Did you know that colors can make us feel better and can even help us in the healing process? Color therapy, also known as chromotherapy, is an alternative medicine method and it uses the light in the form of colors to balance the energy lacking from a person's body, whether it be on physical, emotional, spiritual, or mental levels. Whether this method is shown as effective or not enjoy these top 10 colorful photos that we have selected, which surely will brighten your mood.
Ballet Costumes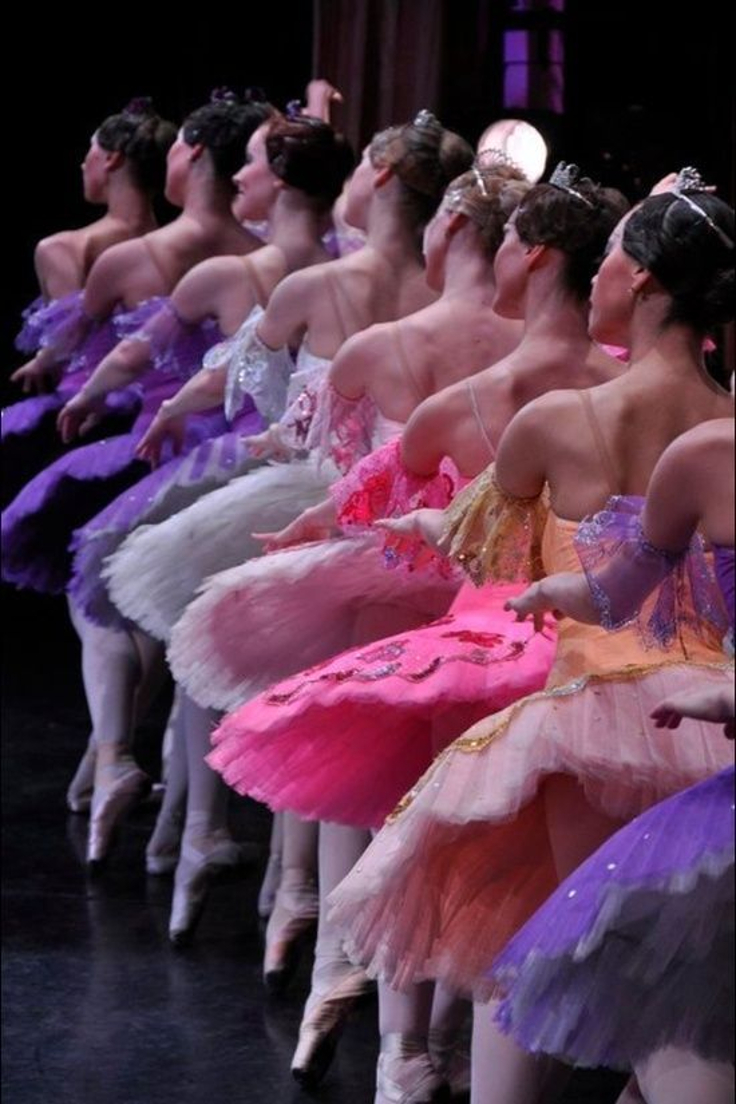 Photo credit to 123rf.com
Undoubtedly one of the most beautiful human artform entertainment at its purest example. Add color to the theatrical costumes, a scenic design, and a splash of lighting and you'll immerse yourself in the most fascinating show. Music is very often described as colorful as every color has its own sound and every sound is color. It's magical once in a lifetime choreographed experience leaving the striking colorful themes to fill you with happiness, magic, excitement, and emotion.
Flowers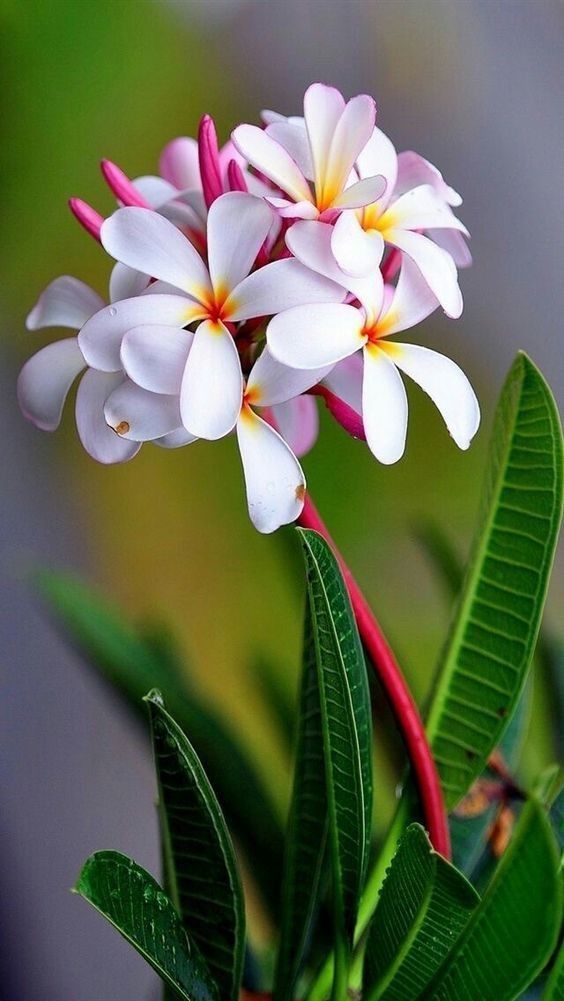 Photo credit to pinterest.com
Flowers without a doubt bring out positivity within us. Colors in this instant are super important as every color has its mood. From the powerful and passionate red to the hope and happiness of the yellow to the inspiration and serenity to the color blue, flowers brought to us make us simply, happy. And immediately so. Bring a bouquet no matter the size to your loved ones, you will make their day, and a colorful one to remember.
Hot Air Balloon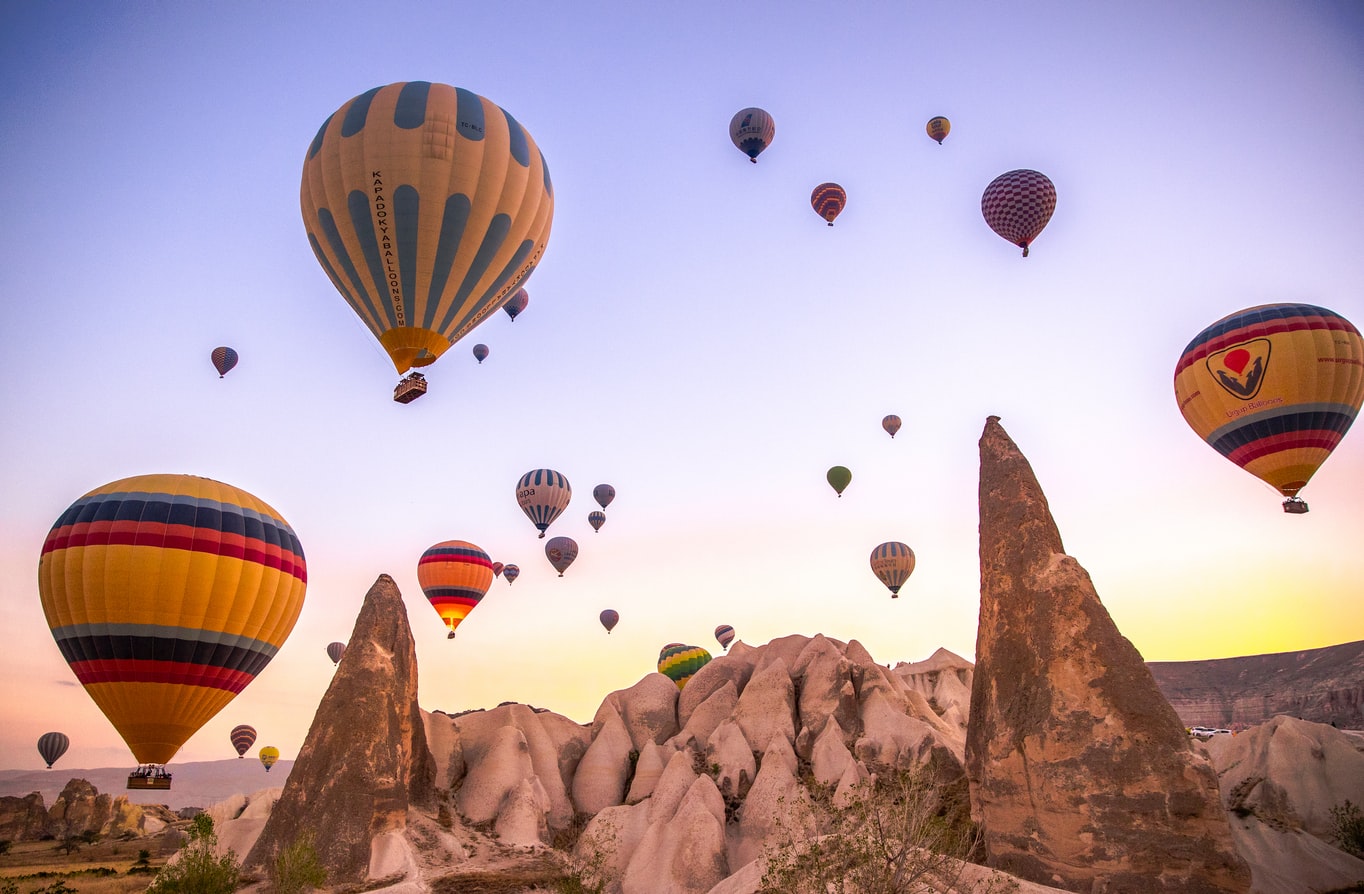 Photo credit to unsplash.com
If you haven't been fortunate enough to witness hot air balloons seemingly floating in the sky, then, you really ought to find out the next event. Genuinely always colorful, they brighten up the skies and brighten your moods. You will without a doubt wish to be part of this magnificent festival inspiring you to fly in the air with a sense of colorful freedom. Worth a note and worth be included on your to-do list, are the world's most famous balloon rides in Cappadocia, Turkey, over the chimney rock formations.
Home Interior
Photo credit to stylemeswanky.blogspot.com
Interiors of your very own home have such a great impact on your day ahead from the humbling beginnings of the waking up routine. Deeper colors such as deep reds, dark oranges, and moody yellows could energize the energy surrounding you. Lighter more pastel colors such as cool tones of blues, greens, purples, and pinks can create a calmer, more relaxing atmosphere. The right colors can ameliorate the sense of space utilizing it to its full potential without the feeling of being overcrowded. The lighting choice will also play a huge part in ensuring that your colors bloom within your home.
Moscow Landmarks
Photo credit to shutterstock.com
When one thinks of Moscow one thinks of the huge array of different colorful landmarks, buildings, and especially those of the Saint Basil's Cathedral in Red Square. Moscow's Kremlin is possibly the most colorful of all within the Russian Federation. A beautifully inspiring example of what a building should look like; a complex artform for the passers-by and tourists alike filling us with amazement.
Colorful Holland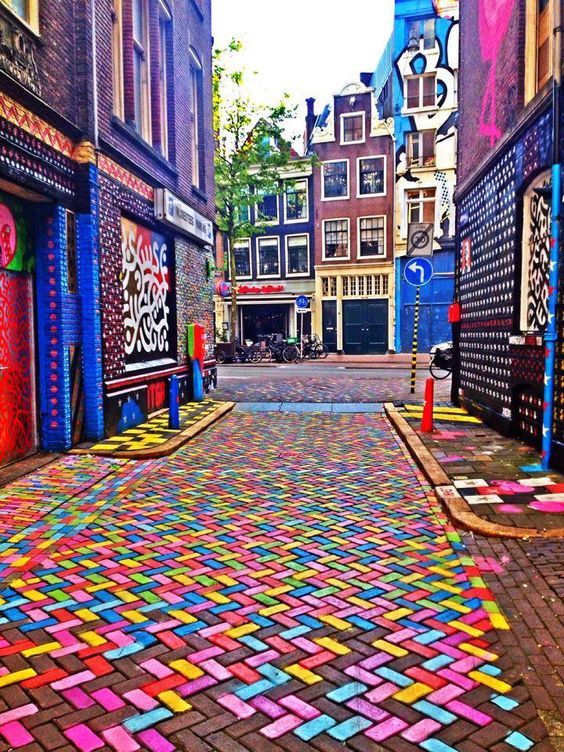 Photo credit to pinterest.fr
Arguably, Holland is one of the prettiest, most colorful countries on our planet. Everywhere you turn your head, color greets you in such a manner that constantly makes you filled with joy. One of the smallest countries in Europe, you will find the most extraordinary tulip fields boasting thousands of colorful acres across its land. If you've bought your loved one tulips, strong chances are that they came from Holland. It doesn't just end there. The Dutch also have the most incredible looking fruit and vegetable markets that equal the tulip fields. A never-ending walking of colors astonishing anyone and everyone. Some of the best produce is grown there thanks to their state of the art greenhouses.
Portrait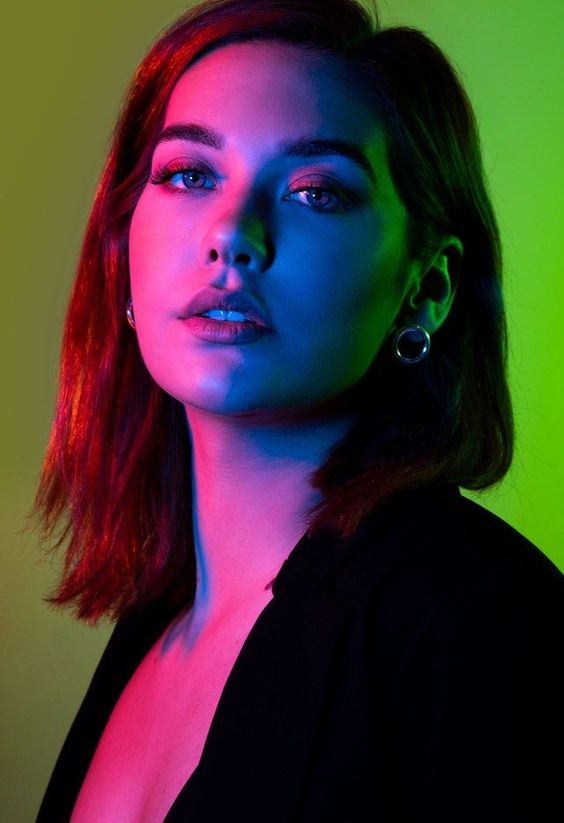 Photo credit to pinterest.ca
A portrait says a thousand words but why so? They have played a big part in the storytelling, especially about our history documenting and immortalizing evolution. We believe color has to be involved and is one of the primary contributors to the finished product. Color contributes to how we feel depending on the shade itself and therefore will play a big part in how we observe the portrait. Light pastel colors could make us feel nostalgic and deeper colors could make us feel more empowered. Portraits are accurately depicted representing power, prestige, and sophistication.
Chandeliers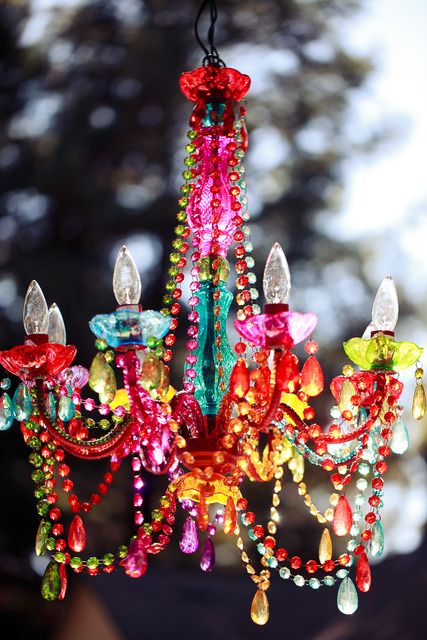 Photo credit to pinterest.fr
Some of us are proud homeowners, however small or large the initial budget was totally irrelevant, a simple space of proudness and joy. We sometimes can fancy ourselves being mini interior designers and let's face it, it can be rather fun and exciting to do so. No matter how good the results might be, without the correct lighting, the rooms may not inspire to their fullest ability of enchantment. And what better than a beautiful chandelier brightens the room. The unseen superhero sometimes. Colorful chandeliers can often dress up clean, white linear walls to make them seem complex and more interesting.
Cherry Blossom Avenue
Photo credit to onetimefashionista.com
Some would call it, the walkthrough garden of Eden. A spectacular playfulness of color arousing our ability to stay silent and observe its grand, always the same but everchanging masterpiece. One could stay the entire day watching the sun shading differently as our planet turns on itself like a soft rumba. The hundredths of the multitude of shades of pink are astonishingly beautiful leaving many speechless. Pure grandeur nature. You'll find it in Greenwich Park, London UK. No matter the weather, this park will leave you speechless brightening anyone's mood.