Your home should be the most comfortable place to live. Wherever you go, you should always want to return to your home with love and heart. Home sweet home is the right sentence that should describe your home.
Even better is when alone will compile every detail and enjoying your own creations and imagination. We are here to add your home ideas to be perfect, comfortable, and a dream of every man.
Lucky for you, some incredible hacks can make sure your wireless router is never seen again, or your shower curtains never meet those rusty metal rings again. If you're looking for a solution to a decorating problem, these hacks can teach you the easy way to hang a curtain rod or even how to fake granite counter-tops.
Add a Mirror to Your Room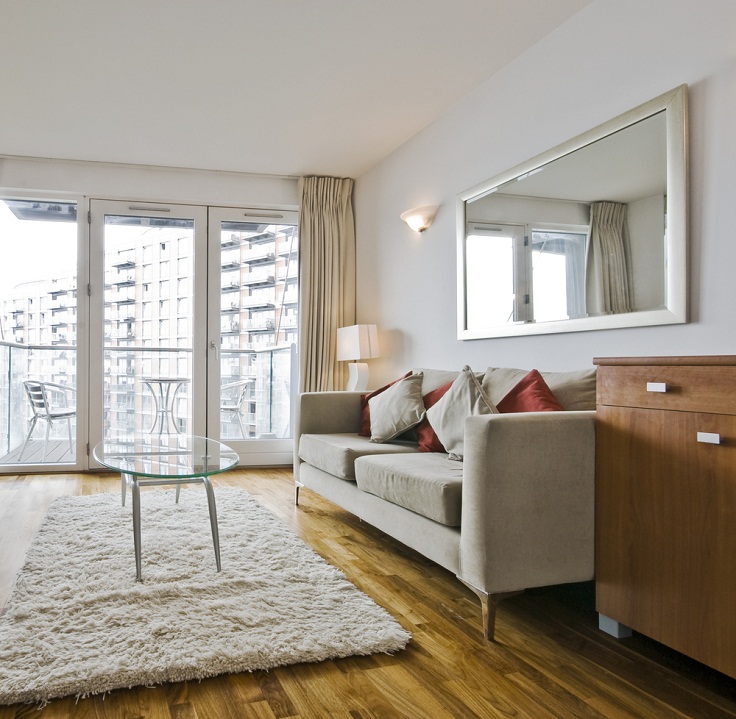 via babble.com
The thing about having a mirror in your living room is the position. You can get a lot out of your mirror if it's placed properly! Hanging it on the same wall as the only windows in the room is probably not the best idea. Think through all of the possibilities of turning your mirror and ask yourself what you want to get out of your mirror.
Painting The Inner Rim of Your Doors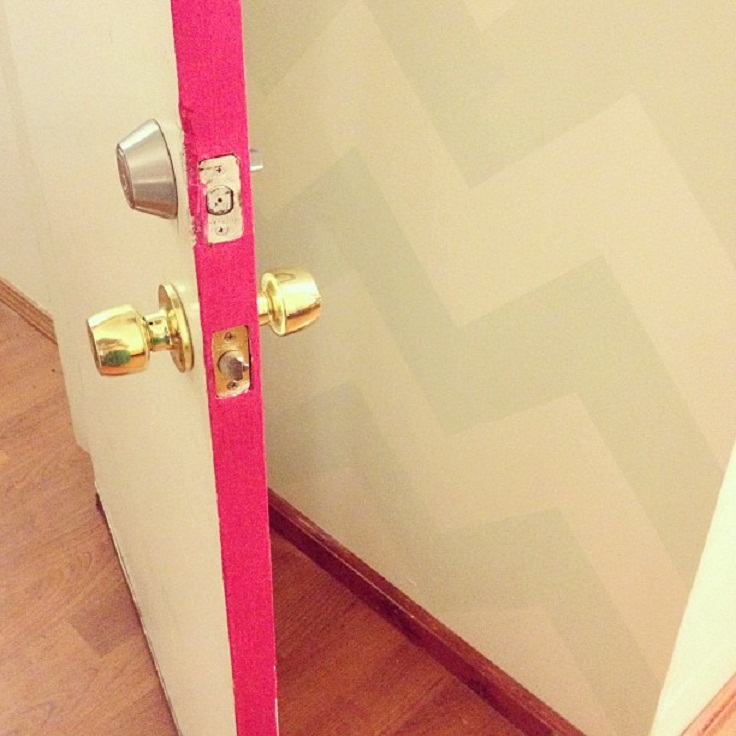 Add a pop of color to the room by painting the inner rim of your doors. The first step is to use painter's tape to tape off the sides of the door. If you decide only to paint the side, not the top or the bottom, because you have to be either half an inch tall or 8 feet tall to see either of those parts of the door. Next, start painting, just using whatever brush that is large enough and some Blick acrylic paint.
Give Your Washing Machine Life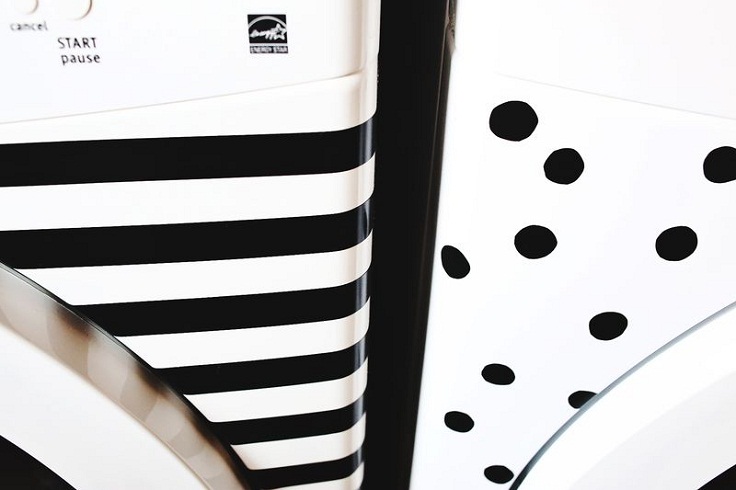 via decorlove.com
Laundry rooms are boring enough by their very nature, let alone when they're filled with dull-looking machines. Give your washing machine an upgrade with electrical tape. You can choose the color you want and the design you desire. You can make it alive and fun and still in your taste.
Hide Your Thermostat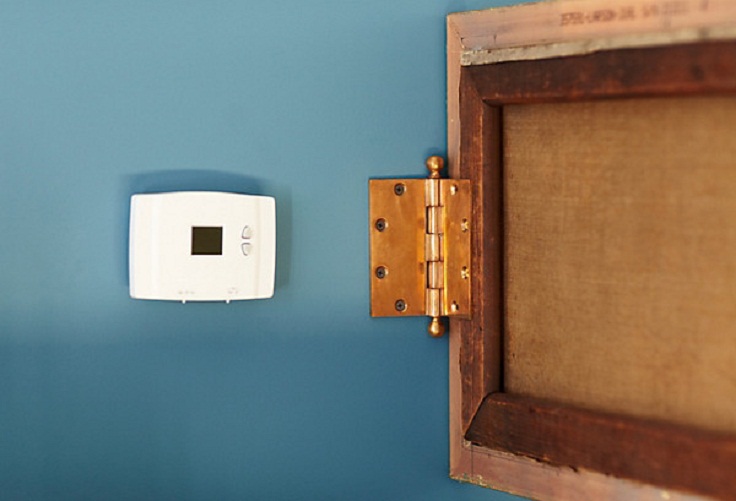 via unclebobs.com
Hide your thermostat behind a painting. Unhappy with the way your thermostat looks? Attach discreet hinges to the side of your favorite artwork, and you have easily hidden your problem. Also, a classy and cinematic way to hide a wall safe. Your home will look safe, and comfort and you do not have to be ashamed of consuming our attention.
Make a Wreath Out of Tea Bags
via kojo-designs.com
Hot glue your two pieces of cardboard together. This is to give your base a little bulk. Cut the doubled up cardboard into a generally wreath-like shape. Cover your circle with patterned paper. Cover your clothespins. Start hot gluing your clothespins to your wreath. Continue until the whole wreath is covered in evenly spaced clothespins. Tie a ribbon on your wreath for hanging.  Clip tea onto each of your clothespins.
Make Shoe Organizer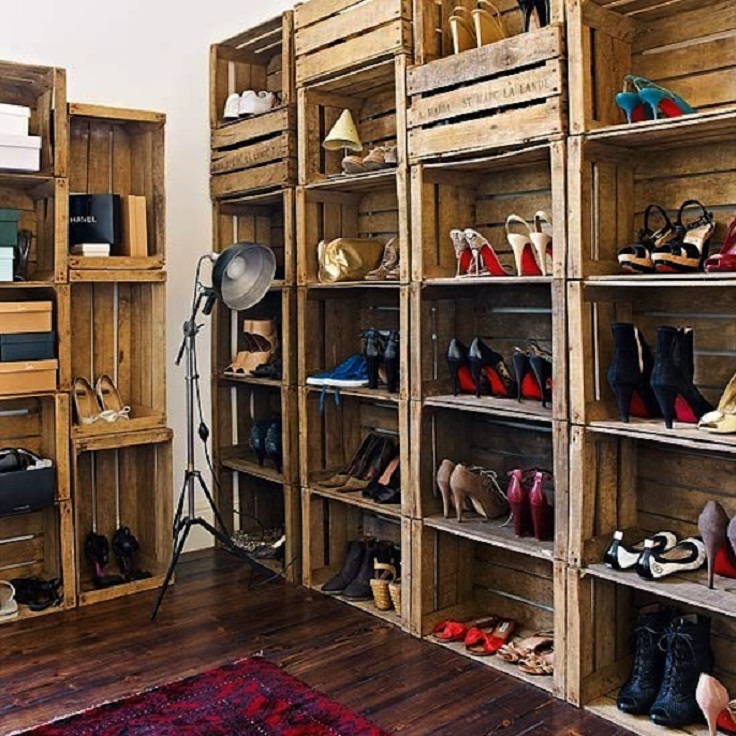 via homejelly.com
You already have a lot of shoes. Mess with which you handle makes you nervous, and you do not know how to deal with it. Remake old crates for a stylish shoe organizer. Your shoes will always be in place and visible so that you can choose quickly and efficiently. You will enjoy looking at it. Of course, you will have insight color or model you miss.
Ribbon Instead Of Metal Rings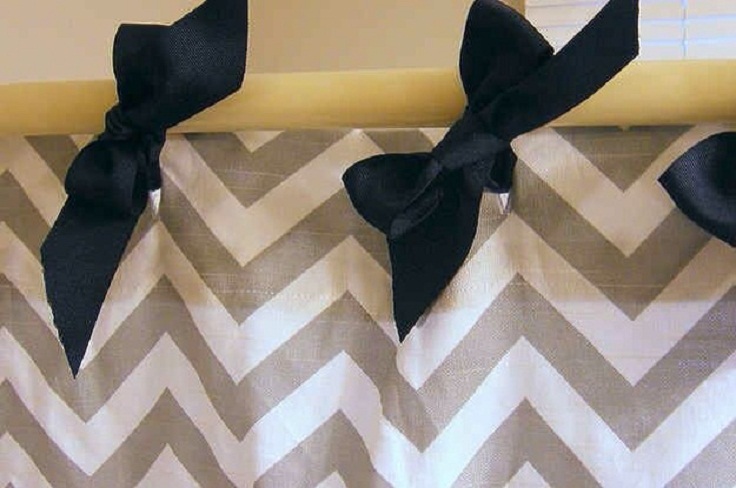 via trusper.com
Are you disappointed that the circles that hold the curtain in the bathroom in time change their color and corrode? Only you purchased perfect circles that correspond with every detail of your bathroom, and they become old and tasteless. We have a solution for you: Tie shower curtains with bows instead of metal rings.
Use Crown Molding To Upgrade Your Support Beams
The construction consists of four main components: Framing Lumber, which is not seen, "1-by" Sideboards, Crown Molding, and Another 1-by on the bottom. The construction of false beams is fairly simple. Use graph paper and draw out your room to scale so you can mess around with alternative beam arrangements.
Hide Your Television Wires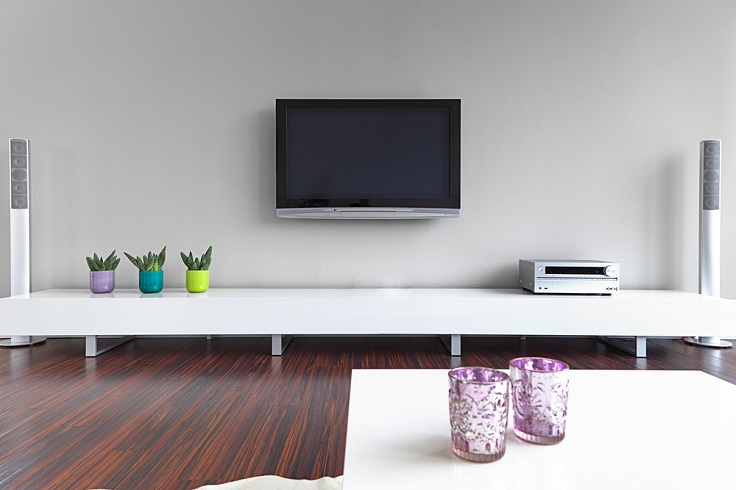 Hide your television wires and cables in a shower curtain rod. Mounting a TV can be a quick and easy task, but it can very quickly turn into an arduous journey. In essence, the process involves putting 4 bolts in the wall to hold a bracket. Why should we use stud finders? Stud finders are tricky little tools. They can be one of the most helpful tools in the box or the reason you put 10 holes in the wall without hitting a stud.
Use Your Favorite Fabric to Make Wallpaper

via howaboutorange.blogspot.com
Use your favorite fabric to make fun, removable wallpaper. But our advice is to start with decorating doors. It is easier, and it is the perfect first lesson. Here we give you a tutorial on how to do that perfectly. When all that will be well done, you can move to decorate the living room wall or your office. For this DIY fabric wallpaper project, you will need water, cornstarch, a big brush or a paint roller if you want to do a larger wall, scissors, and a craft knife.