Disney stars grow up so fast. One minute they are these kids and teenagers, and the next minute, they are worldwide stars. Do you know that Miley Cyrus debuted on Disney more than 12 years ago? Yea, that seems like a lifetime ago. What are some of your favorite actresses appearing on the Disney channel? Selena Gomez, Zendaya, Miley Cyrus, these all started their career on the Disney channel.
Let's take a look at a couple of famous actresses from the Disney channel. Today, their fame knows no limits or borders.
Zendaya
Born in September 1996, Zendaya is an American actress, singer, and producer. She started as a child model and backup dancer. And then she starred on the Disney channel in the sitcom Shake it Up from 2010 to 2013.
Following the end of the show, she appeared as a contestant in the 16th season of Dancing with the Stars. Zendaya started in music by recording songs independently, but we recognize her as an actress.
Her movie roles include The Greatest Snowman, Spider-Man: Homecoming, Spider-Man: Far from Home, and many more.
For her appearance in Euphoria, she won Primetime Emmy Award as an Outstanding Lead Actress in a Drama Series, the youngest winner to this date.
Ashley Tisdale
Born in July 1985, Ashley is the original Disney star. Many recognize her as one of the first stars of the Disney Channel. During her childhood, she appeared in more than 100 advertisements and had minor roles in television.
Ashley reached worldwide success after appearing in The Suite Life of Zack & Cody from 2005 to 2008 on Disney Channel. And that success led to the creation of the High School Musical film series from 2006 to 2008.
Thanks to the High School Musical success, Ashley recorded a couple of albums. Her debut album reached huge commercial success. She released her third studio album in May 2019. At the moment, she serves as a panelist in The Masked Dancer.
Selena Gomes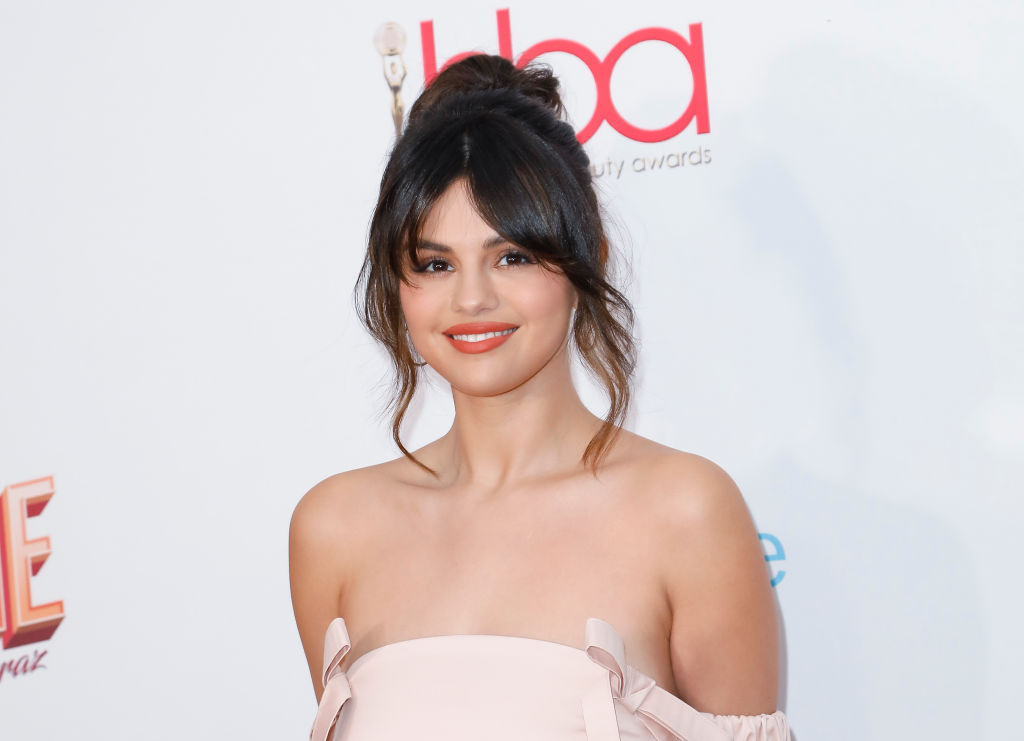 Born in July 1992, Selena is an American singer, actress, and producer. Born in Texas, she started her career by appearing in the children's television series, Barney & Friends from 2002 to 2004. During her teenage years she appeared on the Emmy Award-winning Disney series, Wizards of Waverly Place from 2007 to 2012.
Her other movie credits include Another Cinderella Story, Wizards of Waverly Place: The Movie, Ramona and Beezus, Monte Carlo, Getaway, The Dead Don't Die, and many more. Gomez voices characters in Hotel Transylvania movie franchise.
Following her success as an actress, Selena started a singing career. So far, she has released three studio albums and one compilation album.
So far, she has sold more than seven million albums and 22 million singles worldwide. In 2017, Billboard named her Woman of the Year.
Thanks to her popularity, she has launched a makeup line, clothing line, fragrance line, handbag line, and a production company.
Raven-Symone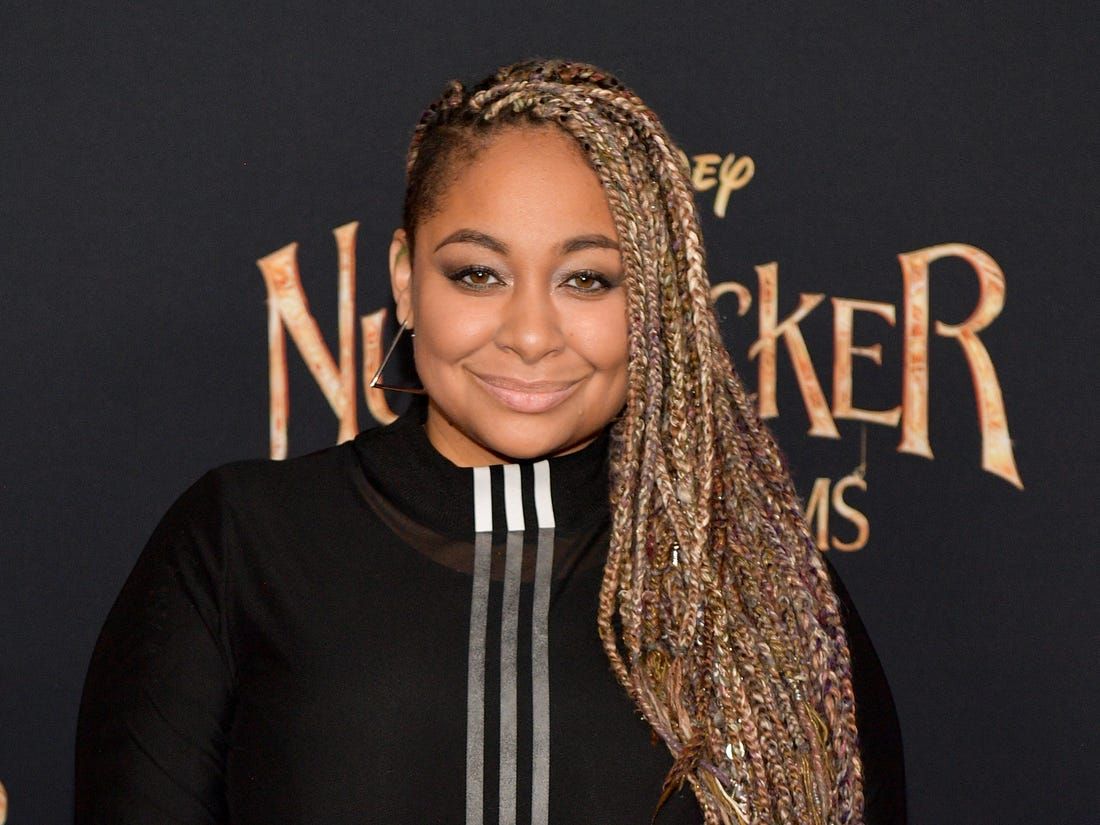 Born in December 1985, Raven-Symone is a singer, actress, and songwriter. In 2012, VH1 listed her as one of the 100 Greatest Child Stars of All Time.
She started her career as a child actress, portraying Olivia Kendall on The Cosby Show from 1989 to 1992. As a teenager, she portrayed Raven Baxter in the Disney show, That's So Raven from 2003 to 2007. She has reprised her role a couple of times, including Raven's Home.
Her movie credits include Dr. Dolittle, College Road Trip, The Cheetah Girls, For One Night, and more. As for her music career, she released her debut studio album at the age of 7 in 1993.
Since then, she has released a couple of more albums and contributed vocals to soundtracks from her Disney projects.
Miley Cyrus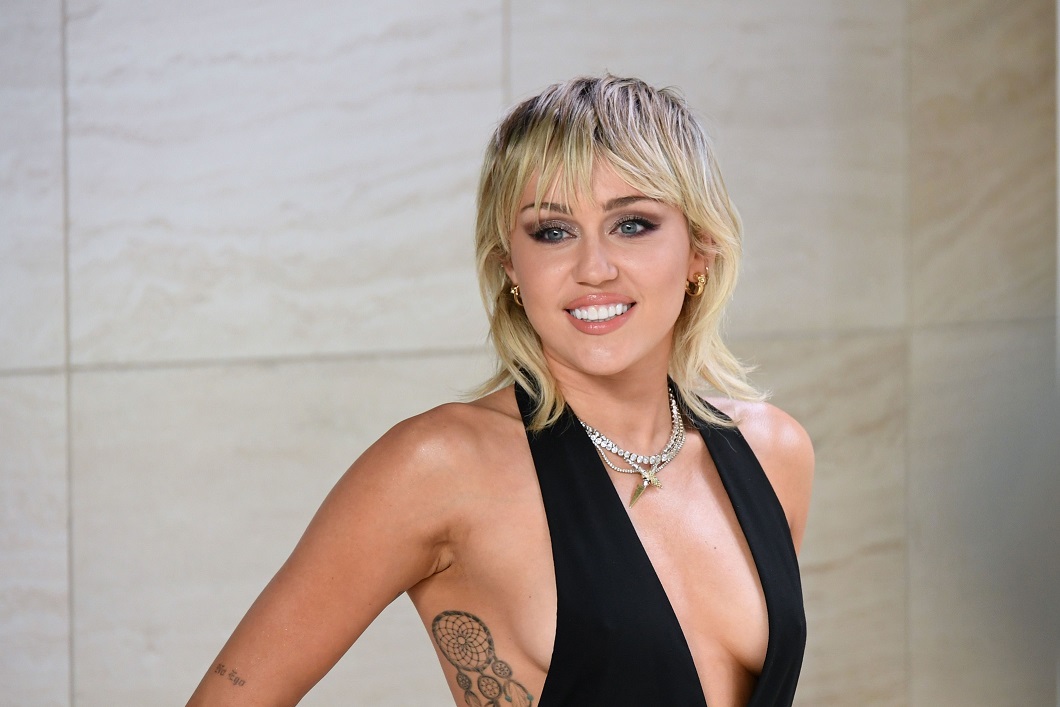 Arguably one of the most successful Disney stars, Miley Cyrus rose to prominence thanks to her distinctive raspy voice. Her music spans a range of genres, ranging from pop, country pop, hip hop, and even rock.
Most of us recognize her as a singer. But the daughter of country music singer Billy Ray Cyrus emerged as a teen actress. She portrayed a title character on the Disney Channel series Hannah Montana from 2006 to 2011. As Hannah, she attained several soundtracks on the US Billboard 200.
In 2013, she won MTV's Best Artist Award. Besides Hannah Montana, she also made an appearance in The Last Song in 2010 and the animated movie Bolt in 2008. She served as a coach on The Voice for two seasons.
As an advocate for animal rights, she adopted a vegan lifestyle in 2014. The same year she founded Happy Hippie Foundation, an organization focusing on the LGBT community and youth homelessness.
Demi Lovato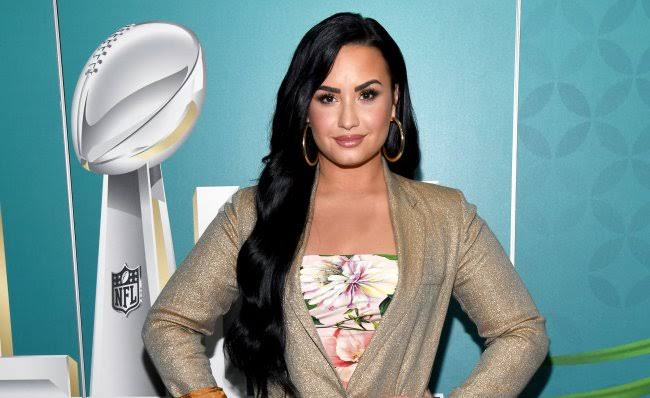 Demi is another celebrity that we recognize as a singer. But she also starred as a child star on the television series Barney & Friends from 2002 to 2004. And then she rose to prominence after appearing in the Disney Channel musical, Camp Rock in 2008. She then appeared in the sequel. In the movie, she sings the duet This is Me with Joe Jonas, a song that climbed to the Top 10 on the Billboard Hot 100.
Following the success of the movie, Demi signed with Hollywood Records and released her debut pop-rock album in 2008. It debuted at Number 2 on the Billboard 200.
She has released six studio albums so far. In her later albums, she added some soul elements and focused on more mature content.
As of 2020, she has sold two million albums and 20 million singles in the US alone.
Bella Thorne
Born in 1997, Annabella Avery Thorne is an American actress, model, singer, and director. She got her first taste of fame after appearing in the series Dirty Sexy Money in 2007. But she gained more prominence for her portrayal of CeCe Jones on the Disney Channel series, Shake it Up from 2010 to 2013. For this role, she received several awards and nominations.
Thorne has followed her Disney success with an appearance in feature movies like The DUFF, Blended, Alvin and the Chipmunks, The Babysitter movie series, and more. For her appearance in the drama series Famous in Love, she earned a Teen Choice Award nomination.
Before gaining recognition as an actress and singer, she worked as a model. Thorne started her modeling career at the age of six weeks. Since then, she appeared in more than 30 commercials, including campaigns for Diesel, Gap, Ralph Lauren, J. Lo Girls, Tommy Hilfiger, and more.
Vanessa Hudgens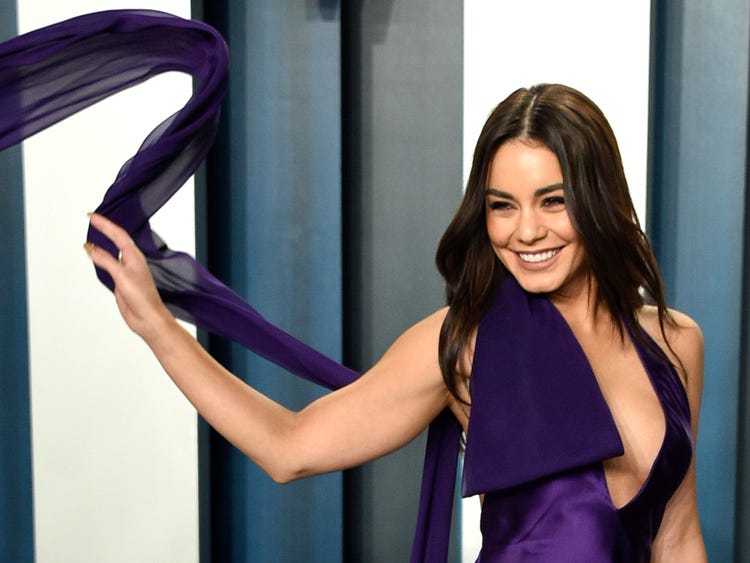 Born in 1988, Vanessa is an American actress, singer, and producer. She made her feature movie debut in 2003, appearing in Thirteen. She rose to fame following her portrayal of Gabriella Montez in the High School Musical series from 2006 to 2008.
Following the success of the first High School Musical, she signed a recording contract with Hollywood Records. She has released two studio albums for the label.
At the beginning of the 2010s, she started focusing more on her acting career. Hudgens appeared in Beastly, Sucker Punch, The Princess Switch, Second Act, Bad Boys for Life, and the NBC series Powerless.
Dove Cameron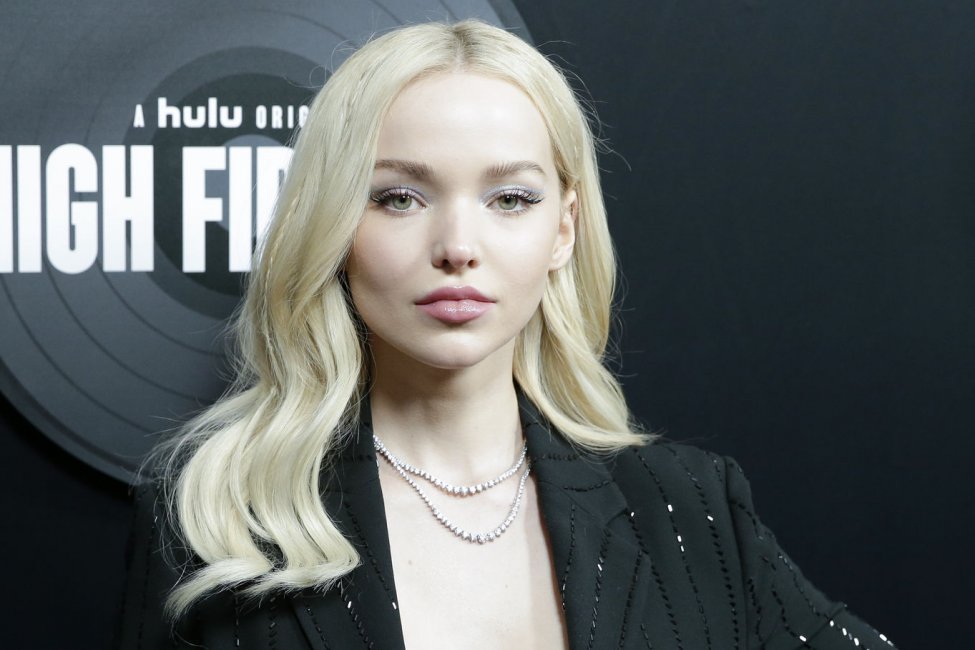 Dove Olivia Cameron is an American actress and singer. She played a dual role in the Disney Channel series, Liv and Maddie. For that role, she won Daytime Emmy Award.
Her rise to fame started in 2008 after portraying Young Cosette in the BPA stage production of Les Miserables. But the role in Liv and Maddie helped her gain nationwide attention.
Following the end of the show, she ventured into music. In 2013, she released a cover of On Top of the World by Imagine Dragons.
Cameron also starred in the television movie Descendants. As part of the Descendants franchise, she released a cover of Genie in a Bottle by Christina Aguilera.
Hillary Duff
Born in 1987, Hillary is an American actress, businesswoman, singer, songwriter, producer, and writer. She started her acting career at a young age. Soon enough, she earned the label teen idol as the title character of the series Lizzie McGuire from 2001 to 2004.
Duff got leading roles in Agent Cody Banks, Cheaper by the Dozen, A Cinderella Story, and more. In 2002, she released a Christmas studio album through Walt Disney Records.
Thanks to her success in the entertainment industry, Duff ventured into businesses like fashion, releasing a fashion line and perfume line.