Christmas is almost here, and we have one interesting suggestion for you. The pictures that you have been making all year, now don't need to seat untouched in your computer or photo album, now they can be hanged on your Christmas tree, so everyone can see them!
Make your own Christmas photo ornaments, and make your favorite pictures visible for everyone that will come to your house!
We hope you like this 10 amazing and unique ideas, and make some of them your your tree decoration.
If this awesome ideas give you inspiration and you do this beautiful ornaments, don't forget to share with us, we wold like to know about your results. Enjoy this ideas!
Partial Pictures Ornament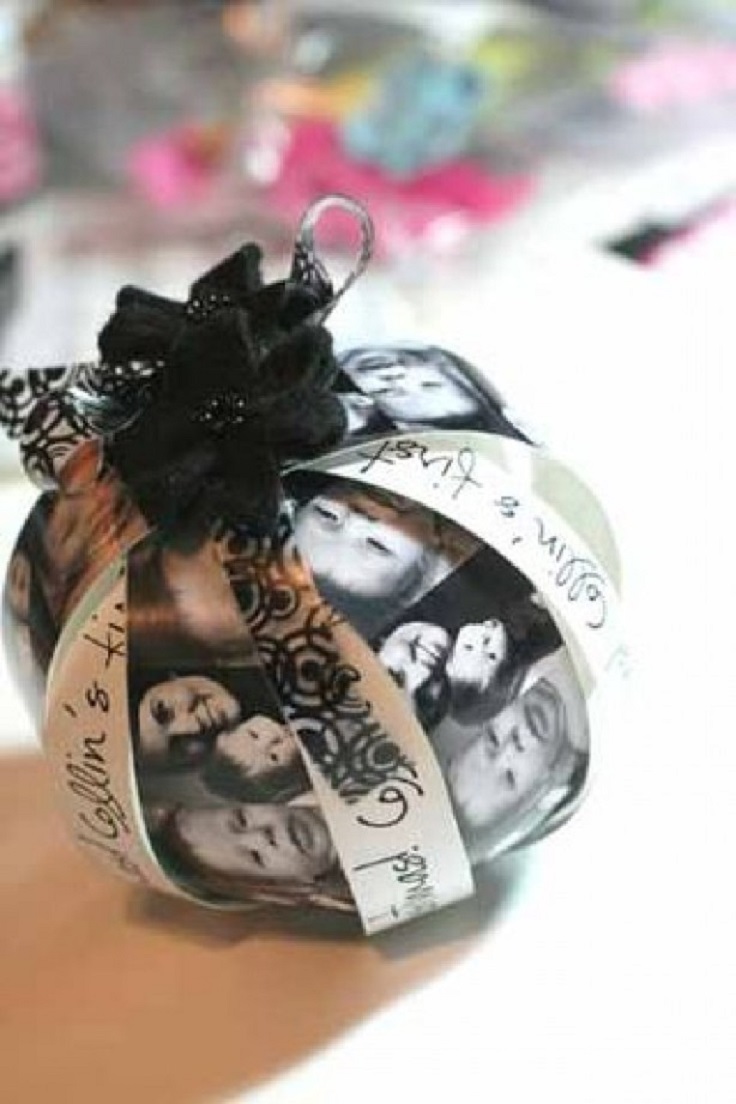 DIY Tutorial via familyholiday.net
Photo Bulb Ornament
DIY Tutorial via rustsunshine.blogspot.com
Angel Ornaments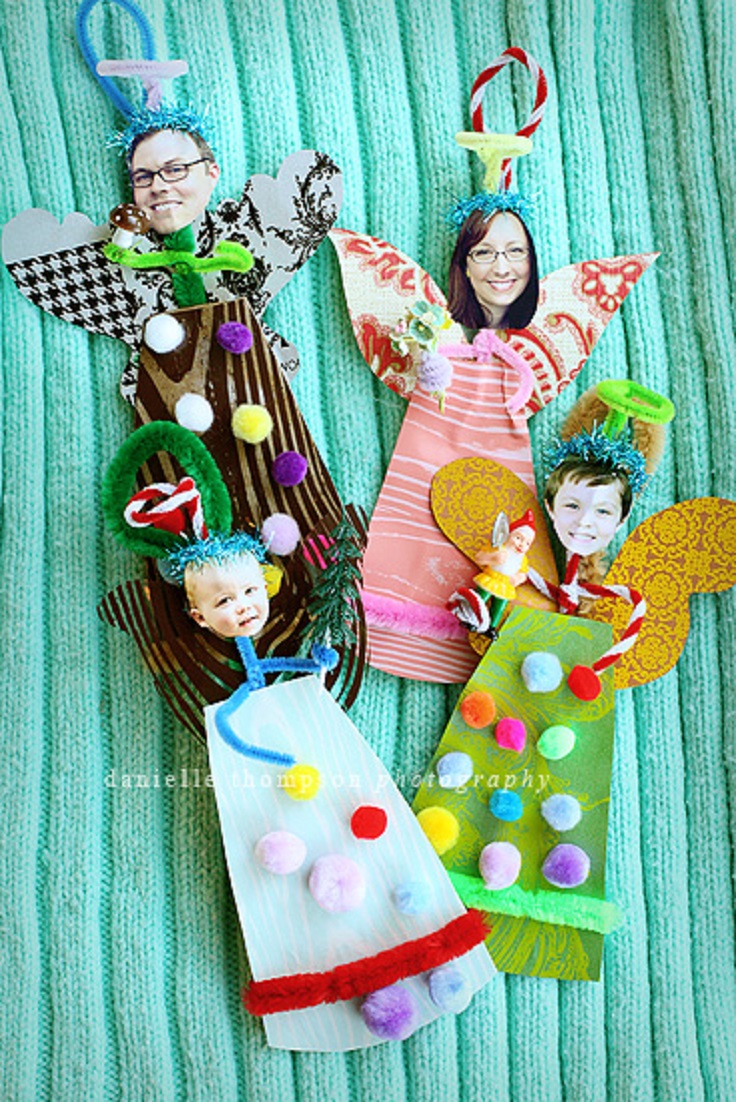 DIY Tutorial via thompsonfamily.typepad.com
Picture Frame Ornament
DIY Tutorial via lechateaudesfleurs.blogspot.com
Old Christmas Cards Ornament
DIY Tutorial via firefliesandjellybeans.com
Snowflake Ornament
DIY Tutorial via team-t-adventures.blogspot.com
Photo Block Ornament
DIY Tutorial via theglassfamily3.blogspot.com
Red Frame Ornament
DIY Tutorial via jazcreations.com
Playing Cards Ornament
DIY Tutorial via culdesaccool.com
Gliter Collage Ornament
DIY Tutorial via raegunramblings.com