Your dog is a very important part of your family and has always been. From dog food and medicine to exceptional health treatment, you make sure that she (or he) gets the absolute best. Although the one thing that might be missing for your dog is good dog clothes. Try making your own exclusive models instead of simply ordering dog clothes off the shelf.
While you do not think dog clothes are a must, in the colder winter months, they do have a practical side and will keep your pet warm.
One of the largest pet care markets around, with countless quantities of doggy jackets, sweaters, and other clothes to select from, is the dog clothing industry. Many dog clothes are overpriced and not worth spending money on, although they can look cute. There are also alternative options to make clothes for your dog instead of purchasing dog products.
These free designs of dog clothes will teach you how to make sweaters, raincoats, bandanas, ties, skirts, and costumes, so that the best-dressed dog on the block is your pooch.
1. Easy DIY Dog Sweater

When the weather is frigid, even dogs with long fur get frozen. In order to keep your furry friend cozy, this free tutorial will help you make a colorful sweater.
2. Doggie T-Shirt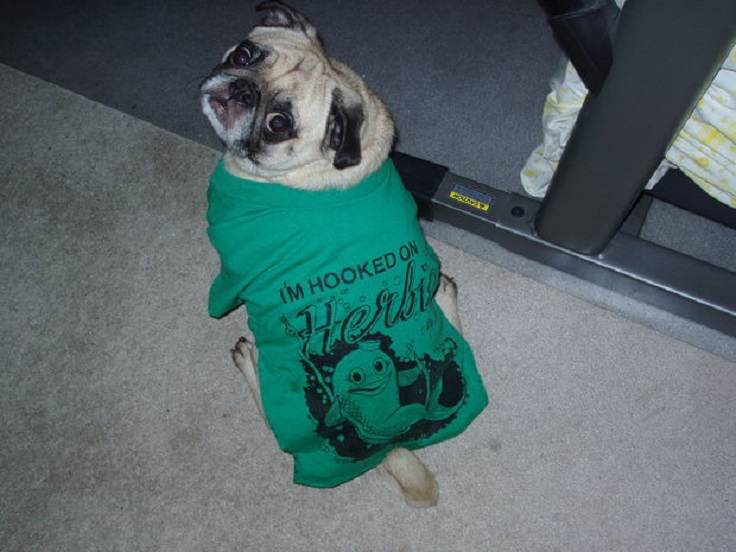 To keep warm in the winter, any little dog needs a shirt. This free template for dog shirts has everything you need to make one. Upcycle a sweatshirt to create this no-sew dog top from your wardrobe or the thrift shop. You'll only need 5 minutes to get it finished with some scissors and strategic chopping.
3. No-sew bandana for pets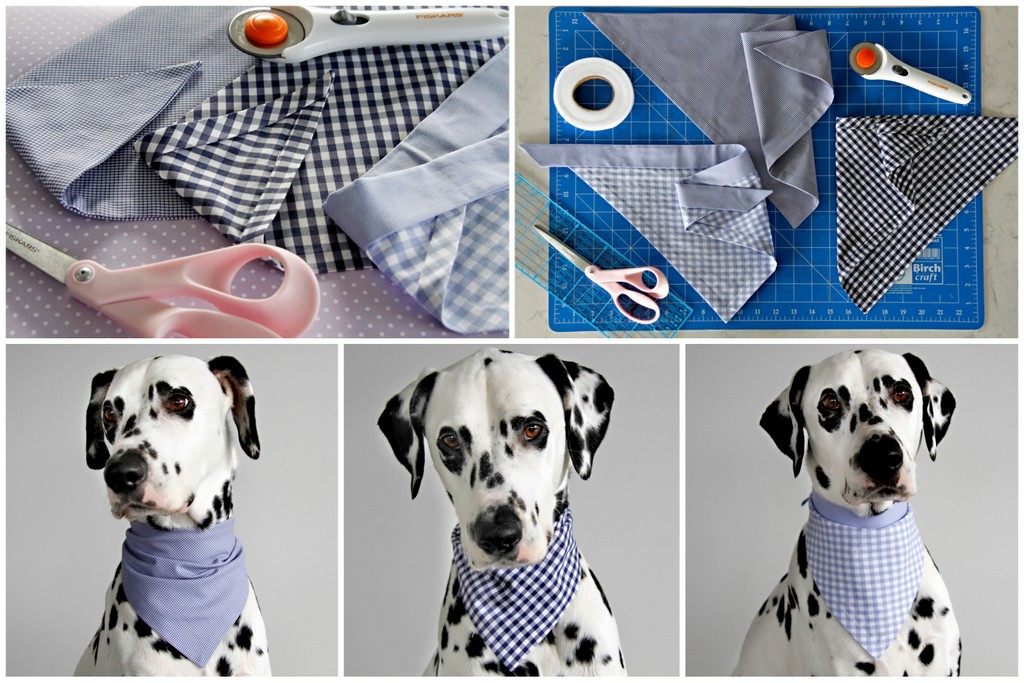 The best last-minute dog accessory is this no-sew bandana. It needs only a few things around the house and a simple iron for clothes, with no need for sewing or stitching. The best thing is that it's simple and easy to make.
4. A No-Sew Dog Sweater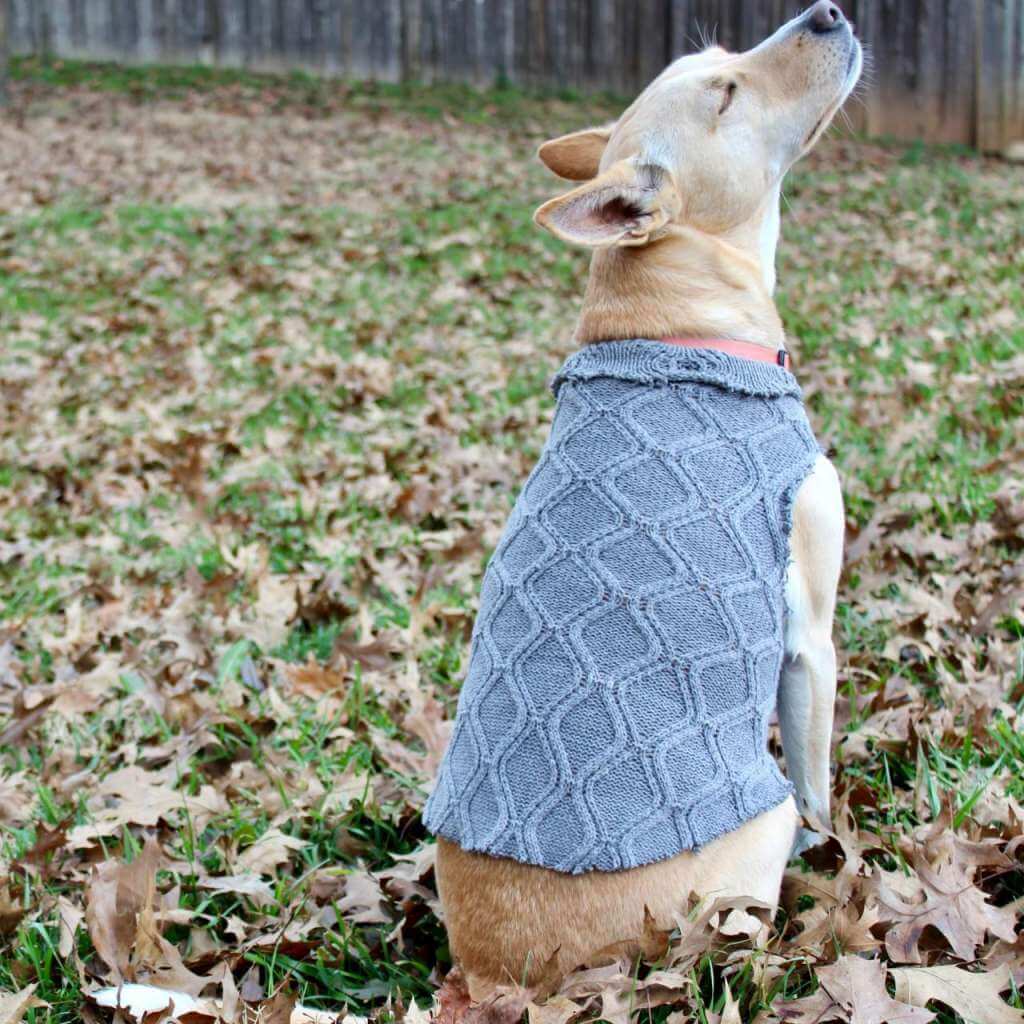 This is a fast and simple DIY dog sweater that uses your sweater or sweatpants that are old and tattered. To send your dog some warm new clothing, you'll just need some fabric measuring tape, scissors, and about 5 to 10 minutes. The level of competence is basic, with no sewing or stitching involved.
5. Raincoat from Tailgate Chair Bag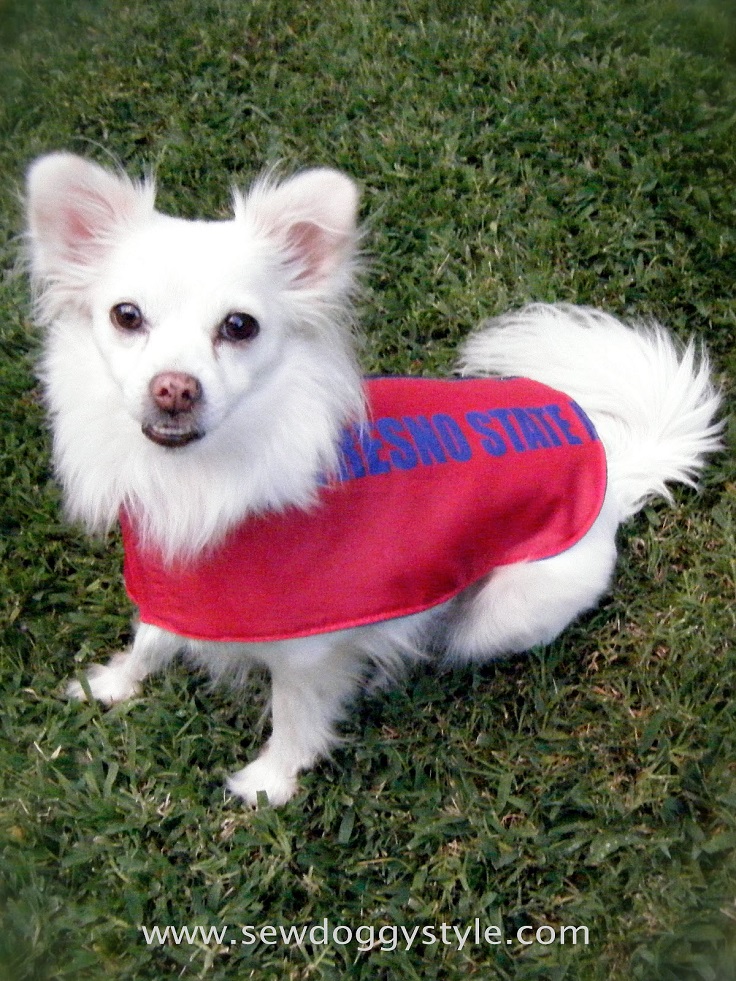 This is an option that is far better than buying a fancy raincoat for a puppy. Thanks to this guide, to keep your dog safe during poor weather, you can make a waterproof layer.
6. Dog Shirt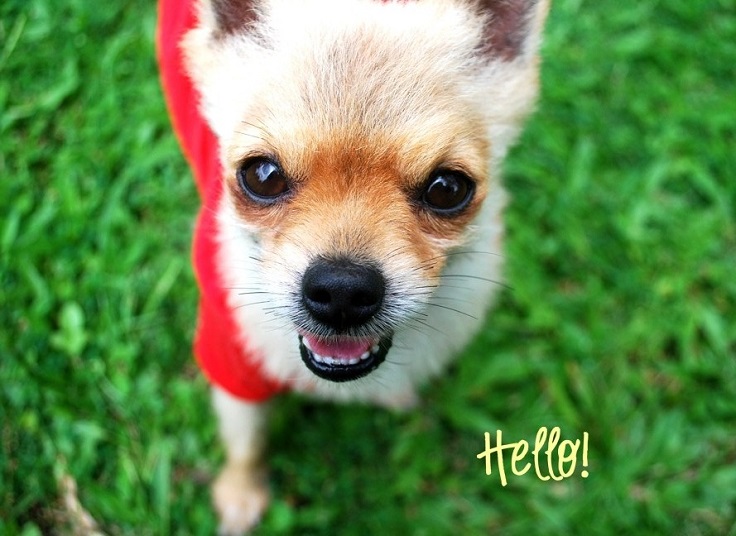 You can take 20 minutes and finish this sweater off beautifully and doll it up a little if you feel extra crafty, but in fact, you only need a pair of scissors, an old sweater, sweatshirt, or sweatpants, and in 5 minutes you will have a pet coat. Just enjoy this tutorial!
7. Easy Dog Sweater Tutorial
It is easy to make and sew this DIY sweater, with simple directions to make the pattern easy to follow. Only a little sewing is required, so you don't have to be an expert. Find the steps out!
8. Easy Dog Dress Pattern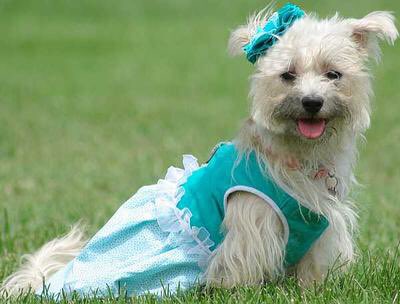 Has your dog ended up with a special occasion? With minimum effort, this trend is all about getting fancy.
9. Bella of the Ball – Dog Coat
When it comes to harsh conditions, some dog coats just don't seem to cut it. Grab your scissors, and get ready for the ultimate DIY coat project, instead of wasting money on an overpriced dog coat that barely fits. Your dog is going to look pretty good in this as well, so give it a shot.
10. Country Gent Tweed Coat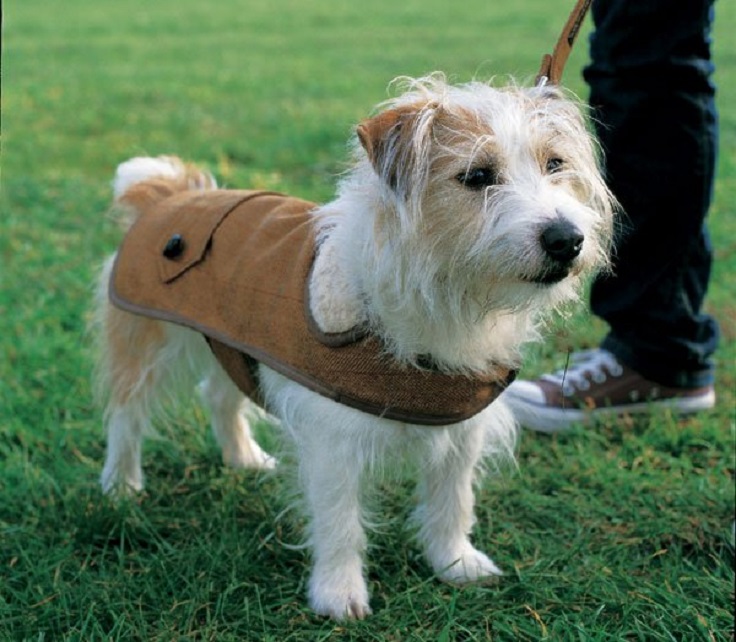 This stunning DIY dog coat is a dramatic difference beyond a straightforward sewing project if your sewing skills are up for a fun challenge. If you're new to sewing, it can take a little longer, but your dog will be grateful in the end. For the dog owner in your social circle, it's also a great homemade present.
Which is your favorite idea? Leave a note at the bottom!