Sewing is always fun, educational, practical, and will save you money. Whether by hand or a sewing machine, this is one of those creative skills that you should know, especially the basics of sewing. There is so much to know about this skill and the learning never stops.
If you are a beginner in sewing and you want to learn how to do that, the solution can seem complicated. You should always know that sewing is not as difficult as it seems, and this is the right place for guidance about learning how to do that. In this article, you'll find all the basic information you need, from hand sewing to machine sewing. Take a deep breath and follow these simple sewing lessons… So, let's begin!
Durable Back Stitch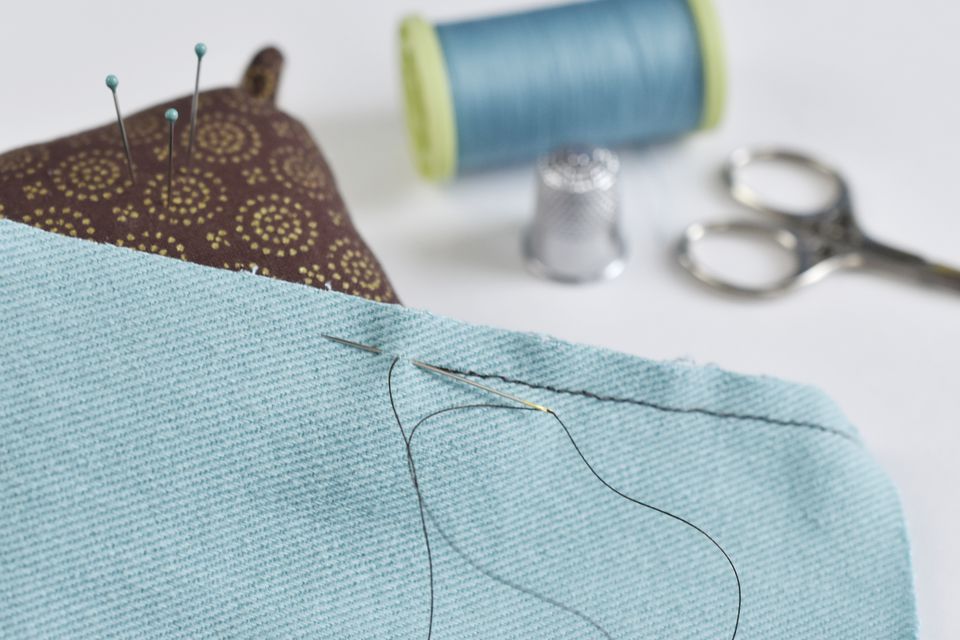 The main thing people tend to doubt when it comes to sewing things together is whether the stitch will hold and for how long. We think that at least the name of this technique should be enough to reassure you. If not, click the link and be at ease.
Ladder Stitch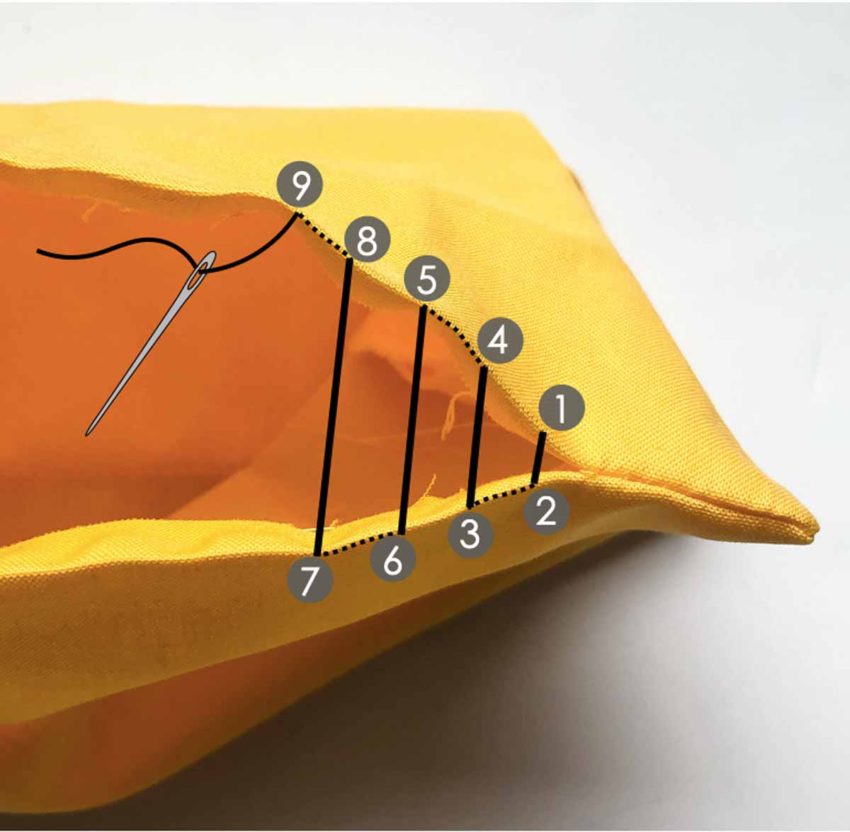 A certain Game of Thrones character once said that 'Chaos isn't a pit, it's a ladder'. Be that as it may, this time around we're using a ladder style to sort out the chaos. On top of it all, this requires the least amount of thread. Take that, Littlefinger!
Catch Stitch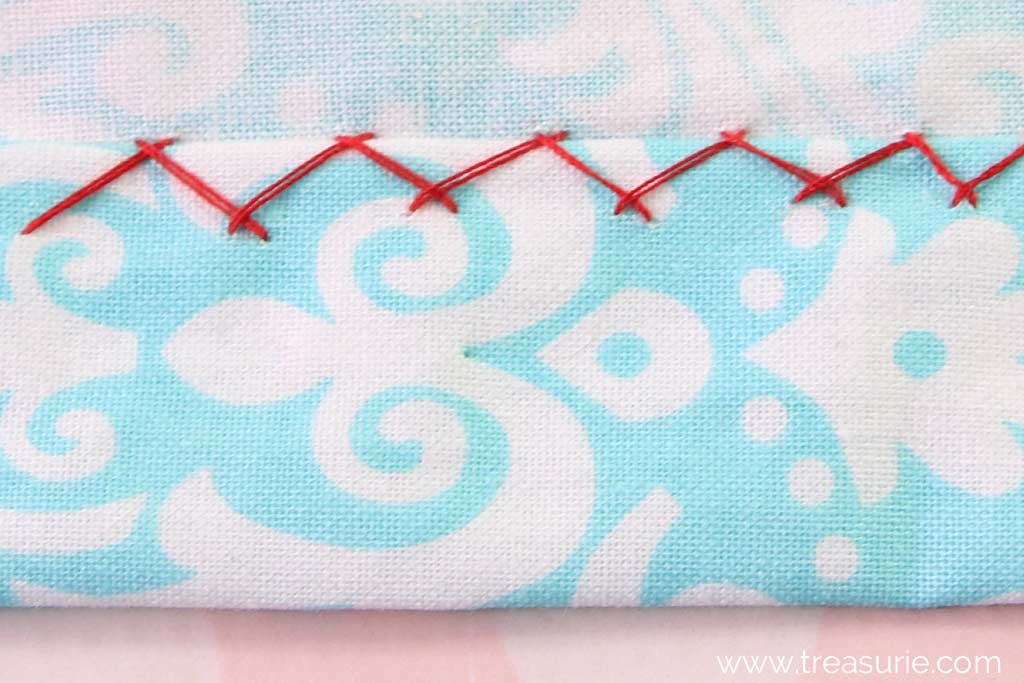 We bet you're thinking: "Alright, what's the catch?" It's just what the sewing technique is called. And it's called that way because you catch the fabric and stitch it by hand. By the time you're done, other would-be sewers can catch you if they can.
How To Sew A Button

Now, this one is a major concern for everyone who has ever thought about taking up sewing. It is a general misconception that sewing buttons is complicated. But actually, it isn't. All it takes is threading a needle.
Buttonhole Stitch
While buttons are pretty straightforward, buttonholes, on the other hand, are completely different animals. Don't worry, we're here to point you in the right direction, so you can see the niches and little secrets in this underappreciated skill that is easy to learn.
Cross Blanket Stitch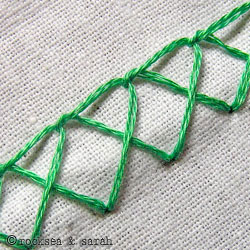 Once again, we must remind you not to let the name confuse you. So, even though this stitch pattern owes its naming to blankets, that is only because of its origin. Being first used for blankets, the cross blanket stitch's sturdiness has seen it being used for a number of fabrics and articles.
Pad Stitch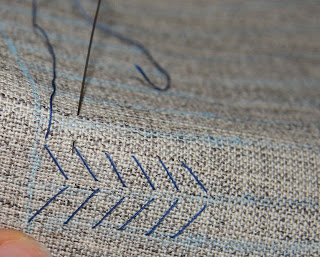 No, it's not St. Paddy's Day already. This is a sewing technique applied mostly to stuff that is being sewn underneath the surface of clothing, like pads. Just make sure you follow the direction of the arrows and, more importantly, the instructions of the tutorial.
Fell Stitch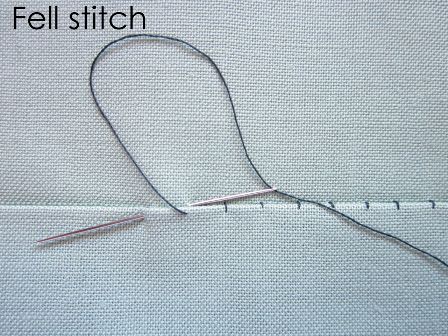 Here is a type of seam that is perfect for sewing up or modifying a dress. It is also a perfect way to channel your inner tailor by bringing to life some designs you like or maybe even your own. Don't get carried away and take care of everything in one fell swoop!
Whip Stitch
It's time to whip up your needles, threads, threaders, and other gear and get ready for some stitching action! Don't worry, this whip doesn't hurt you in any way. In fact, it only serves for good, useful things.
Stretch Stitches With Machine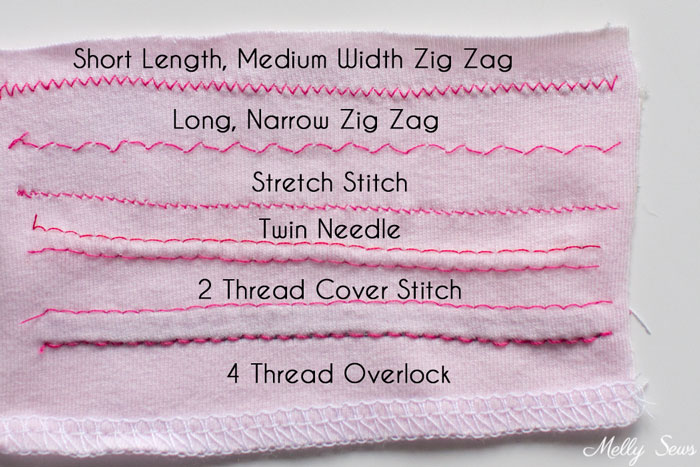 Some of us are handy with a needle, and some of us are more skilled in a sewing machine. We don't judge, one way or another. But if you are of the latter type, or want to try your hand at using a machine, we included these few tips in here for you!
It is the end of the line for some of us, and most certainly so for this article. After all, we have reached number 10 of our top 10 promises. Now that we've run out of thread, what do you make of our selection? Apart from DIY sewing projects, of course.
Is there any technique or stitching style you found particularly good? Did anything remind you of your grandma? Or would you maybe do some stitches differently? Tell us all about it in the comment section below.