Come wintertime, we all need something to keep the flesh-biting winter air away – and what better way to do that than with a hat? Normally, the first kind of hats we turn to are the knitted ones because they seem the warmest and look the coziest. However, sewn ones can be just as good.
If you've never had sewn hats, or if you're tired of wearing the same ones over and over, then it's probably time to take out granny's sewing machine that's been gathering dust for a while and see what you can make out of your old sweaters. Don't worry, if you're a beginner, you'll be happy to hear that the sewn hats are way easier to make than the knitted ones.
Have no idea what to make or where to begin? That's when we step in to help.
As per usual, we've compiled a list of the top 10 sewn winter hats we thought you might like, from the vintage type we can't help but admire, to the modern looks we can't seem to avoid.
Eddie Cap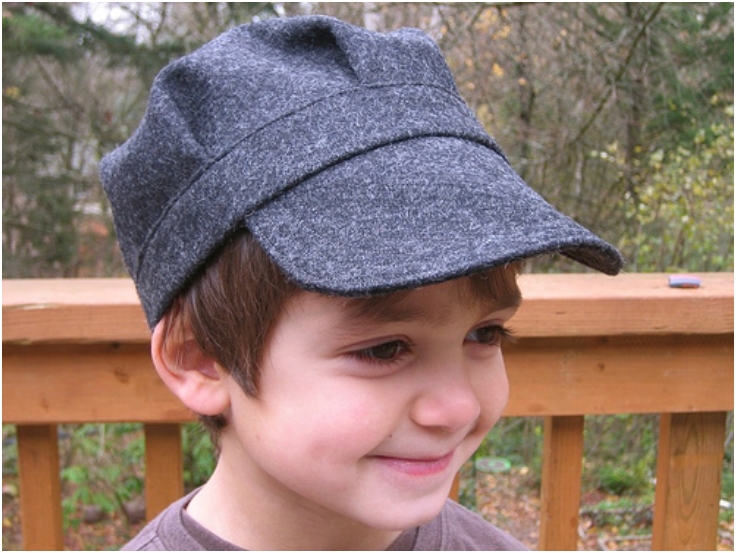 Okay, is this adorable or what? Just imagine how cute it will look on your kid's little head. Okay, now that you've envisioned it, it's time to get to work! Take the necessary measurements and materials, follow the detailed instructions, and take your kid for a walk. If you happed to cross paths with an old lady, that's a plus – you'll receive the lengthiest of compliments!
Men's Flat Cap / Gatsby Hat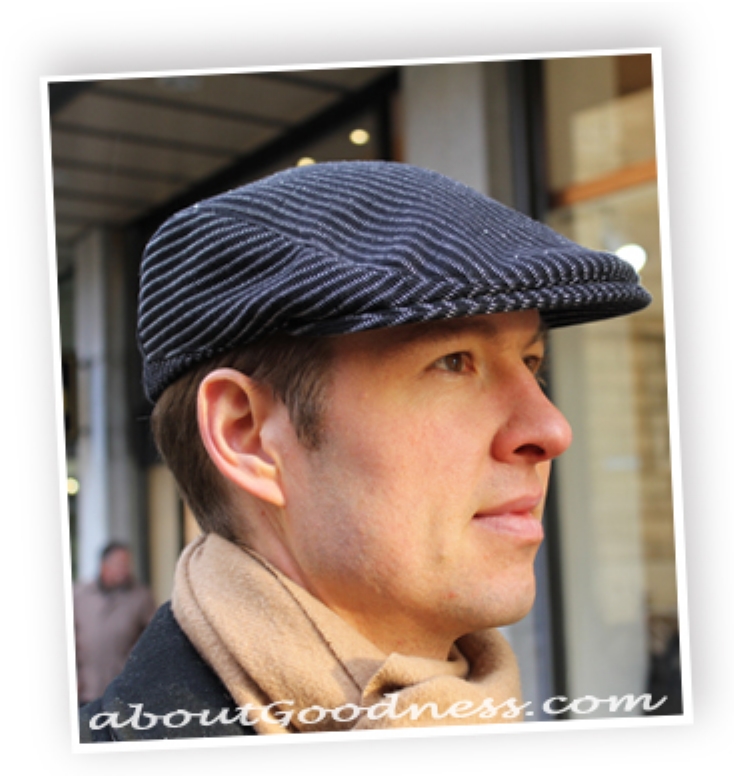 Time for some 1920s flashback! The excessive parties, the Charleston dances, the flapper dresses, and of course, the Gatsby hat! Whether you're preparing for a themed party celebration or you simply want to look refined, you should definitely take this style into consideration. This DIY makes sure you deliver your new hat to perfection by giving you thorough details followed by images on how to make it.
Newsboy Plaid Hat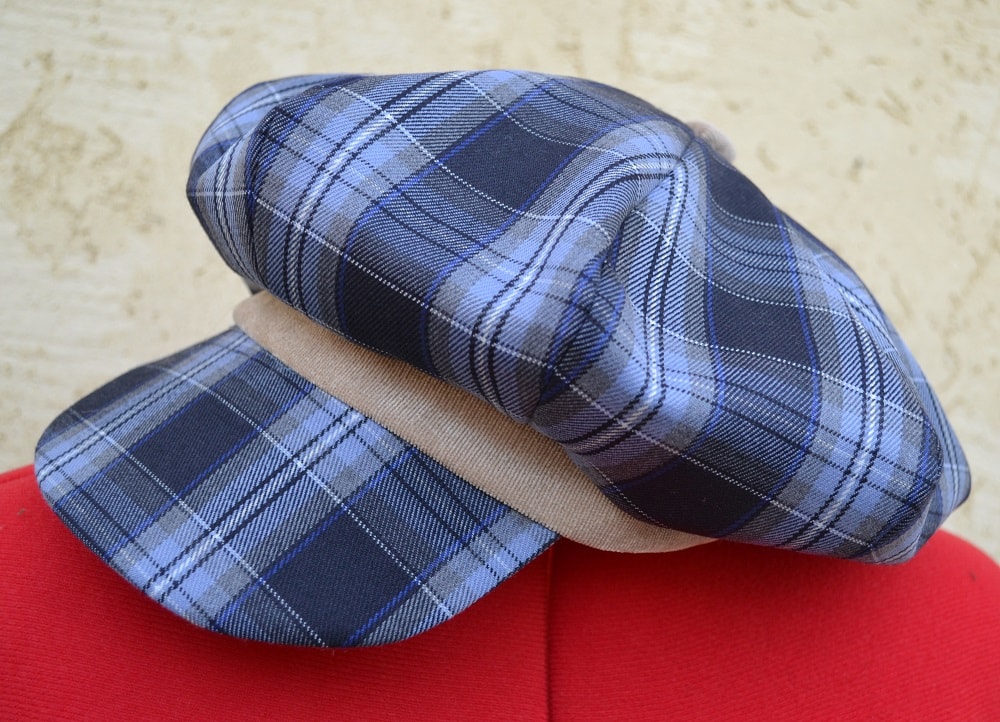 Ah, remember the plaid? They were all the fashion rage back in the early 00s. Well, now that they're back in style (and who says you can't wear them even if they weren't), you can finally make the hat you've been meaning to make since then. All you'll need is a few types of fabric, a stitching kit and a sewing machine, a steam iron, and a button for the top.
Beanie Hat DIY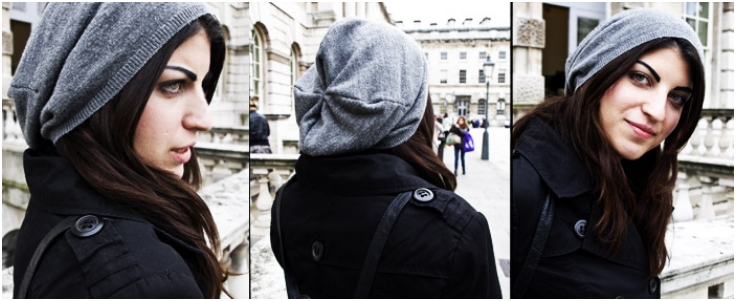 Have you ever seen something so plain and yet so fashionable such as a beanie? Neither have we. It looks so effortless, and so good at the same time. Well, that's probably because it doesn't require that much effort. It doesn't require any material shopping either. That's right, time for repurposing! Take out your old sweater you've grown tired of and turn it into a lovely beanie you won't want to take off by following the instructions from this DIY.
Hat And Mittens From Old Sweater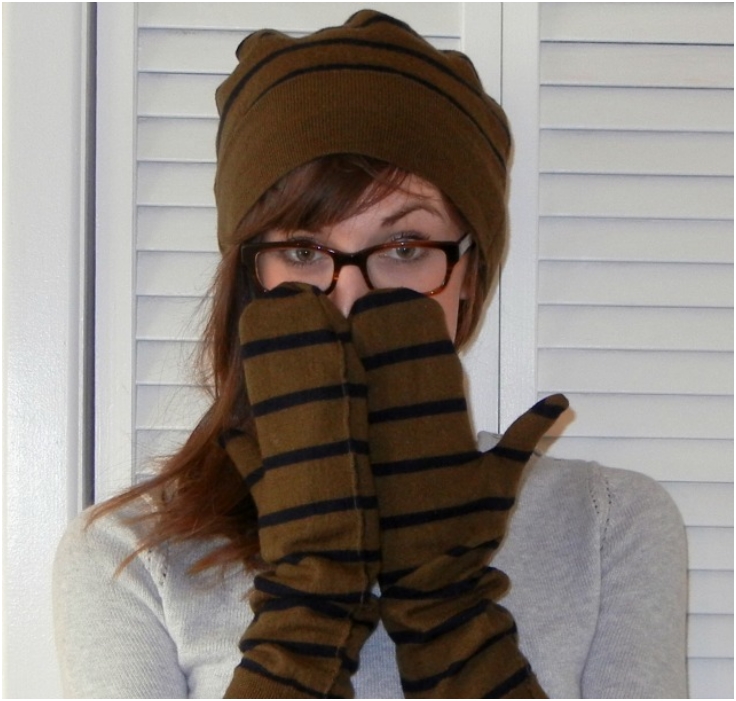 So, from the previous DIY we've learned that we can turn an old sweater into a cute beanie, and now we're taking another one (yeah, we all have a ton of them just waiting to be eaten by moths) and creating a hat-and-mittens set. After all, clothing DIYs are all about repurposing and bringing a fresh new look to your everyday outfits.
DIY Winter Hat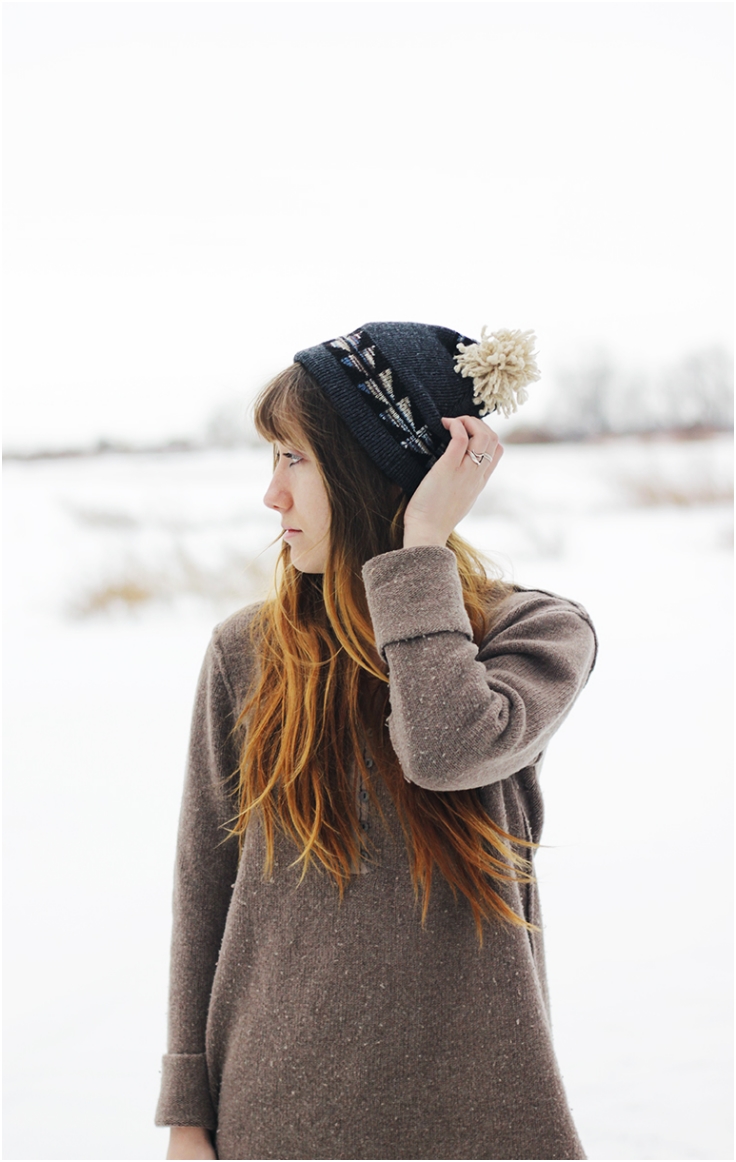 Yet, another sweater-turned-hat project that will make you look at styling a little bit differently. It's definitely different from the previous similar projects on this list, as it includes a pompom on the top to which a how-to-make link is included. Just follow the instructions and you'll only be an afternoon of sewing away from feeling warm, cozy, and stylish this winter season.
Snowy Day Hat Pattern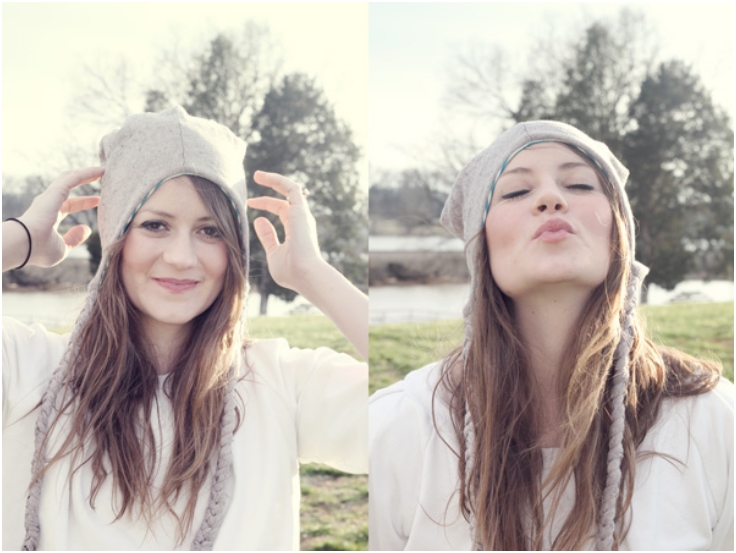 Talk about clothes that make casual Friday! This hat is perfect for when the cold weather starts gradually approaching, or for when snow has layered enough to have snowball fights – it will keep you warm and you can tie the braids together to make sure your new hat doesn't fall off when a snowball is coming your way.
DIY No Sew Cute Beanie Boho Twisted Hat
Why make this? Well, one: this super helpful video tutorial will give a little twisted touch to your regular beanies, and two: you can make it even without a sewing machine. That's right, if you don't have one, an adhesive tape along with an iron for the seams will do the job. Just take an old sweater or a long scarf (not too thick, though, because we're already too hardheaded to begin with) and copy the instructions from the tutorial.
Ear Flap Hat DIY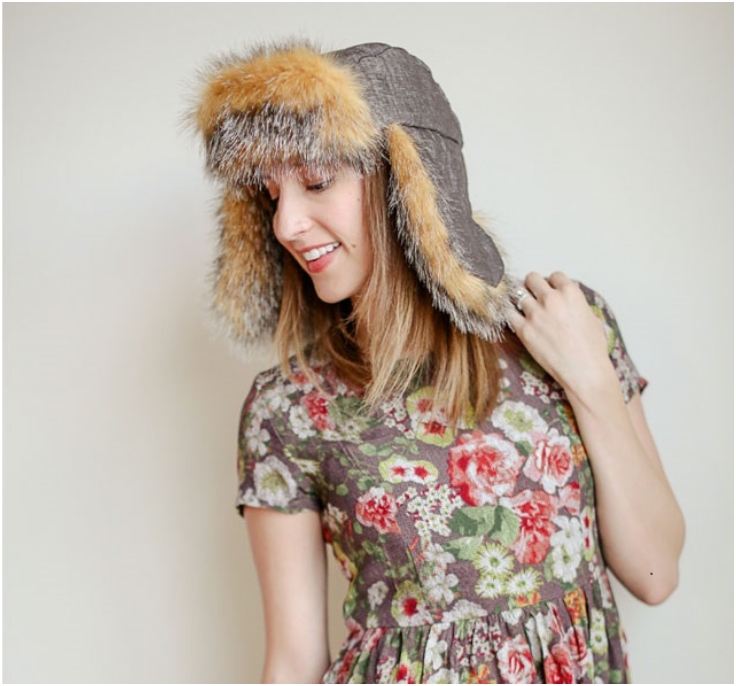 If there were ever a DIY clothing project that will guarantee total satisfaction upon completion, than this is it. While it seems hard to make, it really isn't (but the others don't need to know that). So, take out your sewing machine, get your materials, and get ready to impress!
Faux Fur Hat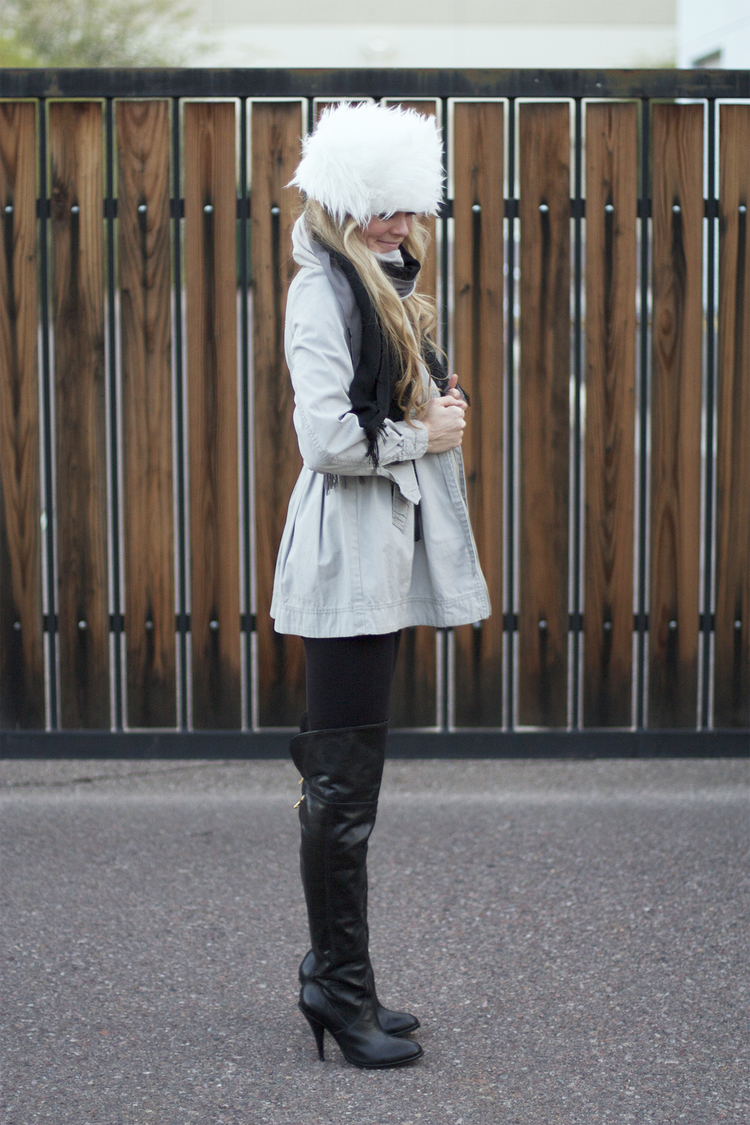 This one's for the Snow Queens out there! It won't take you all day to make it (as all the instructions fit into just one paragraph), but it's enough to make heads turn all day long.
That's it, DIY folks. We hope you've already set aside a few old sweaters and probably started cutting into them. We'll be patiently waiting for your comments on what you've created.