In Hollywood, there are a lot of roles specifically written for people with dwarfism. The trend is nothing new. Many years ago, people with dwarfism mostly got exploited for entertainment value as a sideshow of human oddity. But nowadays, celebrities with dwarfism are on the same level as regular people. We might want to top calling them famous dwarfs.
They are famous actors. In the world of midgets and dwarfs, you have two types of people. Those who hate the word midget and find it grossly offensive. And then some have embraced their size.
Today, we will look at 10 people from the latter group. These "small" people have risen to the occasion and achieved fame in Hollywood.
Jason Wee Man Acuna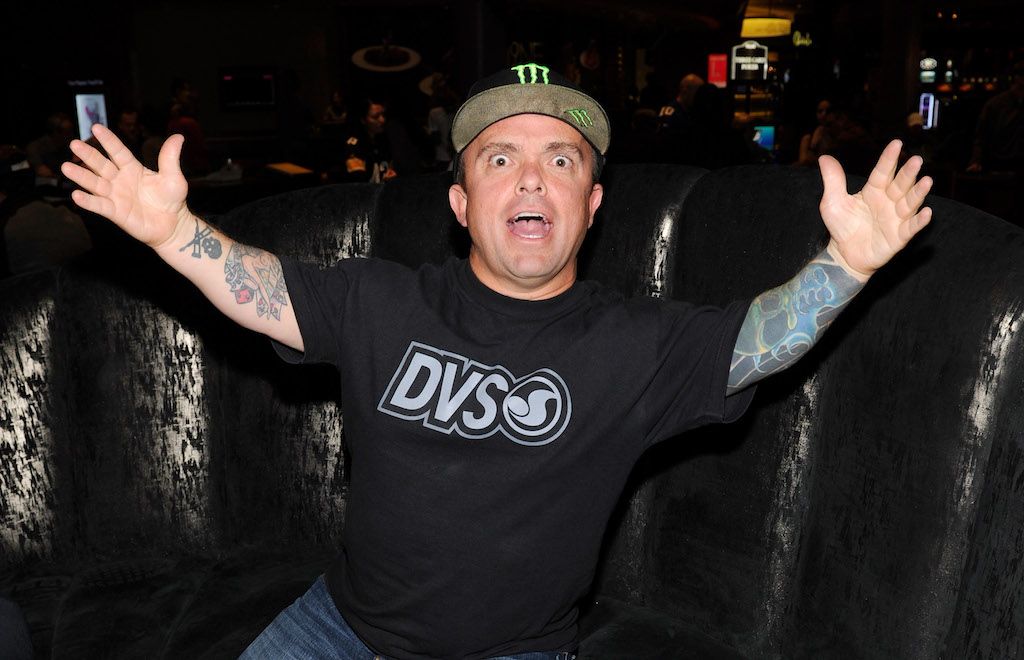 At just 4"1', Jason is quite small. He got famous for his hilarious exploits and daredevil stunts with the Jackass crew. What he lacks in height he makes up with his personality and sheer courage. He suffers from achondroplasia, a form of dwarfism.
Jason is a lifelong skateboarder and hosts shows on the topic. At the moment, he hosts the extreme skating show, 54321 on Fox Sports Network.
In terms of his movie appearances, he played a role in Death to the Supermodels, Pee Stains and Other Disasters, and Elf-Man.
Peter Dinklage
Thanks to his appearance in Game of Thrones, Peter rose to the status of the most famous dwarf in Hollywood. But he has other notable movie roles as well.
The American actor and producer has more than $20 million in net worth. At 4"4', many perceive him as the world's most famous dwarf.
Peter portrayed Tyrion Lannister since 2011. That role earned him Emmy and Golden Globe Awards for Best Supporting Actor.
Dinklage is an educated actor, having studied acting at Bennington College. He got his debut in the movie Living in Oblivion.
Some of his movie credits include X-Men: Days of the Past, Three Billboards Outside Ebbing, Missouri, Avengers: Infinity War, and more.
Tony Cox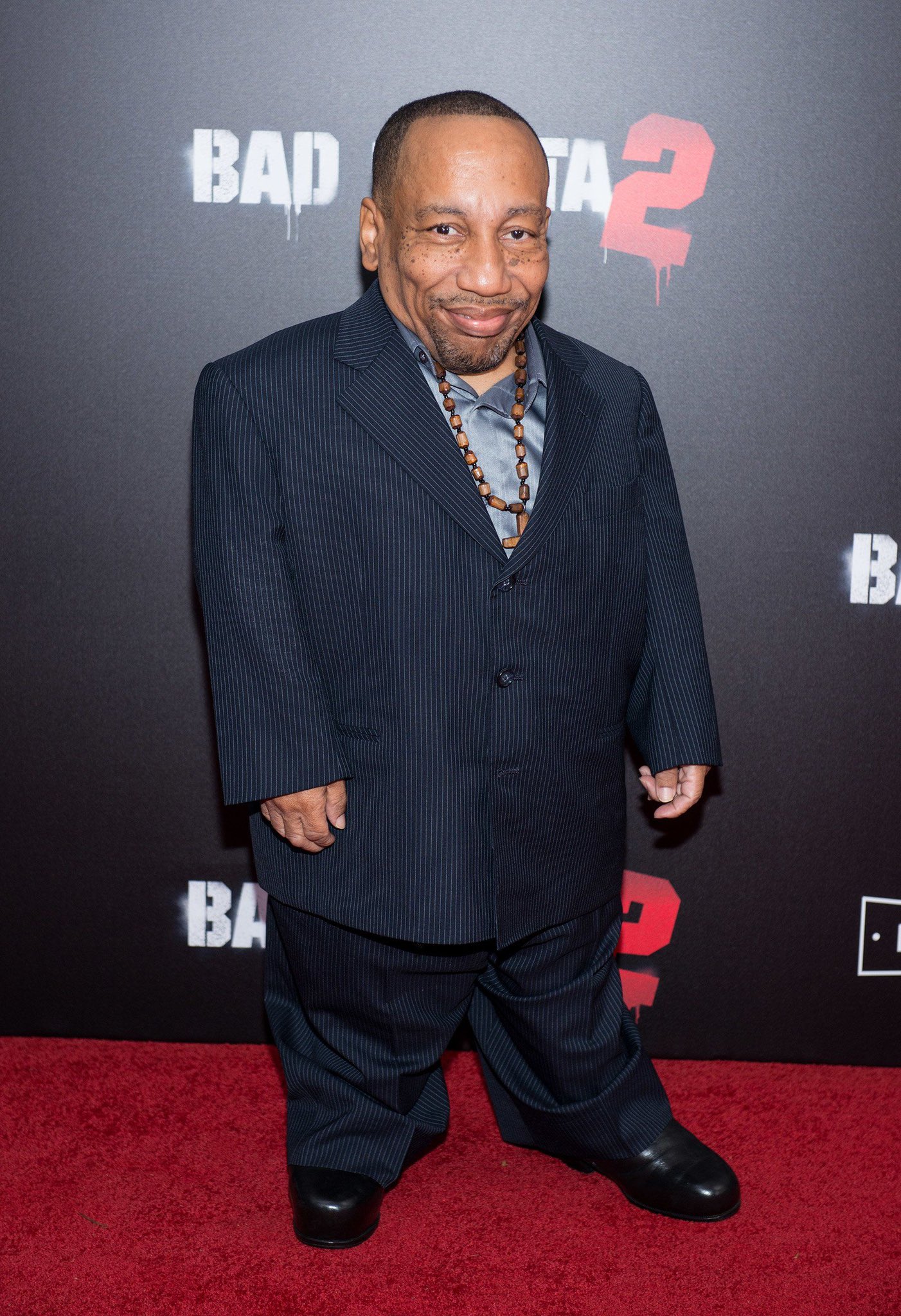 Tony appears mostly in comedies. This might come as a surprise, but this actor is in his 60s. He appeared in movies like Bad Santa, Me Myself, and Irene, and many more. He got inspired by watching, Billy Barty, another popular American dwarf actor. Tony is just 3"6', making him one of the smallest people on the list of celebrity dwarfs.
Born in Manhattan, Kansas, Tony has also appeared in Friday, Oz the Great and Powerful, and other notable movies.
General Tom Thumb
Most of the small people on our list worked as actors. But we have to mention the OG celebrity dwarf. The 3"4' Tom Thumb grew to popularity as the most famous attraction in the legendary touring showcase of P.T. Barnum.
Barnum discovered Tom at the age of 5 and then taught him how to dance, sing, and perform impersonations. Tom toured the world with the show, entertained European royalty, and made headlines when he married a fellow dwarf, Lavinia Warren in 1863.
Warwick Davis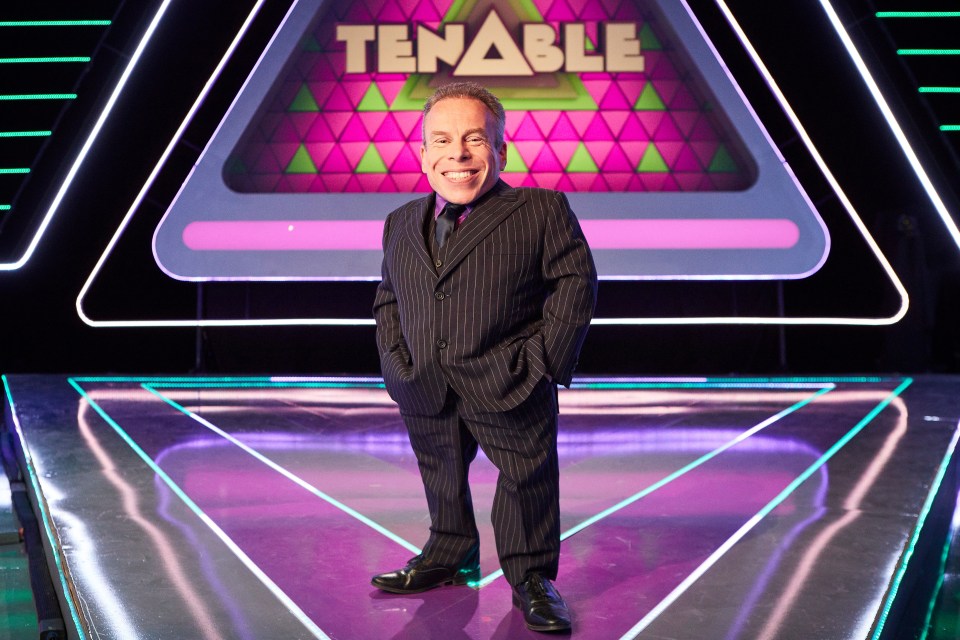 Warwick is an English actor, television presenter, writer, director, comedian, and producer. Standing at 3"6', he is one of the smallest people on our list.
Davis appeared in legendary movies throughout his career. The younger population might not have heard of him. But the older population remembers him as the Ewok in Return of the Jedi.
Appearing in the Star Wars franchise is a huge compliment and reward for an actor. And at the time, Warwick had only 11 years of age.
In the movie Willow, Davis got his first opportunity to act with his face visible. Some of his other movie roles include the Leprechaun movie series and the Harry Potter franchise. In the wizard franchise, he portrayed Professor Filius Flitwick.
Zelda Rubinstein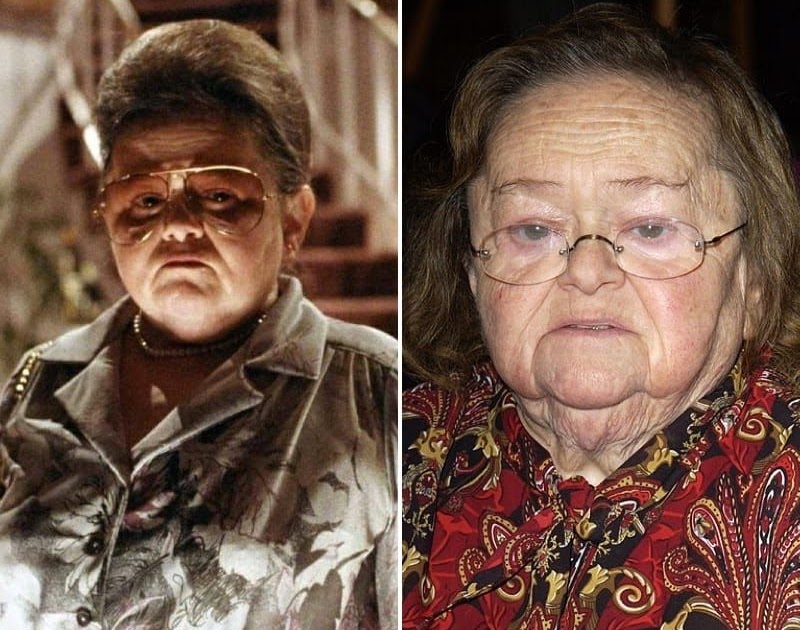 Here is our first and only female dwarf on this list. She got popular for her appearance in the Poltergeist movie series. Rubinstein died in 2010 at the age of 77. The deficiency of the anterior pituitary gland caused her short stature.
Some of her notable movie credits include the Poltergeist series, but also Behind the Mask: The Rise of Leslie Vernon, and Sixteen Candles.
Matthew Roloff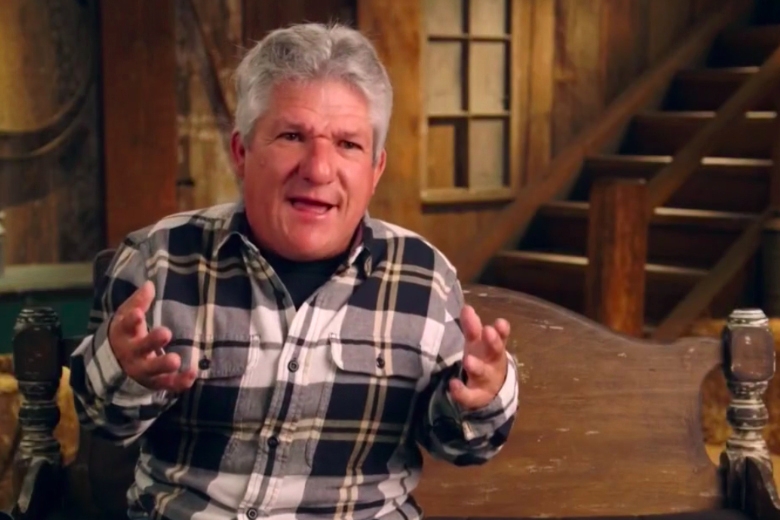 Matthew appeared in the most classical series about dwarfs you can think of, Little People Big World. He appeared in the series alongside his wife and fellow dwarf Amy.
The show documents the trials and tribulations of the family and their normal-size children. Roloff suffers from diastrophic dysplasia form of dwarfism. He spent most of his childhood in a hospital. But somehow, he managed to turn his condition into his life story and stardom.
Martin Klebba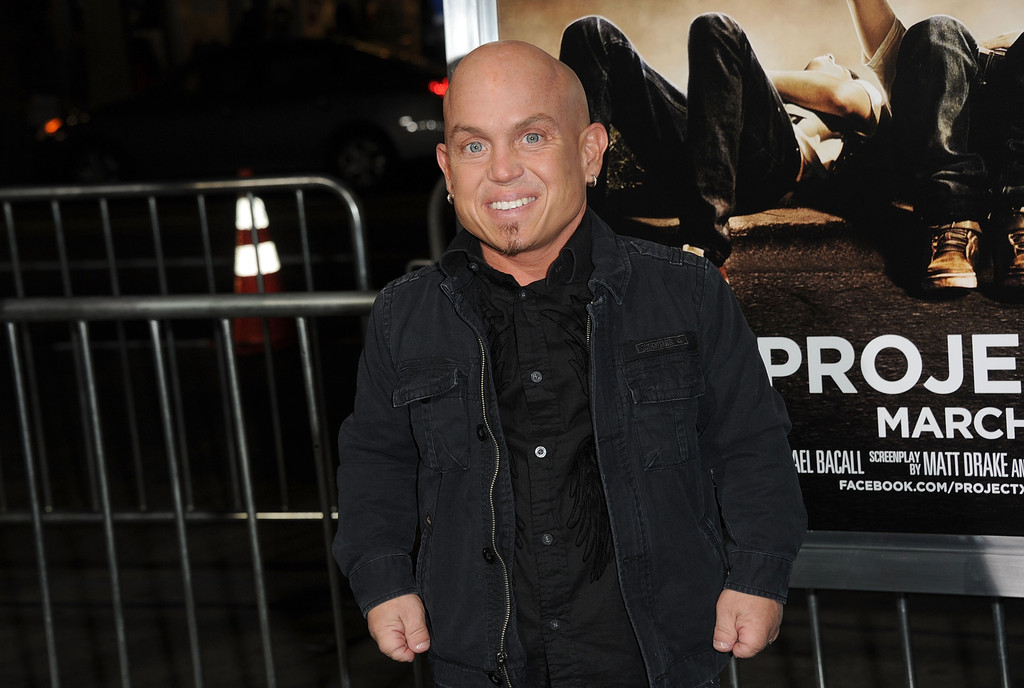 Martin got mostly famous for his stunt roles. Those include Hancock, Bedtime Stories, Cradle 2 the Grave, Evan Almighty, Meet the Spartans, Van Helsing, and many more.
Born in Troy, Michigan, Klebba appeared in Pirates of the Caribbean Series, portraying Marty, a crew member of the Black Pearl.
Klebba also got featured on the TV production of Snow White and the Seven Dwarfs, as one of the seven dwarfs.
Verne Troyer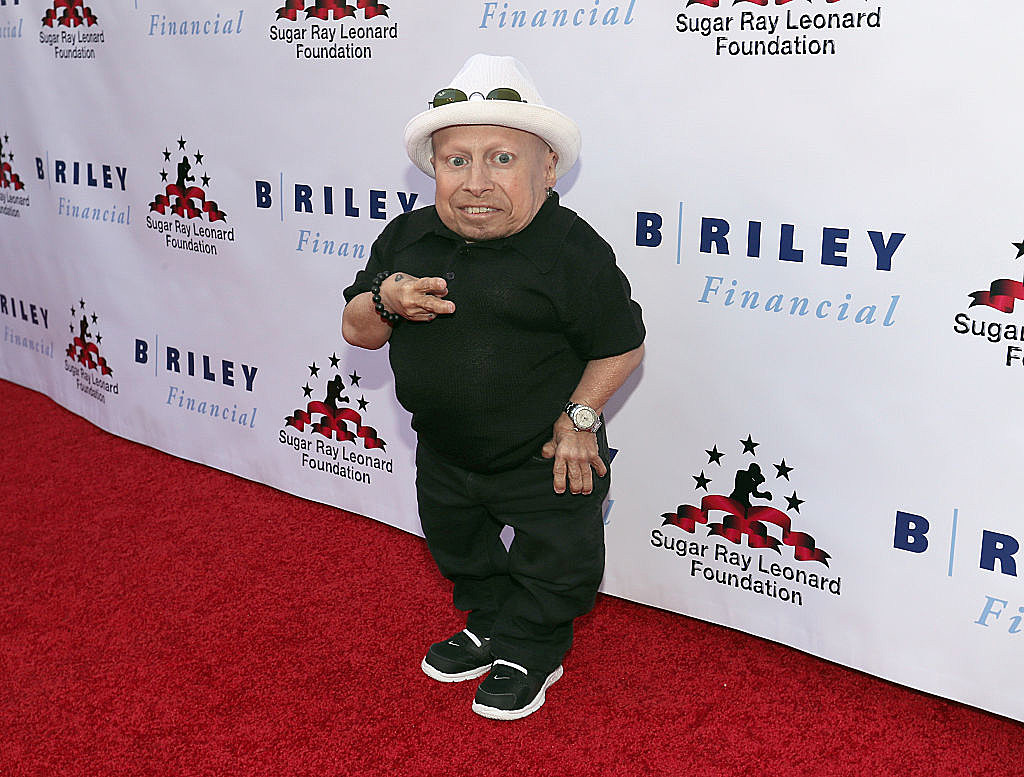 Verne got famous for his role in the Austin Powers movie series. Cartilage-hair hypoplasia dwarfism caused his short stature.
He is in his 50s. Born in Sturgis, Michigan, Verne is the shortest person on this list. Standing at 2"8', he also appeared in Harry Potter and the Sorcerer's Stone, The Imaginarium of Doctor Parnassus, and other movies.
Kenny Baker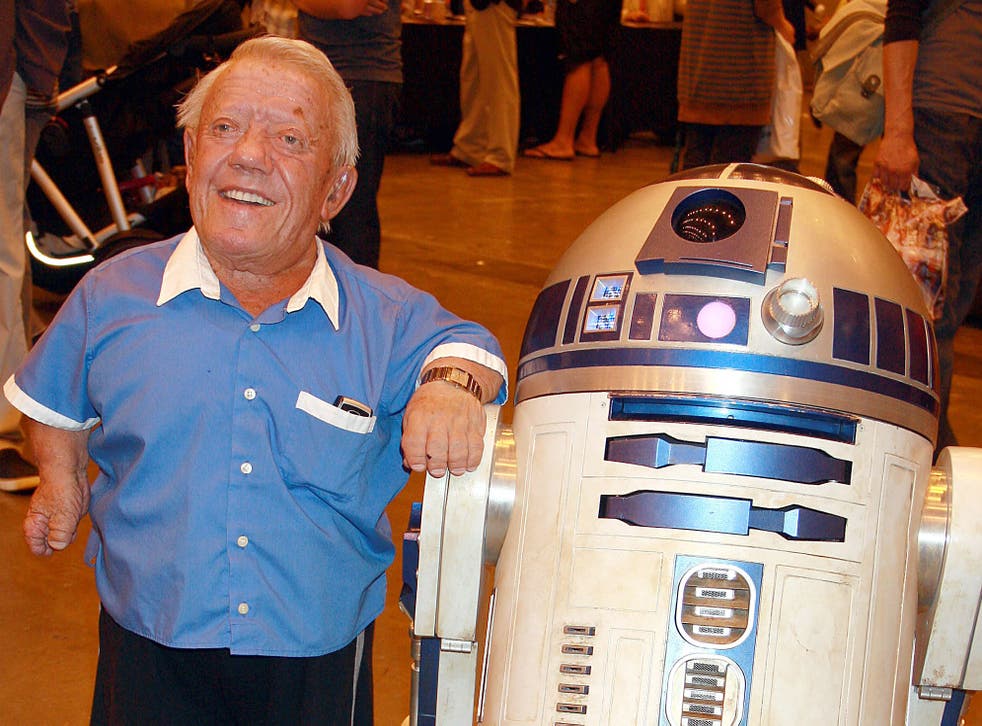 We finish off with arguably the most famous dwarf before Peter Dinklage. Some would say Baker remains the most famous and recognizable dwarf in the world of celebrities. And he didn't even show his face in his most famous movies.
Born in August 1934, Kenny passed away in August 2016, eleven days before his 82nd birthday. Standing at 3"8', he got famous for the portrayal of R2-D2 in the Star Wars franchise.
Kenny and Anthony Daniels, are the only two actors to appear in all six Star Wars movies (Original Trilogy and Prequels). Daniels played C-3PO.