Taurus season starts on April 20 and lasts until May 20. Late April marks the end of Aries season and the first official day of the Taurus season. People born under the Taurus sign show resilience and focus at work. They are also fans of the luxurious and sensual. What are some of the celebrity Taurus people?
Taurus is an earth sign. Represented by the bull, the sign shows intelligence, dedication, and stubbornness. Like their celestial spirit animal, people and celebrities born under Taurus enjoy relaxing in a bucolic environment, surrounded by aromas, flavors, and soft sounds.
Today, we will take a look at some of the famous people born under Taurus.
Elizabeth II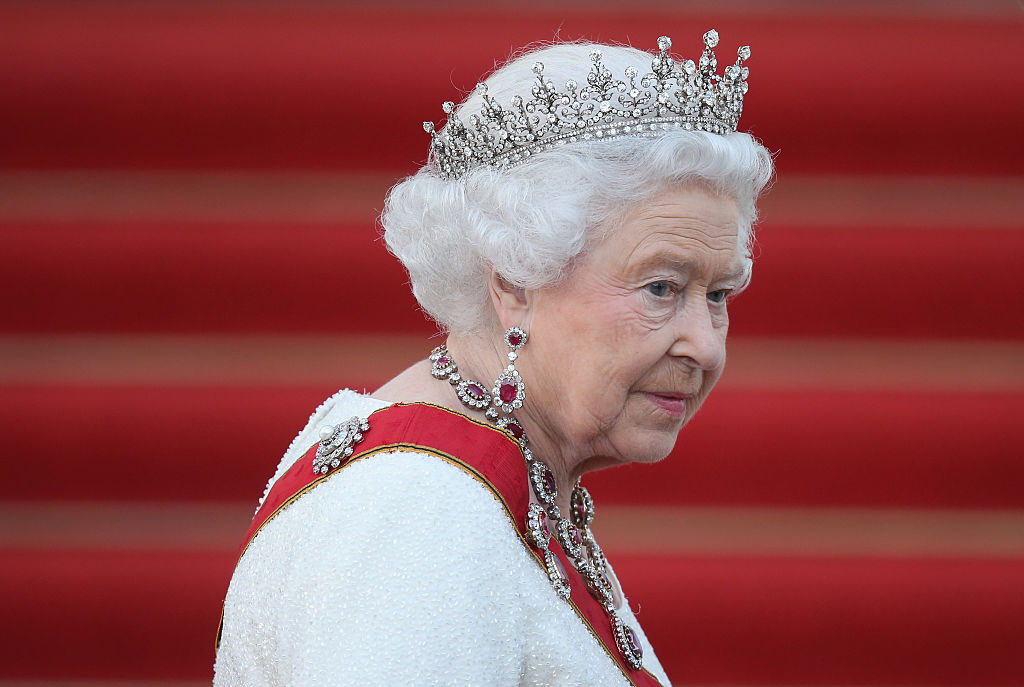 We all know Queen Elizabeth II. Born on April 21, 1926, she actually opens the Taurus season. Born on the first day of Taurus, Elizabeth is the first child of the Duke and Duchess of York.
Elizabeth ascended to the throne in 1952 when her father died. She served as queen regnant of seven independent Commonwealth countries, the UK, Canada, Australia, New Zealand, Pakistan, Ceylon, and South Africa.
Elizabeth remains the longest-ruling monarch in modern history. She ruled through several US presidents and five different popes.
Gigi Hadid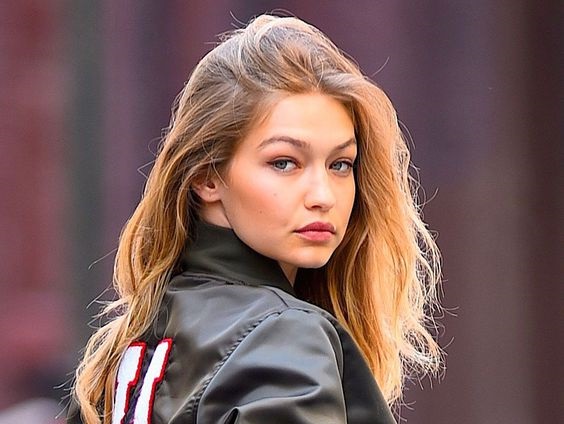 Gigi is part of the Hadid family, arguably one of the most beautiful families in the world. Both Gigi and Bella are models. Their mother worked as a model as well.
In November 2014, Gigi made her debut in the Top 50 Models ranking at Models.com. In 2016, British Fashion Council named her International Model of the Year.
Since 2016, Gigi has made more than 30 appearances on international Vogue magazine covers. Born in Los Angeles, Gigi moved to New York following high school. She studied criminal psychology at The New School. But she suspended her studies to focus on her modeling career.
Gigi uses her modeling career and popularity to raise money for those in need. She has participated in several fundraisers and charities. In January 2016, she participated in MasterChef, raising more than $25,000 for a Lyme disease charity.
In May 2020, she joined forces with other celebrities to play a virtual charity tennis match. In January 2017, after Donald Trump signed the "Muslim Ban", she joined the protest in New York City with her sister Bella.
In 2018, Gigi announced her collaboration with UNICEF helping children around the world.
Dwayne Johnson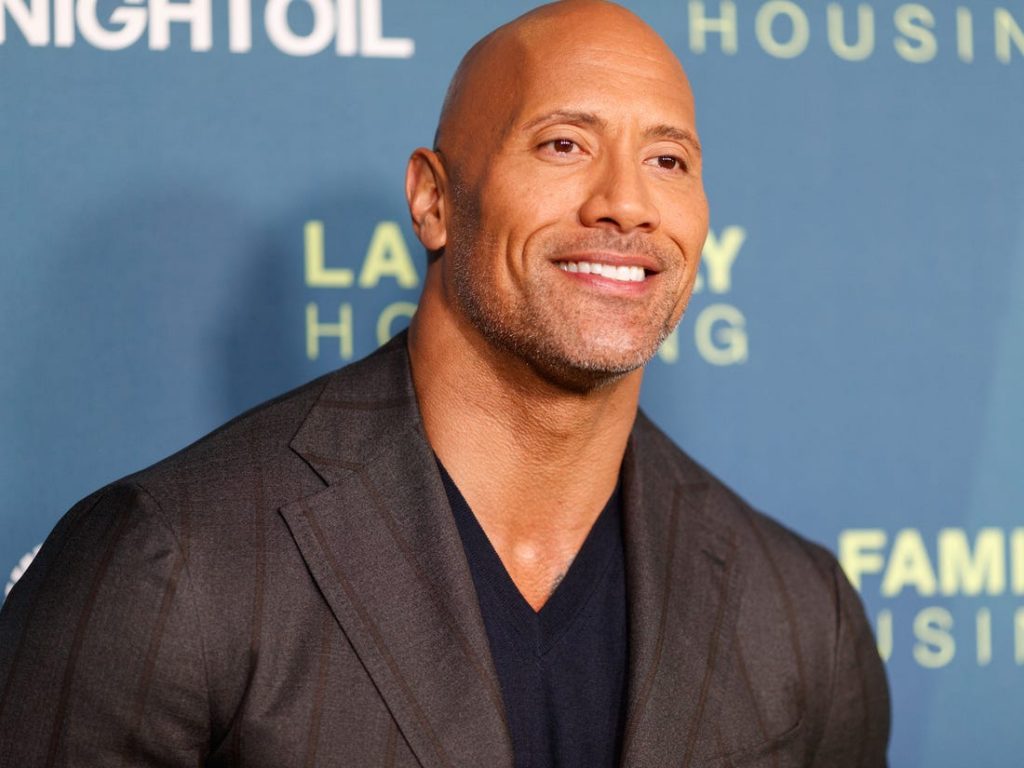 We all know him as The Rock. This American-Canadian actor, businessman, and producer, has earned more than $300 million. His movies have grossed more than $3.5 billion in North America alone and more than $10 billion worldwide. That makes him one of the highest-grossing actors in the world.
Before starting an acting career, Johnson played college football for the University of Miami. He also competed for the World Wrestling Federation for eight years. Today, many regard him as one of the greatest professional wrestlers of all-time.
He had his debut leading role in 2002, in the movie The Scorpion King. Since then, he has starred in movies like The Game Plan, G.I. Joe: Retaliation, Hercules, San Andreas, Fast and Furious, Jumanji, and more.
Andy Murray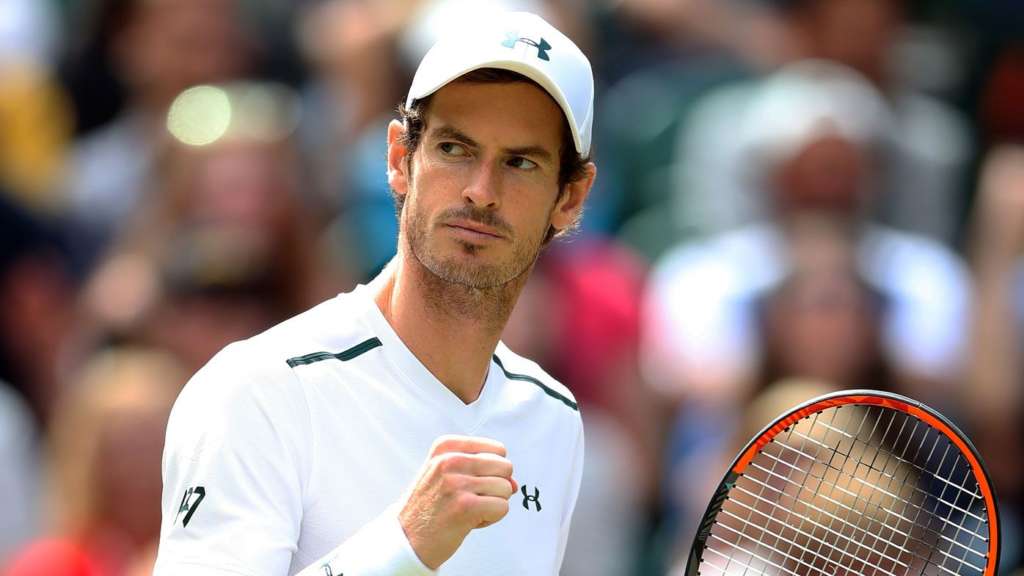 Sir Andrew Barron Murray, or Andy Murray, is a British professional tennis player from Scotland. He managed to climb to Number 1 at the ATP Rankings in 2016. He remained at Number 1 for 41 weeks.
Andy Murray has won three Grand Slam singles titles, including two at Wimbledon. He has reached 11 Major Finals.
Various injuries in 2018 prevented him from winning more titles. Since then, injuries have derailed his career and he fell out of the Top 100.
In Great Britain, he rose to the status of a national hero for reestablishing the country as a leading force in men's tennis.
Gal Gadot
Gal Gadot's character Wonder Woman shows the qualities of Taurus people the best. This Israeli actress and model has reached unbelievable heights in the past few years. Fun fact: She won Miss Israel in 2004. And then in she served two years in the Israel Defense Forces.
She debuted on the international scene in the Fast & Furious movie in 2009. Since then, she has appeared in a couple of other Fast and Furious franchise movies. But her fame rose substantially after portraying Diana Prince/Wonder Woman in the DC Extended Universe.
Today, we think of her as the biggest Israeli superstar. In 2017, she topped FHM's 100 Sexiest Women list.
David Beckham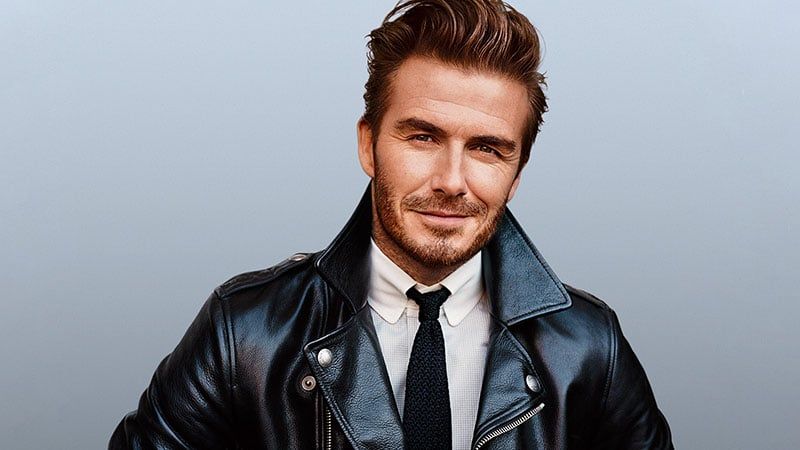 Born in May 1975, David Beckham is another Great Britain hero. The former professional football player currently owns Inter Miami CF. He played for Manchester United, Milan, Real Madrid, Paris Saint-Germain, and LA Galaxy.
He made his debut for Manchester United at the age of 17. With ManU, he won six Premier League titles, two FA Cup titles, and the UEFA Champions League in 1999.
Beckham then moved to Real Madrid, where he won the La Liga championship in his final season. Fans remember David for his range of passing and crossing ability.
He ranks among the highest earners in football. In 1999, he got married to Victoria Beckham. The couple has four children together.
George Clooney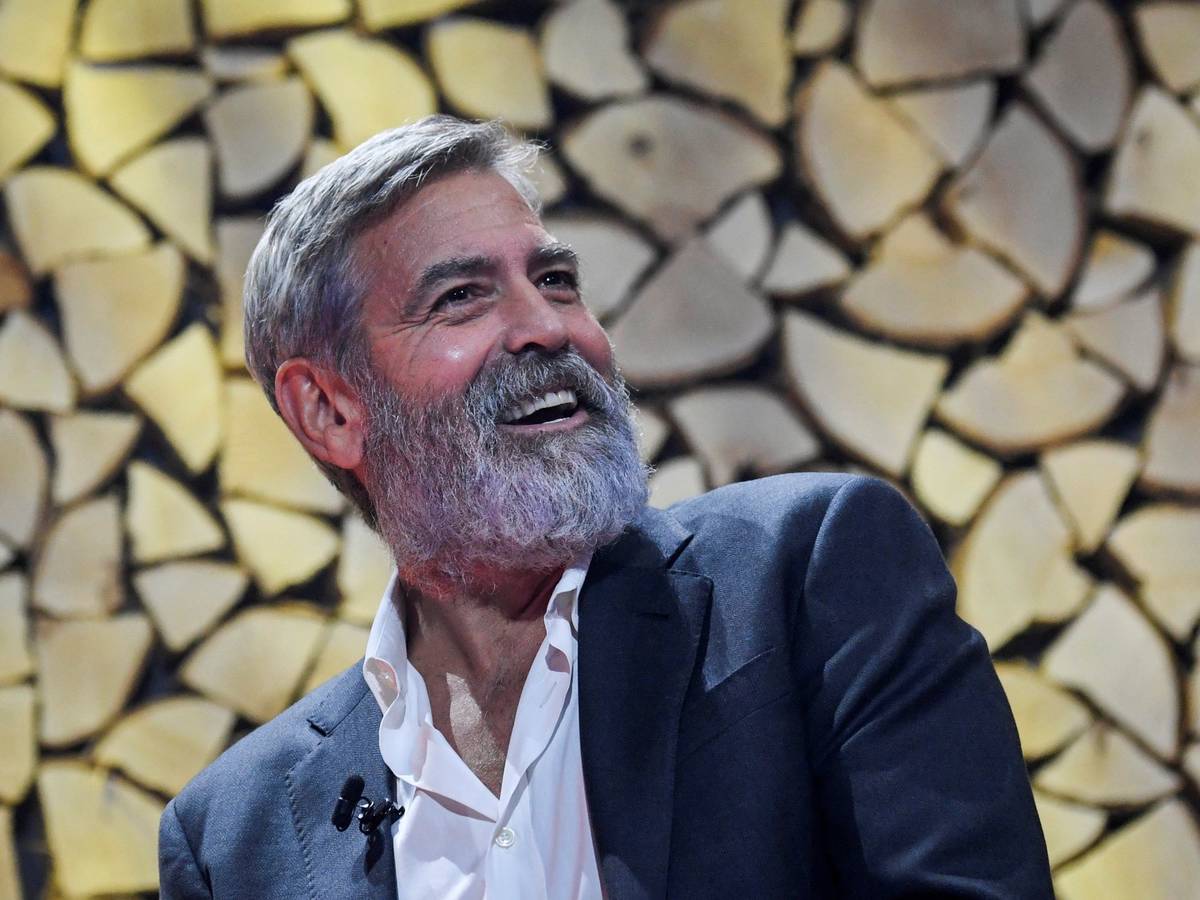 George Clooney is an American actor, movie director, producer, and screenwriter. He has won three Golden Globe Awards and two Academy Awards.
He made his acting debut in 1978 and then earned wide recognition by portraying Dr. Doug Ross on the medical drama ER from 1994 to 1999. He had his breakthrough role in From Dusk Till Dawn in 1996.
His biggest commercial success remains the heist comedy Ocean's Eleven. Clooney has earned nominations in six different Academy Awards categories, a record he shares with Walt Disney and Alfonso Cuaron. He and Brad Pitt are the two actors that have won the Academy Award for Best Supporting Actor and Best Picture.
Mark Zuckerberg
Some 15 years ago, only a few people knew about Mark Elliot Zuckerberg. Nowadays, the whole world knows him. He is the founder of the social media network Facebook. As of 2020, Facebook has more than 2.6 billion users.
Born in New York, he attended Harvard University. There, he launched the social network from his dormitory room on February 4, 2004. He took the company public in May 2012 with majority shares.
In 2007, at the age of only 23, he got the title youngest self-made billionaire in the world. Since 2008, Time magazine constantly ranks him among the 100 most influential people in the world.
In December 2016, Forbes ranked him 10th on the list of Most Powerful People in the world. Mark shares his wealth with others constantly. In 2016, his Chan Zuckerberg Initiative gave $600 million to Biohub, a collaborative research space in San Francisco's Mission Bay District.
During the Covid-19 pandemic, he donated $25 million to the Bill and Melinda Gates Foundation for a search for treatments for the disease.
Adele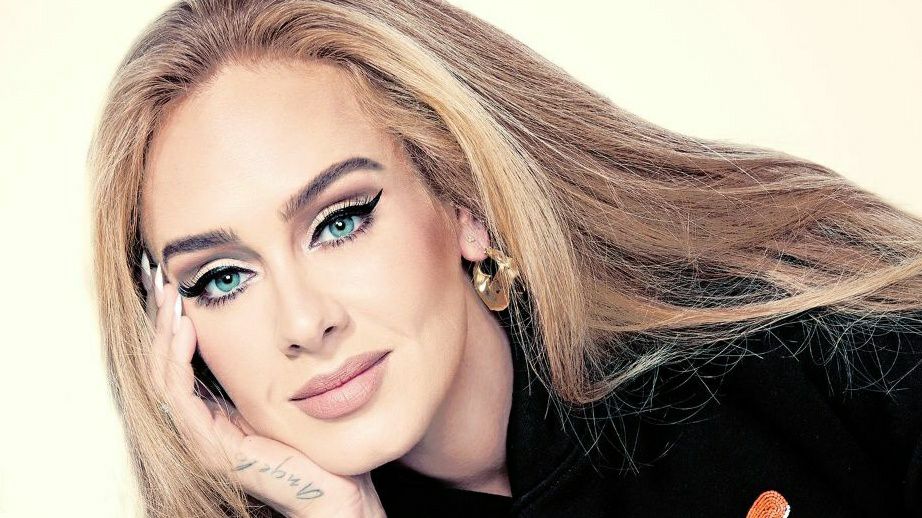 Born in May 1988, Adele is an English singer and songwriter. Her story is among the most amazing stories in the world. Following a break-up with her boyfriend, she started singing as a way to cope with the trauma.
In 2008, she released her debut album, 19. The album contains her first song, Hometown Glory. Adele wrote the song at just 16 years of age.
In 2011, she released her second studio album, 21. So far, she has won 15 Grammy Awards, including for Best Album, Best Song, Best Pop Solo Performance, Pop Vocal Album, Record, New Artist, and more.
Adele remains the first female in the history of Billboard Hot 100 to have three simultaneous top-ten singles as a lead artist. She achieved that feat with Rolling in the Deep, Someone Like You, and Set Fire to the Rain.
With more than 120 million records sold worldwide, Adele is one of the best-selling music artists in the world.
William Shakespeare
Born in April 1564, William Shakespeare is an English playwright, poet, and actor. Widely regarded as the greatest writer in the English language and the world's greatest dramatist, we call him England's national poet.
William started his career as an actor and writer between 1585 and 1592. He produced most of his famous works between 1589 and 1613. He wrote comedies and histories during his early days. These are some of the best works produced in these genres. After that, he wrote mainly tragedies, including Hamlet, Othello, King Lear, and Macbeth.