There have been some films that all stylish and fashionable women need to watch when it comes to fashion movies. They can be inspiring to your own sense of personal style, and they are a fantastic way of looking into the lives behind the fashion scene and seeing brilliant clothes from famous designers.
Here we compiled a list of the 10 most memorable films that revolve around the fashion industry and are just perfectly educational, inspiring, and hilarious. From documentaries to movies inspired by real-life, they all share wonderful stories and exceptional scripts. Are you ready? Chill begins with a good movie and a glass of wine.
1.L'Amour Fou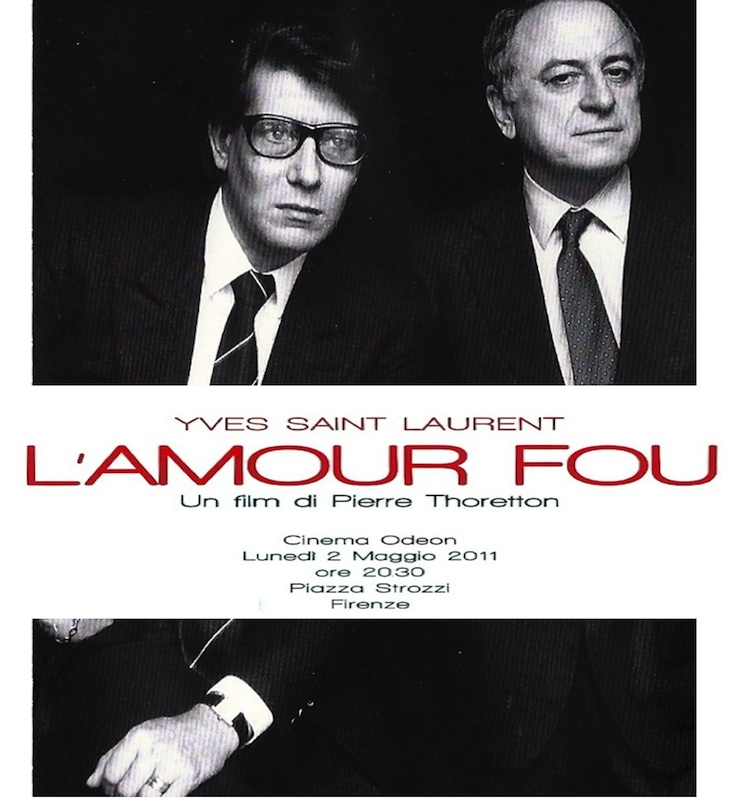 via mellinacompanysrl.blogspot.com
It is a story about Yves Saint Laurent and his partner Pierre Berge. The movie shows an in-depth look at the late designer's life and career. YSL fans can also enjoy the appearances of Laetitia Casta, Catherine Deneuve, and many more of his muses. Art, fashion, and love combined together!
2. Valentino: The Last Emperor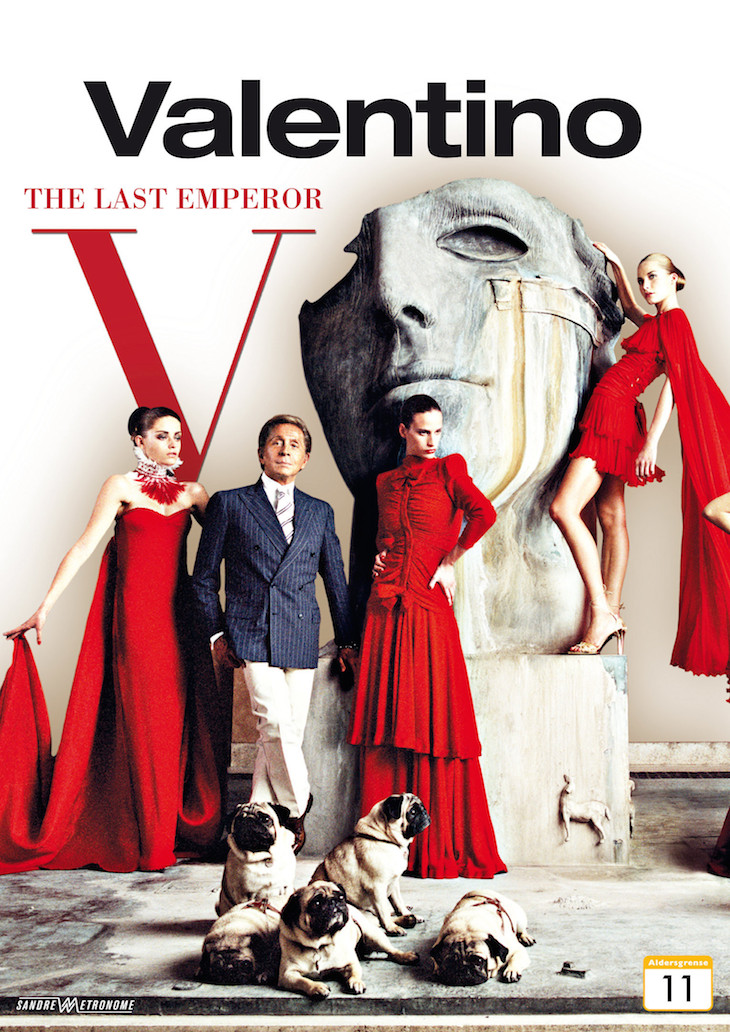 A fantastic documentary that closely shows the unique perfectionism of the famous designer Valentino Garavani who built an empire. The film shows his many luxury homes in Rome, New York, London, and Paris. It is a fascinating, very Italian and very stylish movie.
3. Coco Before Chanel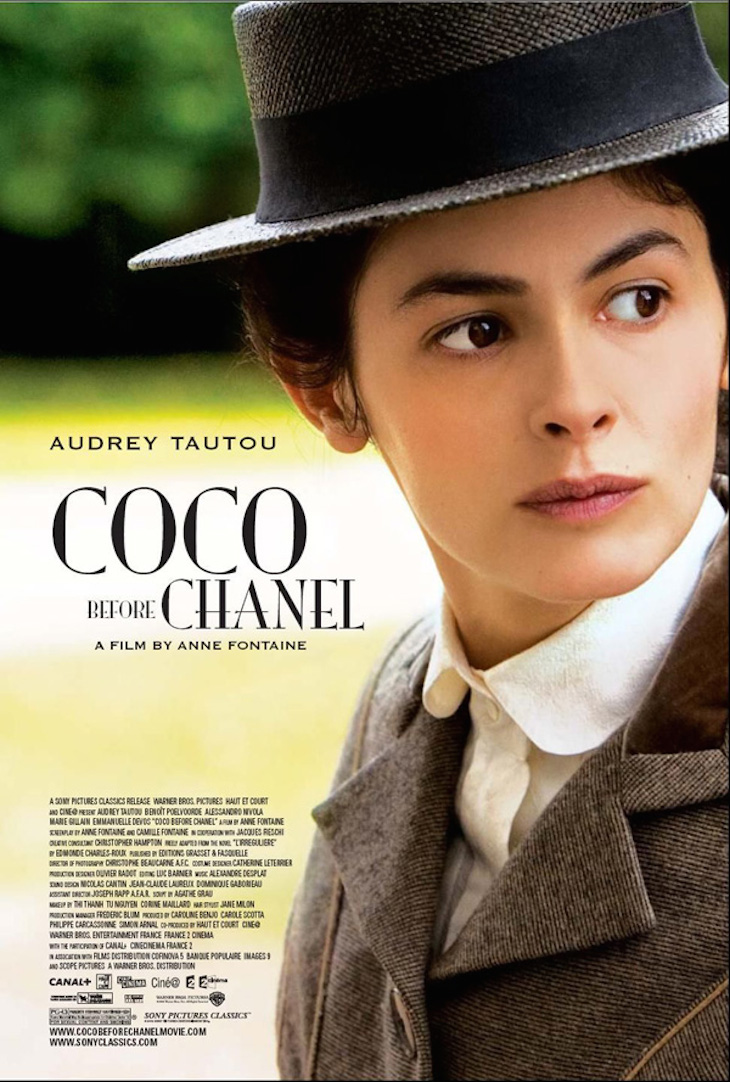 via collider.com
Starring the wonderful Audrey Tautou, this French film is incredibly inspiring and stylish. It is based on the iconic Gabrielle Bonheur ( Coco Chanel), and it describes her life before her rise to the fashion industry. The film perfectly shows the evolution of Chanel's style.
4. The September Issue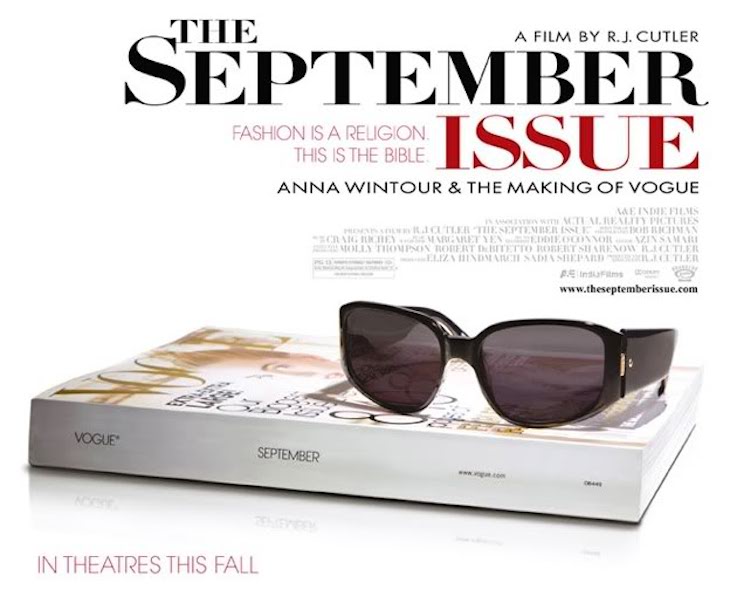 via exshoesme.com
Fantastic documentary about Vogue is a must-see movie for any fashionable woman. It perfectly describes the making of the September 2007 Issue of Vogue Magazine and closely follows Editor in Chief, the brilliant Anna Wintour.  A woman is known for her extraordinary taste and her influence on the fashion industry.
5. Dior And I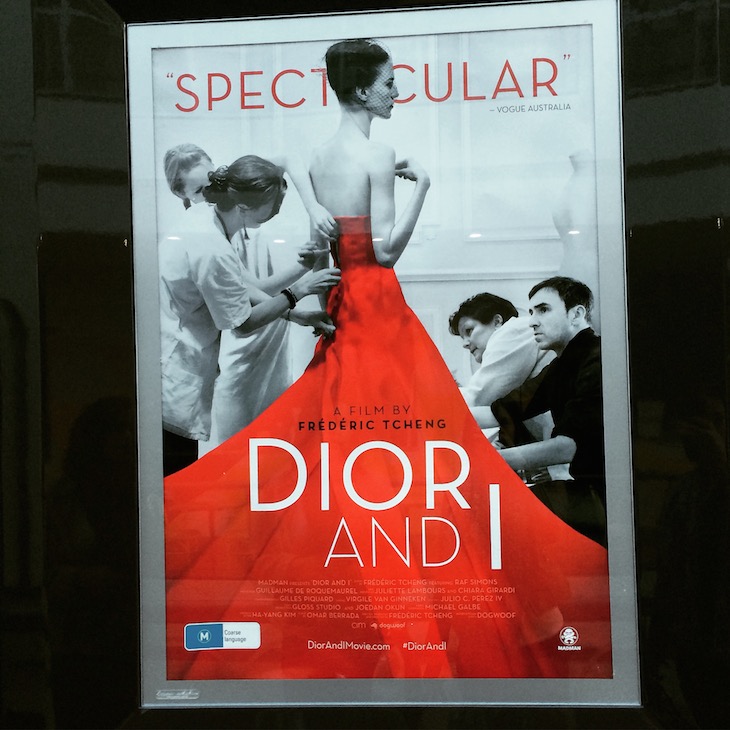 The film begins with a very brief overview of Dior's history. The film shows the eight-week process of making a new collection by Raf Simons, Dior's creative director. The movie shows how Raf manages in his new role and proves that he is worthy of his job.
6. Yves Saint Laurent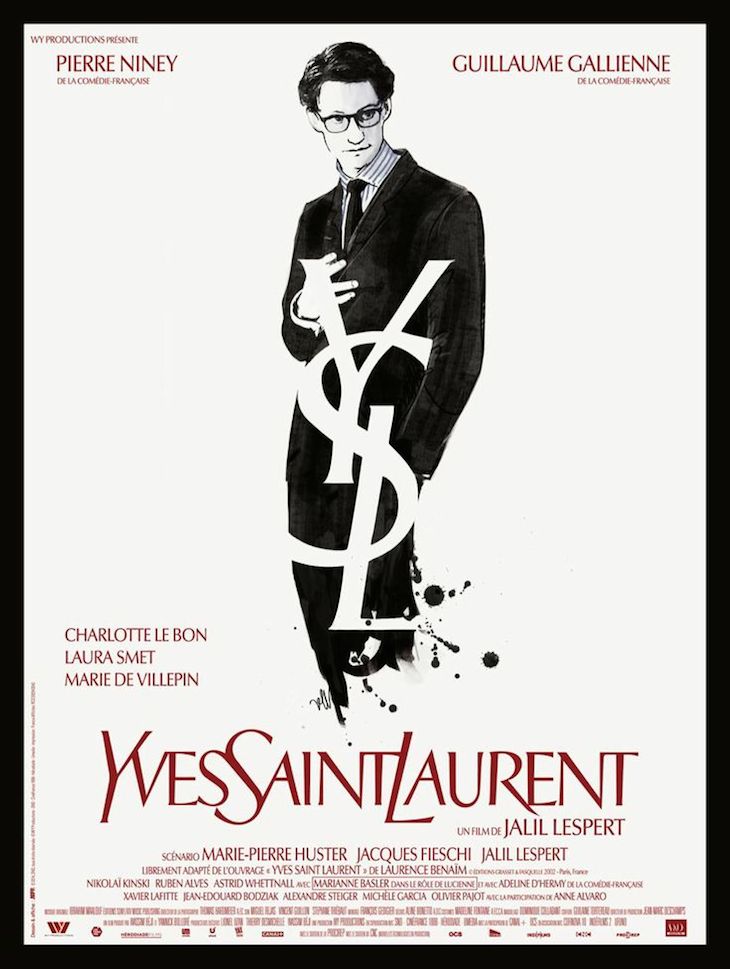 via tribecafilm.com
Staring the french actor Gaspard Ulliel, as legendary designer Yves Saint Laurent. Watch him as he rises to fame as the head designer at Dior and enjoys the stylish scenes.
7. The Devil Wears Prada
via amazon.com
The movie is focused on a high-end fashion magazine. You can get inspiration from the incredible amount of stunning office-wear outfits. Both Meryl Streep and Anne Hathaway look fantastic in the film!
8. Diana Vreeland: The Eye Has To Travel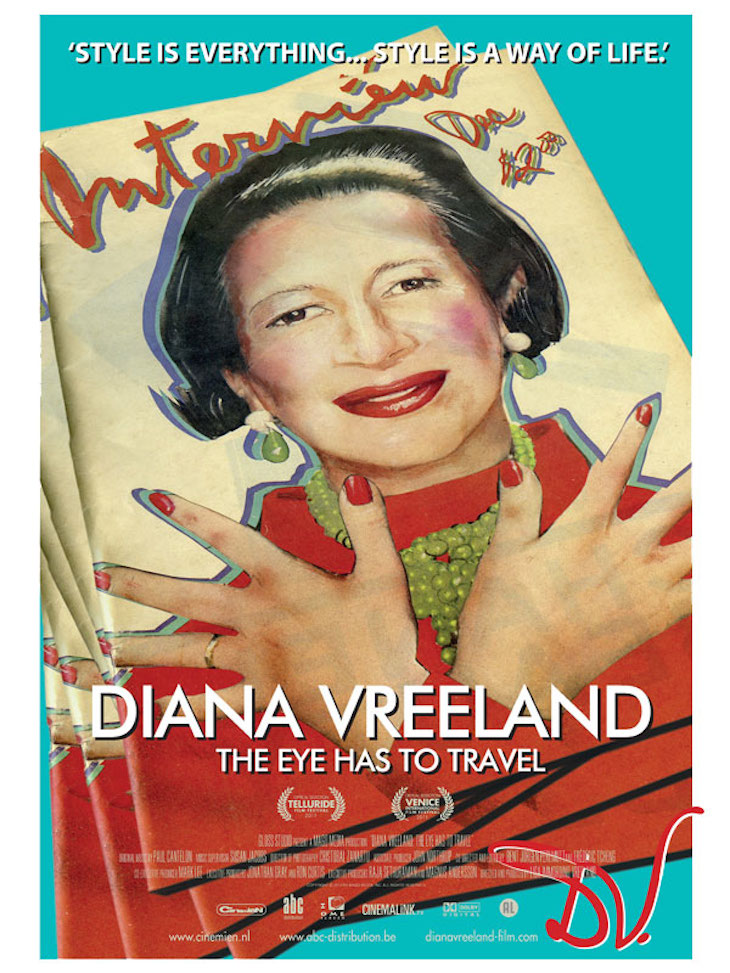 via cineol.be
Inspiring and fascinating documentary of the most influential woman of the 20th century-magazine editor  Diana Vreeland. A great movie created by her granddaughter-in-law is a reminder of her impact on fashion and culture. Enjoy!
9. Unzipped
One of the most iconic fashion movies that perfectly captures the most important fashion industry moments in the '90s. Carla Bruni, Cindy Crawford, Naomi Campbell, and Kate Moss, Linda Evangelista appeared together in the movie. Is that enough?
10. Pret a Porter
Photographers, designers, magazine editors all together on a Paris Fashion show. Ready to Wear movie is surreal, with brilliant fashion show scenes and events. The "Ready To Wear" gives us a flashback to the 90's style and makes us remember those exciting times.