For some of you who haven't yet been blessed with the opportunity of trying halva, this dessert originally comes from the Balkan and Middle Eastern countries, and each of these countries has its specific traditional ways of preparing it. It's a type of dessert that's very filling and energizing, which is why it makes such a great study or workout snack.
A long time ago, people would usually have halva only as a whole block of cake. We say block as it tends to have a pretty hard surface and texture. However, nowadays you can find all sorts of halva recipes because if there's anything we truly enjoy besides eating food, is experimenting with it.
Because there are so many to choose from, we've narrowed down that choice to the top 10 halva recipes. You'll find everything, from halva cakes prepared in a traditional way, to modern small energy bites served on a plate or in a glass.
So, if you're curious to try something new or trying to expand your skills in making halva, then you've come to the right place.
Carrot Halwa Cheesecake Recipe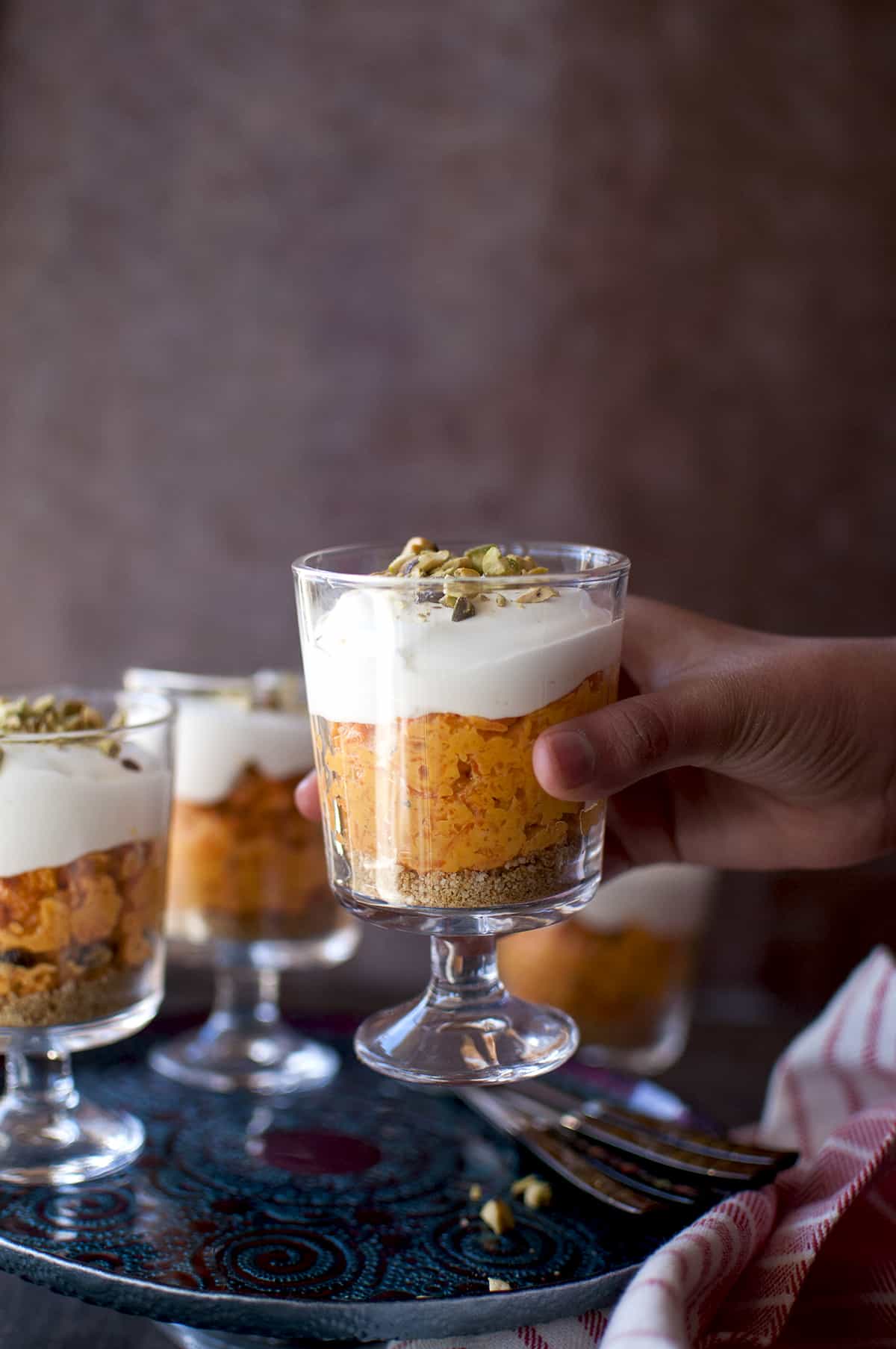 If you thought you'd seen enough from cheesecakes, then be ready for a surprise. This Indian carrot halva miracle in a glass will open up a new world in your culinary experience and earn its spot in your book of recipes. If it's already captured your attention, get your ingredients and treat yourself to some Indian halva.
Halva Shortbread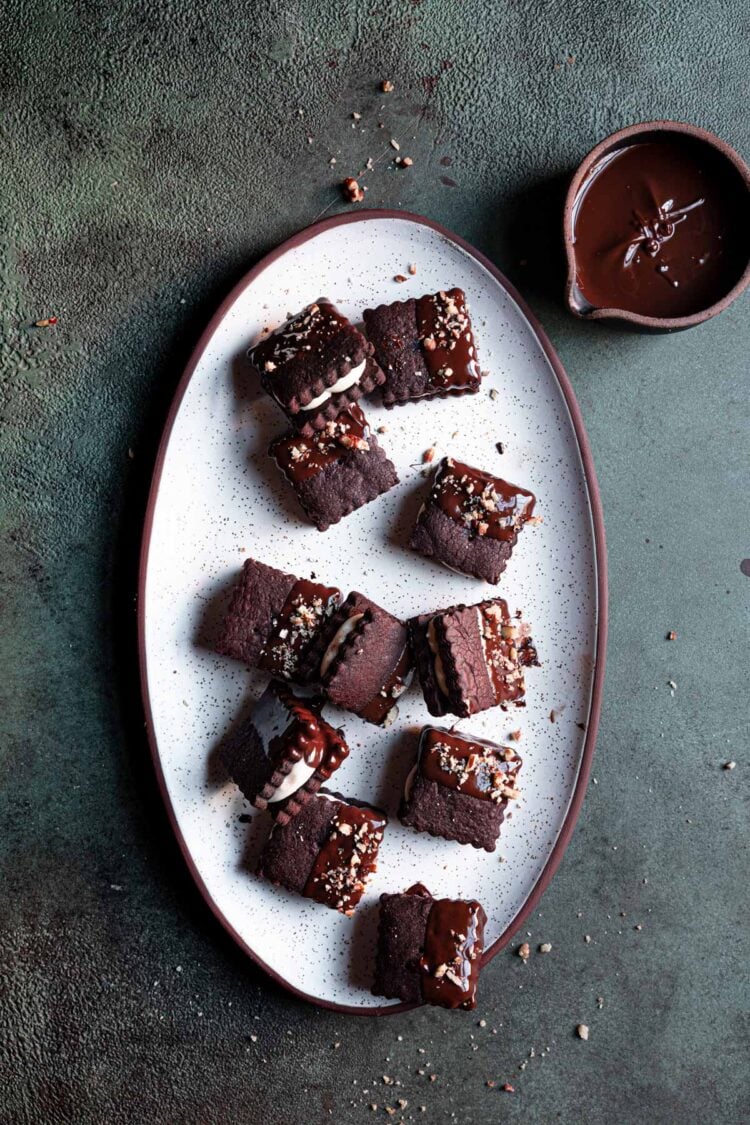 Honestly, who doesn't salivate at the sight of chocolate sandwiches? With a crunchy crust, some smooth tahini paste, and some melted chocolate for optional, yet highly recommendable dipping, you can hardly avoid this recipe from your to-bake list. So, we believe we don't have to try so hard to convince you to make it.
Vegan Semolina Halva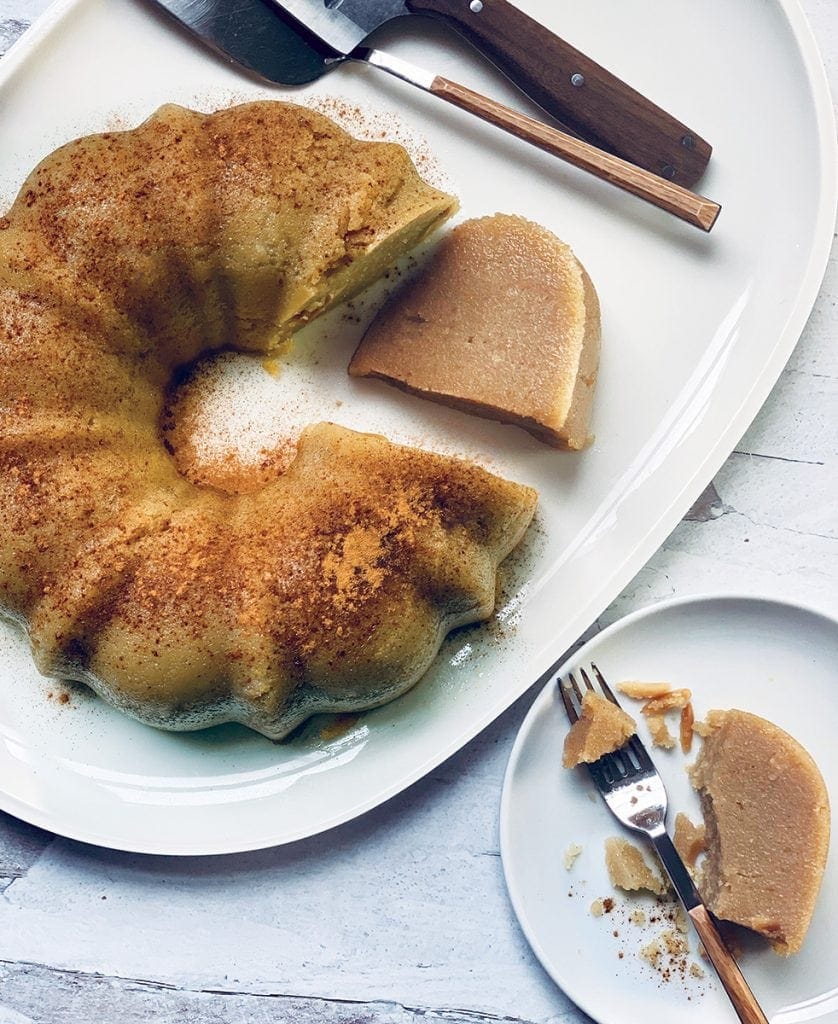 Here's a little something if you're just dipping your toes into making this Greek dessert and you're a little skeptical of how it will turn out. No worries, because it's fairly easy to make as it requires few ingredients no baking whatsoever. It's perfect for afternoon family gatherings because there's enough for everyone and one slice is enough to satisfy your sugar cravings.
Pumpkin Halva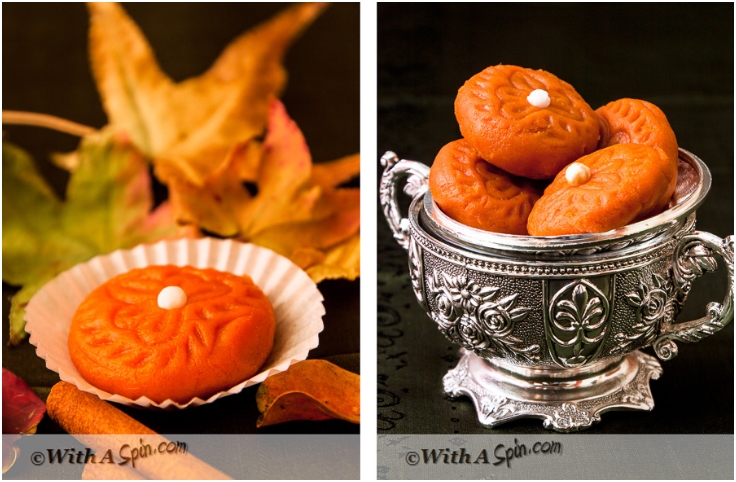 Since we have a long way until we greet the fall season, it would be best if you saved this recipe for the perfect occasion and direct your attention to the other non-seasonal-themed halva recipes. Or, if you're not a patient person in nature, no one's stopping you from giving this recipe a go right now. At least you'll have enough time to practice it until fall time.
Semolina Halva "Truffles" With Pine Nuts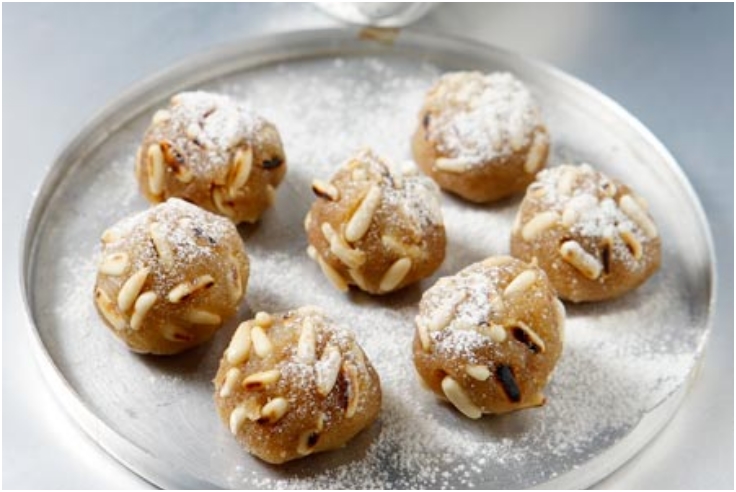 We already familiarized ourselves with the Greek semolina halva in the third recipe of this article, now we're moving on to a bit different version of this dessert. It comes in the form of truffles which are packed with proteins from the nuts which will guarantee a day full of energy for you and the people you share them with.
Raw Halvah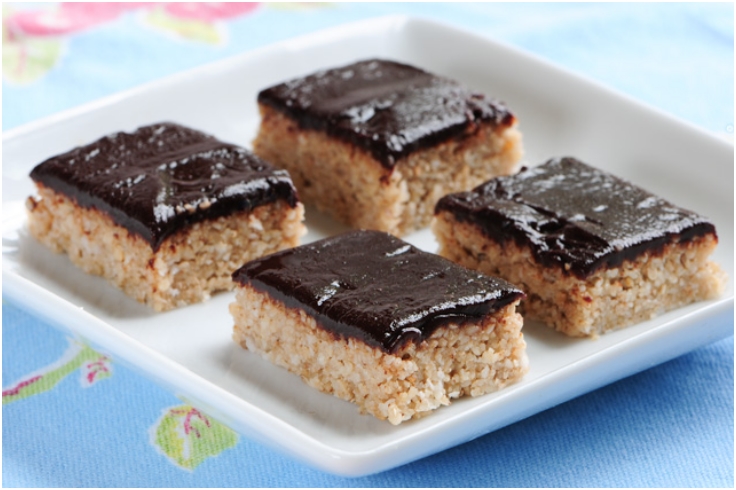 If there were ever a raw dessert that will save you from that afternoon sugar drop and keep you healthy, then this is it. It contains plenty of calcium and other minerals, but also fiber, which is responsible for maintaining cholesterol levels. No excuse for grabbing another candy bar after lunch now.
Sesame Halva in Oven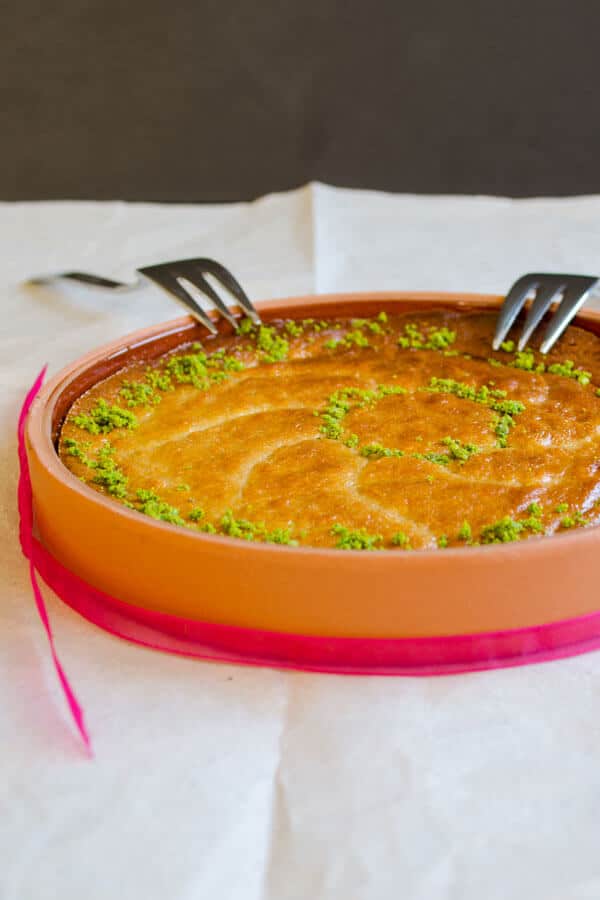 Now, let's preheat the oven for this one. This originally Turkish tahini halva can be prepared in many different ways which are described in the recipe, but the best part of it is the oven. Once you bake the halva, you'll be greeted with a golden crust that perfectly complements its smooth texture underneath.
Date Halva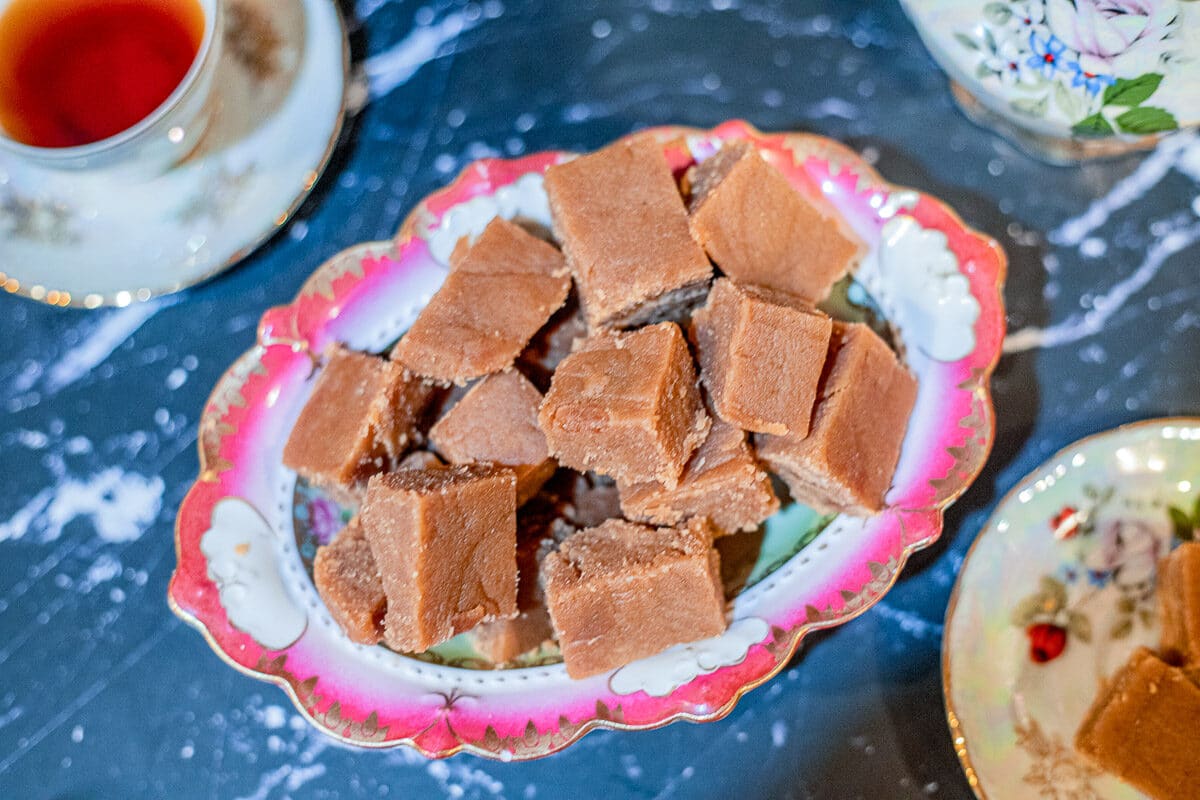 Next on this list is the Assyrian Halva which is a bit simpler than the others but in no way less tasty. Read the recipe to find out how you can make it, but also to learn a bit about the cultural meaning behind this delightful Middle Eastern variety.
Halva With a Rhubarb Compote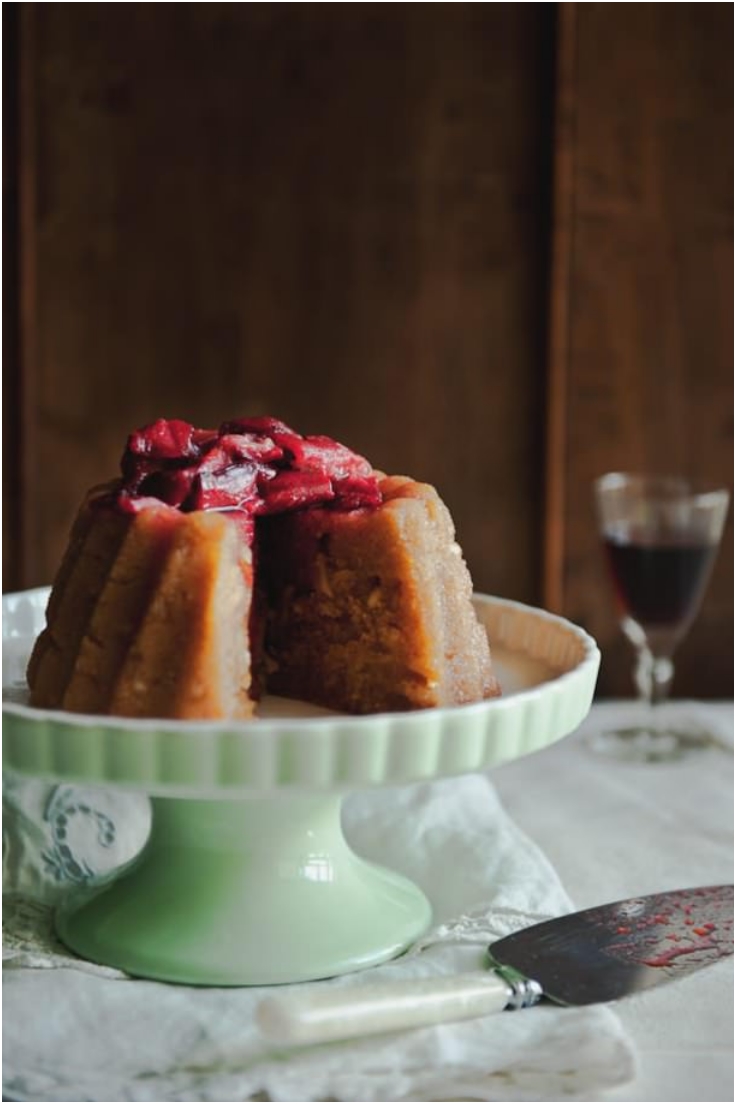 For a tarty touch to your usual sweet halva, we present to you the rhubarb compote halva. Just follow the instructions after you're prepared all the ingredients and be ready to welcome your new desert after spending 45 minutes in the oven.
Raw Halva Coconut Energy Bites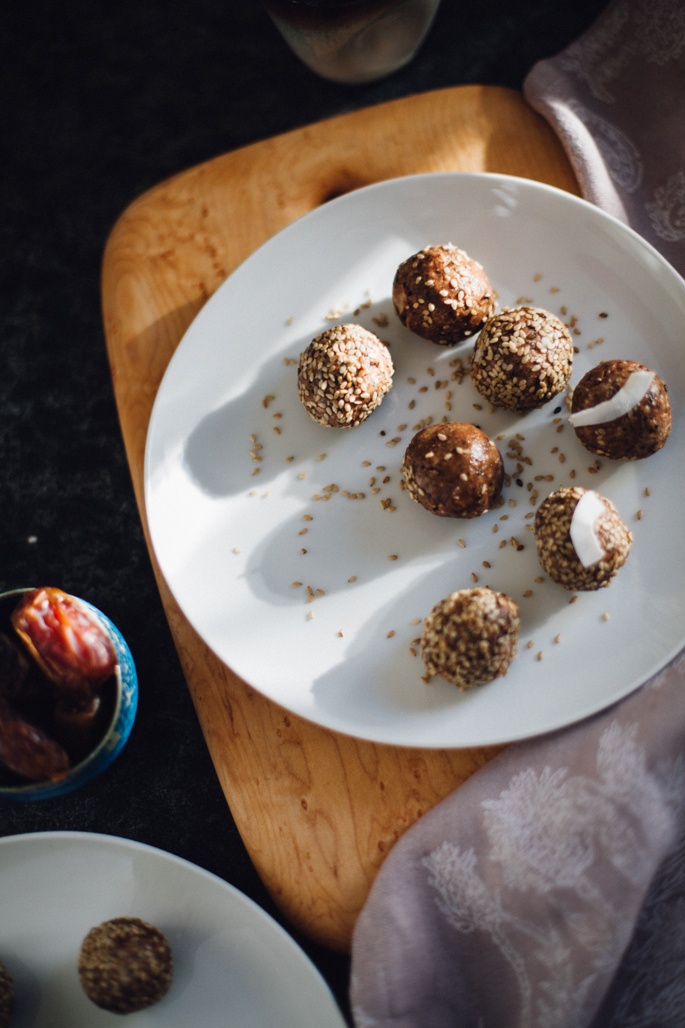 And finally, the afternoon snack you'll want to make in huge batches – the halva coconut energy balls. Whether you're late for work or need something to keep you alert during the afternoon, these energy bites are perfect for the job. And since they can sit for about 5 days in the fridge, you'll have a ready afternoon work snack for the whole week.
There you have it, dessert lovers. We hope we've inspired you to make some of these halva recipes as well as to learn something interesting about their cultural background. And if you have anything else to add, please feel free to do so in the comments below. Happy cooking, everybody!