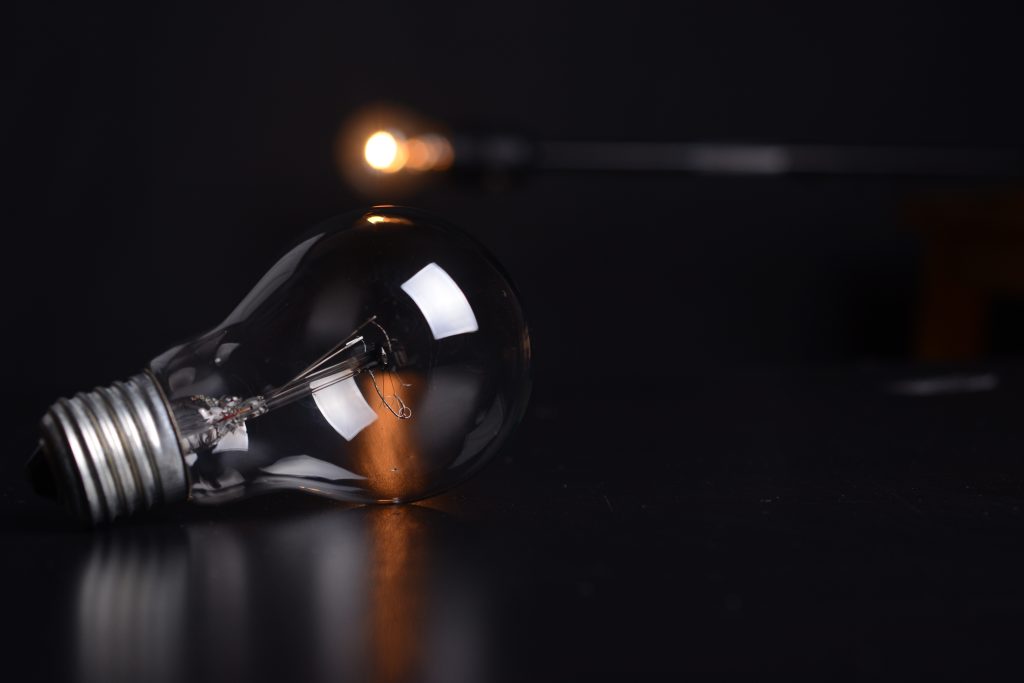 We all know how essential it is to get the right bulb for the job. However, it's also crucial that you select the perfect lamp socket. It's not as simple as choosing the cheapest or the most readily available; you need to look at the different types to make sure your lamp performs as it should.
Read on to understand the different aspects involved with choosing a lamp socket.
Why it's important to choose the right socket
Sockets haven't changed much since they were first invented, which means we can easily take for granted that we know how to use them. Nevertheless, it's a safety concern to choose the right type of socket. Using one not fit for the task may result in a fire hazard by shorting out the electricity.
Lamp socket terminology
Ballast: Gives the lamp socket voltage and helps to regulate the current.
Shunted: This type of socket gets voltage via one contact which is then split into two.
Non-shunted: Contains different points of contact for wires that aren't joined. The voltage is received by each contact and doesn't meet.
Keyless: When sockets don't use an integrated switch and instead operate via a cord or wall switch.
Push-through: A sturdy method of using a built-in switch, a push-through has a plastic bar through the socket which moved side to side and is used to turn the lamps on and off.
Sizes: Sockets come in a variety of sizes according to the fitting needed for the particular light source. For example, a decorative candelabra lamp socket will be of a different size to a medium socket needed for a floor lamp.
You should make sure you're fitting the right lamp socket (shunted or non-shunted) so that electricity flows through the circuit and ballast properly. You can use a voltage meter to determine which you need.
Things to know before choosing
Be sure to select a lamp socket in the right material for the purpose to ensure its longevity and prevent any health and safety issues.
Made of a very thick plastic, phenolic sockets are most common in cheaper lighting and are encased in the body of the lamp.
Copper is a good metal for use on sockets used externally, such as porches, where they may need to be resistant to different weather conditions.
Porcelain is very heat resistant and is used for its durability. Select porcelain for bulbs that are exposed, as they are most likely to withstand the higher heat from a bulb that isn't encased.
It may be as important to match a material for aesthetic reasons. For example, if you have an antique or vintage lamp, brass could be the best finish with your interior design.
When buying your new lamp socket, make sure to always check the manufacturer specifications for safe operation.