There is something about receiving a flower that softens and touches a woman's heart making it better than any other gift. It doesn't even have to be a whole bouquet of flowers, one is enough… The flower that he picked along the way and gave to her on their first date …  Her wedding bouquet… A flower the mother received from her child on mother's day… All of these are treasured life-long lasting memories, but unfortunately, the flowers aren't as long-lived, unless you preserve them properly.
In our list of top 10 projects for preserving and displaying flowers, we give you some tutorials and ideas of how you can preserve that precious flower as long as the memory it is related to.
Make Your Own Flower Press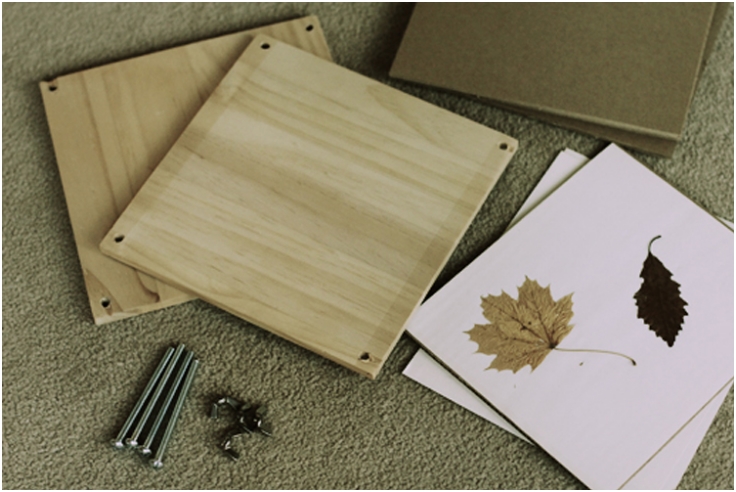 via thevedahouse.com
The most common way to preserve flowers is by pressing. You can accomplish this by simply putting the flower between two sheets of paper or two books, place a big weight over them and just wait. But instead of stacking weight over books, you can simply make yourself this handy-dandy flower press. Afterward, you can display the perfectly preserved flowers any way you like.
Flower Preservation Techniques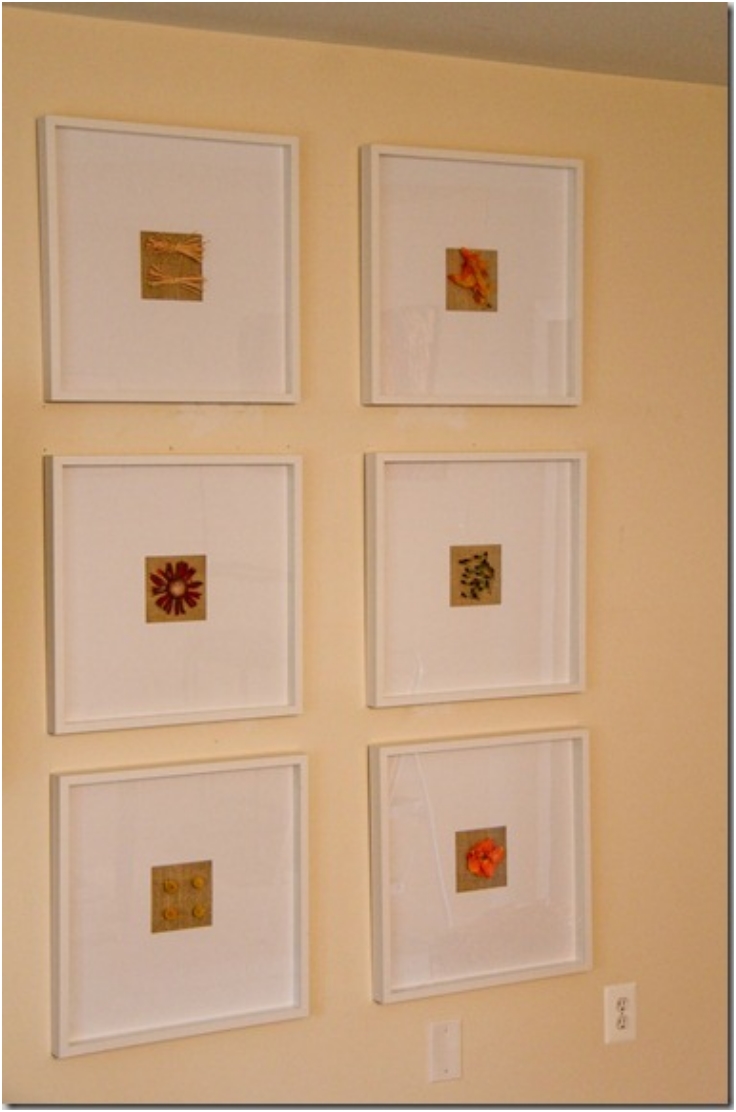 Here is an idea on how to preserve and display a bouquet of different flowers, like a wedding bouquet. Keep in mind that there are businesses that offer these services, but cost a lot. Save a fortune by disassembling your bouquet and then preserve and display each flower as shown in the tutorial, preserving them by pressing or with silica.
Drying Roses With Silica Gel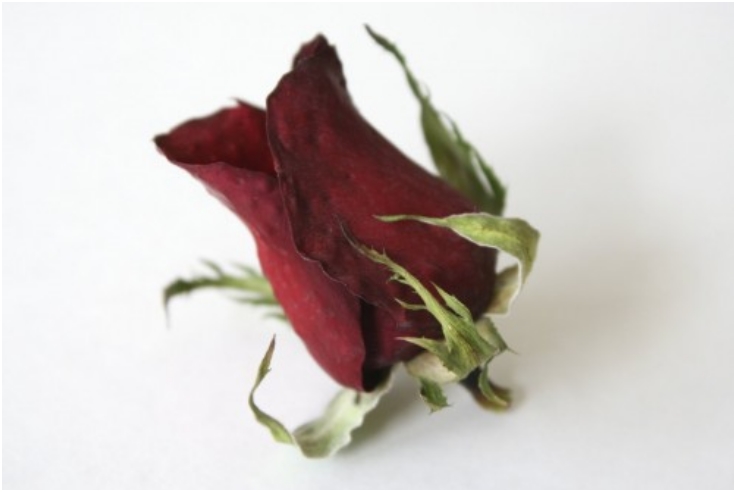 via chicaandjo.com
Silica gel absorbs moisture from the space around it, that's why it is a good media for preserving flowers, leaving them looking more natural and with brighter colors than by leaving them to dry naturally.
Microwave Pressed Flowers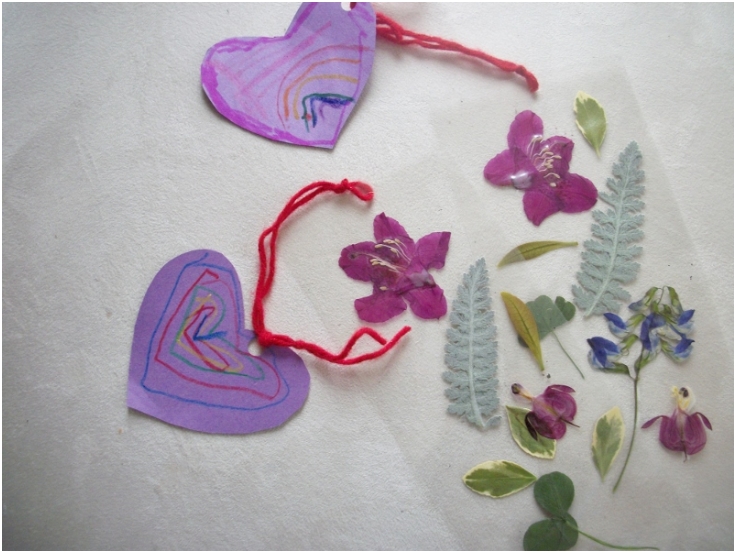 Pressing flowers to preserve them is nice, but takes too long and sometimes you simply don't have that much time to spare. The reason for pressing the plants is to release their moisture, so to speed up the process you can simply put the freshly pressed plants in the microwave.
Pressed Wildflower Bookmark Tutorial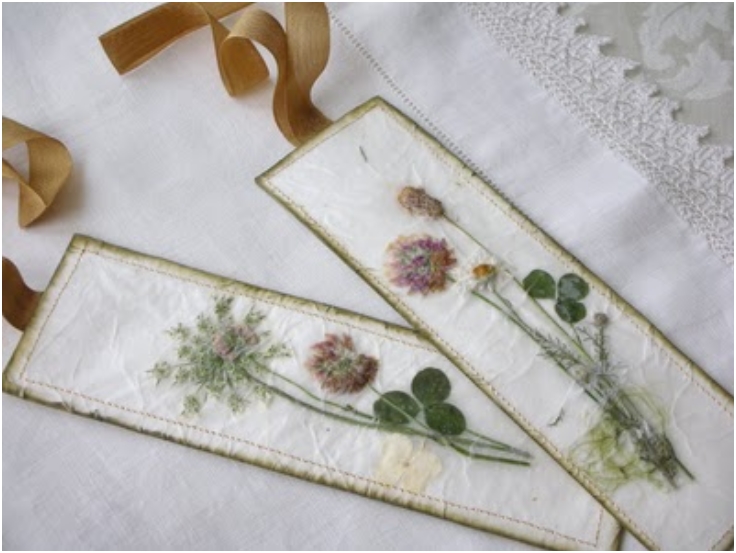 via hercreativespirit.blogspot.com
What to do with your pressed preserved flowers? Well, you keep them with your other memorabilia, you can display them or turned them into a gift. This bookmark made from pressed flowers, tissue paper, and glue mixture is great for all three purposes.
Pressed Flower iPhone Case
via etsy.com
If the flowers you've preserved mean so much to you that you won't have them with you all the time, it is a good idea to them into the object you use constantly, like your iPhone. So, make your iPhone case unique by decorating it with flowers and resin.
Botanical Jewelry And Bookmarks With Pressed Flowers And Resin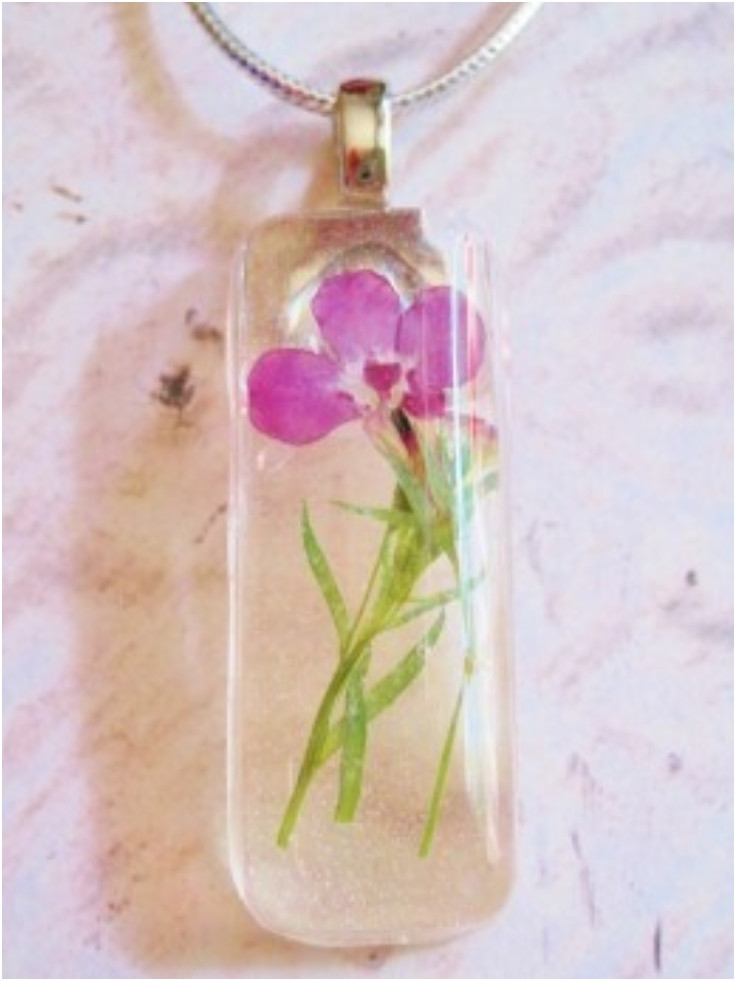 The one thing that women may find more endearing than flowers is a piece of jewelry made with real flowers. This project is another lovely way to turn the preserving flower into something useful and beautiful.
Preserved Orchid Centerpieces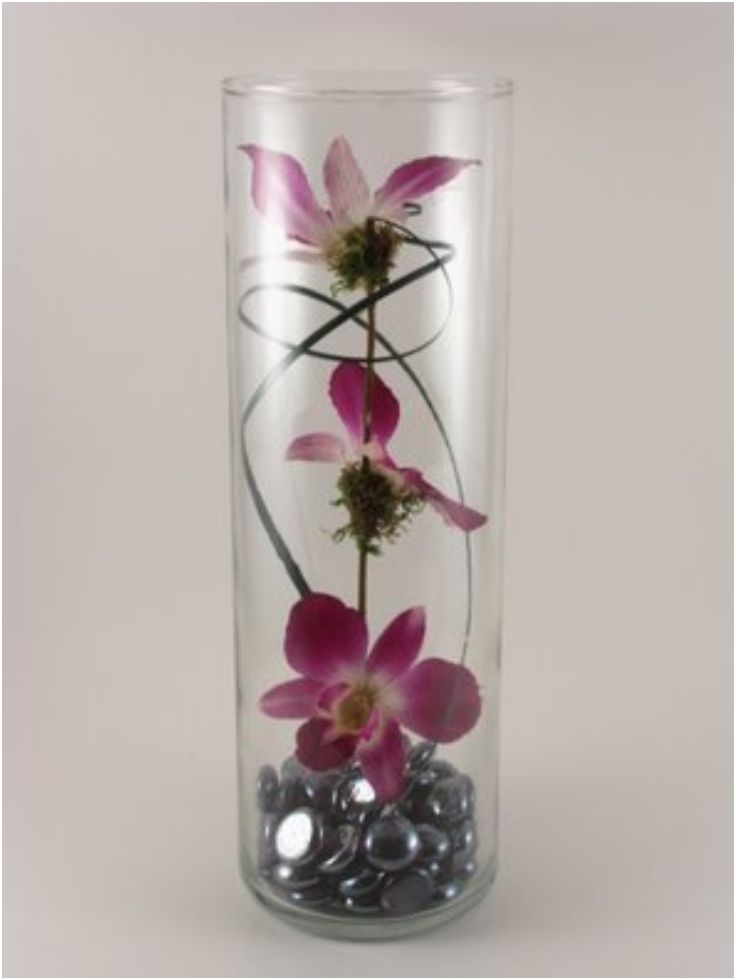 via bios.weddingbee.com
This project is not suitable for all types of flowers and is less permanent than the other techniques shown here, but it shows you how to make an amazing centerpiece of an incased flower and it will cost you a lot less than buying the same from the store.
Modern Way To Display Pressed Flowers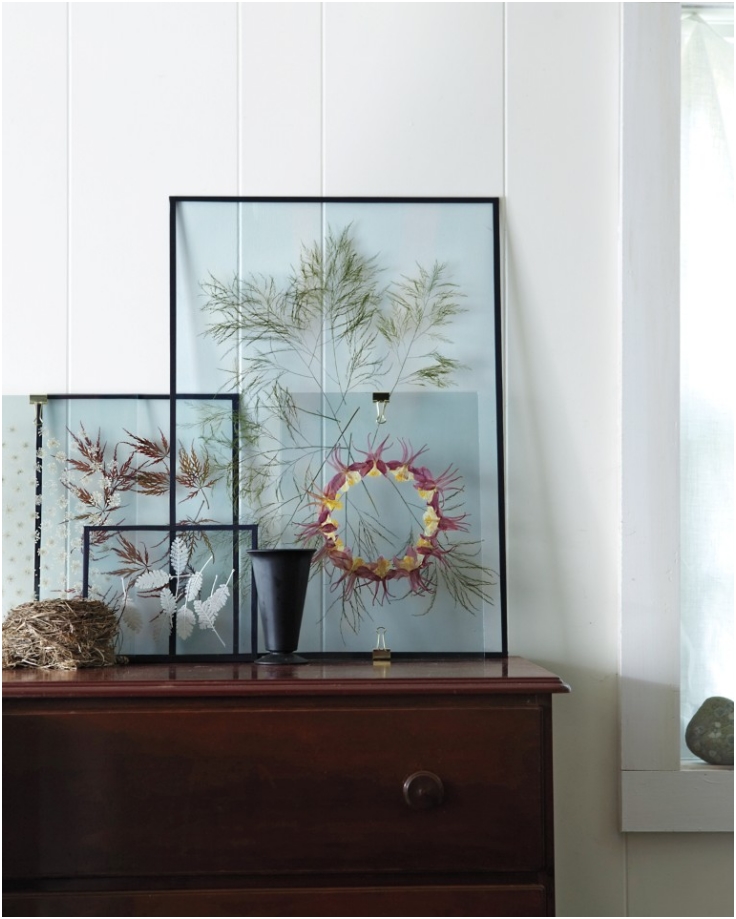 via gardentherapy.ca
Do you want to frame your pressed flowers and hang them on the wall, but putting up a picture will clash with your overall interior decor? then what you need is this light and modern minimalist way of preserving your precious preserved flowers.
Ways To Preserve Wedding Flowers
After the biggest day of your life, you want to preserve every little thing from that day and cherish it until the end of time. The hardest thing is to reserve your wedding bouquet, but not impossible. Here are three ways to keep your wedding bouquet with you forever.