When you want to get ready for the first date, there are some ground rules that you have to follow. The first impression is the most important for everything, and if you want to look good in the eyes of your date, then it is very simple – follow our 10 essential tips, and you sure won't go wrong.
Most people get nervous when they are going on the first date, don't know what to talk about, what to wear or how to put on their makeup.
So, if you don't want to make that mistake, just read and use in practice this helpful advice and tips that will make your first date blossom and give positive results! Relax and enjoy the company!
Natural Makeup Look
via kadinvehayat.net
The most important thing is to leave a positive impression, but that doesn't mean that you have to be someone else. Rather than that, you need to be yourself. That means that you shouldn't put too much makeup and cover your face. Let your natural beauty speak for itself; use minimum makeup and maximum charm!
Eye Makeup Tutorial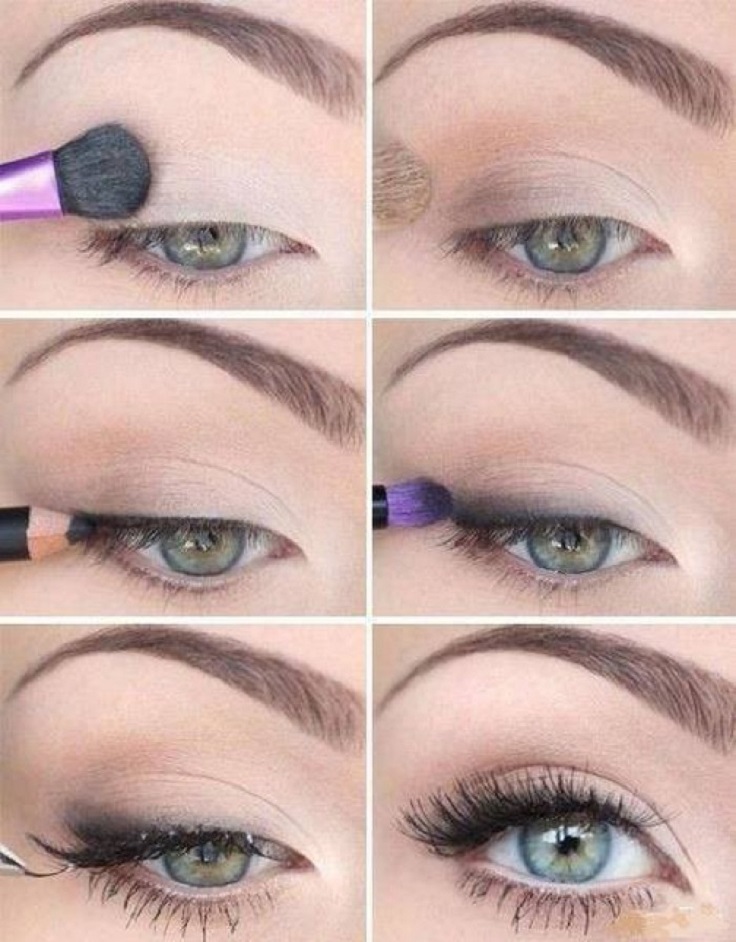 via welke.nl
Here is one simple makeup tutorial that can emphasize your eyes without using too much makeup. You can use false lashes by your choice, but they should be minimal in size and look natural on you.
Nude and Neutral Lip Colors
via luuux.com
When it comes to lip color, red is the color you shouldn't think of. Choose some neutral shade that matches your skin tone the most, or use lip gloss. It makes you look softer and natural.
Lace Underwear to Boost Your Confidence
via public.fr
You should have maximum confidence on your first date, and you should know that the way you feel inside for yourself is the same way others look at you because you subconsciously send them that signs. So, to feel more sexy and confident, put on some underwear that looks good on you and makes you feel attractive and sexy. Remember, the underwear is just for you; your date shouldn't see it on the first date!
For Day Time: Denim and Simple Shirt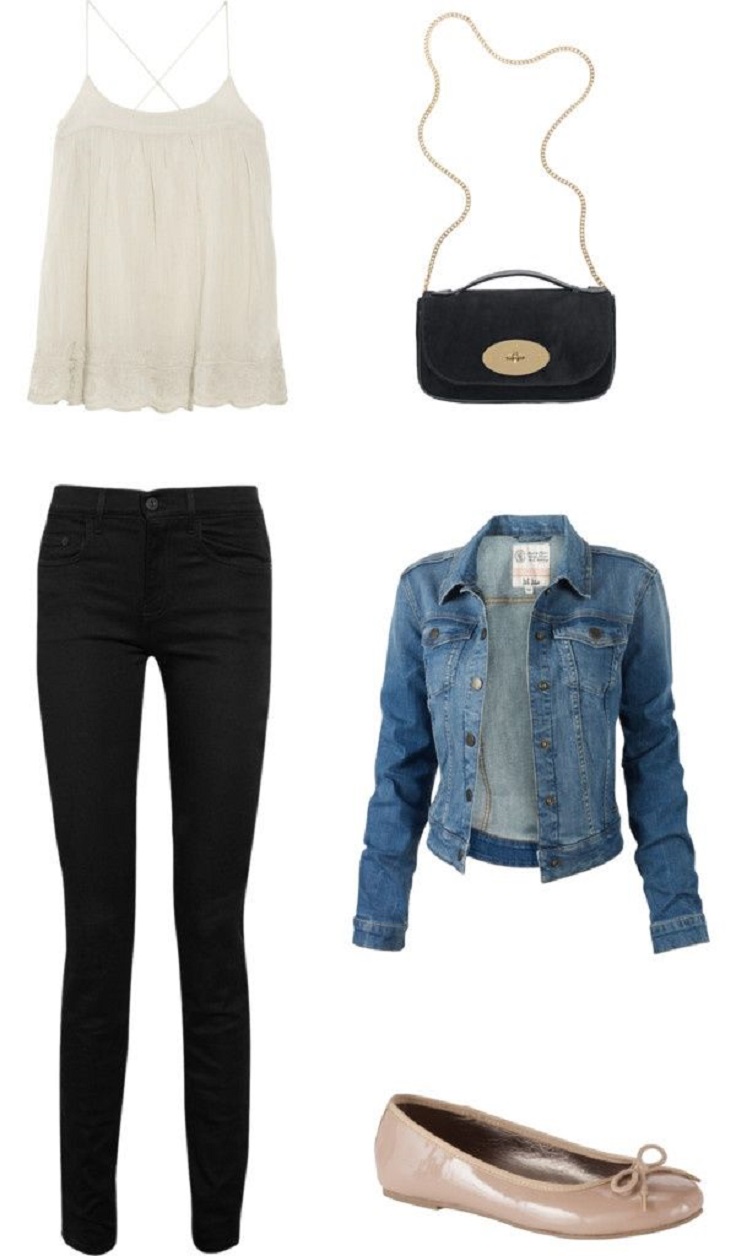 via beautylish.com
The clothes you will wear depending on the place that you are going to. If you go to casual lunch or at the park, you can wear some flats with denim, simple white or pastel shirt that makes your body shape stand out but doesn't show any skin.
For Night Time: Little Black Dress
If the date is at night, for the club version or romantic dinner you can wear a little black classic dress, that should be elegant and shouldn't reveal too much, because that way you can leave the wrong impression for yourself. Choose the piece that flatters you but doesn't show everything. Leave that part to his imagination.
Moisturize for Silk Touch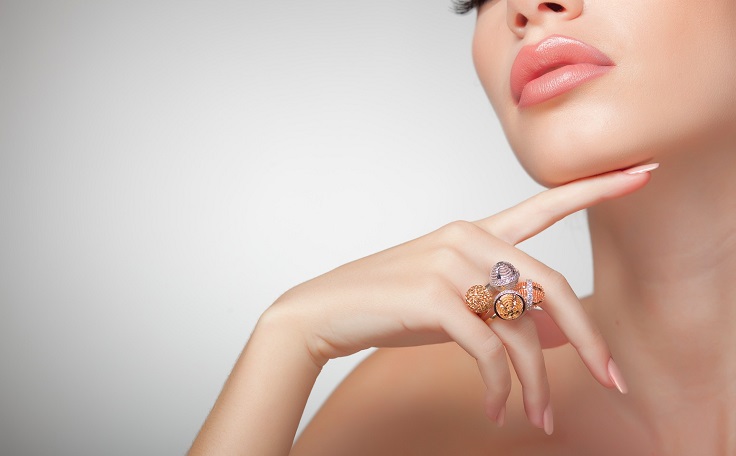 via blog.facedoc.net
Don't forget to moisture your skin, especially your hands, because the boys love silk touch! If it comes to touching your hand (accidentally or purposely), you will definitely leave him breathless! Plus, it helps to hold the perfume longer to your skin.
Don't Forget The Perfume!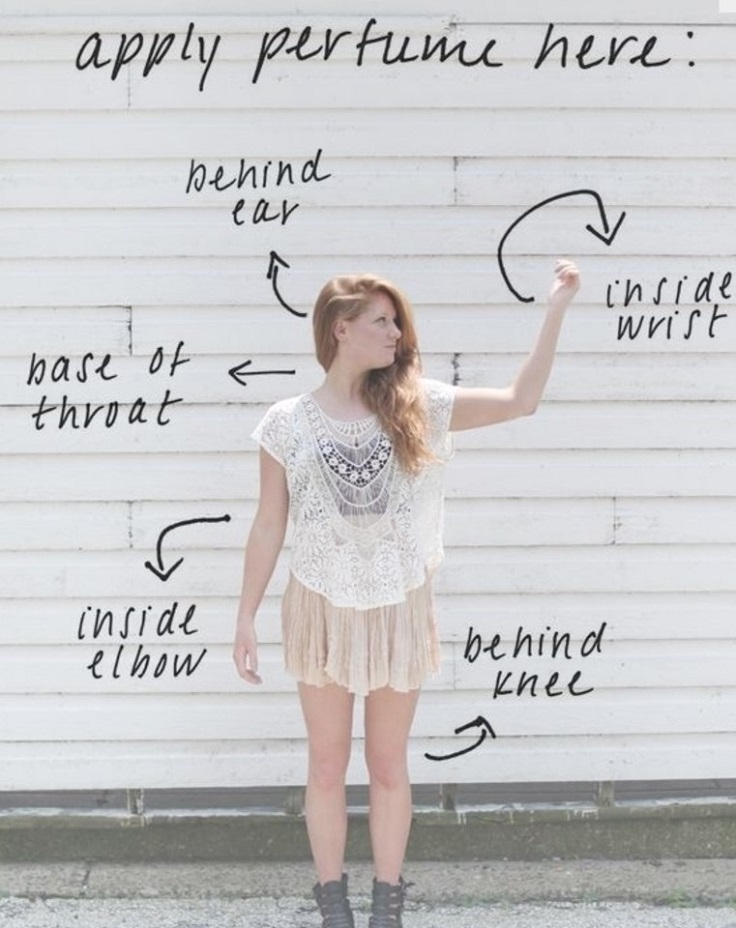 via trusper.com
"A woman should wear perfume wherever she wants to be kissed." ― Coco Chanel.
"You are never fully dressed without perfume!"― C. JoyBell C.
We think that these quotes say enough about the importance of perfume. Follow the instructions of the picture above to apply perfume to all the right spots.
Get Your Purse Ready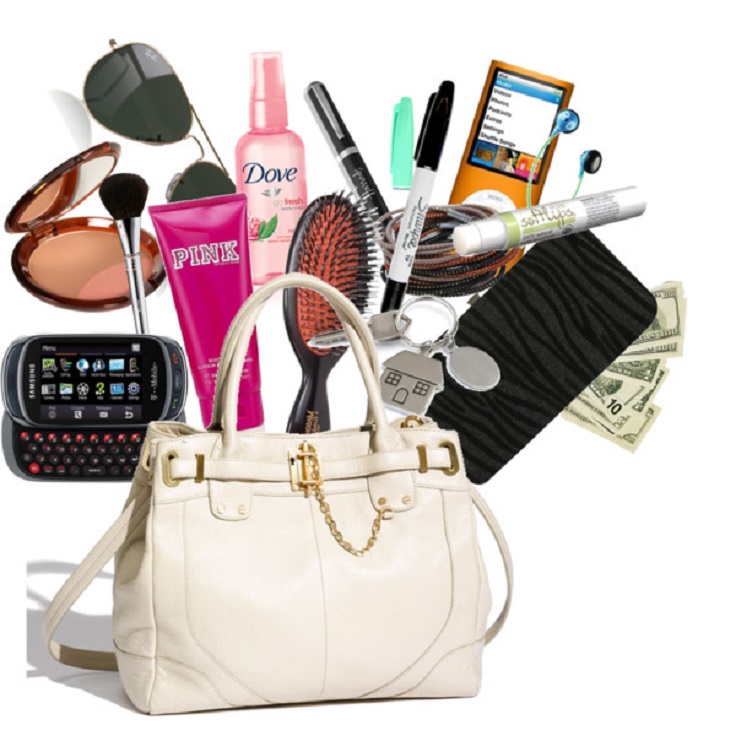 via polyvore.com
We guess that you know that you can't go on a date without your purse. Some things have to be there with you:
mobile phone (in case something turns bad and you have to contact somebody)
wallet (because you shouldn't expect him to pay the bill)
hairbrush
compact powder
lipgloss
little mirror
deodorant and perfume
Think Positively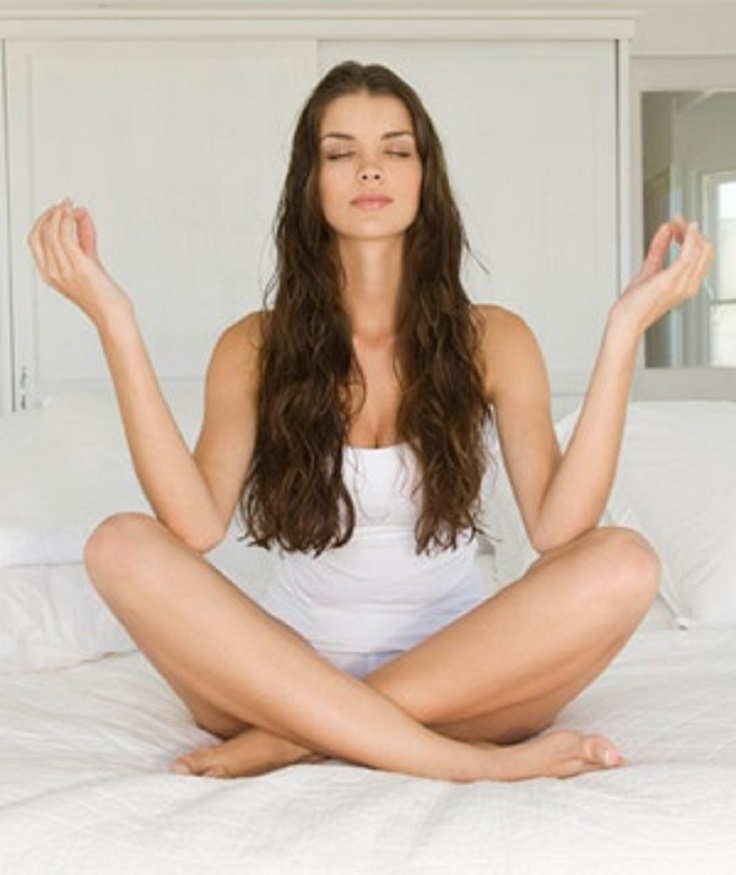 via realsimple.com
It is an excellent idea to meditate before your date. It is a great way to fill yourself with positivity and good energy. But, if you are not that kind of in meditation, you can sit, relax and think of how you like the date to turn out. Of course, it should sound good at the end. And the most important thing you should know, that you shouldn't be late for more than 5 to 10 minutes!