El Salvador, Central America's pocket-sized treasure, invites travelers to discover its unique charm in 2023. It is the perfect travel destination offering a ton of different experiences.
This guide unveils 15 experiences that showcase the country's natural wonders, rich culture, and emerging tourism trends.
El Salvador: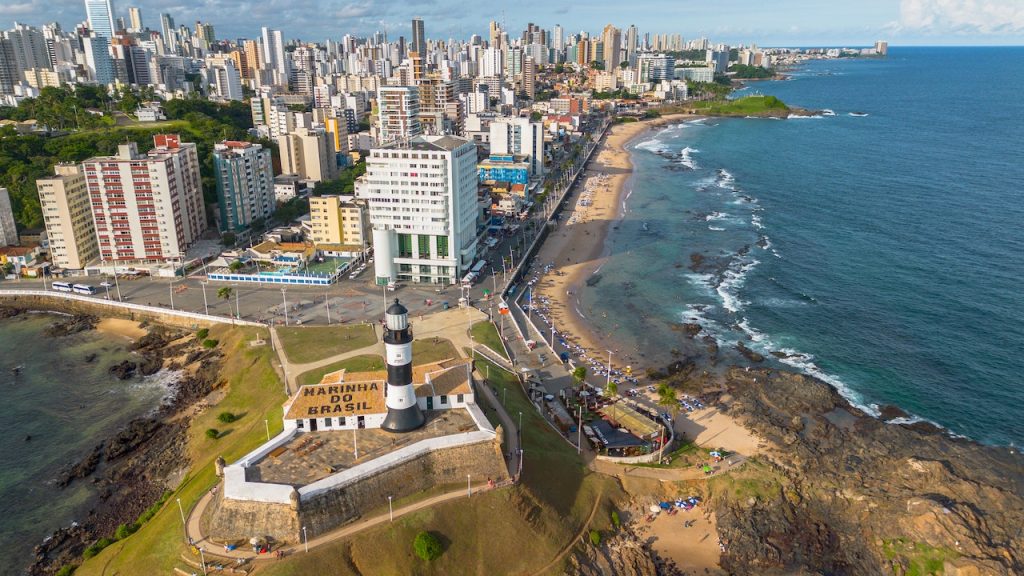 El Salvador's capital is the busy city of San Salvador. Though a small country, the population here is 6.4 million, per the 2018 reports. It is a diverse place with different types of people living here.
El Salvador uses the United States Dollar as currency, and most of the population speaks Spanish, English, and Nawat languages.
Things To Do In El Salvador
El Salvador is considered a very safe country, and hence, tourism has flourished here. Their love for nature and culture is what attracts them most. El Salvador has a genuine and eco-friendly experience for travelers who visit here.
Santa Ana Volcano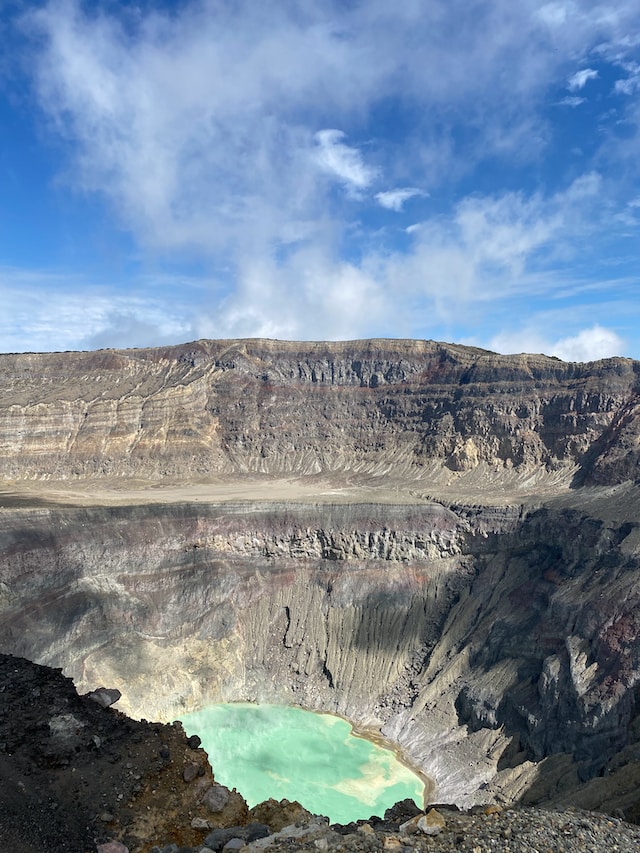 Volcanic eruptions are destructions, but what comes after is pure beauty. Santa Ana Volcano Ascent offers spectacular panoramic views. However, make sure to travel here on guided tours since it is a dangerous journey. Guides will help explain the history through the trails and the ecology.
Coatepeque Lake
The Coatepeque Lake serenity is a beautiful destination for tourists and has picked up a large number of visitors recently. This popular lake has adventurous boating activities and also a navigation at a slower pace to take all the beauty in.
It is ideal for walking around and finding a peaceful spot along the Coatepque Lakeside to unwind and relax.
Suchitoto
Suchitoto is famous for its colonial architecture and charming vibes. Tourism in Suchitoto is at an all-time high since it is not a place to be missed.
Also Read – Top 10 Most Colorful Places In The World
Indigo Workshops at Arte Iñil
This cultural workshop offers a unique opportunity to understand and engage in the time-honored practice of creating stunning art with Indigo.
You get to interact with local artists and gain insights into historical and cultural significance along with hands-on experience. You will also get to know and understand the economic impact of indigo workshops on local communities.
La Ruta de las Flores
Image Source: Pinterest
La Ruda de las Flores route is beyond beautiful with its lush coffee fields and charming towns. The towns are small, like freshly brewed coffee. Deeper into nature, you'll find water walls to reflect and relax. The economy here has flourished due to tourism and the vibrant murals about the cultural history of the region.
It is a beautiful place, not to be missed!
El Imposible National Park
El Imposible National Park is known for its biodiversity and ongoing conservation efforts.
Established in 1989, El Impossible National Park literally translates to "The Impossible National Park" in English.
It is now part of the UNESCO World Heritage tentative lists.
Water walls
El Salvador is famous for its waterfalls. Located in the western part of the country, Cascada de Tamanique is a must-visit waterfall, surrounded by lush greenery, providing a serene escape for nature lovers. Situated near Juayúa, Los Chorros de la Calera is an ideal choice for those seeking a more adventurous waterfall encounter.
For adventure seekers, activities like canyoning or rappelling are popular at waterfalls like Los Chorros de la Calera.
Urban Exploration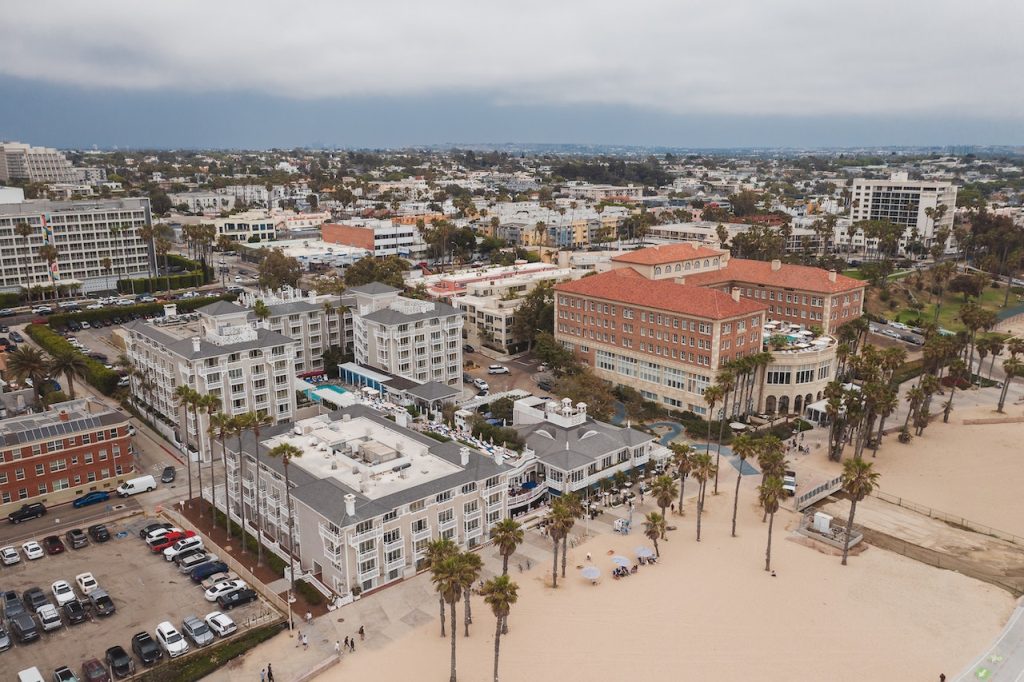 San Salvador is the prime location for the urban explorers. You'll find galleries and cultural hotspots to learn further about the city and El Salvador as a whole. If historical sites are your vibe, visit Santa Ana City for the history and the vibrant streets.  So, if you love the urban culture, this is one of the best places to visit in El Salvador for you. 
Pupusas
We all travel for the complete experience, and the experience will not be complete unless local cuisine is involved. Pupusas are a traditional Salvadoran dish. It is a flatbread or a thick griddle with its own special day. It is the national dish of El Salvadore.
Their cuisine also contains Native American indigenous dishes.
Coastal Delights
If you want to soak up the sun or go surfing, head over to Playa El Tunco. The Pacific Ocean here is a hotspot for surfers, and it is only 50 minutes away from San Salvador city. Fun fact, El Tunco literally means pork or pig.
Witness the magic of Turtle Nesting along the 300km coastline in Barra de Santiago and playa El Cuco.
Explore Mayan Ruins
Step Back in Time at Joya de Cerén. Explore the UNESCO-listed archaeological site showcasing ancient Mayan life. Gain insights into the rich historical significance of this preserved village.
Coffee Plantation Tour
Discover Coffee Culture. Take a tour of El Salvador's coffee plantations, learning about the country's coffee-growing heritage. Engage in the coffee-making process and understand the economic impact on local communities.
Beach Bonfire
Relax by a Beach Bonfire of the nightlife and black sand beaches of El Salvador. La Costa del Sol Beach, along with the other popular beaches, has a laid-back culture with such bonfires and dancing popular among families and couples. Unwind on the sandy shores with a beach bonfire experience. Enjoy the tranquil sounds of the ocean under the starlit sky.
Hot Springs of Apaneca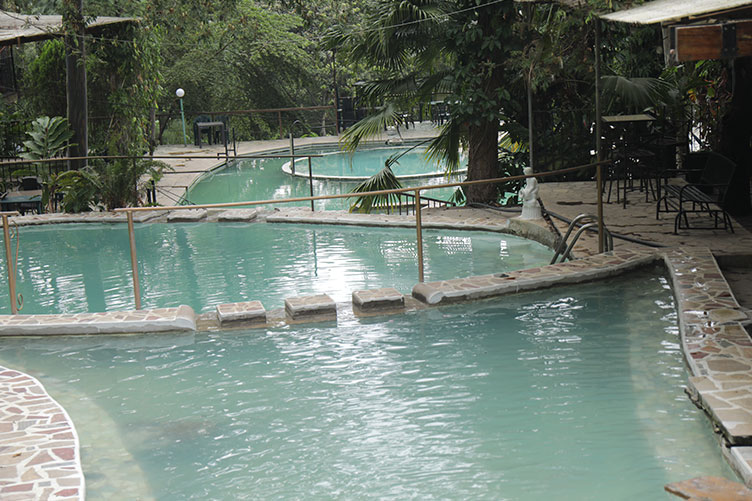 Rejuvenate at Apaneca's Hot Springs. Experience relaxation in the natural hot springs of Apaneca. Immerse yourself in the therapeutic benefits of these geothermal wonders. These hot springs are not that popular, and they're less than an hour away from San Salvador.
Artisanal Market Exploration
Shop at Local Artisanal Markets. Explore the vibrant local markets, showcasing handmade crafts and traditional artworks. Contribute to the local economy by purchasing unique, locally crafted souvenirs. Their best markets include Artisanal Market Exploration, Diconte Artisans' Shop, El Arbol de Dios, and more.
Also Read – Top 10 Most Photographed Cities Worldwide
Conclusion
In 2023, El Salvador invites travelers to enjoy lots of different experiences, from amazing nature spots to interesting cultural places. Whether you're climbing volcanoes, trying tasty local foods, or visiting historical sites, El Salvador offers a trip full of different and exciting things. Enjoy the adventure, experience the culture, and create memories that will stay with you long after you leave this special place in Central America.