It is not the gear, location, social media skills and post production that are crucial for the photographers to make them popular. It is rather the approach to the photography as a method to capture a story.
That is why I present you the extraordinary work of the amateur photographer from Poland, Magdalena Berny. "I think my photography attracts attention with its simplicity. I believe that less is more.
What made me successful is the fact that my pictures are due more in need of creation than observation. I invent a story in my mind and the children play the role of a hero in the scene. My pictures are mostly staged and I think the key is that I always try to tell the children the story I want to introduce", says Magda. Look at her brilliant photos!
Innocence
via MagdaBerny
Ballerina
via MagdaBerny
Black And White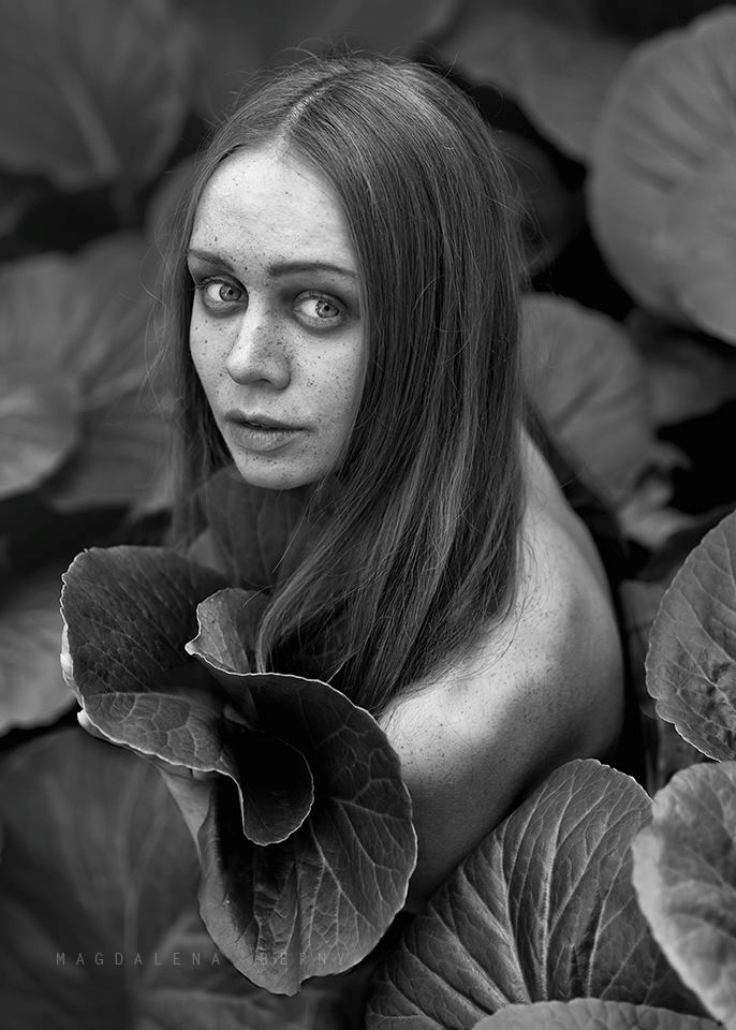 via MagdaBerny
Simplicity
via MagdaBerny
Hidden Look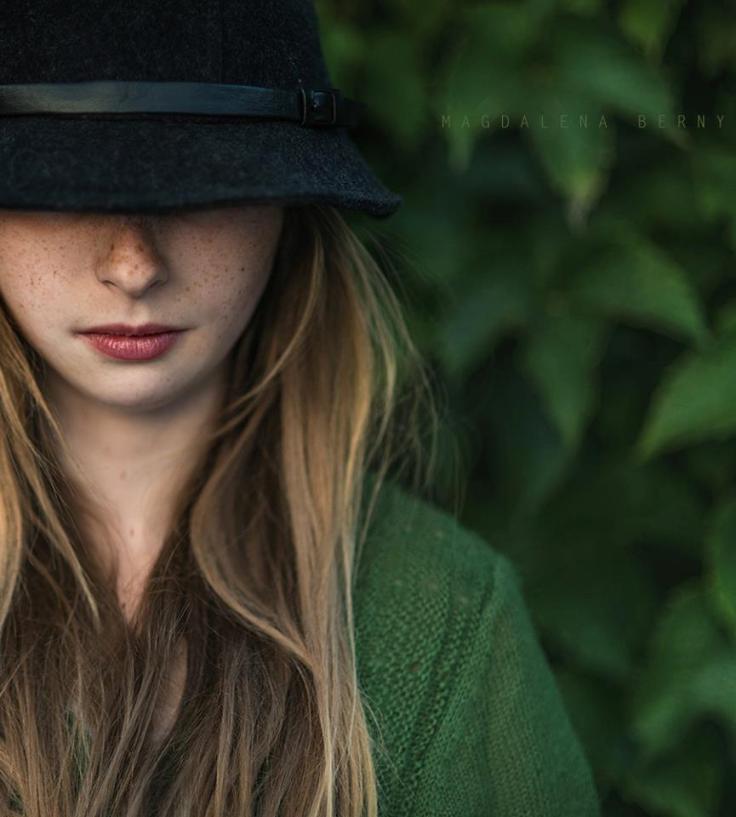 via MagdaBerny
Trees
via MagdaBerny
Amazing Nature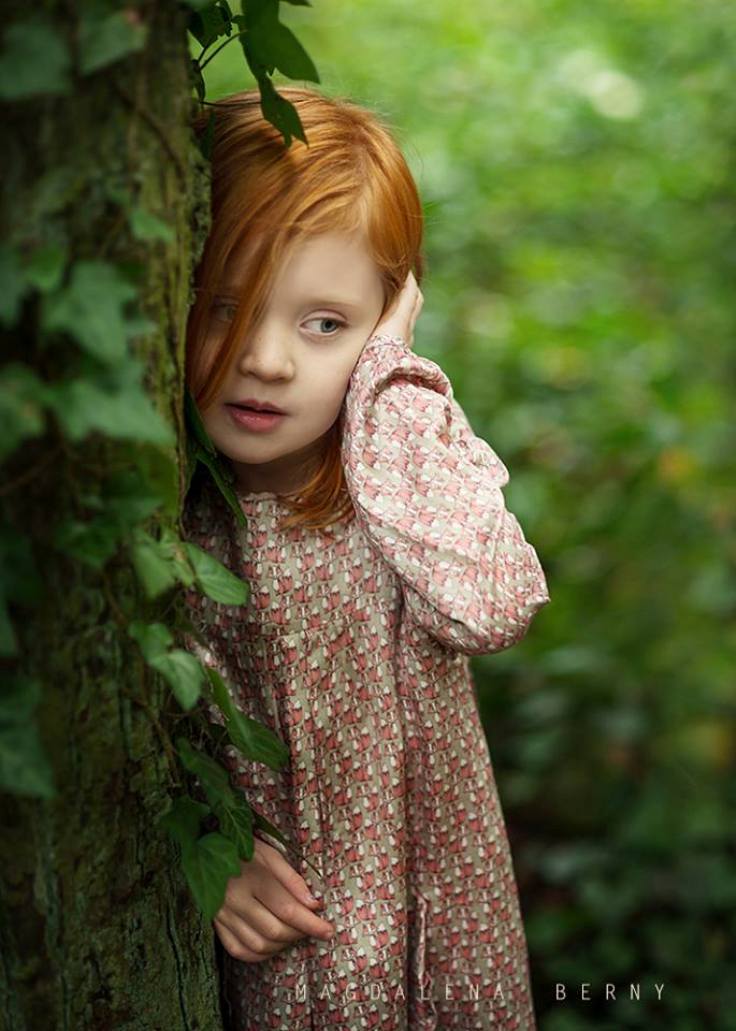 via MagdaBerny
Bird House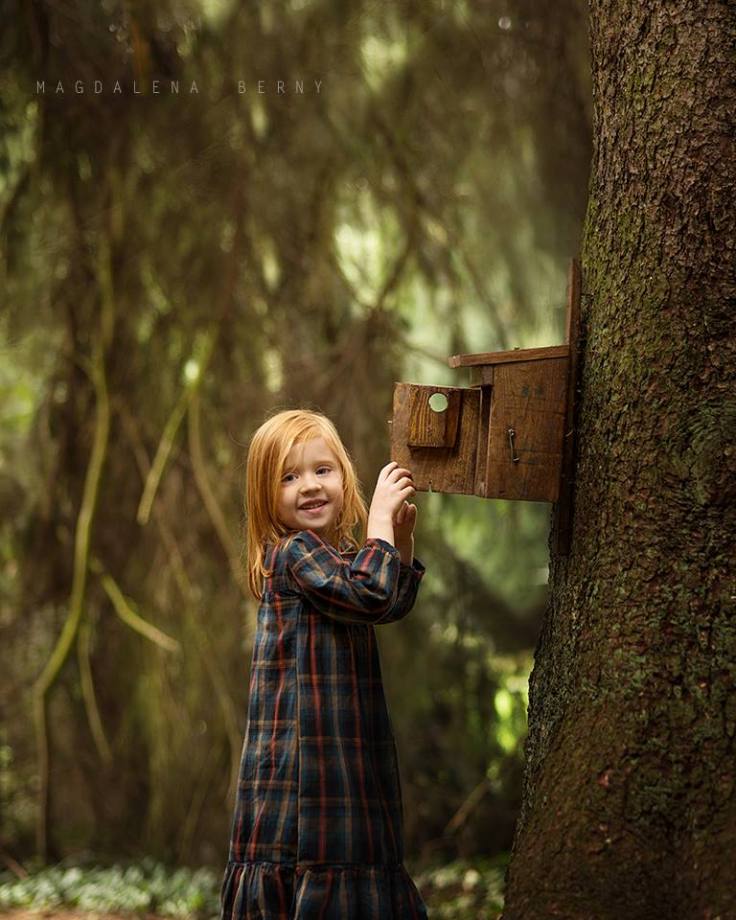 via MagdaBerny
Autumn Leaves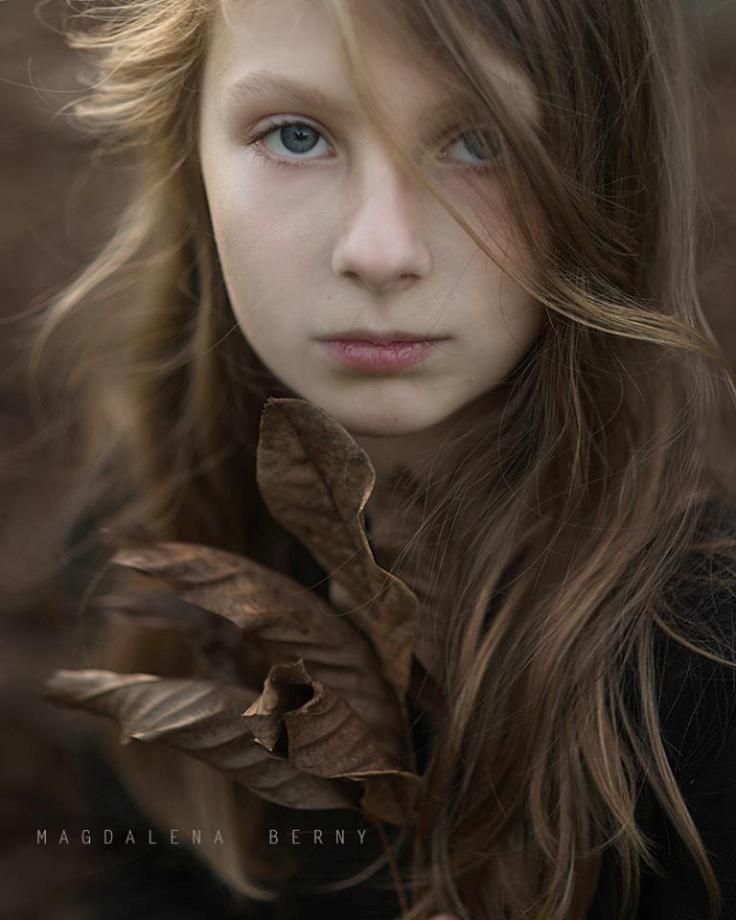 via MagdaBerny
Sunset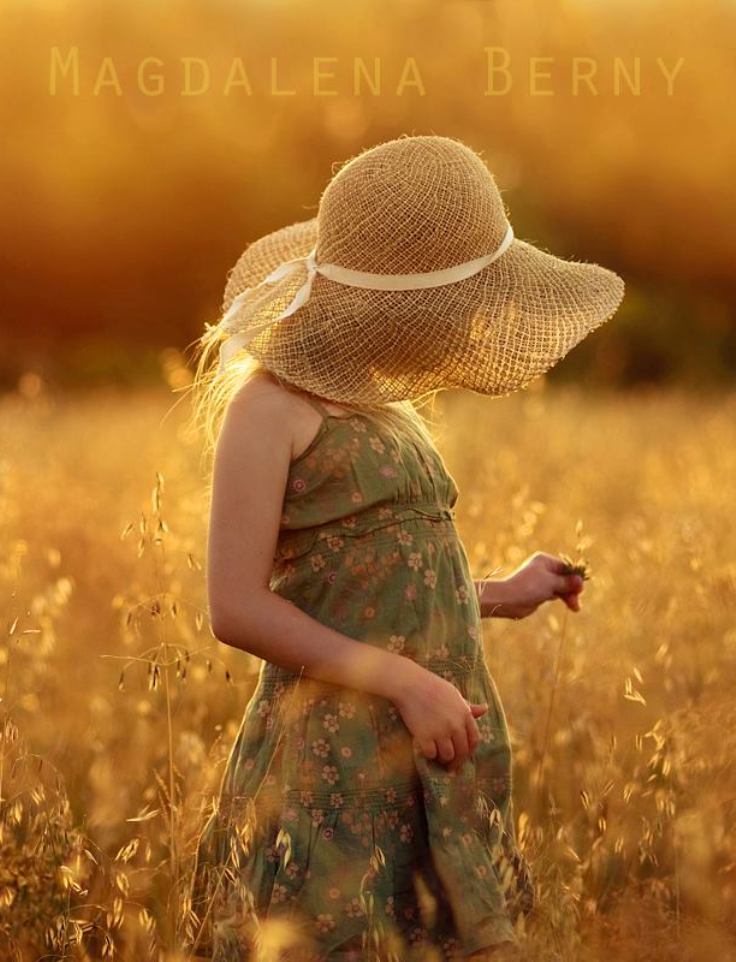 via MagdaBerny