When you want to forget about the city's rush and the cold weather outside, one of the best things to do is to spend a long afternoon baking in your warm and cozy kitchen. We all love the excitement of getting the first bite when trying a new recipe. The pleasure of eating cakes gets even more intense when you see the satisfied smile on the family's faces and friends around you.
When it comes to cakes, the British are unbeatable. All those gorgeous sponge cakes, puddings, pastries, and pies! We selected the best tea-time treats with a long history and have been tried and baked for perfection. You can't go wrong with these classic British cakes.
1. Mini Victoria Sponge Cakes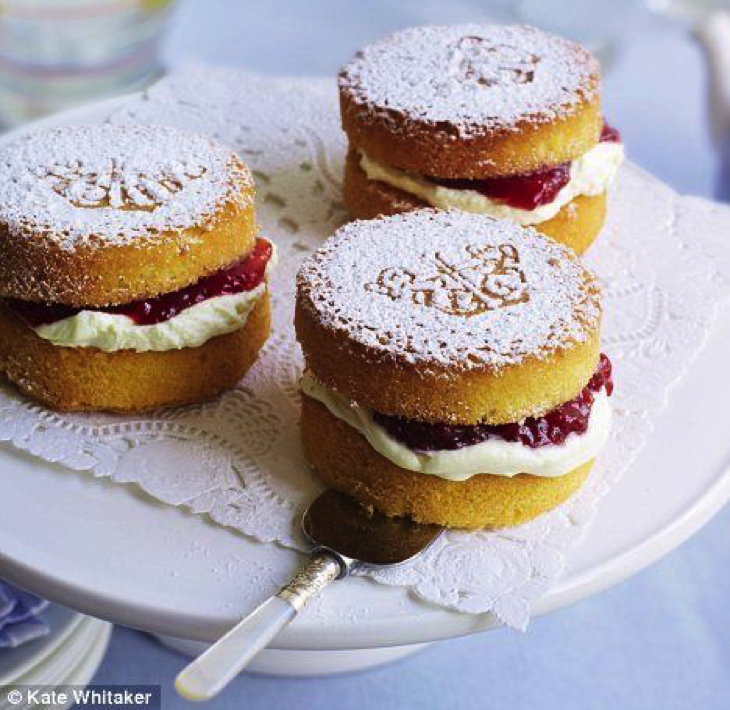 The soft sponge with delicious strawberry jam and cream makes this bake the queen of the cakes. The mini cakes look even more pretty and more comfortable to serve.
2. Sticky Toffee Pudding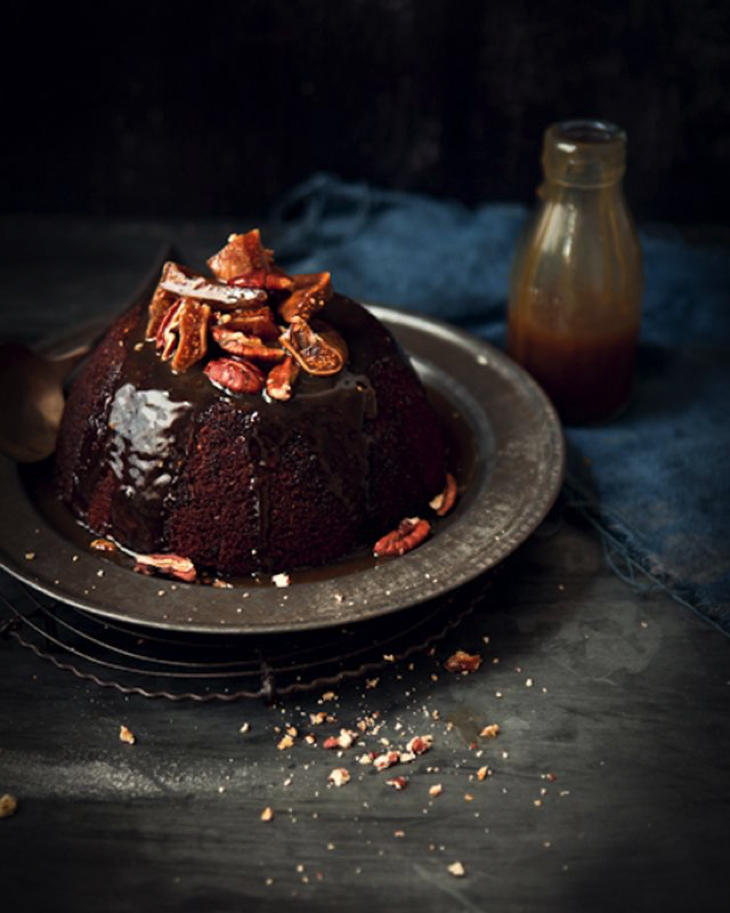 Try this classic recipe with figs and pecan nuts. The moist sponge and the toffee sauce is irresistible.
3. Carrot Cake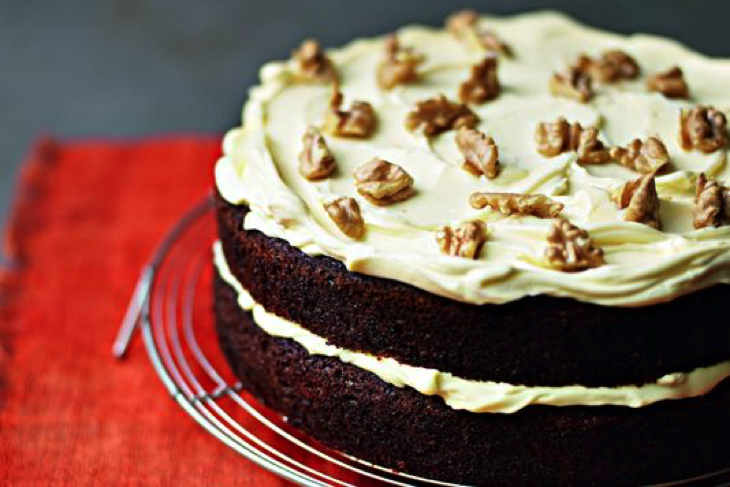 via www.lovefood.com
The classical, all-time favorite Carrot Cake is the one that you can not go wrong with. Probably you already have an old family recipe that you always use. Why not try this one without walnuts, cinnamon and coconut, and the best cream cheese topping?
4. Battenberg Cake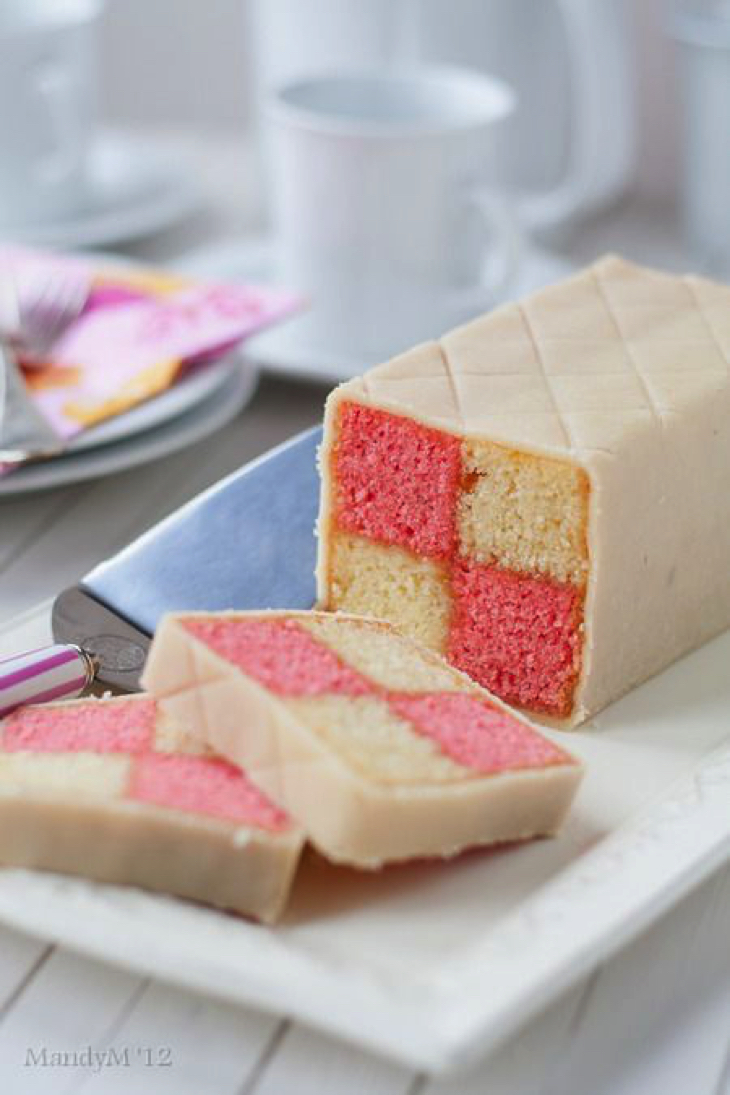 The traditional Battenberg Cake looks more complicated than it is. With this great step by step recipe, it has never been easier to make it.
5. Eaton Mess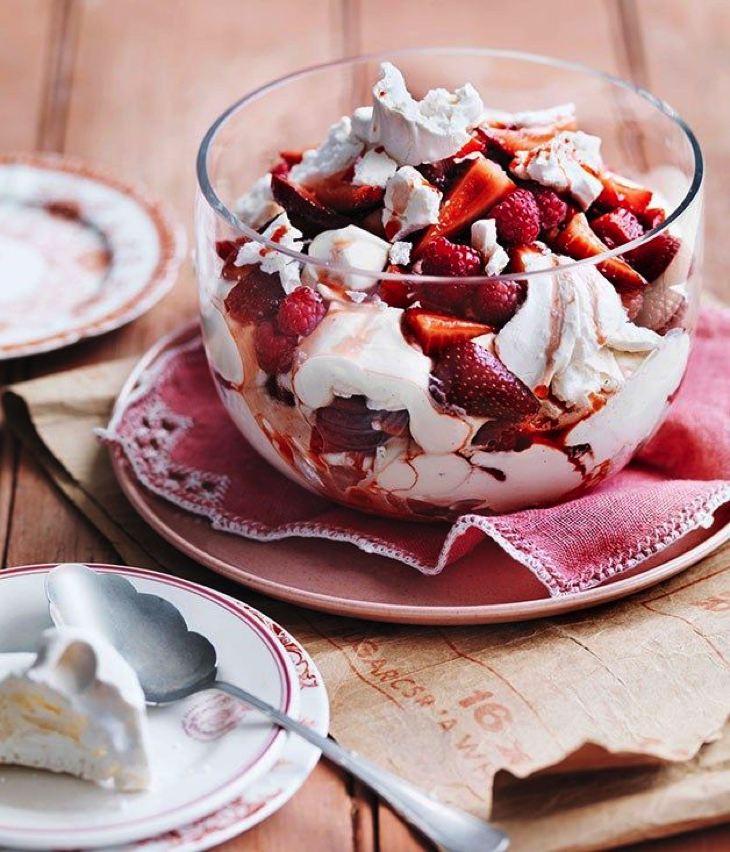 via www.gourmettraveller.com.au
The perfect combination of fresh strawberries, raspberries, cream, and meringue. If you are short of time, you can cheat a little bit by using ready-made meringues.
6. Banoffee Pie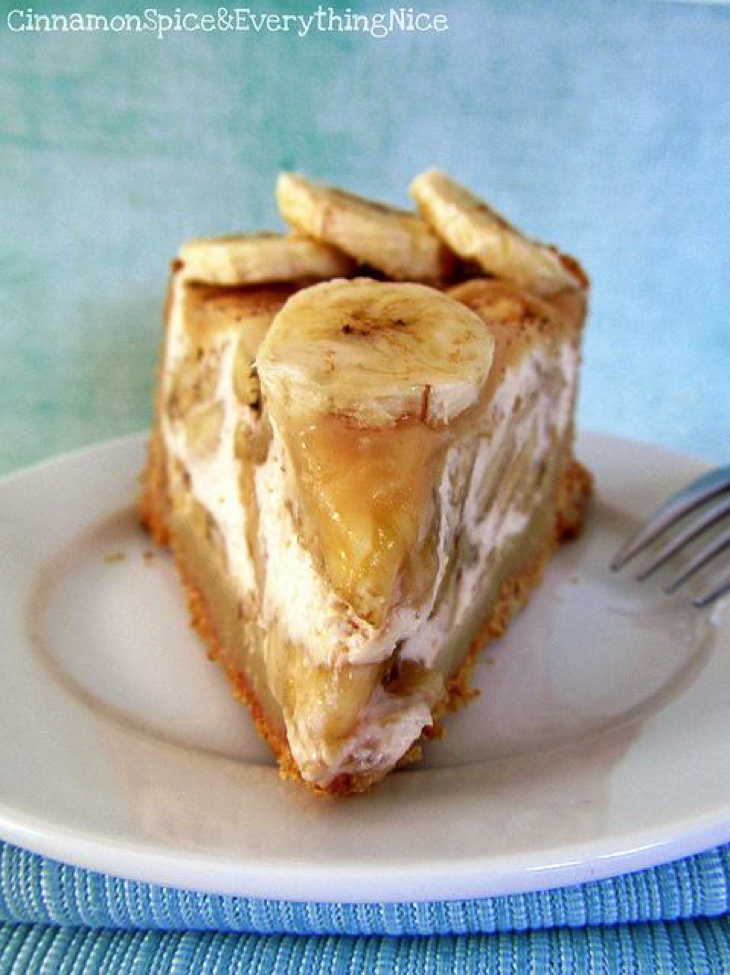 via www.cinnamonspiceandeverythingnice.com
Soft, creamy pie with bananas and cinnamon with a crusty base and a delicious toffee sauce makes this recipe and the one who baked it a star.
7. Mixed Berry Scones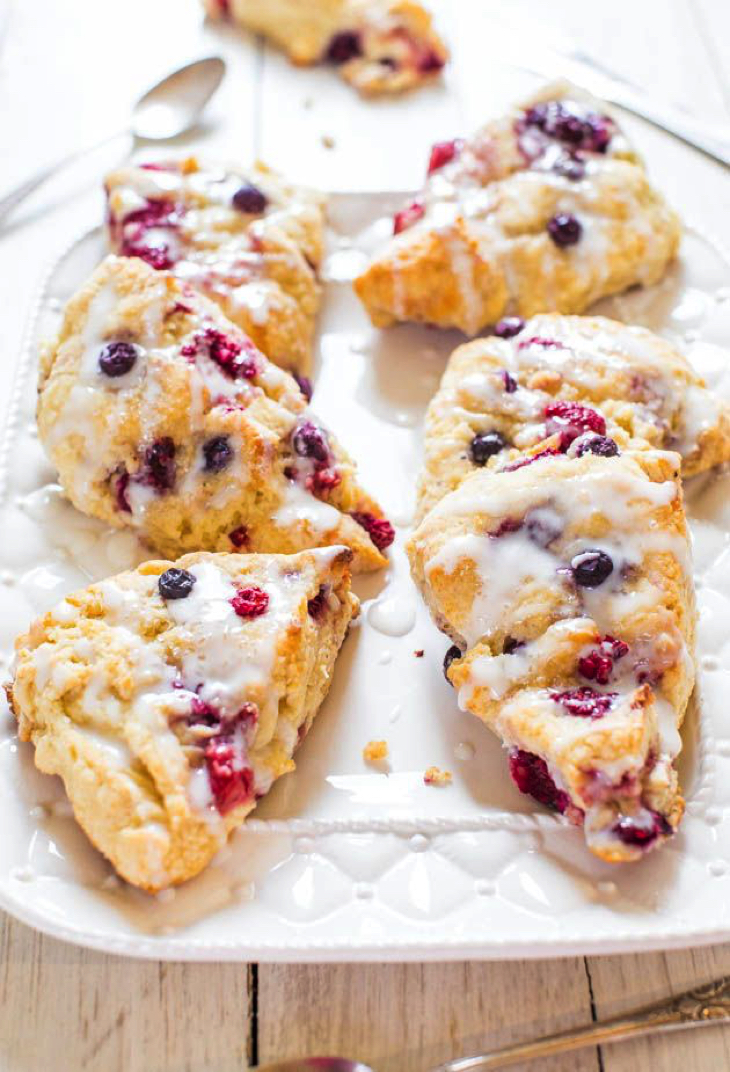 Scones are delicious, that is not a question. We disagree on the only thing: jam first and then clotted cream or the other way around?
8. Apple Crumble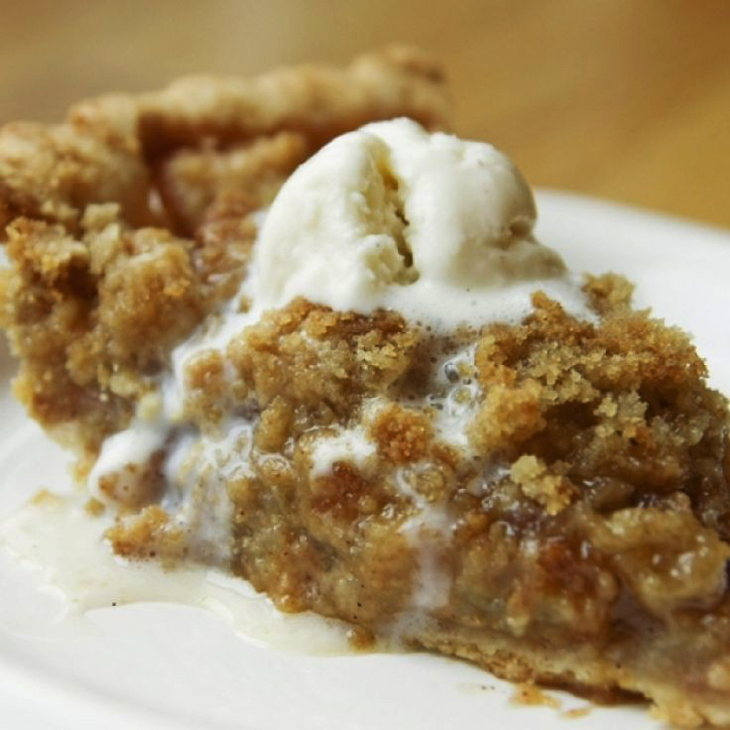 This classic recipe is the one that everyone loves no matter how you prepare it – with whipped cream or vanilla ice cream, hot or cold.
9. Banana Bread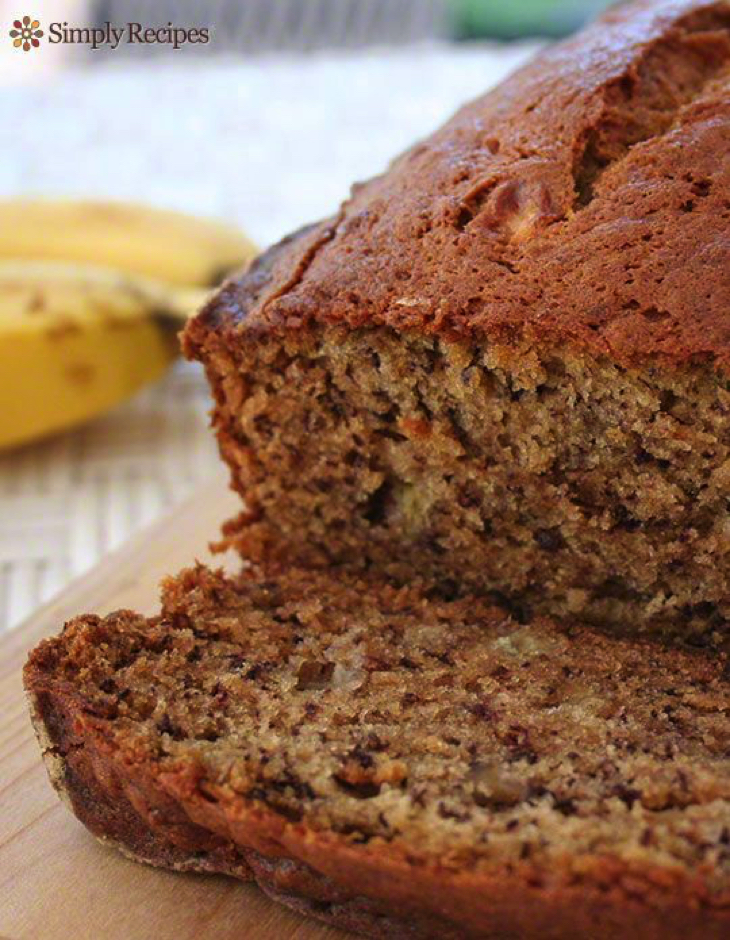 Banana bread is the best when it is still a little bit warm. Spread some butter or Nutella on it!
10. No-Bake Millionaire's Shortbread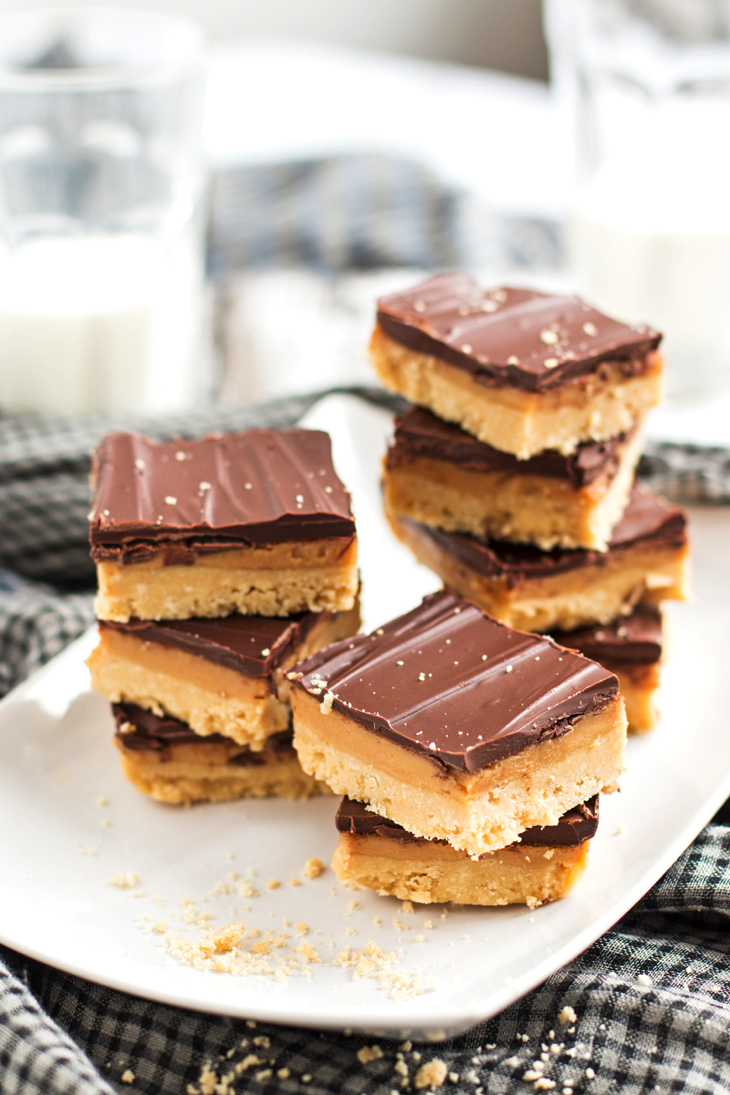 This sweet treat requires no baking, so delicious and easy to make. Enjoy the caramel and chocolate melting in your mouth.