Photographers often want to be exposed to as much beauty as possible to take stunning photographs that leave their audience speechless. Another essential feature of the job is capturing and exhibiting areas of the world that we don't frequently see in our daily lives.
Due to their stunning natural beauty or flourishing creative cultures, the following locations might be considered some of the handpicked places in the world to live as a photographer, which will surely fill your photography portfolio.
1. Los Angeles, California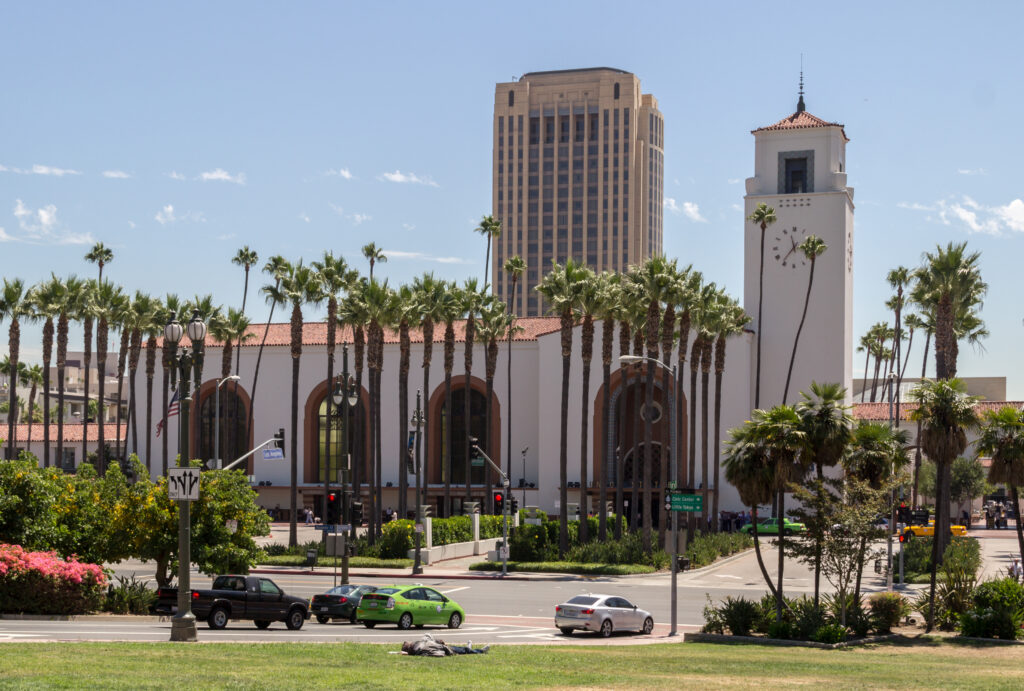 Despite the stereotypes about pollution, Los Angeles turned out to be a highly photographer-friendly city. In three areas, they ranked better, but they were also hampered by the expense of living category. However, being in second place in terms of yearly compensation helped to balance things out. Its spectacular skyline and mountains create a magnificent background.
2. New York City, USA
There are no surprises here: the 'Big Apple' is home to one of the world's most significant concentrations of photographers. Every year, a slew of creatives migrates to the city, enthralled by the city's frenetic pace and seemingly limitless options. This large metropolis provides the ideal background for individuals interested in street photography and fashion photography in particular.
 3. Toronto, Canada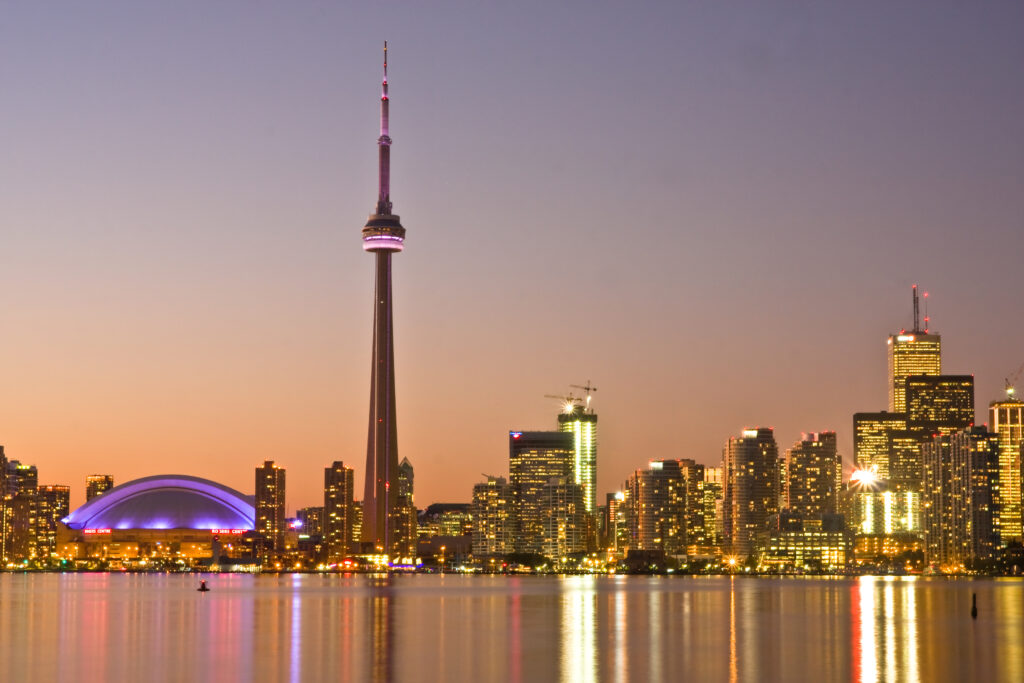 Toronto, Canada is a great place to visit if you want to see natural beauty as well as a film industry that promotes artists. Though it is pricey in comparison to many other worldwide cities, it has lately been eclipsed by Vancouver, making it Canada's second-most expensive city. It's also incredibly welcoming to artists and creatives, making shooting in the city and the suburbs a breeze.
4. Berlin, Germany
In the photography world, Berlin is known as one of the top creative hotspots, which is unsurprising given the city's thriving and well-recognized photography sector. Photographers residing in this city may use extra conveniences such as a database of creative occupations and a prominent photography festival that draws worldwide attention every year to help promote this creativity within the photographic community. It's also one of the inexpensive places to live, making it an all-rounder for aspiring photographers.
 5. Queenstown, New Zealand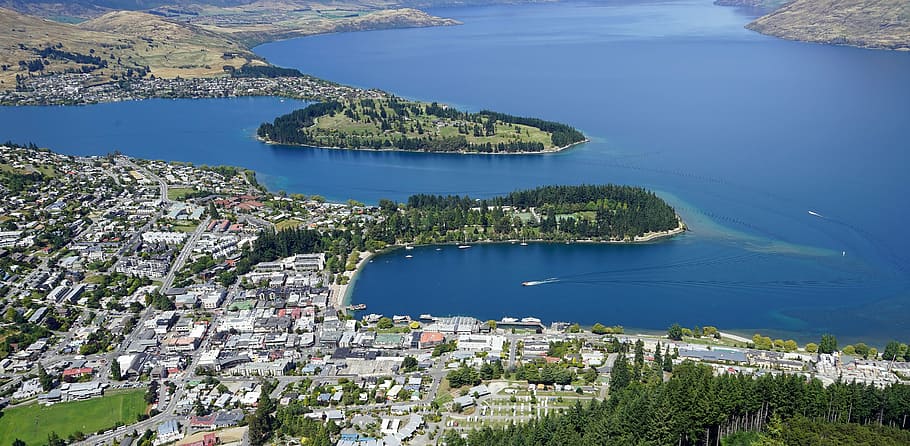 Lord of the Rings was shot in this area for a reason, thanks to its rolling green hills, gorgeous shoreline, and snow-capped mountains. Not only is Queenstown a lovely, friendly, and bustling town, but the surrounding landscape and sites give photographers plenty of shooting opportunities. Those who like photographing risky, adventure-filled photographs will be glad to learn that Queenstown is well-known for its various adrenaline-pumping activities.
 6. Sydney, Australia
Being one of Australia's most popular tourist destinations, Sydney is a true all-rounder when it comes to photography. The busy central business center and a world-famous port, extensive national parks, fashionable villages, and stunning beaches are all within a short distance of the city's core. The photographic community is additionally bolstered by a slew of exhibits, festivals, and creative events.
 7. Paris, France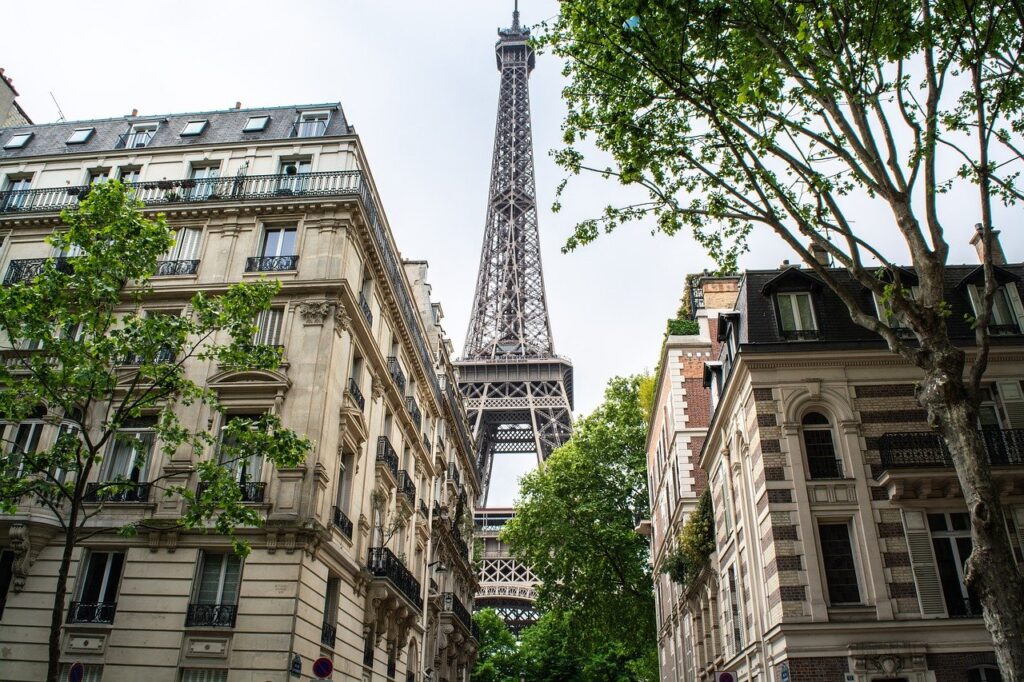 It's commonly claimed that a photographer should spend much time in this city to get their work in front of the "proper" people (especially in fashion photography). Although it is no longer as prominent as it once was, no one can dispute that Paris plays an essential part in the global photographic business. The City of Love can work as a beautiful base for photographers, with several iconic sites on offer, as well as gorgeous beach villages and magnificent scenery only a train ride away.
 8. The Cotswolds region, England
The Cotswolds area, which stretches from Chipping Campden to Bath, comprises six separate counties in England. This location, designated as an 'Area of Outstanding Beauty,' is beautiful, providing a well-preserved look back in time. With historic cathedrals, rolling green hills, meandering rural roads, and thatched cottages aplenty, it's no surprise that the Cotswolds is the ideal small sanctuary for photographers, with a plethora of shooting options.
 9. Patagonia, Chile
There's no shortage of natural splendor in Chile, with glaciers and mountains in Patagonia in the south and high-plain deserts in the Atacama in the north. The Lakes District near Pucon sits in the middle, with volcanoes and Andean mountains strewn around. This is an excellent location for natural-world photographers.
 10. Moscow, Russia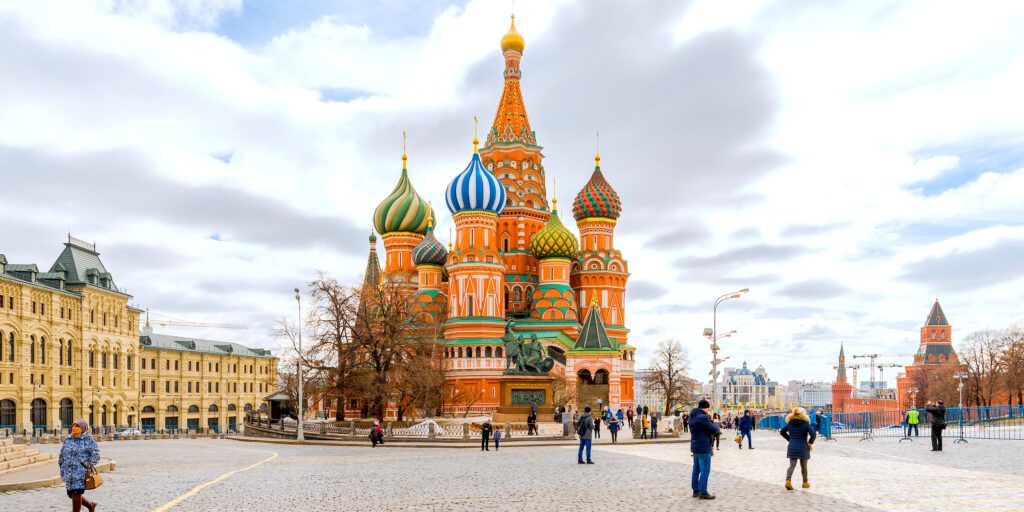 Whether it's photographs of people wearing fuzzy hats, the colorful onion domes of local churches, austere sculptures, gold-spired buildings in St Petersburg, or rows of babushka dolls in marketplaces, photos of Russia are immediately recognizable. This vast landscape offers plenty of opportunities for fascinating and gorgeous photographs, especially once the snow begins to fall.
 The availability of work, as well as the opportunity for a solid income, is wonderful, but each of these cities also stands out for their visual excellence. They proved themselves in numbers, and it's possible that this is due to the natural beauty of each city's terrain, which attracts many photographers. The top 10 cities indicated that in order to be a wonderful place for a photographer, it must also be picturesque, whether it be the concrete jungle of cities or the large quantity of lush green and water.