What is the first thing you look at in the morning after getting up? Many of you will say Mirror.
Its a fact that average women spent three hours and 19 minutes each week, 5 days a year, and that is year and three months of their lives sitting in front of the mirror. So you better make sure it is beautiful to watch!
Mirrors are a part of our everyday live, and you should care giving your mirror a unique look with these 10 incredible DIY mirror frame ideas. They are so creative and no one would stay indifferent on your unique mirror frame. So transform your mirror in a good sight, just like you make yourself beautiful in front of it!
Recycled Magazine Frame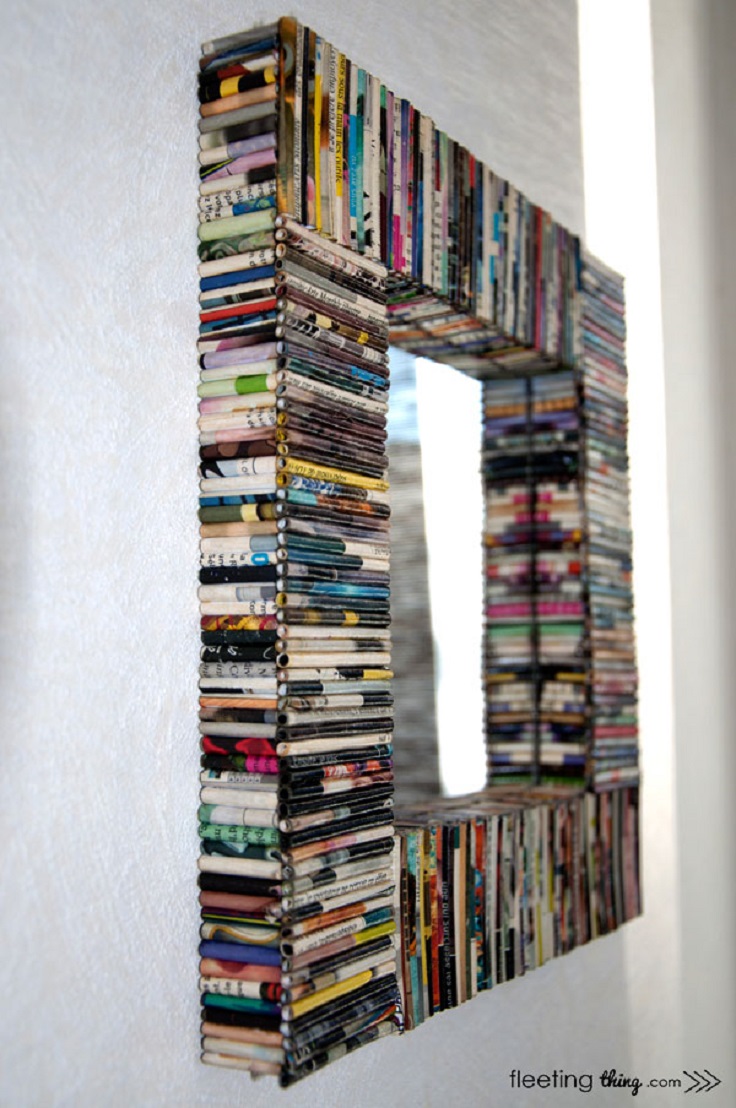 via fleetingthing.com
Penny Mirror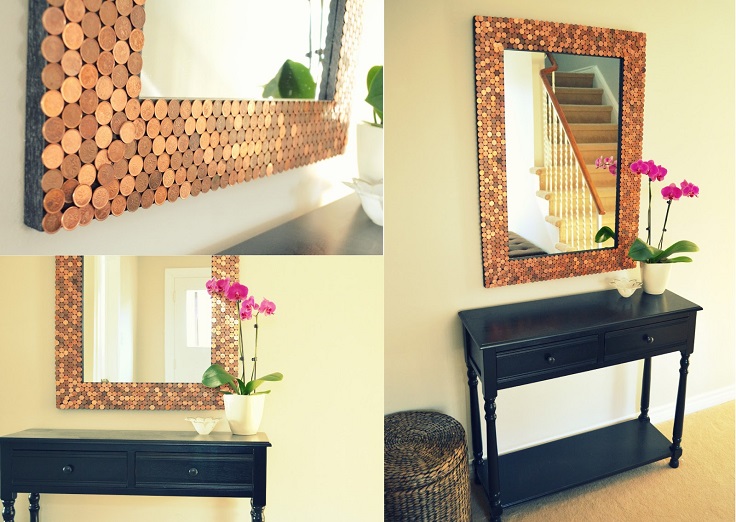 via honeysweethome.blogspot.com
Gem Frame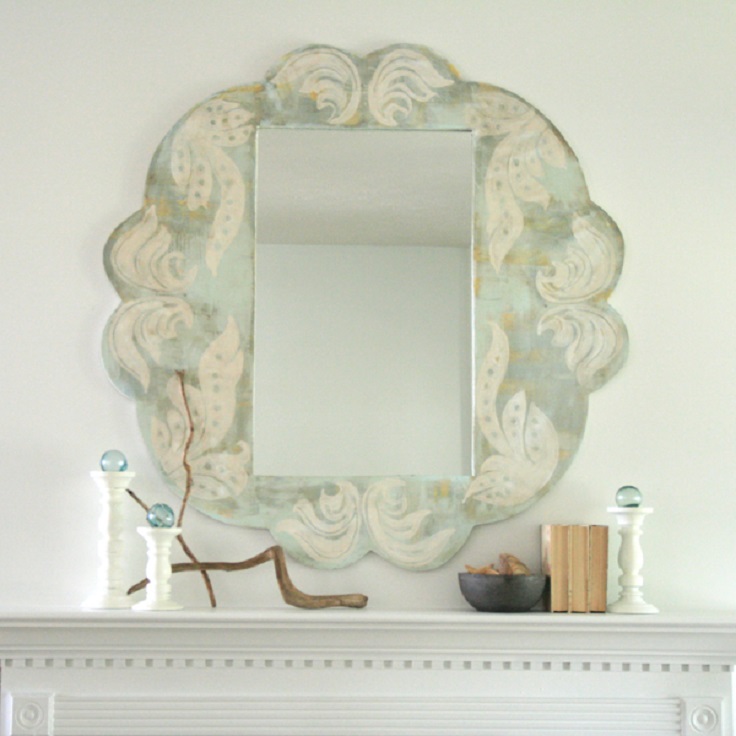 via thehandmadehome.net
Jute Mirror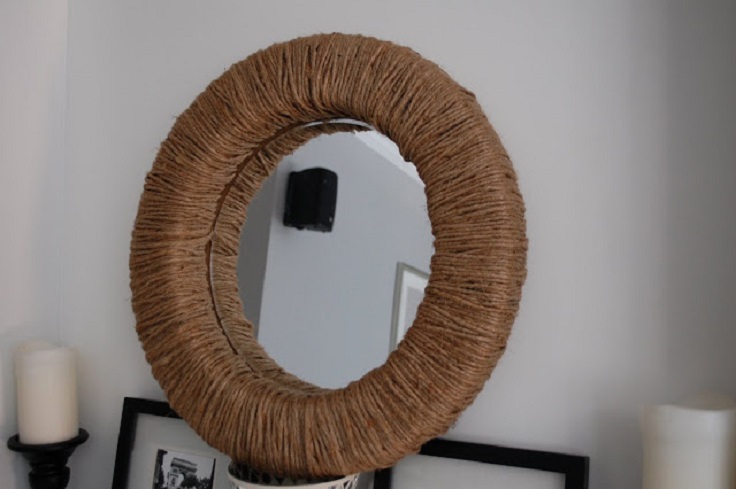 via thevanrensburgs.blogspot.com
Sun Frame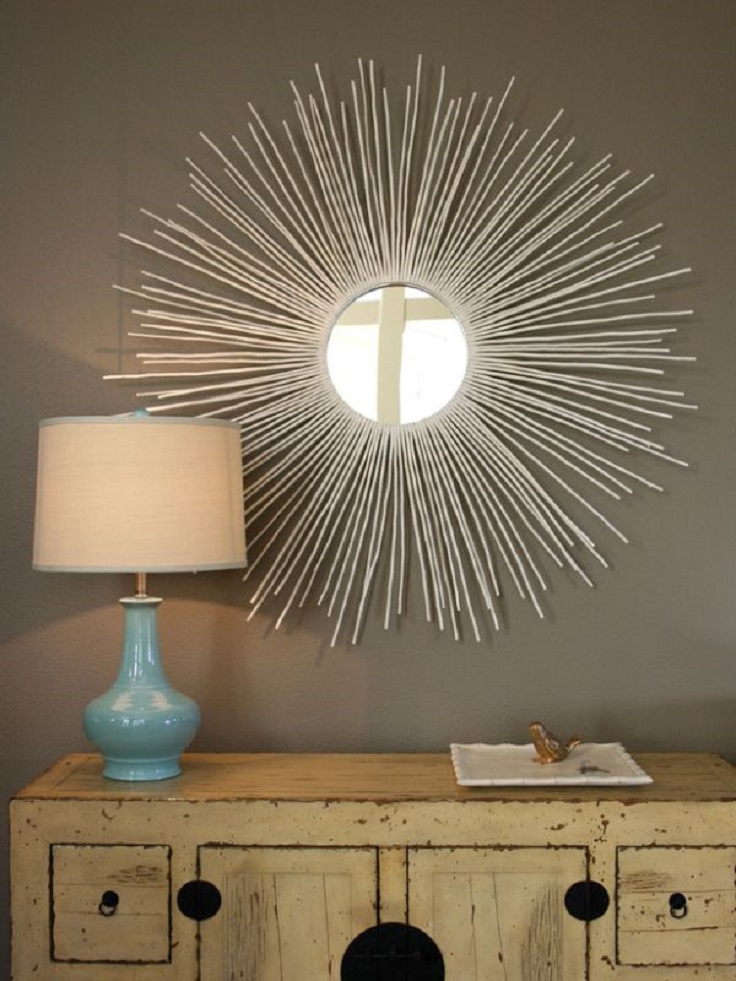 via homedit.com
Mosaic
via dettydesign.hu
Three Frame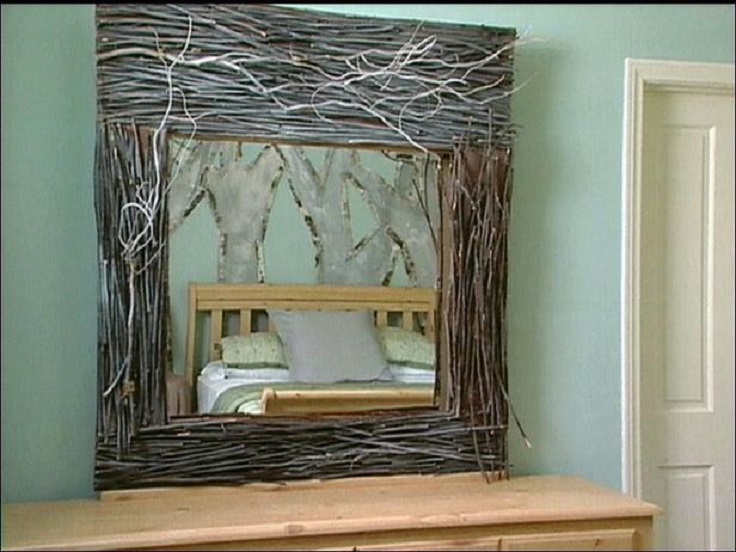 via dettydesign.hu
Wine Barrel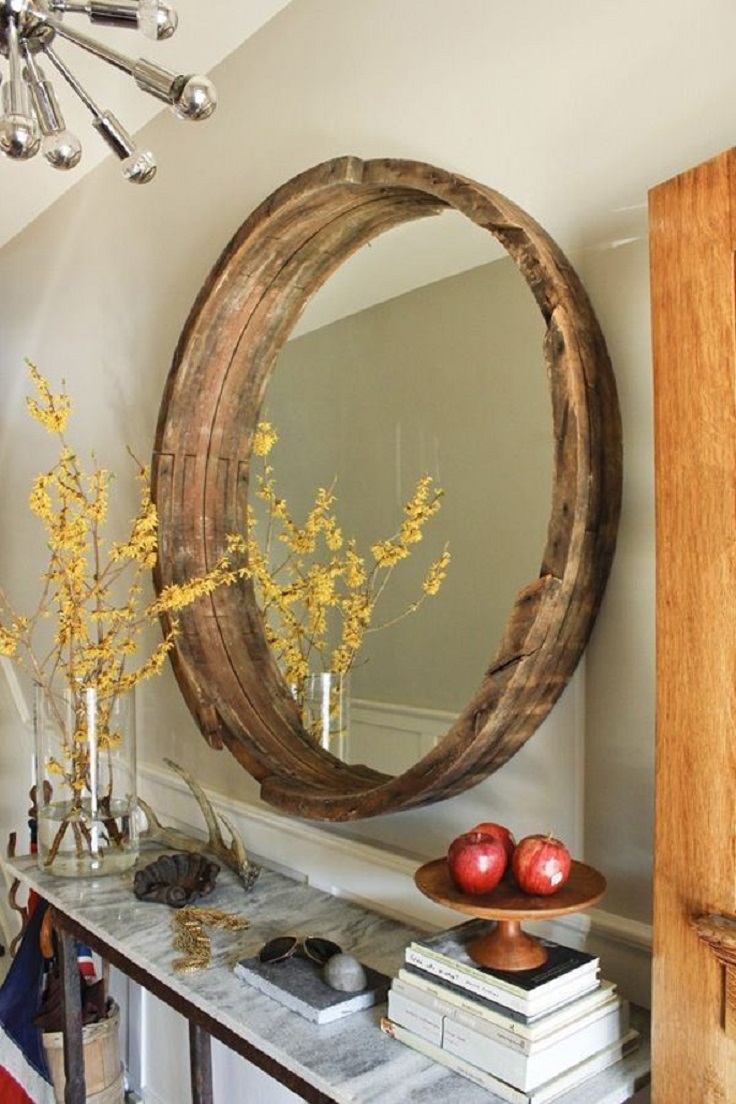 via astoriedstyle.com
Spoon Mirror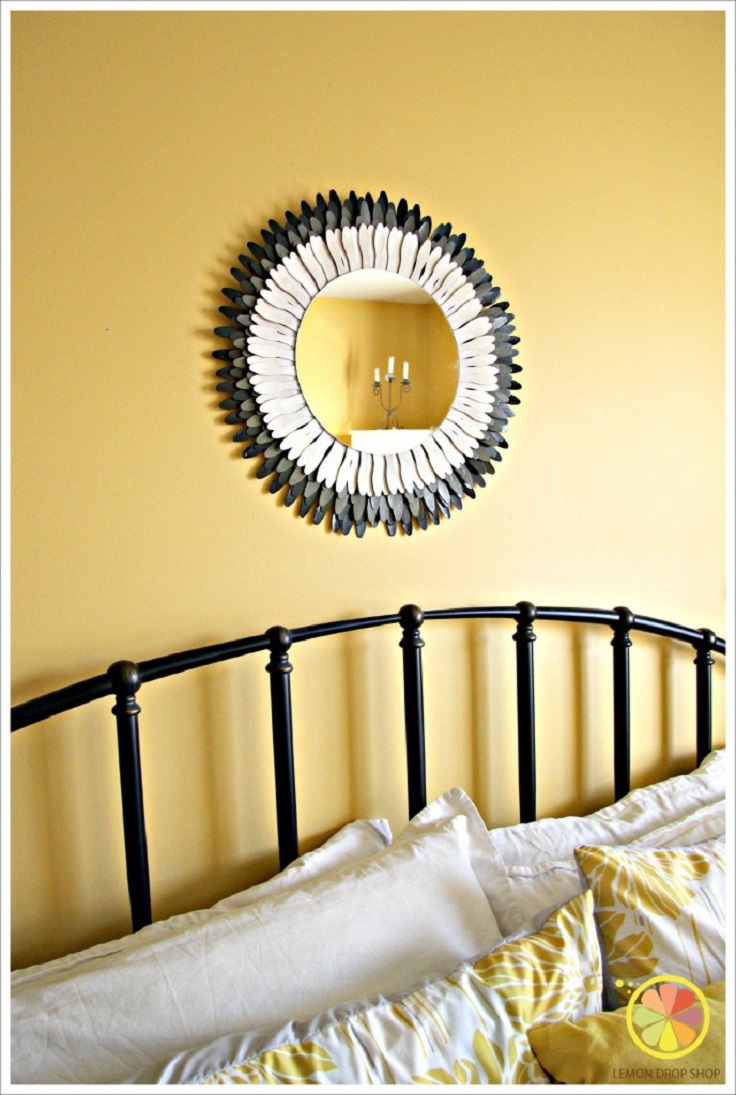 via shoplemondrop.com
Wood Frame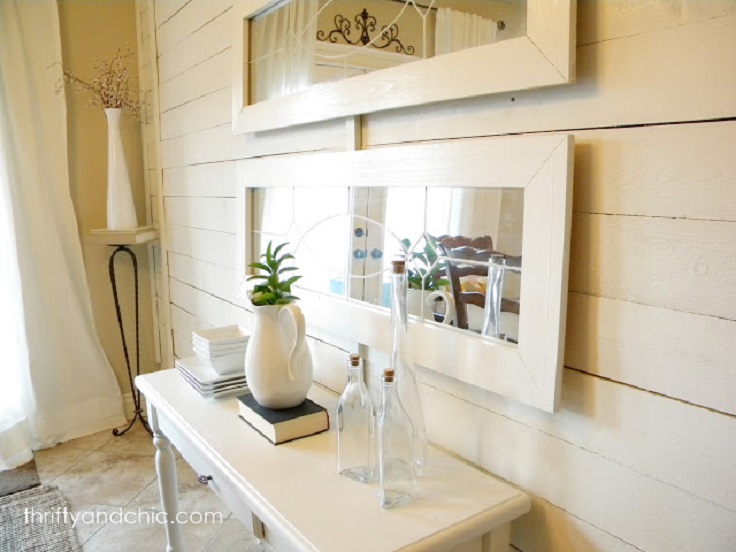 via thriftyandchic.com