Blood type AB is a combination of A genes and B genes which makes it sometimes sensitive and sometimes programmed for consuming meat. For AB type is very important to carefully select their portion sizes, no more than 100 grams of meat per day. AB's can normally consume dairy, nuts end grains. Because their metabolism is sensitive, they can benefit from eating plenty of vegetables. AB blood type people should exercise a lot and should start their day with a glass of water with squeezed lemon juice to detox their body. Here are top 10 foods for blood type AB that will help in controlling their health and weight.
Turkey
For AB type it is suggested to minimize the consumption of animal protein. Turkey, rabbit and lamb are recommended meats. Avoid chicken, pork and beef.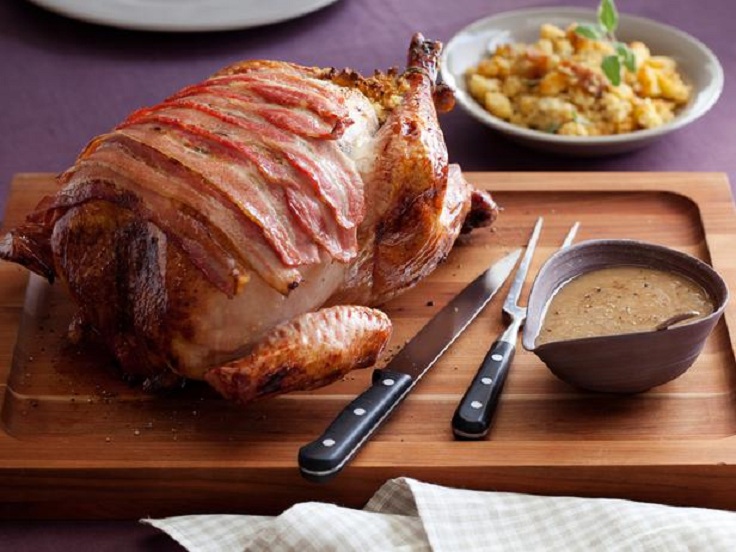 Fish
Fish is a great food for all blood types. So feel free and enjoy it. Mahimahi, Mackerel, Tuna, Sardines can be your choice for lunch. Avoid Barracuda, Shrimps, Sea bass and Yellowtail.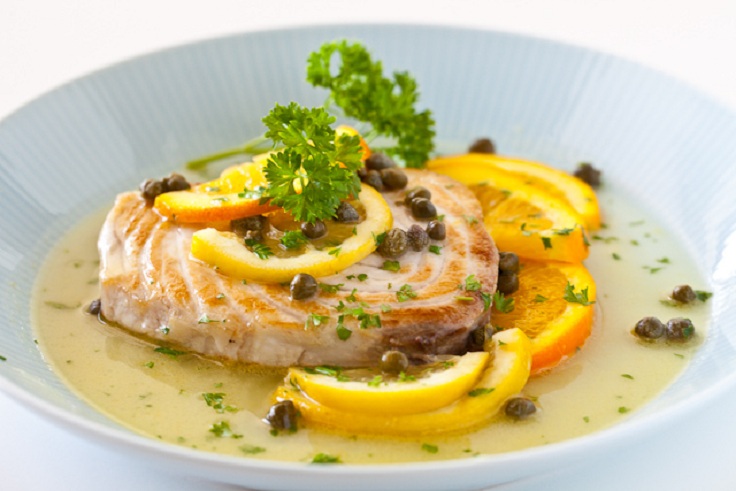 Dairy
Allowed! Blood type AB can consume dairy products because they are easily digested in their system. Parmesan, blue cheese, brie and Camembert should be eliminated from their food list.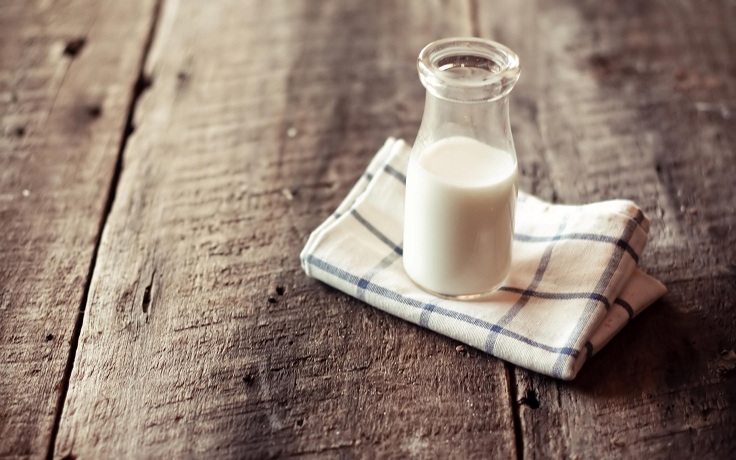 via alajwah.com
Eggs
Since AB's are sensitive on animal protein, eggs are great substitute for meat. Six to seven eggs in a week, can satisfy your immune system and your energy.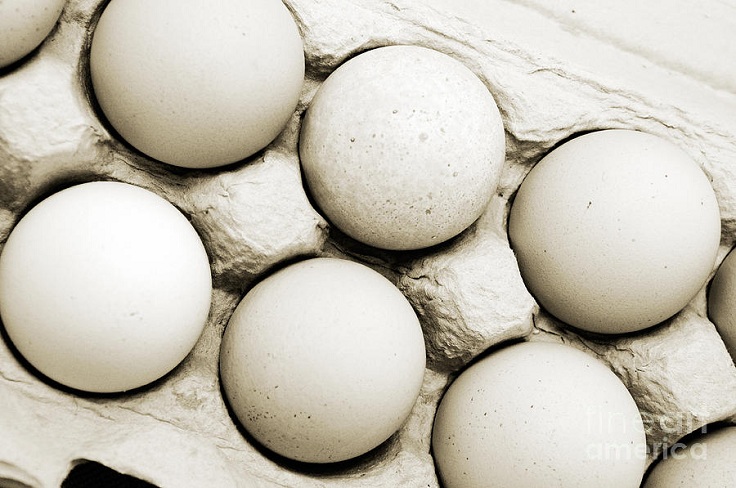 Peanut Butter
Great option for breakfast! Eat small portion of nuts or toast with peanut butter. Nuts can boost your immune system. Avoid sesame and pumpkin seeds.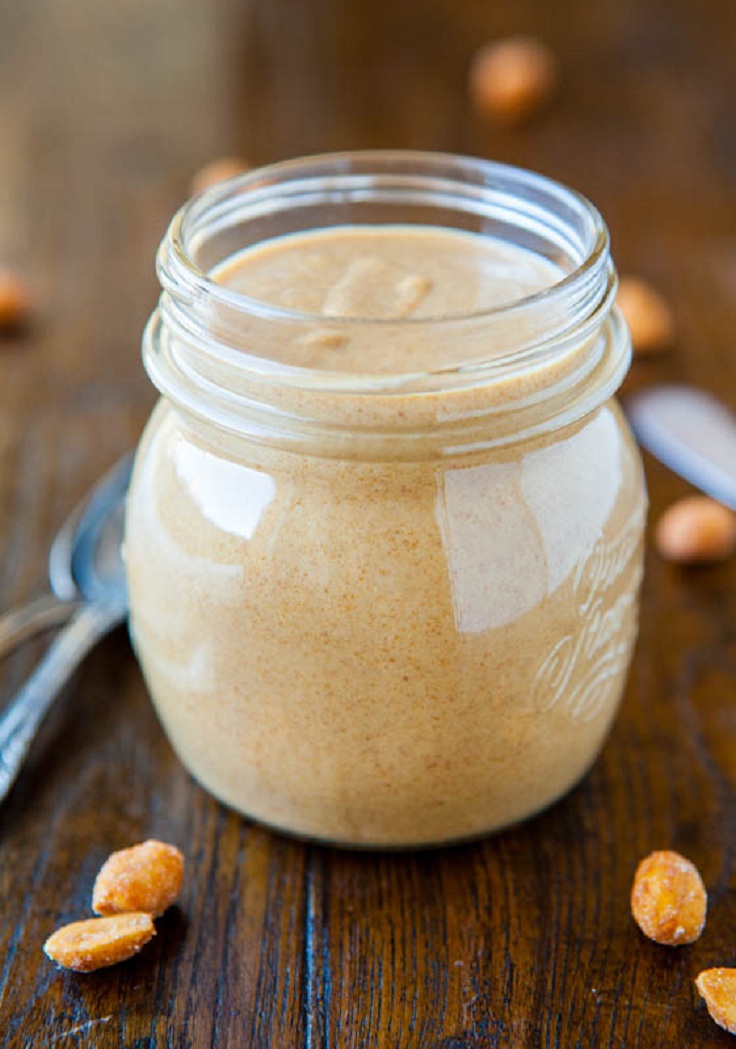 via averiecooks.com
Soy Beans
Soy contains 40 % protein and healthy fats. Soy bean is the most protective bean. They are known as providers of health and strong immune system.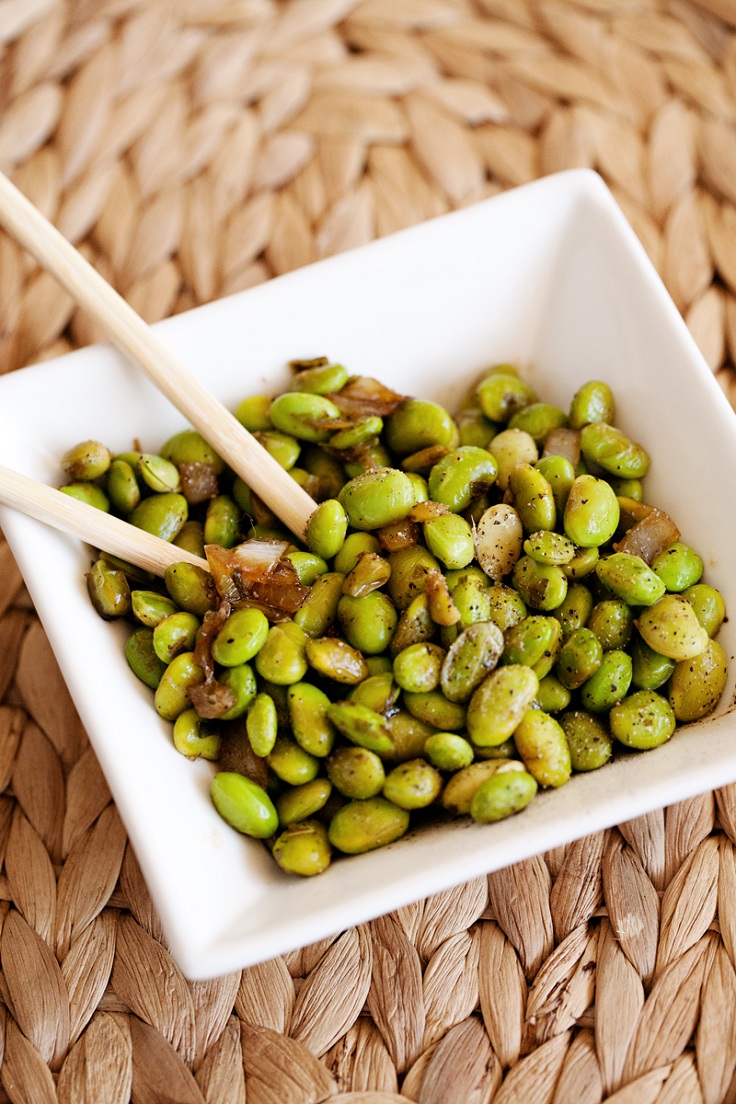 via genesismoss.com
Brown Rice
AB blood type people should consume more brown rice than regular white. Also rice is more recommended than pasta. Brown rice with veggies could be a perfect nutrient dish for them.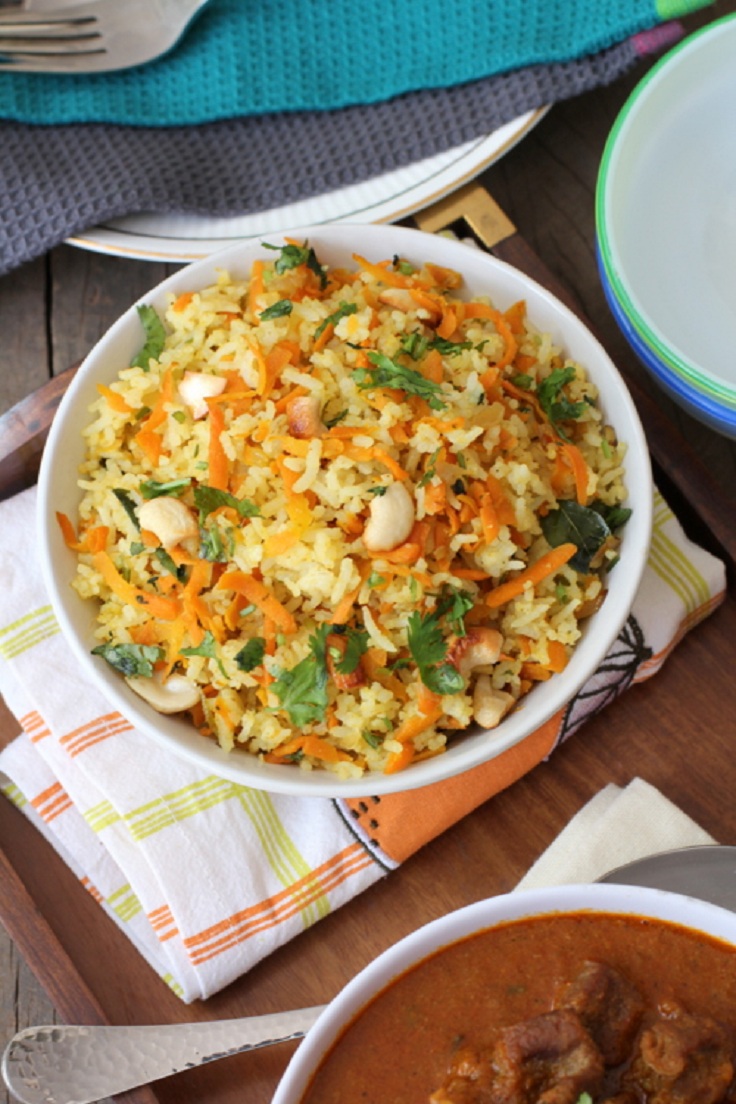 via sailusfood.com
Coffee
Coffee is the biggest antioxidant for the body and luckily is on the AB food list. One to three coffees per day are suggested. Amazing right?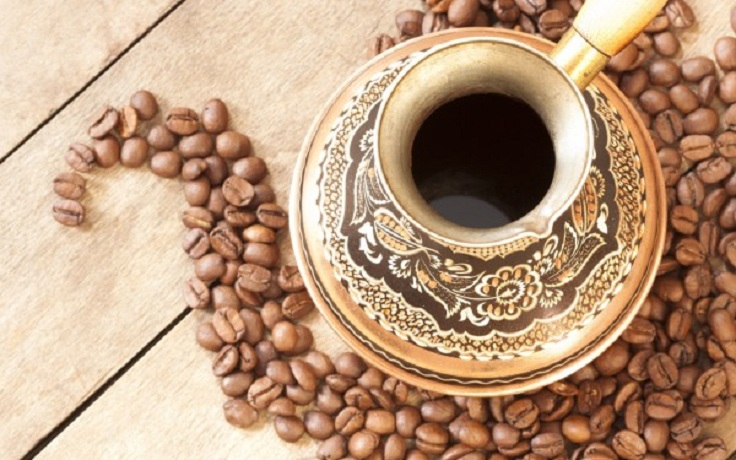 via minmit.com
Broccoli and Cauliflower
Veggies. Should be fresh, natural and organic. Broccoli and cauliflower are strongly suggested. Avoid black olives, avocado and artichoke.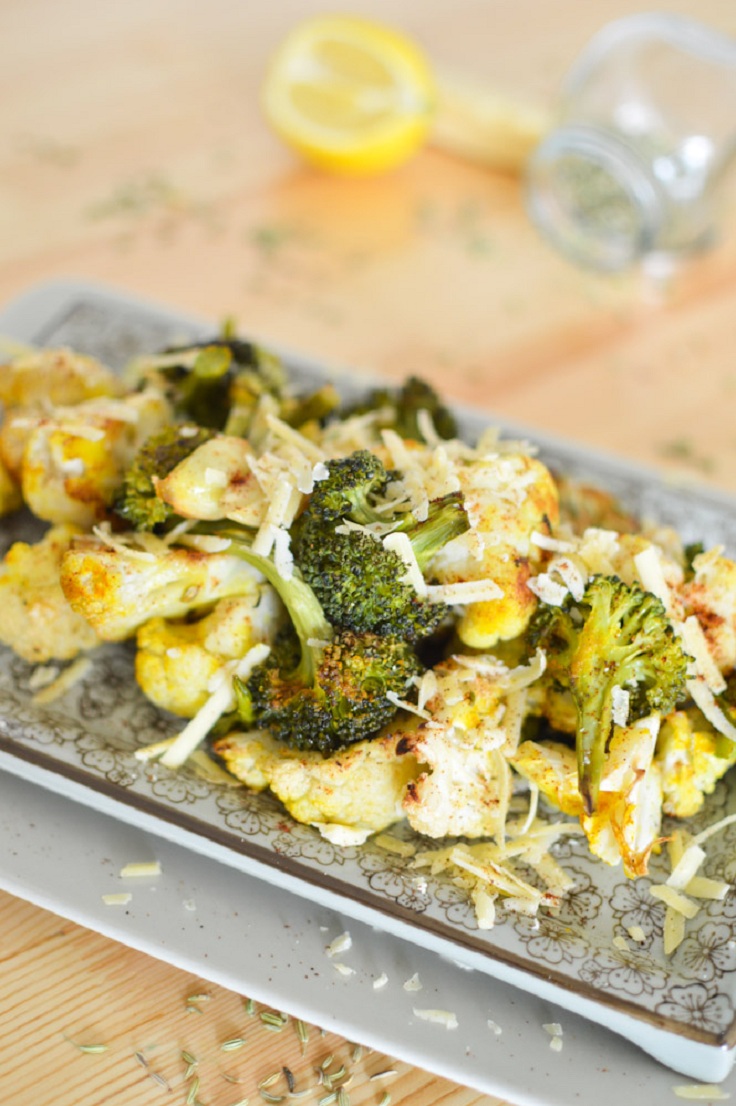 Figs
AB blood type is designed more for alkaline fruits such as figs, berries and plums. Pineapple is great for digestion. Avoid mango, banana and coconut.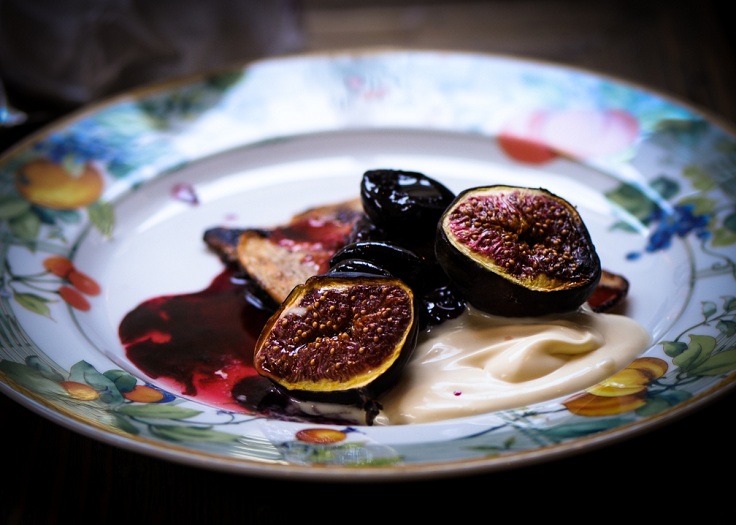 via breakfastwithcharles.wordpress.com