Whenever you're in doubt as to what to cook, what always springs to mind in terms of (relatively) easy, yet tasty, flavor-rich dishes, is pasta. One of the most popular types of pasta on the planet are spaghetti! They are always a good idea for every occasion because, like all pasta, they are easy to prepare, super delicious and go well with so many different pasta sauces.
The secret for ultra delicious spaghetti (just like all over Italy) it is in emulsifying the sauce. It doesn't matter if you make them with Bolognese, carbonara or marinara sauce, because they taste amazing with even the simplest of sauces, like garlic & oil. Follow our collection of top 10 Italian spaghetti recipes, choose your sauce and cook your spaghetti al dente (fully cooked and still firm) or much softer. Share your Italian meal with the people you love and bon appétit!
Spooky Spaghetti with Clams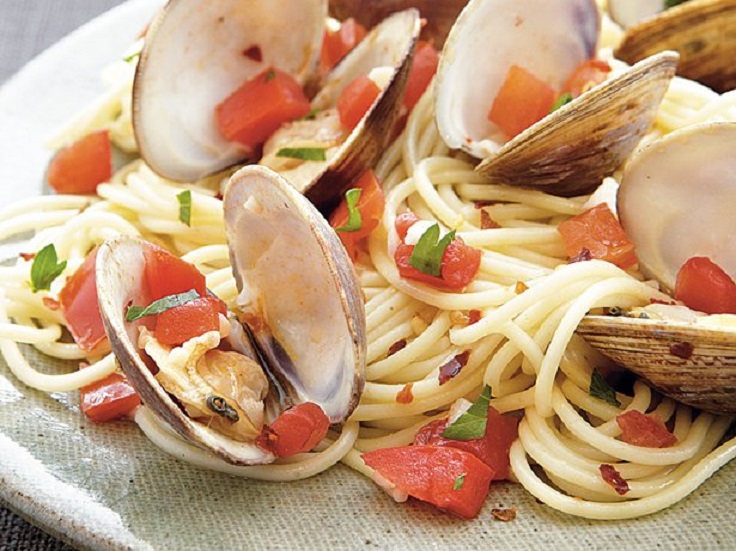 Spaghetti is not usually something we tend to associate with spookiness. Nevertheless, that will all change once you add clams to the mix! However spooky you may find them, spaghetti and clams sure go well together.
Spaghetti in Garlic Gravy with Herbs and Lemon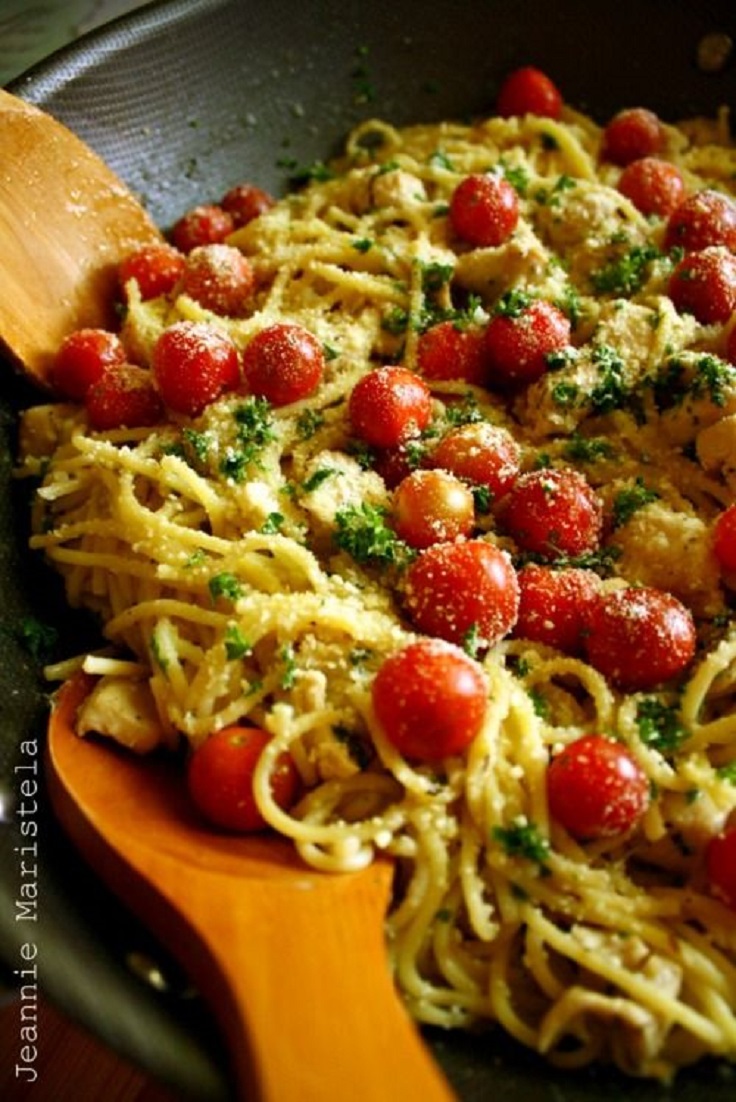 If there was ever a dish whose aroma alone could transport you to the Italian Riviera, then this is the one. Just the sight of those juicy cherry tomatoes lets you know that they're just the cherry on top of a delicious pasta meal.
Spaghetti Puttanesca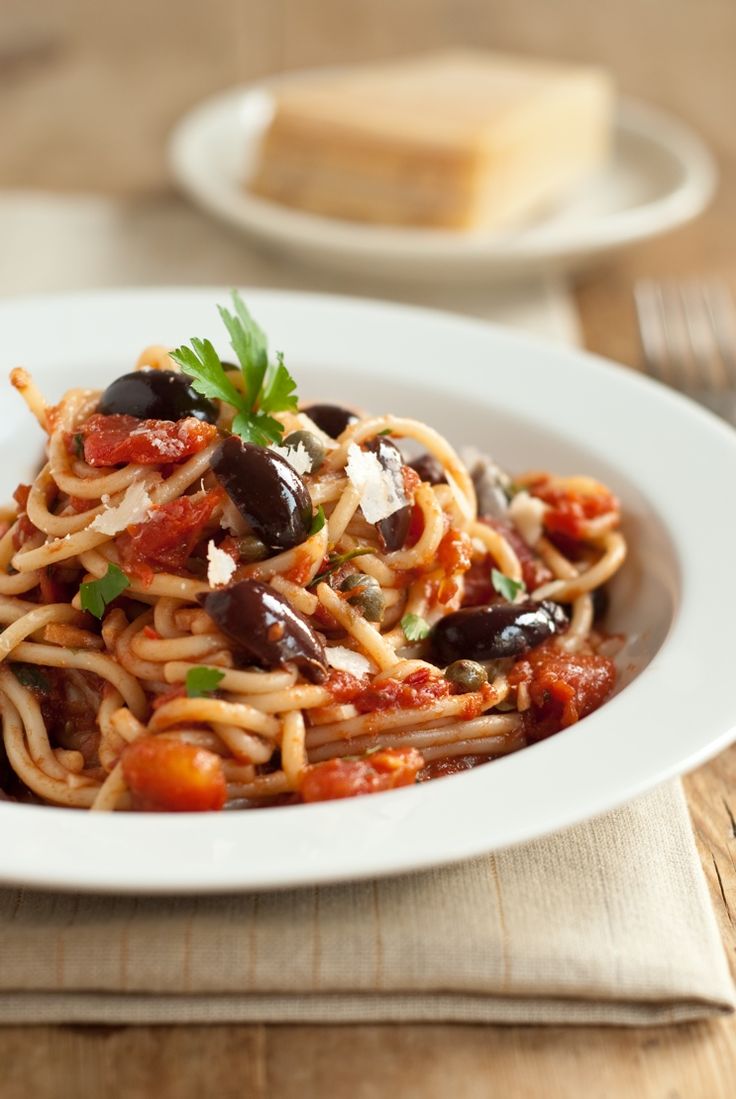 For those readers that understand a little Italian, you can guess where the name 'Puttanesca' comes from. Don't worry, while this recipe is relatively "new-school", its origins are not rooted in the world's oldest profession.
Spaghetti in Lemon and Chicken Sauce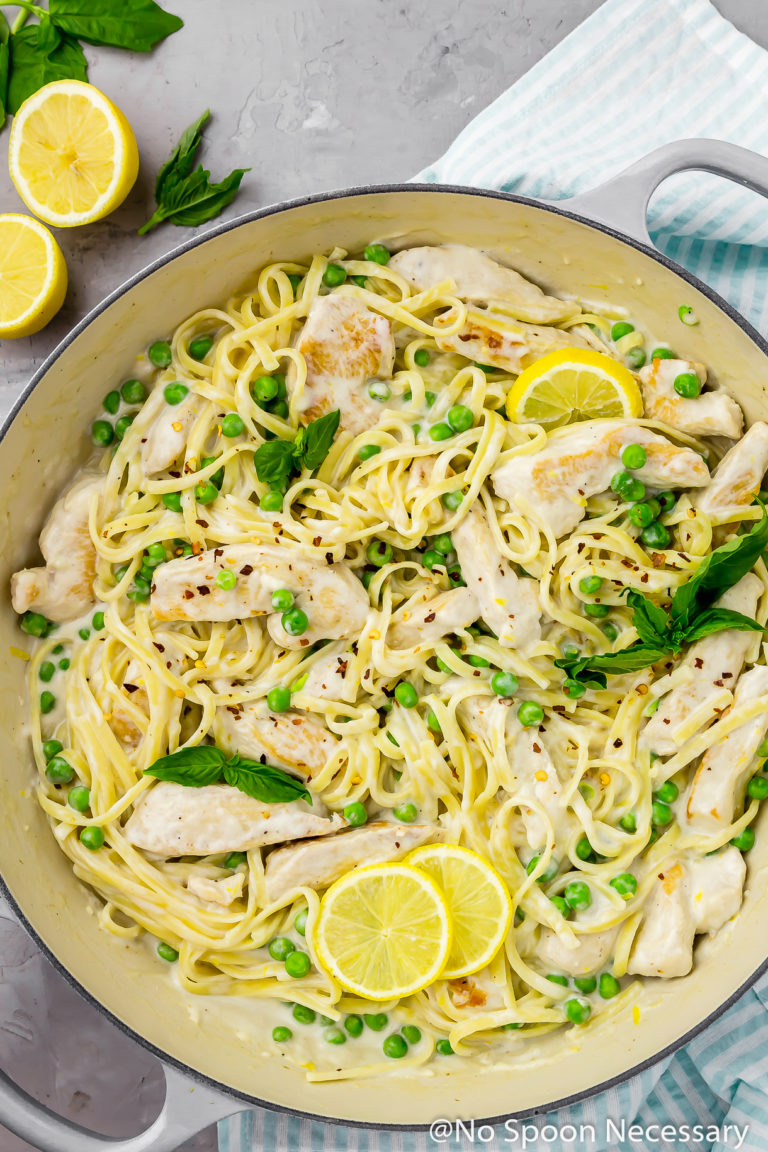 Caesar salad, please step aside! The stage is set for the new absolute ruler of the food republic. This recipe absolutely brings out the best from both lemon chicken and spaghetti, in a way that both staple ingredients complement each other.
Mixed Mushroom Spaghetti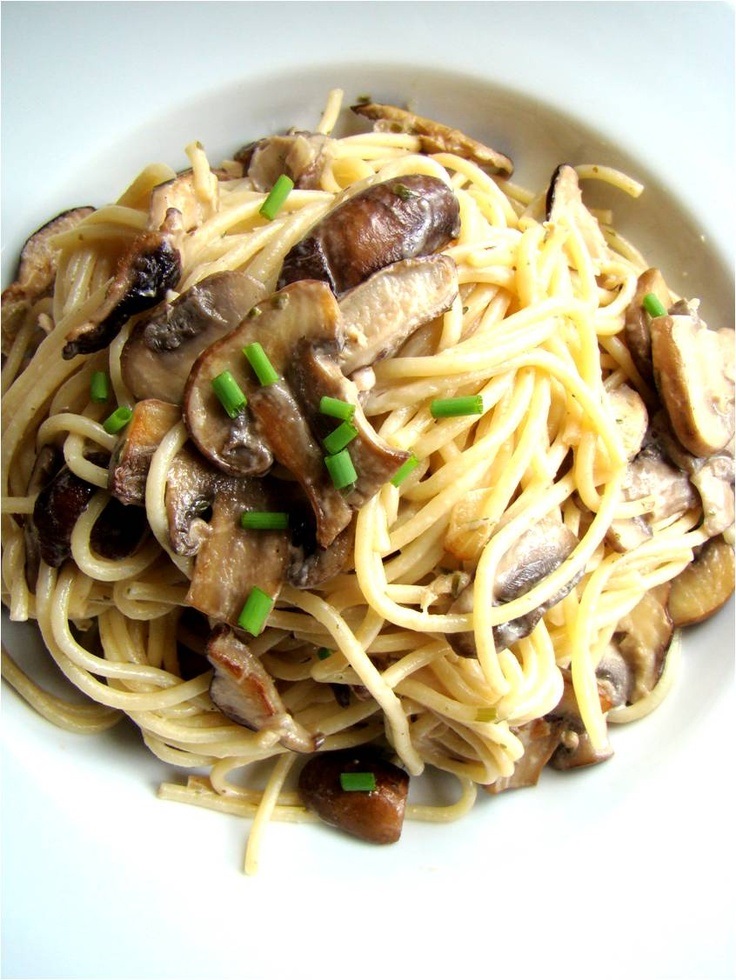 They say that all mushrooms are edible, it's just that some of them you only eat once in your life. We know that you normally imagine mushrooms as the side in a meat dish, or as part of a risotto, but this will blow your mind!
Spaghetti alla Carbonara with Bacon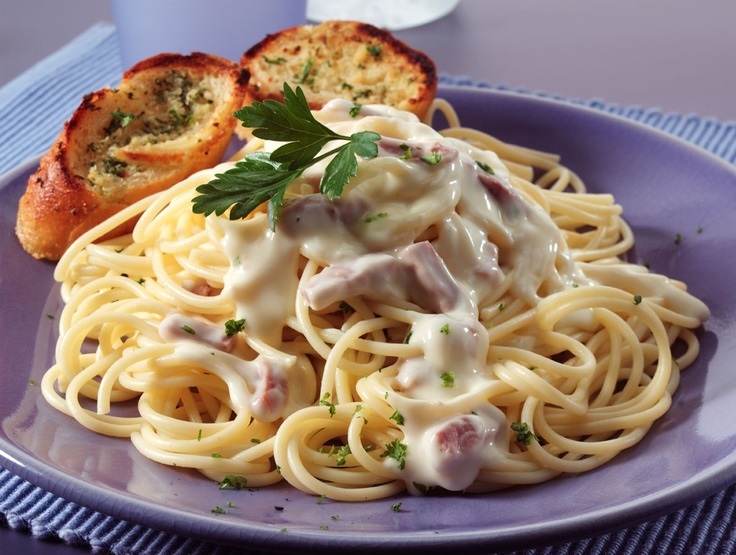 How could we possibly make such a list without including the mighty, legendary carbonara? Even pizza bows down to this delicious blend of pasta, molten cheese, and bacon, among others. Simple, yet elegant and suitable meal for every occasion!
Spaghetti with Sautéed Chicken and Grape Tomatoes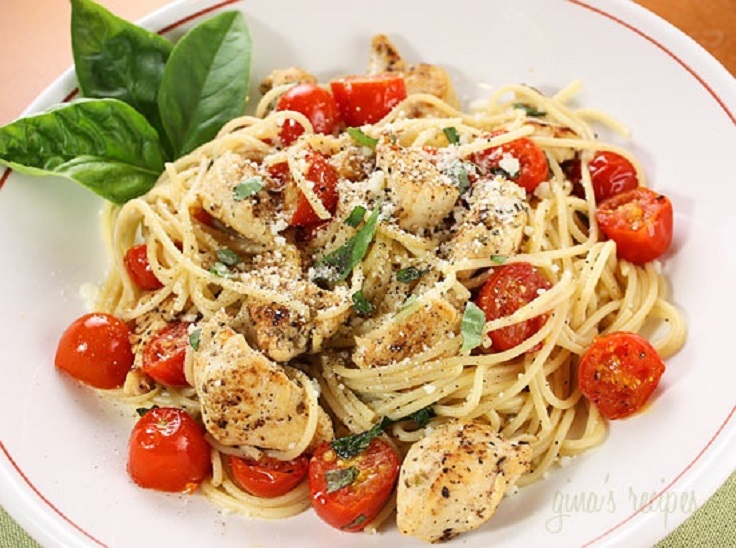 Sautéed chicken? Good. Grape tomatoes? Great. A spaghetti dish that combines all of that rich flavor? An absolute slam dunk! If you're still looking at the screen reading this, you better get busy on making it.
Creamy Cajun Shrimp Spaghetti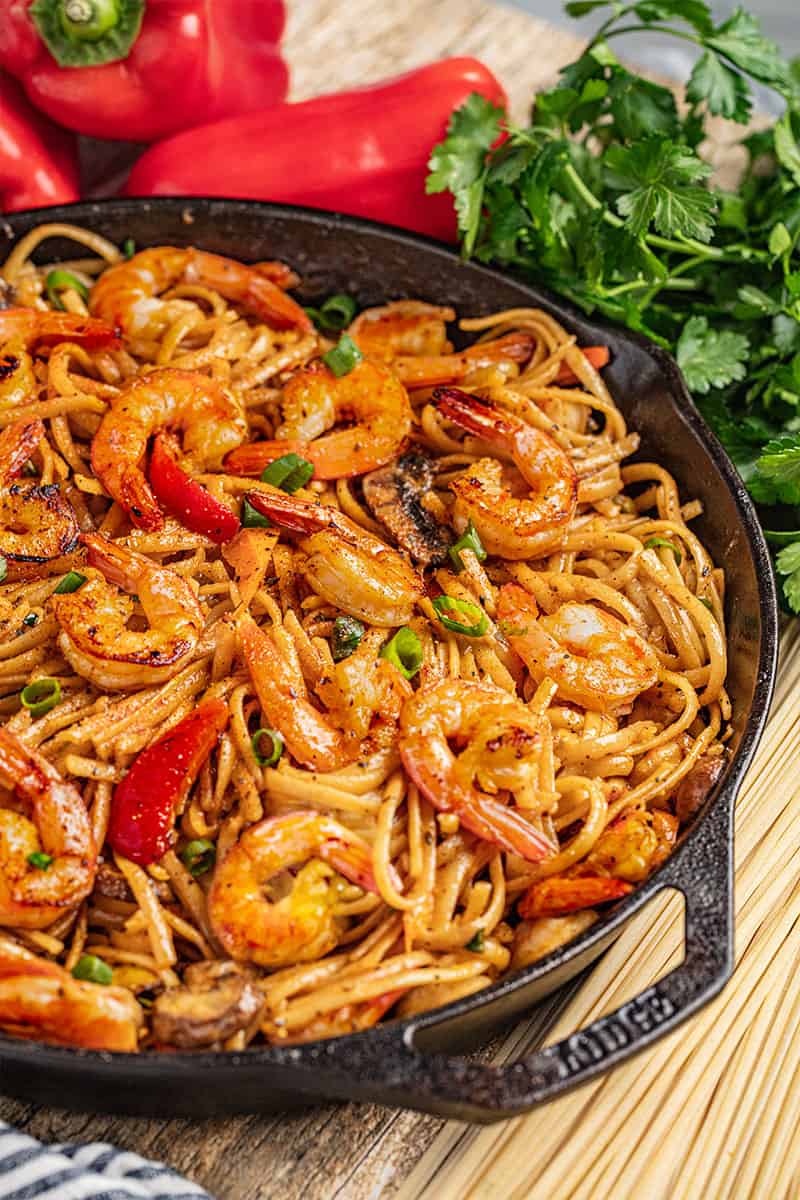 Now it's time for some creamy Cajun spice. Bet you didn't expect to see such a twist on a list of spaghetti recipes, eh? Well, not only is it here, but it's also here to stay, because this is a combo that melts in your mouth!
Spaghetti with Marinara Sauce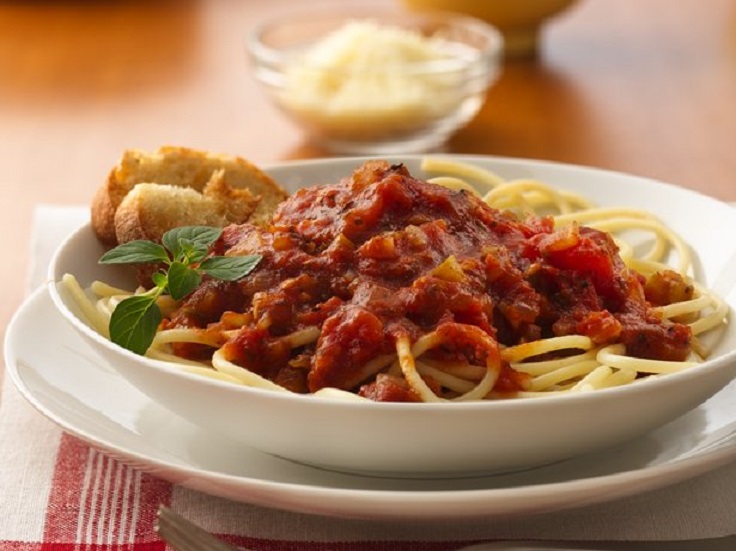 Once again, we include something as traditional, or stereotypical, as the marinara sauce. It may look like your typical red Italian sauce over some pasta, but this is no mere ketchup. When done right, it turns pasta into must-a.
Traditional Spaghetti Bolognese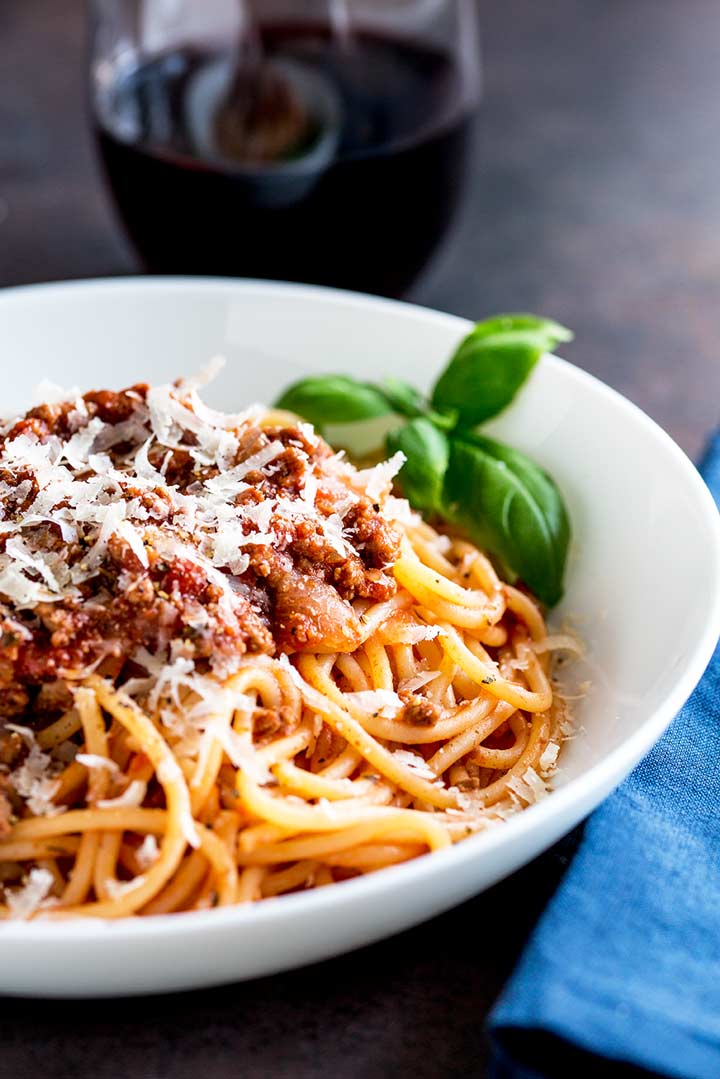 Surprise or not, we top off this list with one of the most popular ways to make spaghetti – a la Bolognese. This delicacy, which some blasphemers call 'a variation of spaghetti and meatballs', is a treat for anyone who enjoys a bit of ground meat.
Would you look at that? We've reached the end. It's the fino alla fine of this selection of spaghetti recipes, but not necessarily for all you pasta lovers out there. For you the fun is yet to start, so we urge you to roll up your sleeves and cook your favorite spaghetti dish al dente.
But, before you run along to get your apron, please let us know what you think about the meal suggestions we've given you. What are the ones that caught your eye? Is there anything you would do differently? The comment section is right below.