Well, the temperature is slowly rising and the amazing weather is coming day by day. But isn't that what we have all been waiting for so excited? Let's make it clear, on summer time we really don't spend much time at home, we just can't live the beauty of the sun rays unseen, we want them on our skin. Going out, taking a walk by the river, exercising in the nature and all those things that are coming in one package with the summer, we definitely love them. When it comes to the food, our pick for this summer are easy and light meals that won't make you feel full, but will satisfy you. They are easy, healthy and fast, so you will have more time to feel the delights of the sun. We prepared a top 10 light summer meals that will let you enjoy more the sun and the fun of it.
Salmon Burgers
Simple and delicious. It is low in calories and full with nutrients. Exactly what you need for sunny and humidity days. And you can always choose your favorite bread. We mean, whole wheat.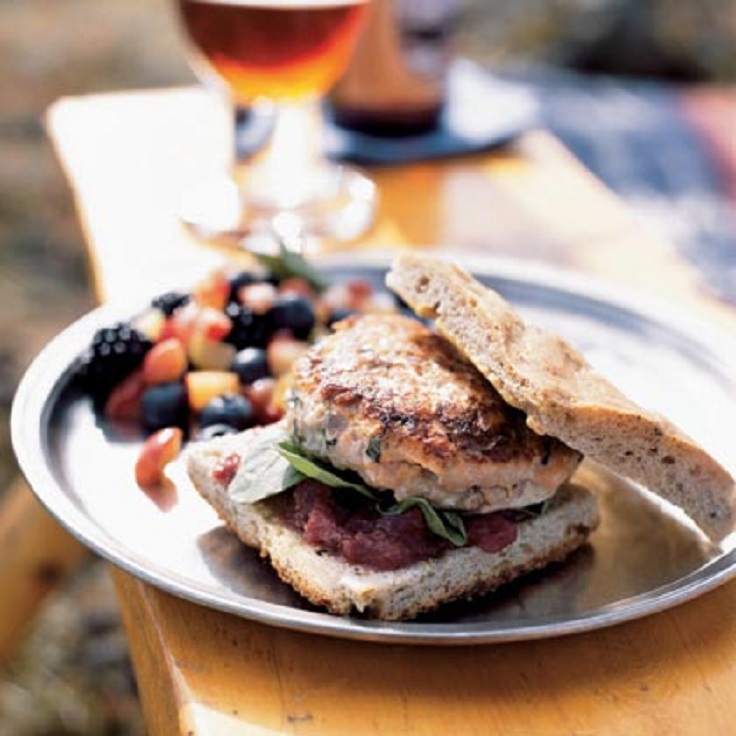 via myrecipes.com
Chicken, Lemon and Parmesan Rissoles
It is fancy and tasty. You will really enjoy the charms of this light summer meal. Who said that Parmesan fits only with pasta? He was definitely wrong.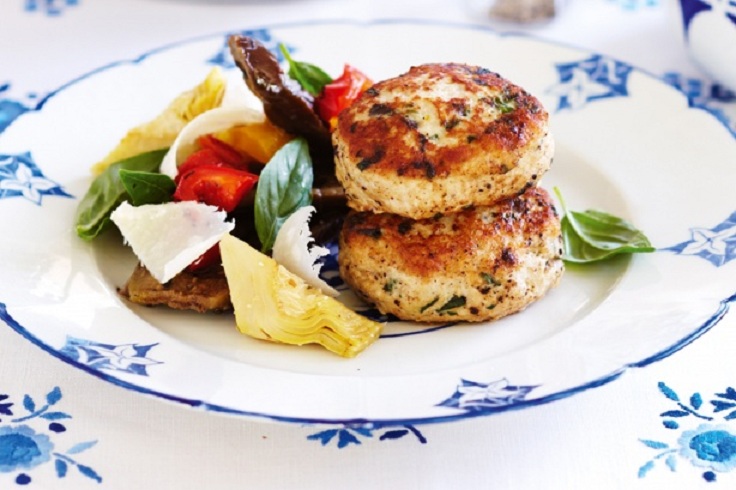 via taste.com.au
Summer Vegetable Crepes
Summer time people! Having a light and healthy meal will do miracles for your body. Instead of having a chocolate  crepes, try to put all the veggies you can on a sunny day. You will feel the difference.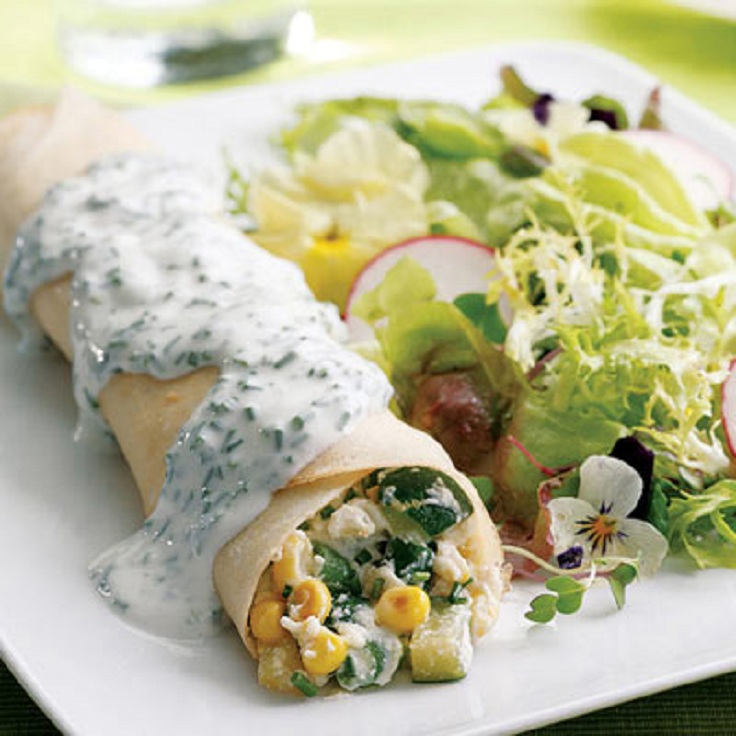 via delish.com
Greek Yogurt With Black And Blueberry Sauce
Excellent summer replacement for a cake. The slightly sour taste of Greek Yogurt combined with berries is an decadent dream you must try.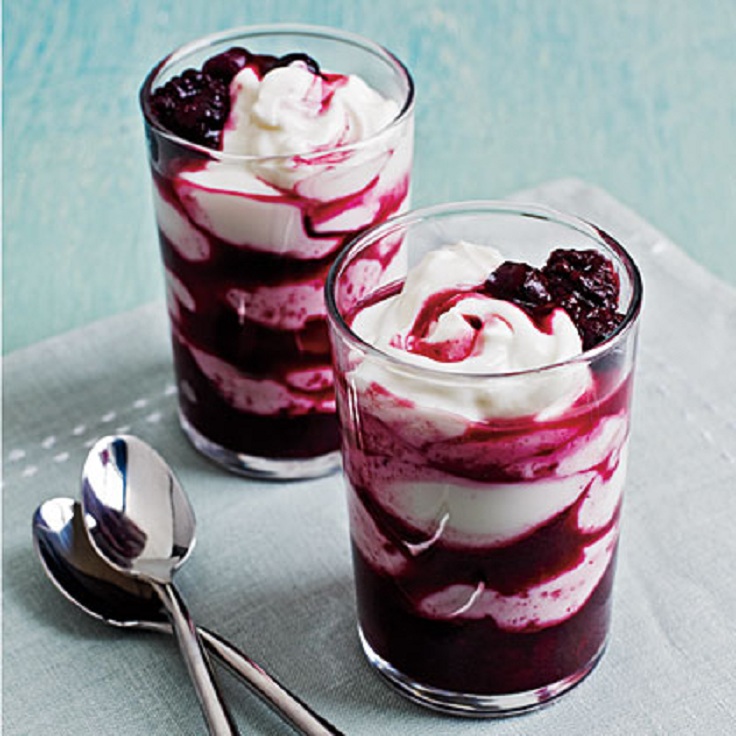 via myrecipes.com
Grilled Chicken Salad
Perfect way to invite your friends for dinner at yours. Vitamins and proteins all packed in one meal. Be ready to give them your secret recipe.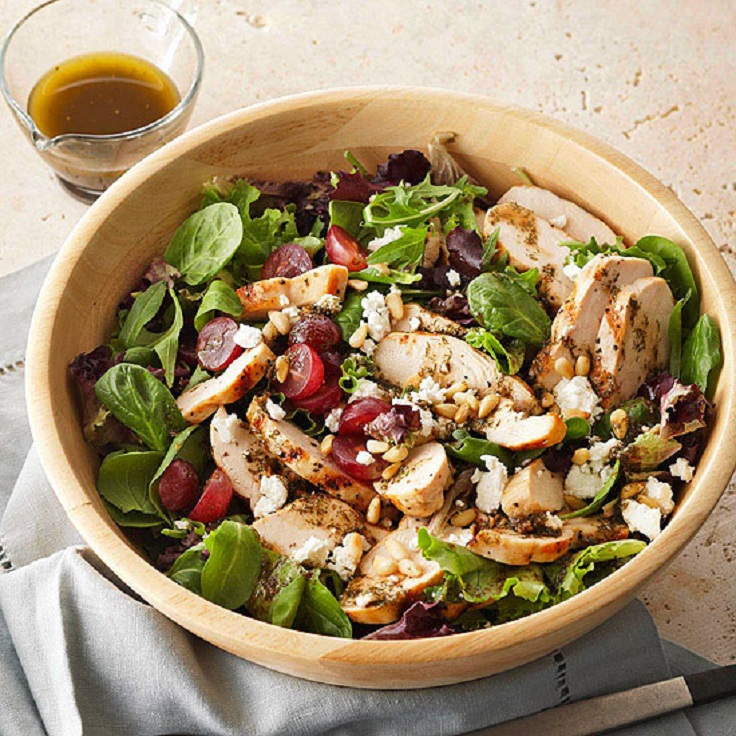 via bhg.com
Summer Stew
A wonderful and delicious summer stew. Some would say that is an adequate meal for colder days, but we convince you otherwise. You just need a crusty bread.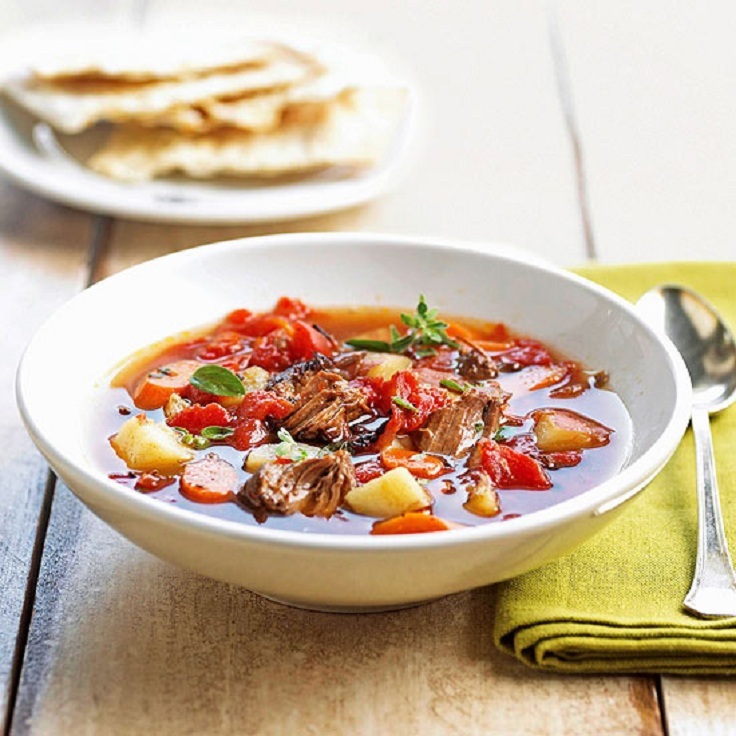 Recipe via bhg.com
Vegetarian Pasta
Satisfying and perfect summer dish. It can never be boring. Italians exactly know what they are doing for many years. It is included in every single menu.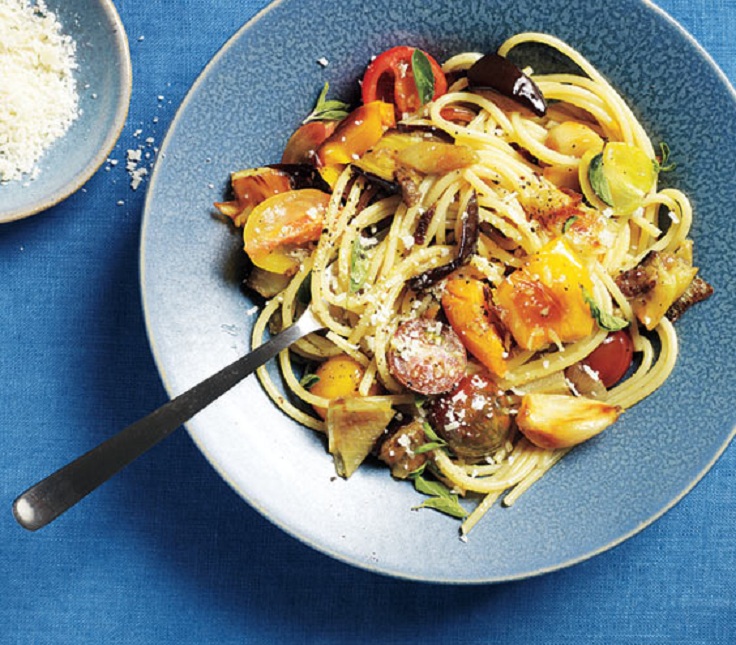 via realsimple.com
Shrimp Salad
If you want to impress your boyfriend, husband or your friends, this is an incredible way to do it. So nourishing and delicious. Our favorite easy and quick meal.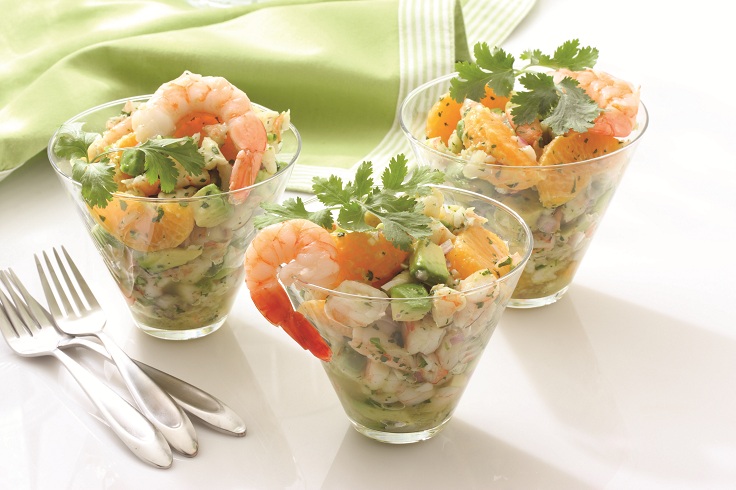 via myfreshideas.com
Veggie Risotto
Creamy risotto and so many vegetables in it will make your day better. It is easy and fast, you will definitely have more time to enjoy and to relax in your free time.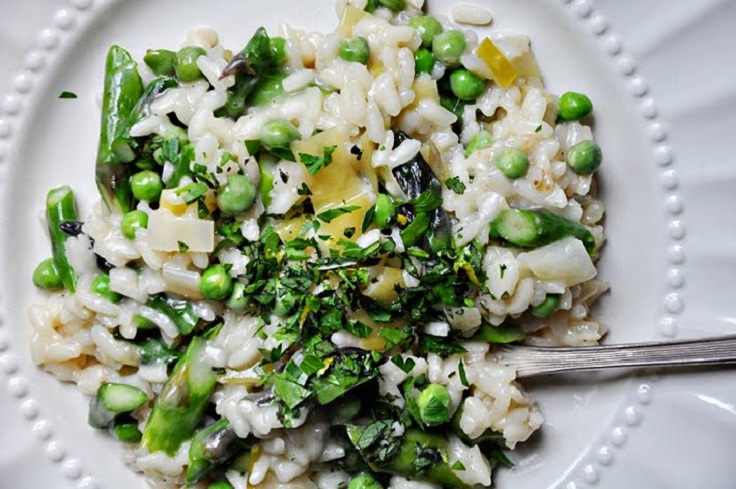 Tomato Soup
This amazing soup absolutely conquered the world. It will make you feel full, it is rich in nutrients and it is low in calories. Who needs more?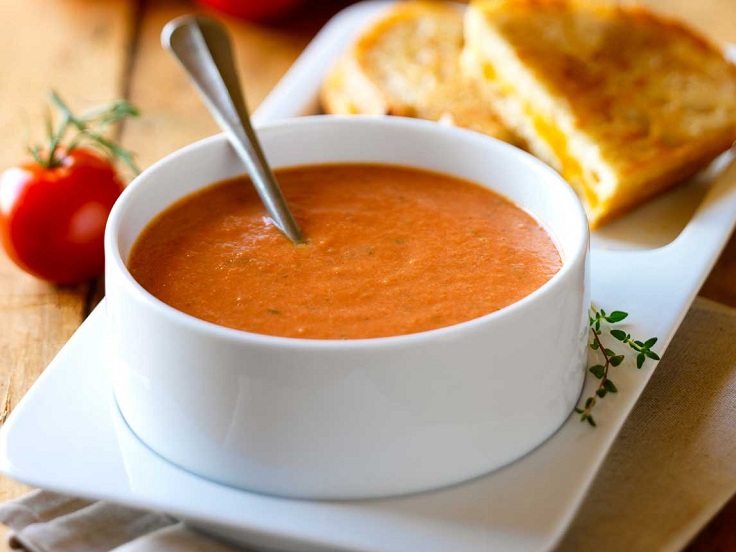 via silk.com