There is something magical about sunsets. It makes us quiet, stops our rushing minds, and brings us together. Watching an amazing sunset with your best friends or with your love is something you will always remember.  The following photos of the setting sun will fill your heart with awe and hopefully bring back some memories.
1. Santorini, Greece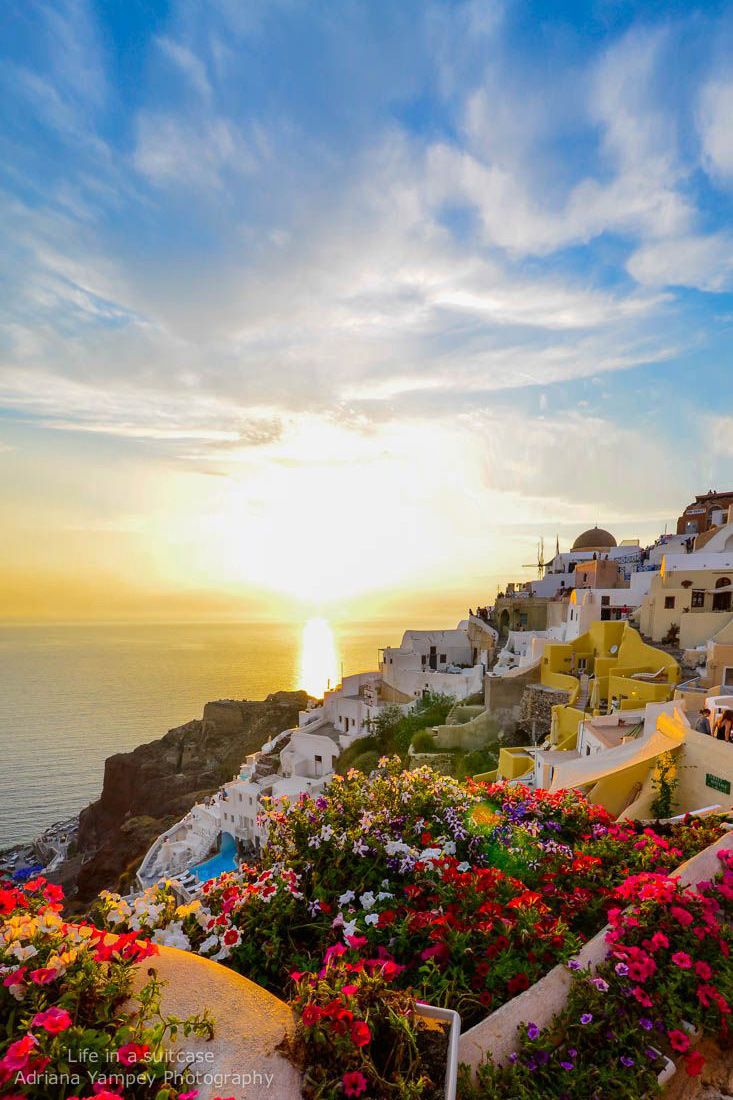 via www.afar.com
Santorini is one of the most beautiful islands of the Aegean Sea in the Mediterranean. A romantic and magical place that will make you want to stay much longer than you planned, especially the small town of Oia.
2. Venice, Italy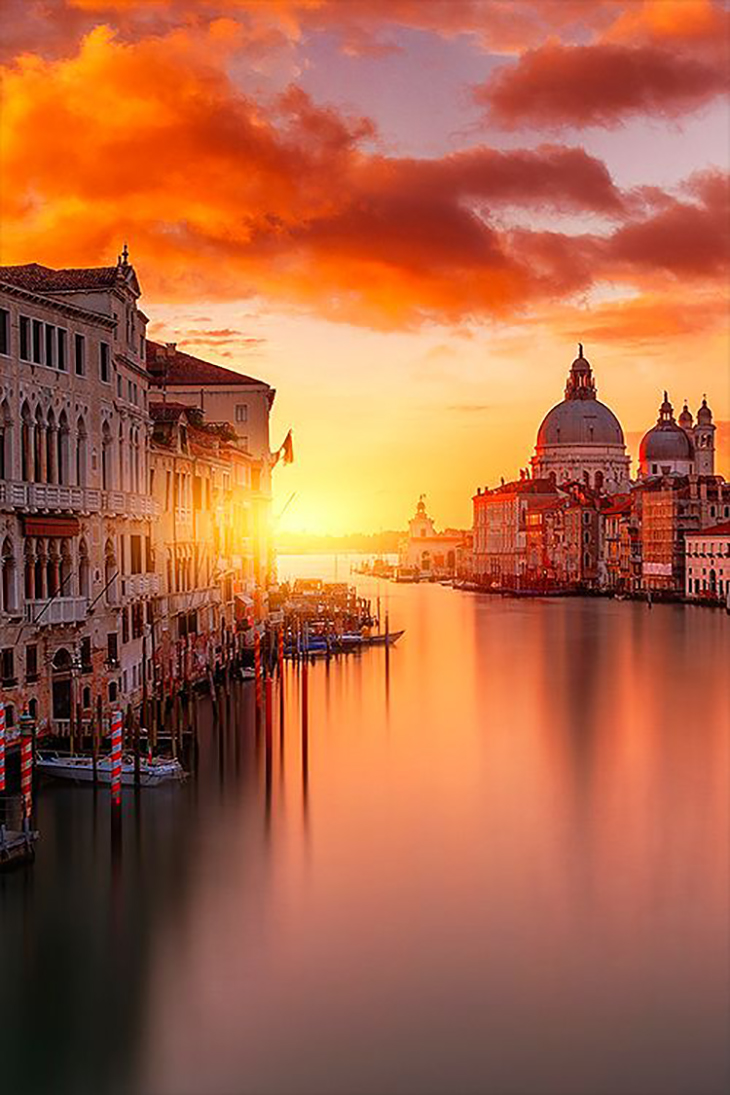 found on Pinterest
After a whole day wandering around the narrow streets and marble churches, don't miss watching the sunset from a gondola or the Bridge of Sighs in Venice.
3. Lake Balaton, Hungary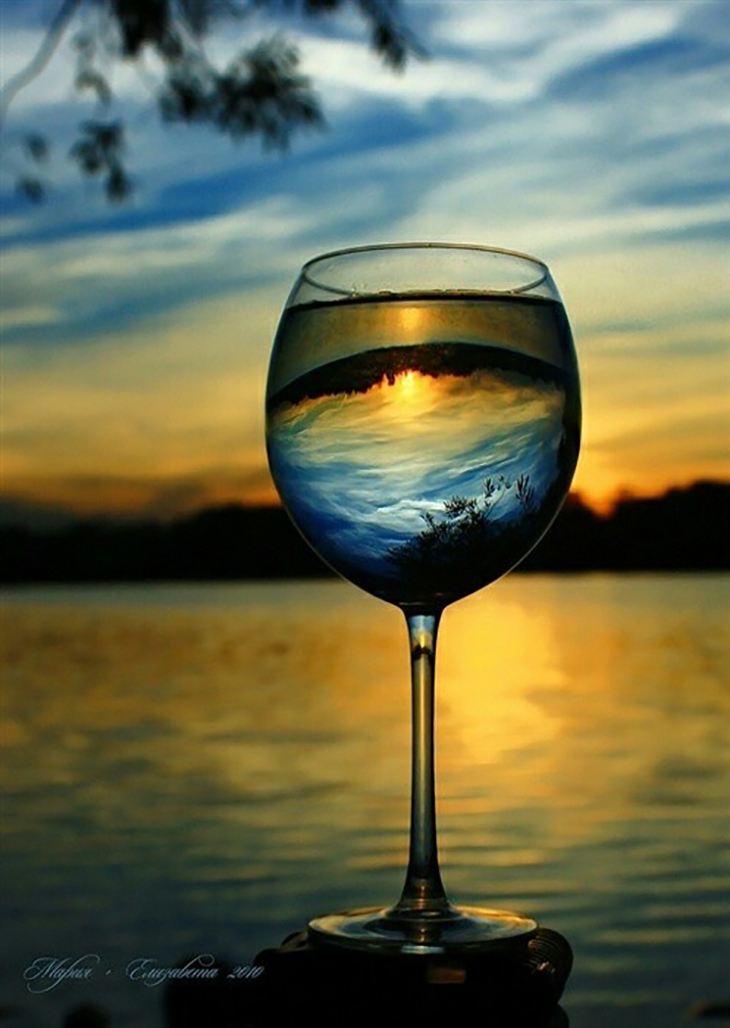 found on Pinterest
Enjoy the sunset with a glass of delicious dessert wine 'Tokaji' on the shore of Lake Balaton, the largest lake in Central Europe.
4. Istanbul, Turkey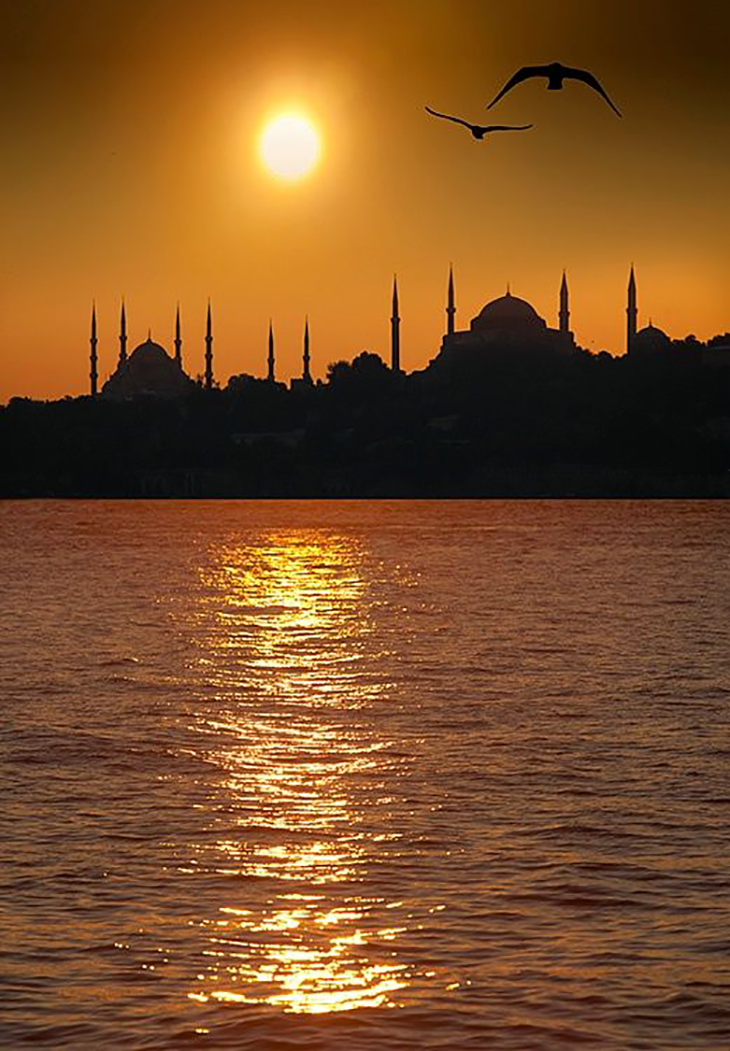 Lean back and watch the sun setting behind the Blue Mosque in Istanbul, the fast-paced exotic metropolis.
5. Lofoten, Norway
During the summer months, the sun never sets in Northern Norway. It never rises during the winter months, but the amazing natural phenomenon Aurora Borealis is also a must-see.
6. Zermatt, Switzerland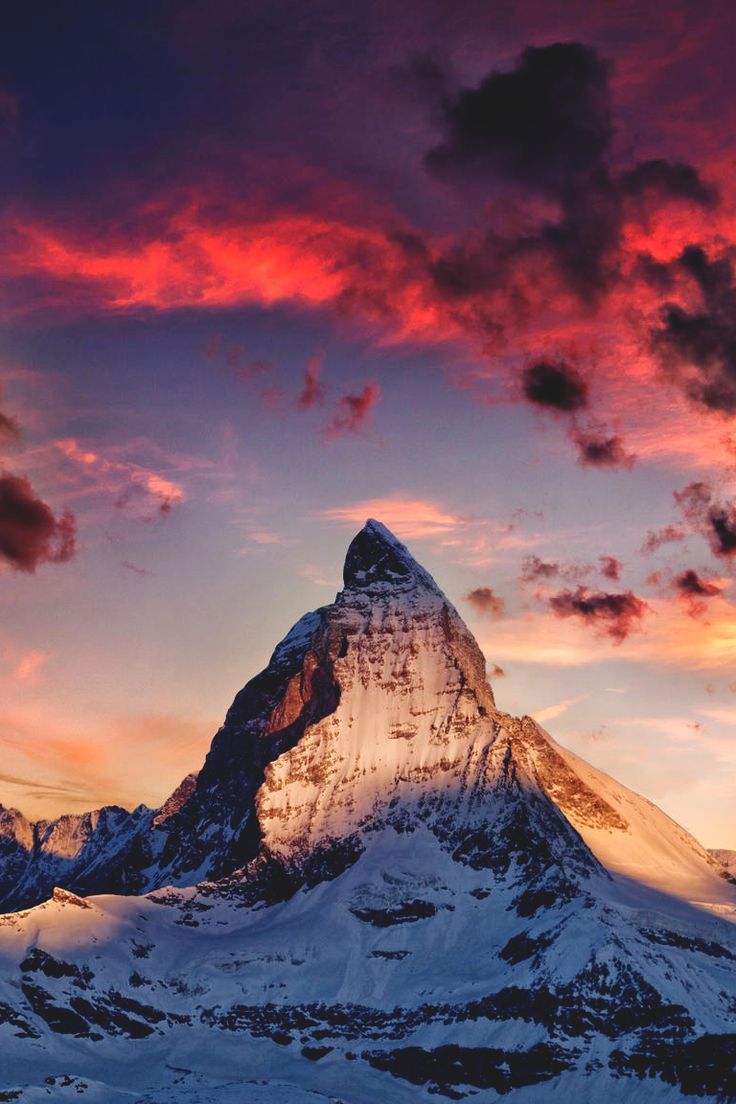 via our-amazing-world.tumblr.com
The Matterhorn peak in the Swiss Alps is one of the most famous mountains on earth. One of the best views of this majestic giant is from a tiny village called Zermatt.
7. Ibiza, Spain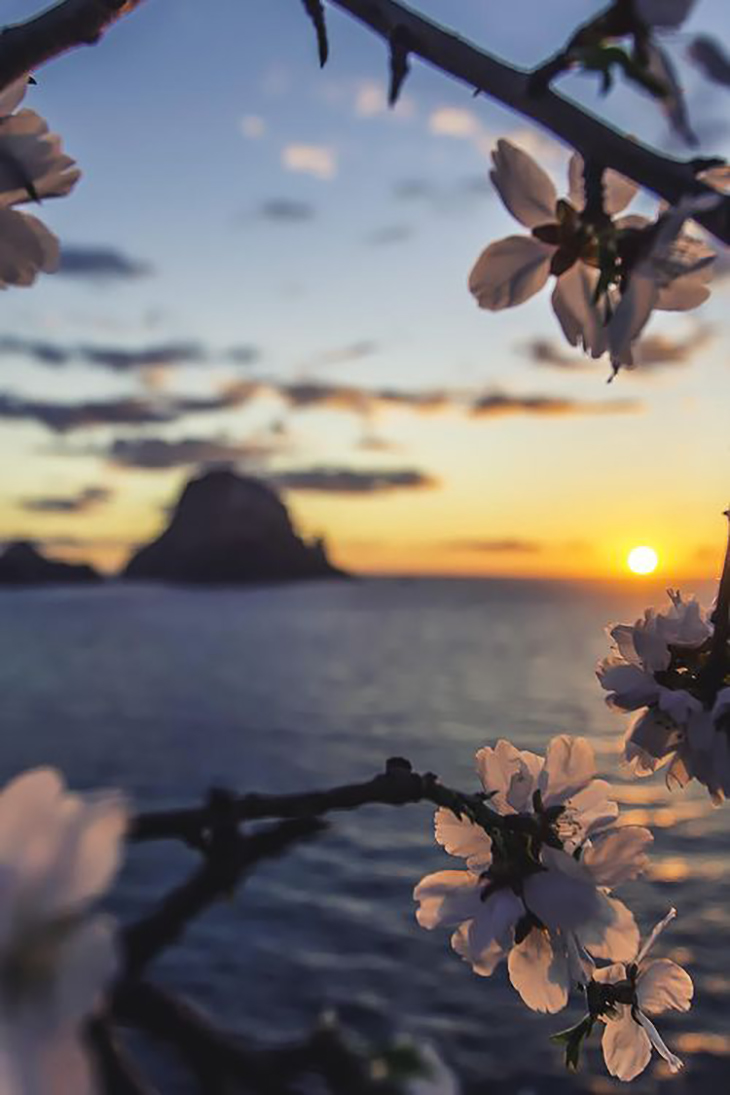 found on Pinterest
8. Amsterdam, Holland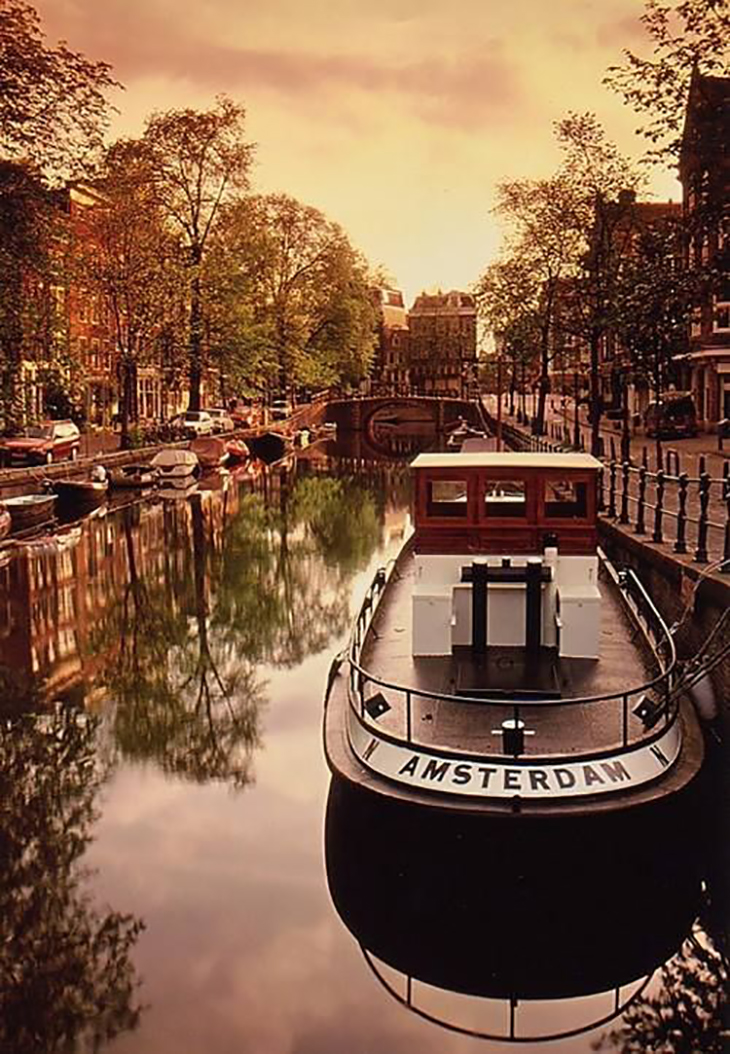 found on Pinterest
The city's world-famous canals provide the perfect spot for an unforgettable sunrise.
9. Isle of Sky, Scotland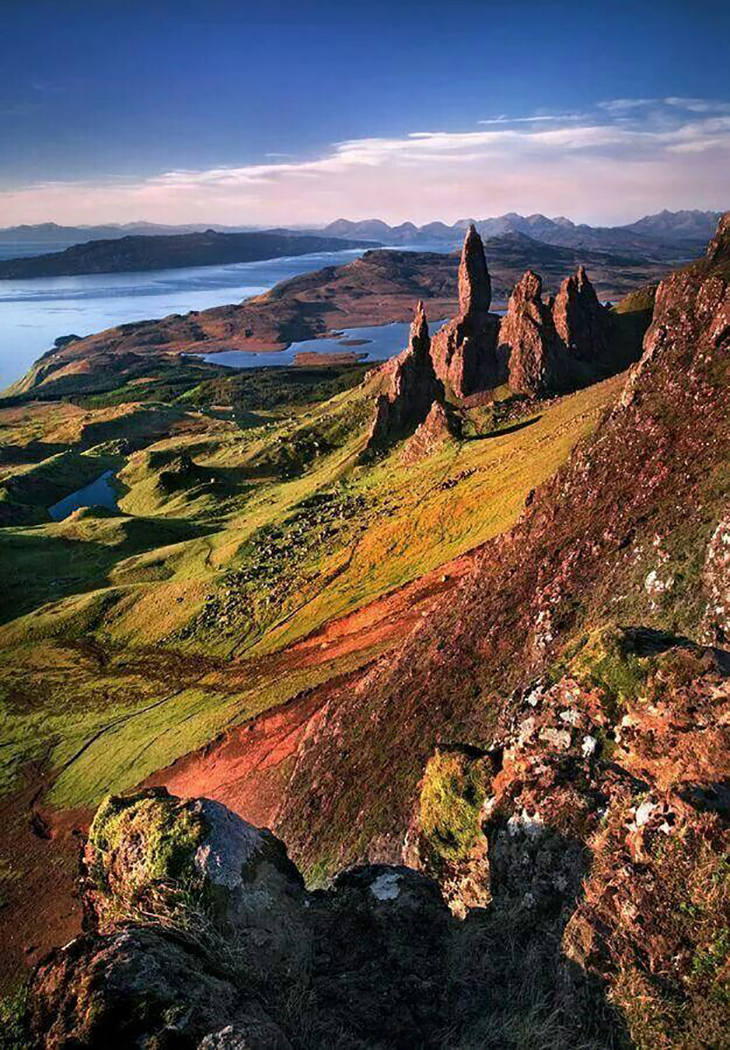 found on Pinterest
Experience the mythical and magical atmosphere on the most northerly large island of  Scottish Highlands, Isle of Skye.
10. Paris, France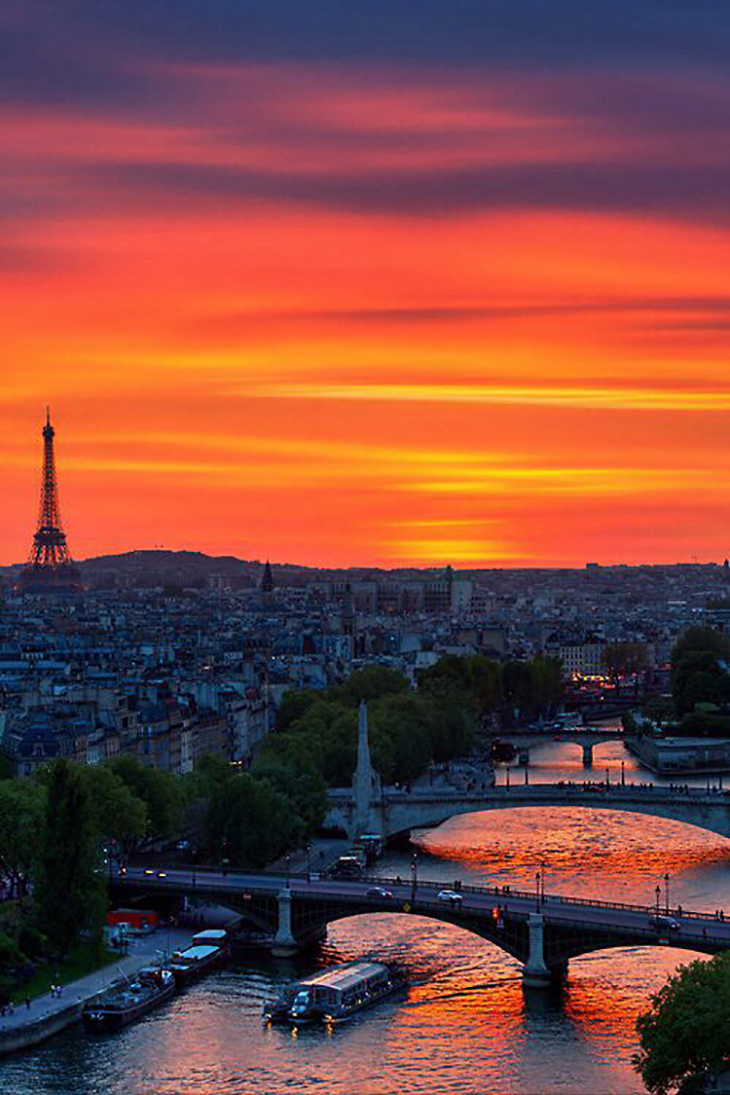 Found on Pinterest
Paris is the most wished romantic destination for people all around the world.