Apart from being blessed with gorgeous crimson and fiery locks, being a redhead usually entails having to consistently manage delicate and translucent skin. True enough, with summer just around the corner, the kind of complexion that normally goes with having red hair can be something of a nuisance to maintain when harmful UV activity is at its highest.
No need to worry, because we've got you covered: here are five easy skincare tips for redheads that will help you keep your skin looking healthy and feeling happy all summer long.
Slather on the SPF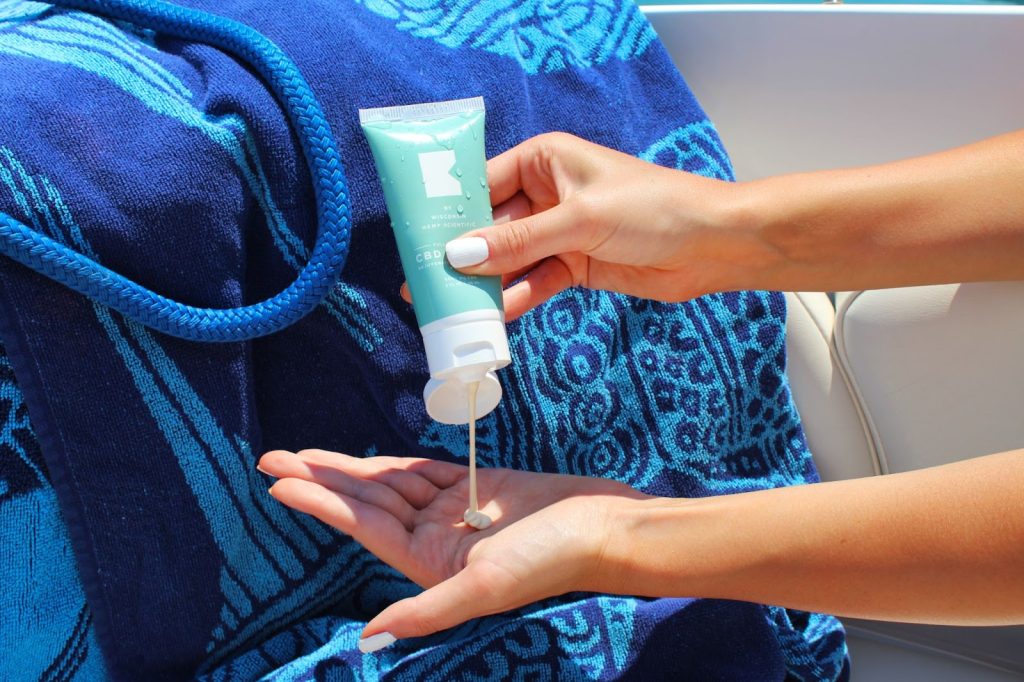 Some would think that this is an obvious one, but let's be real: the importance of proper sun protection can never be stressed enough. This is particularly true for the highly sensitive type of skin that redheads have.
Gone are the days when SPF was only associated with spending hours at the beach. In truth, products containing a broad-spectrum SPF have become a staple in just about anyone's skincare routine.
Luckily, the cosmetics industry has caught up with this demand for lightweight yet powerful every-day sun protection, so you can easily find a sunscreen with a non-sticky or non-greasy finish, but one that still contains a high sun protection factor that will work as a shield between your skin and the sun's noxious rays.
For an extra beneficial effect, invest in a good vitamin C serum to layer beneath your sunscreen and keep to a tried and true skincare routine order. Vitamin C has excellent antioxidant properties that can mitigate sun damage especially when combined with SPF.
Exfoliate Once a Week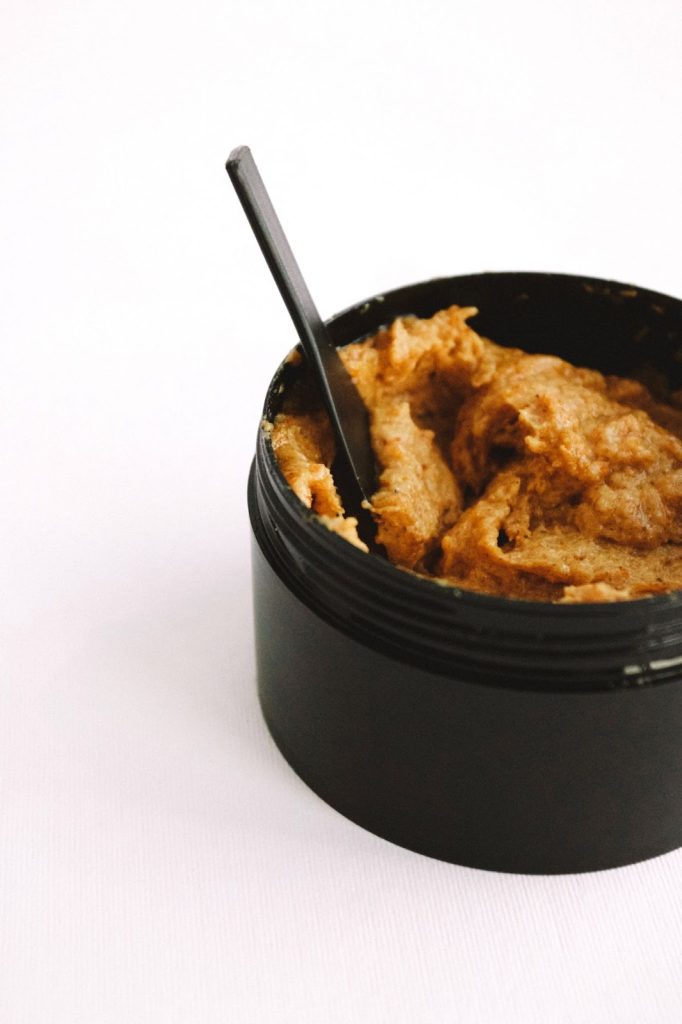 Exfoliation is something many of us often disregard when it comes to skincare essentials, but the summer months can be especially taxing on the outer layers of the skin, making them more prone to drying out.
Gentle exfoliation, not more regularly than once a week, can have amazing benefits for the highly sensitive type of skin that redheads have. This doesn't have to involve any expensive products, either; you can make your own scrub at home using all-natural ingredients such as sugar or coffee.
In addition, if you are trying to get a little bit of a tan (maybe this year it'll work!), exfoliating will help keep the color of your skin even instead of having it turn blotchy. With this in mind, you will almost certainly look ethereal with your body's unique color palette, and if you are planning on spending a lot of time sunbathing, choosing swimwear colors for fair skin tones is key, since some colors can contrast jarringly with fairer skin tones.
Don't Forget the Fruits and Veggies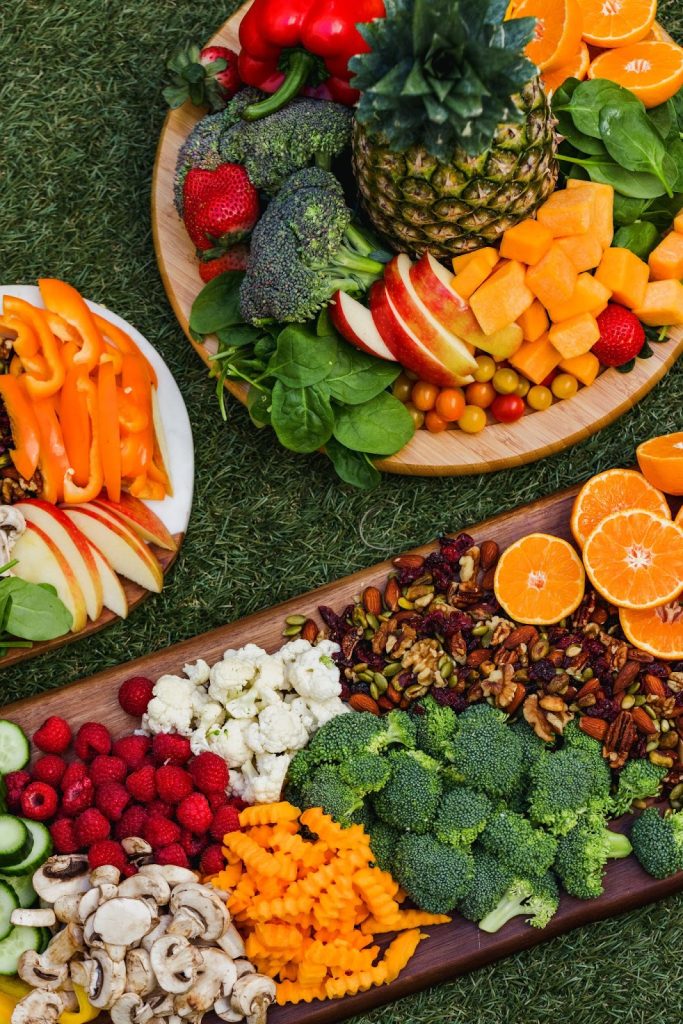 The health of our skin largely comes from the inside, and this becomes incredibly obvious once we invest in a ton of high-end skincare products but fail to ditch the junk food diet we've been on while hunkered down at home during the colder months of the year.
Summer is your opportunity to eat fresh seasonal fruits and vegetables, and your skin will thank you for it. Plant-based diets supply our bodies with numerous antioxidants that work as a natural defense against sun damage, pollution, and premature aging, making them vital for optimal skin functioning and restoration.
In addition, staying hydrated especially while out and about all day will help maintain your skin's elasticity and ability to recover from light damage. Apart from carrying a water bottle with you everywhere you go this summer, drinking some fruits and vegetables is a smart approach to satisfy your daily needs. So get those freshly squeezed juices and smoothies on!
Moisturize, Moisturize, Moisturize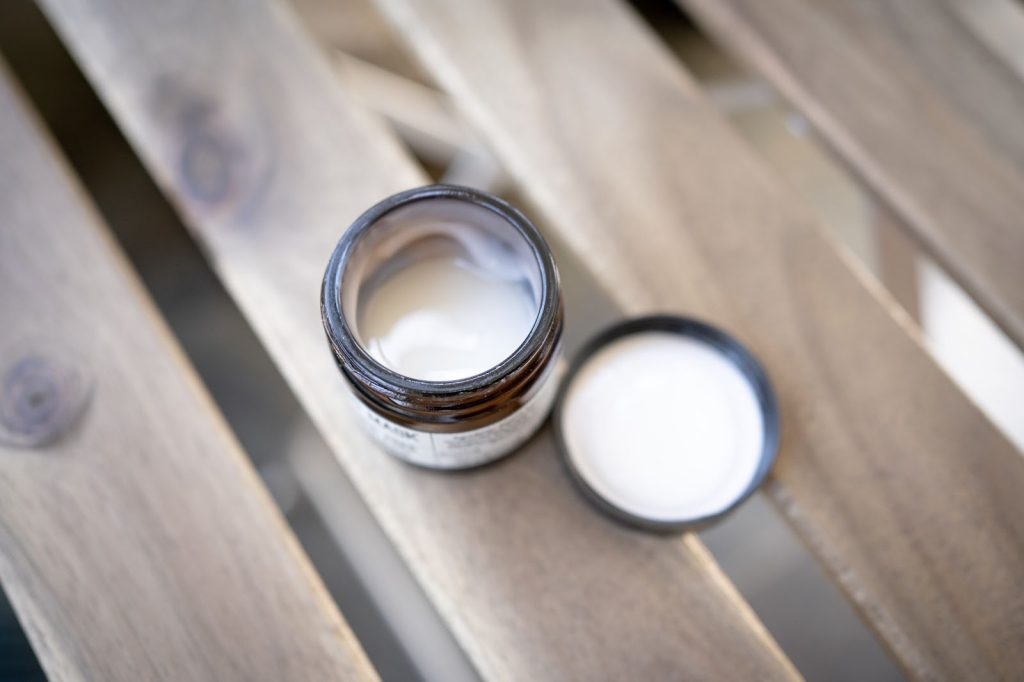 If you've been skipping your daily moisturizer, summer is a great time to pick up the pace and start moisturizing like crazy! Other than keeping your skin looking and feeling fresh and elastic, a good moisturizer will ameliorate the effects of hot summer air and sun exposure.
Hypoallergenic and non-comedogenic moisturizers are ideal for redheads and others with sensitive skin. For oilier skin, a lightweight day cream that combines well with your SPF of choice is essential to helping you not feel like your face is melting off. For normal to dry skin, choose a product that absorbs well and lasts throughout the day. For nighttime, opt for a cream that goes over products such as retinol or hyaluronic acid.
Develop a Good Cleansing Routine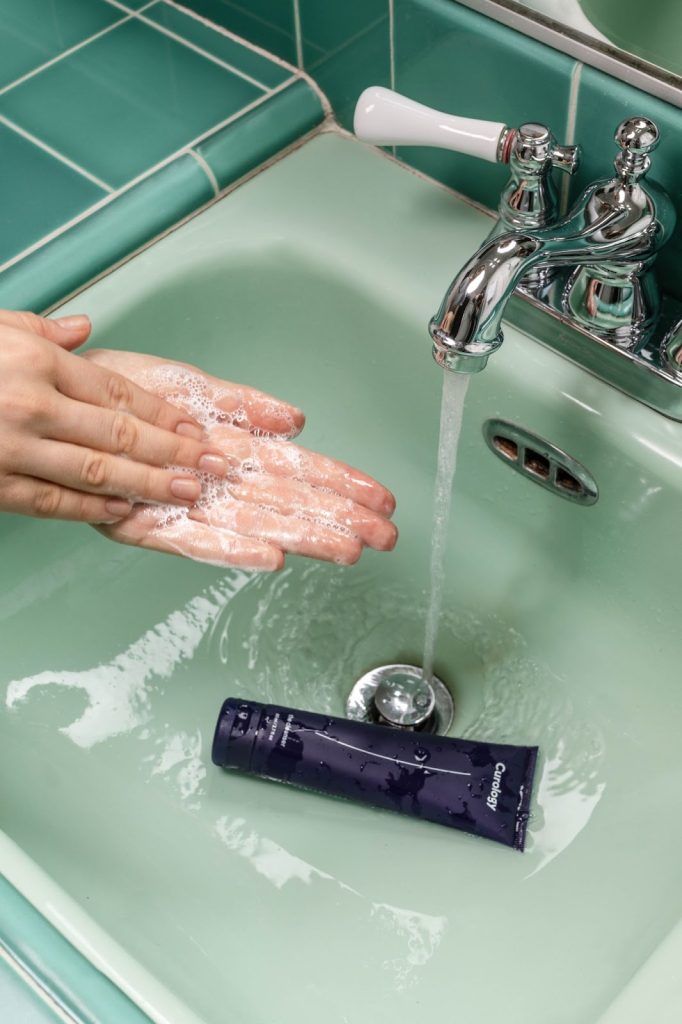 Your skincare routine should ideally include three steps: cleansing, toning, and moisturizing. Cleanse your face with your preferred cleanser every morning. Then, to even out your skin tone, apply toner. Finally, use a moisturizer to seal in the moisture. In the morning, a milder moisturizer can be used, while in the evening, a thick night cream can be used.
Redheads or people with fair complexions usually have dryer skin, in which case you should use a hydrating cleanser that won't be stripping your skin of even more of its natural oils. However, if your skin is on the oilier side, you should use an acne-targeting cleanser. There are also mild cleansers available for those with particularly sensitive skin.
Washing your face first thing in the morning prepares it for makeup and makes it ready for the day, whereas cleansing in the evening eliminates all the dirt and grime that has accumulated in your pores after being outside. Never go to bed without washing your face since the grime and oil will transfer to your pillows.