As one of the most remarkable people of the past century, Brigitte Bardot simply knew how to steal glances, hearts, and attention. The French actress was impossible to forget – her beauty, style, and hairstyles will never be forgotten just as much as her acting career. They all made her one of the greatest icons in the film industry ever.
In this article, we are focusing on her hairstyle. Brigitte Bardot is famous for her beautiful, long, and blonde hair with bangs. She made the twist and the beehive hairdo popular. Below you will find ten tutorials of vintage hairstyles inspired by this gorgeous, now retired actress. Read it and get inspired!
1. Beehive Hairdo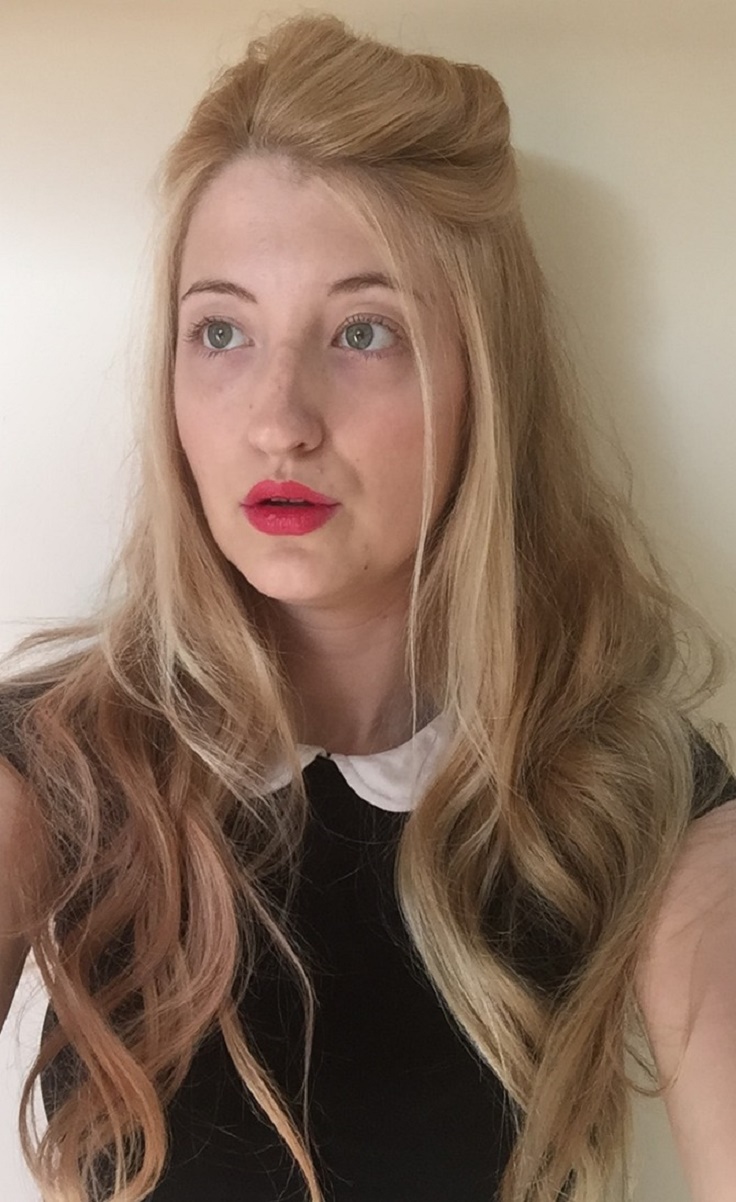 via bustle.com
The '50s and '60s were all about teasing hair, and Brigitte Bardot was no exception to this hairstyle trend. She made the beehive hairdo popular. It looked so good on her with the long hair and bangs. Just as much as she did, you can also look good with this hairstyle as well. All you have to do is just curl it a bit, tease it at the crown, gather few hair strands to the back to secure them with a clip.
2. Pigtails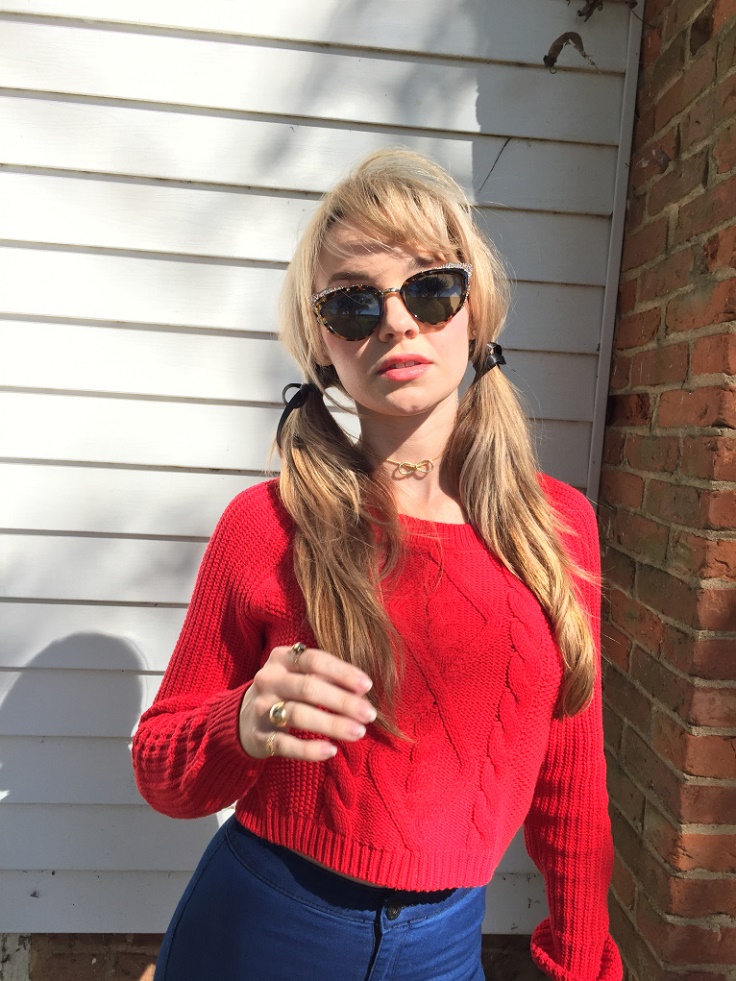 via kateyekendall.wordpress.com
Brigitte Bardot was often seen having her hair in pigtails. But, what really made this usual – nothing spectacular – hairstyle into an adorable one is that she always used ribbons for hair ties. She was making bows out of them, and that's what made everything look so much adorable. It's really cool when you make something adorable out of something so simple, isn't it?
3. French Twist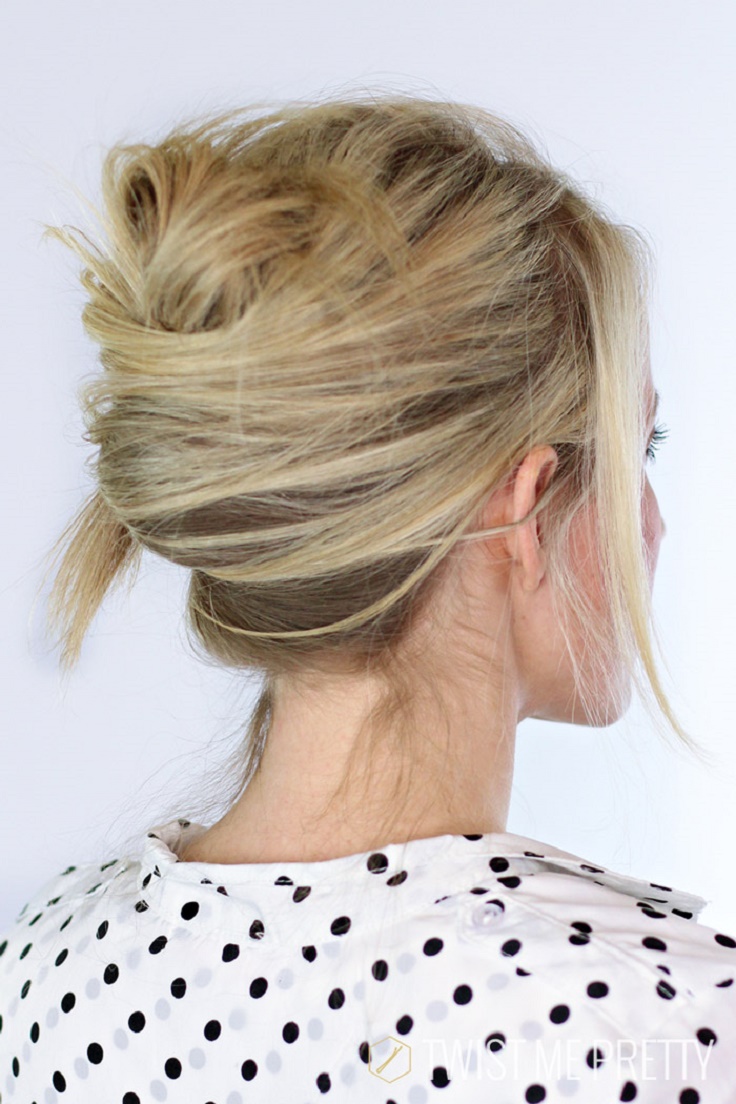 We can thank Bardot for showing how elegant and sexy this hairstyle is. She is really the one who made it that much popular back then, and even now, it's impossible not to think of this beautiful actress when it's about the French Twist. It's easy to make it; however, you might find it difficult and the beginning if you are not experienced with doing your own hairstyles. But, don't give up because the result will be soo worth it!
4. Headband Hair
Just another hairstyle that we remember Brigitte Bardot for. The headband hairstyle got popular in the early '60s, but we can gladly say that it's adorable to have this iconic hairstyle even now. Again, it's all about teasing the hair. If your hair doesn't hold the volume very well, you can use bumpers in your hair color. After teasing the crown, you can curl your hair at the bottom, but leaving it straight will look good as well.
5. Half Up Ponytail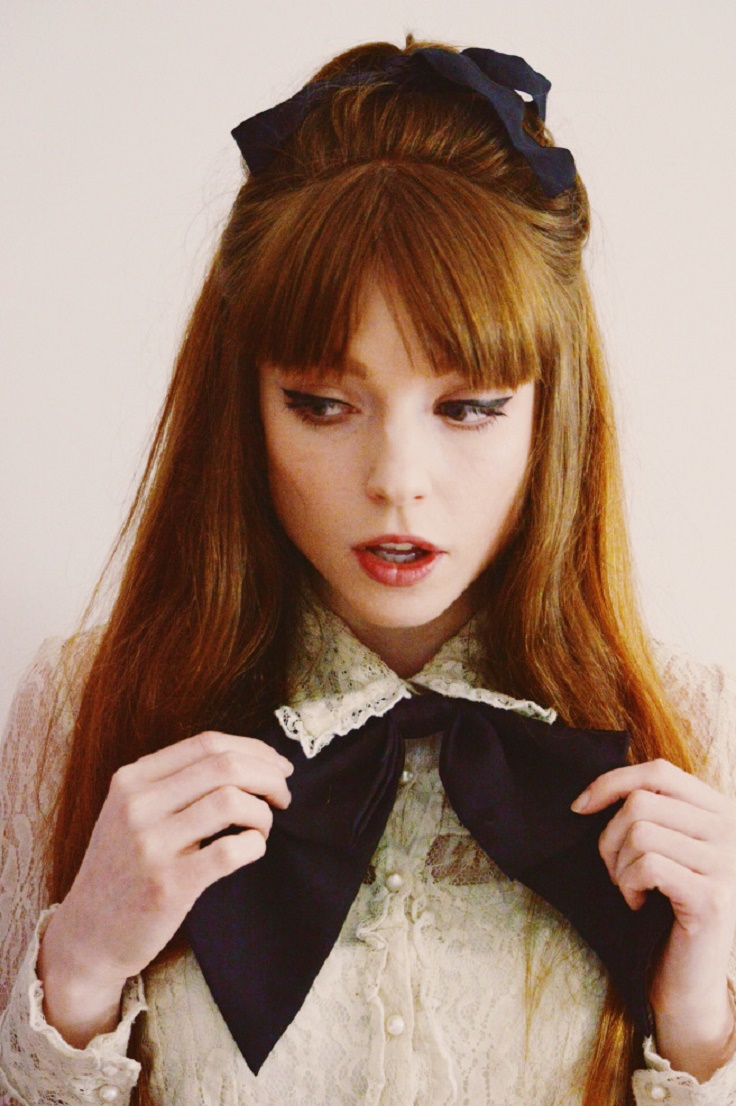 Like this year's trend, back in the old Hollywood days, having a half-up ponytail was also a popular trend. It was one of the most favorite hairstyles of many women, but thanks to Brigitte Bardot, it looked even more special with a bow as a hair tie. Just pull your upper hair sections at the back, tie them and make a half-up ponytail. Tie a bow around it, and you are ready to go!
6. Curly Half Up Ponytail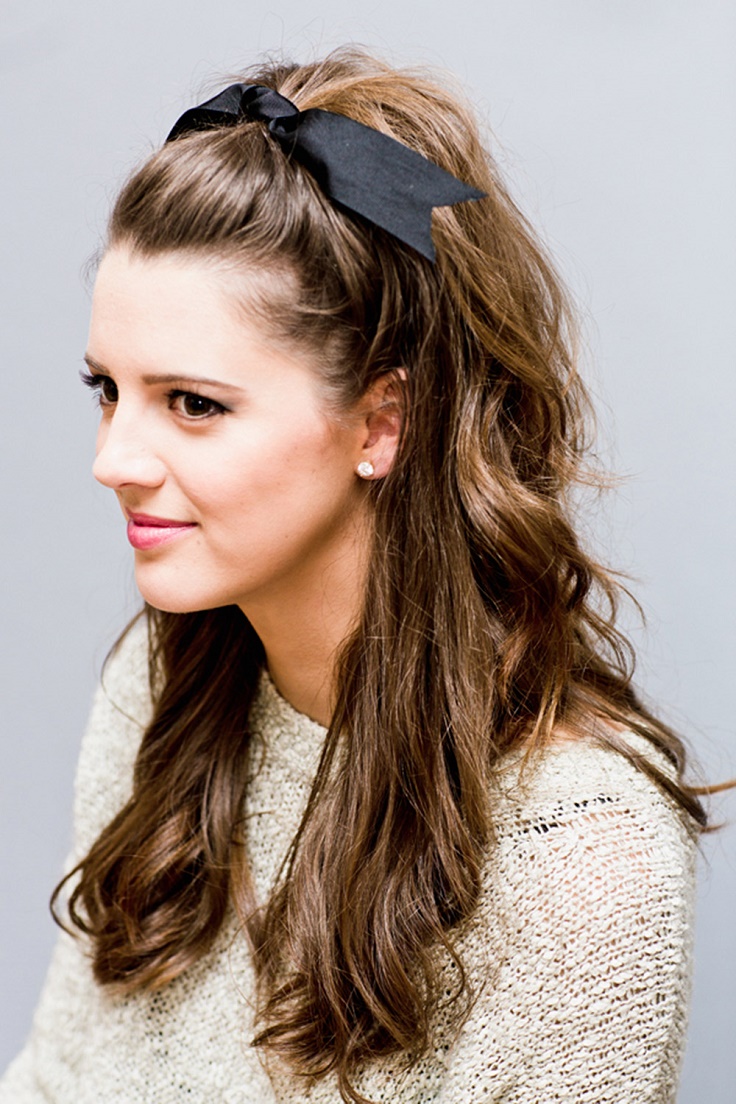 via laurenconrad.com
This is the same as the previous, but the difference is that the hair is curly. Choose which one you prefer more and go after that option. The good thing about this one is that it will give your hair more toned curls, which is good, especially if your hair is neither straight nor curly. However, no matter what you choose, the main point is – don't leave out the bow.
7. Half Up Bouffant
via cosmopolitan.com
Teasing, teasing! In those days, the ladies really liked their hairstyles teased, and we for sure cannot blame them because it looks awesome. The pictures on the Internet we see with Brigitte Bardot are often her having the teased, half-up bouffant. It's quite similar to the hairstyles previously mentioned. Check out the link for detailed instructions.
8. Messy Hair a la Bardot
via hairstyle.com
Brigitte was rarely seen with tight hairstyles; in fact, her hair was a bit messy most of the time, but the chic type of "messy." It is impossible not to be at least a little bit jealous of her beautiful hair, especially when she wears it all down and free. She used to tease it even when worn down, so check out the link on how to have your hair messy in a la Bardot style.
9. Half Updo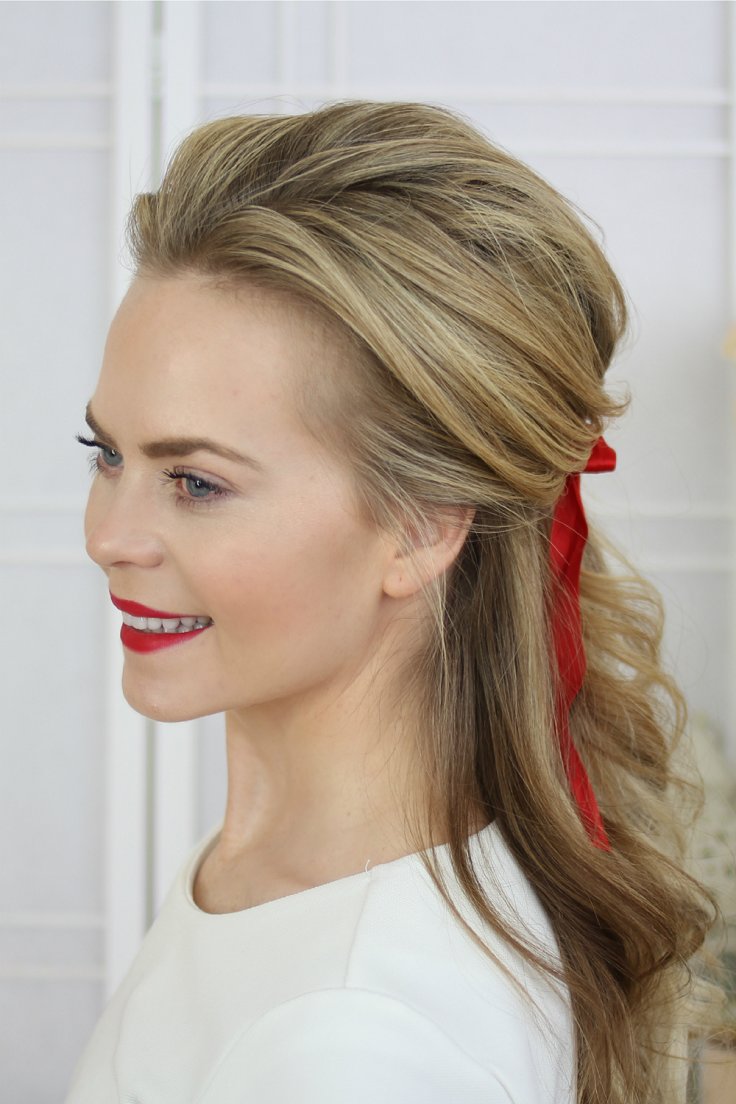 via missysue.com
This hairstyle is slightly different from the other half-ups on the list, but it's always the little details and differences that matter. One of the differences in how the hair is pulled back and the curliness behind. You should really try this one out because even though it is vintage-inspired, it has more of the 21-century charm. Plus, it's easy to have it in no time!
10. The Updo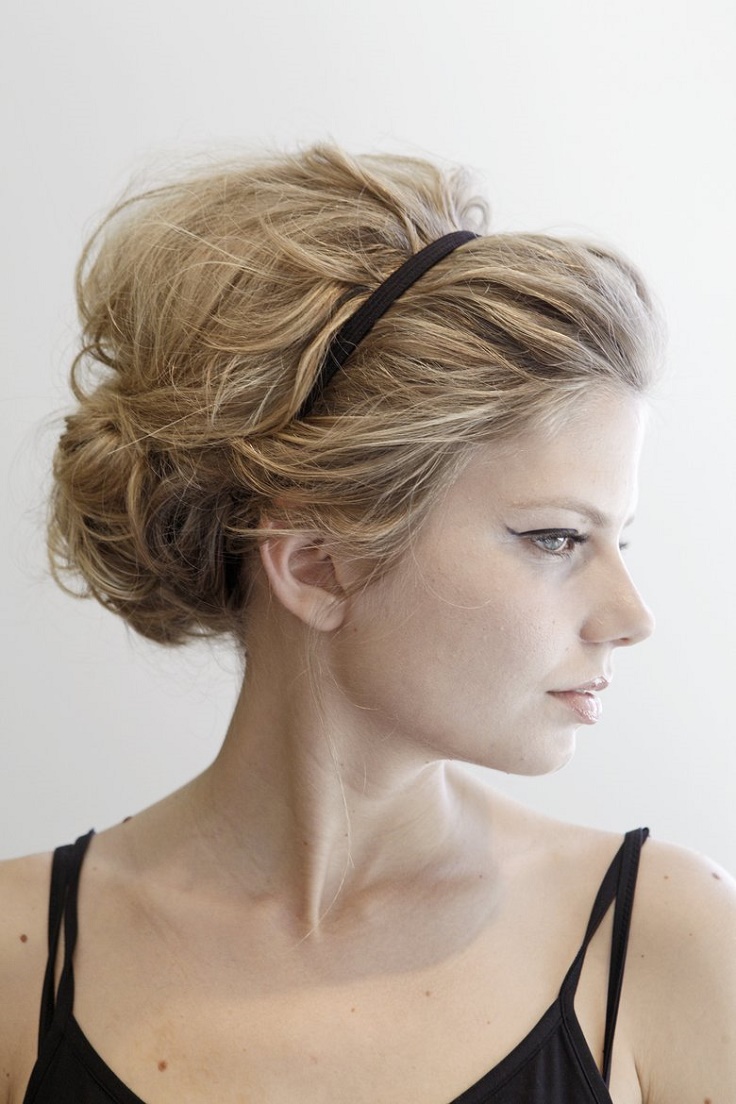 via seattletimes.com
And last on the list, and of course, not least, is the very famous updo. As expected, Brigitte wears this hairstyle even today. There's something really charming about this hairstyle, and it's no wonder why many brides want it for their wedding, and why at the same time, it's so great for a casual day. It will take you minutes to make it, and a whole day to admire yourself!