Celebrities are constantly scrutinized for their looks and are always expected to look their best! And having droopy eyes isn't an excellent way to become beautiful. 
While most of the population suffers from heavy, droopy eyelids due to heredity or collagen loss as the body ages, select celebrities with hooded eyes are known to have therapy to remove the 'tired-looking eyes.'
Learnings From The Post 
Blepharoplasty, often known as eyelid surgery, is a technique to enhance the look of the eyelids. It involves the removal of extra loose skin from around the eyes to give them a more youthful appearance.
The treatment for droopy eyes has a striking and rejuvenating impact on the eyes, giving the face a more rested appearance, making it a popular technique among celebrities.
Top 10 Celebrities With Droopy Eyelid 
1. Renee Zellweger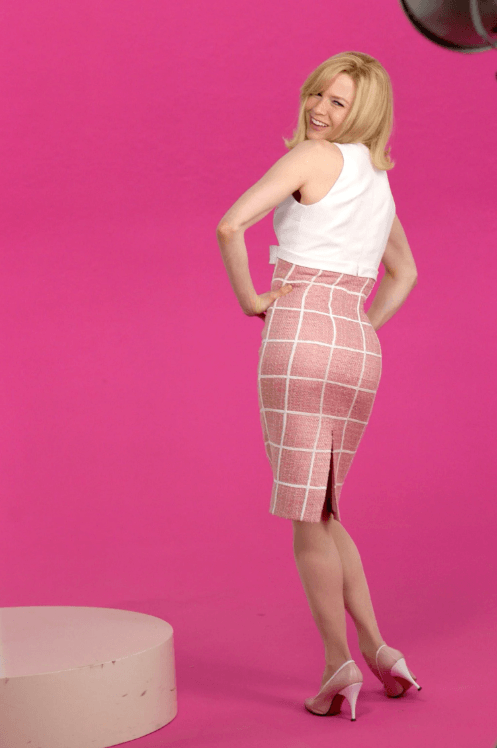 Her pleasant demeanour and dazzling appearance have earned her countless awards, including Academy Awards, Golden Globe Awards, and British Academy Film Awards.
Renee Zellweger's character Bridget Jones was liked and respected by moviegoers worldwide, and she was one of the highest-paid actresses of her period.
However, many people are unaware that this lovely actress had eye lift surgery to remove extra skin around her eyes to reduce the squinting aspect, a frequent feature of hooded eyes.
2. Christopher Maloney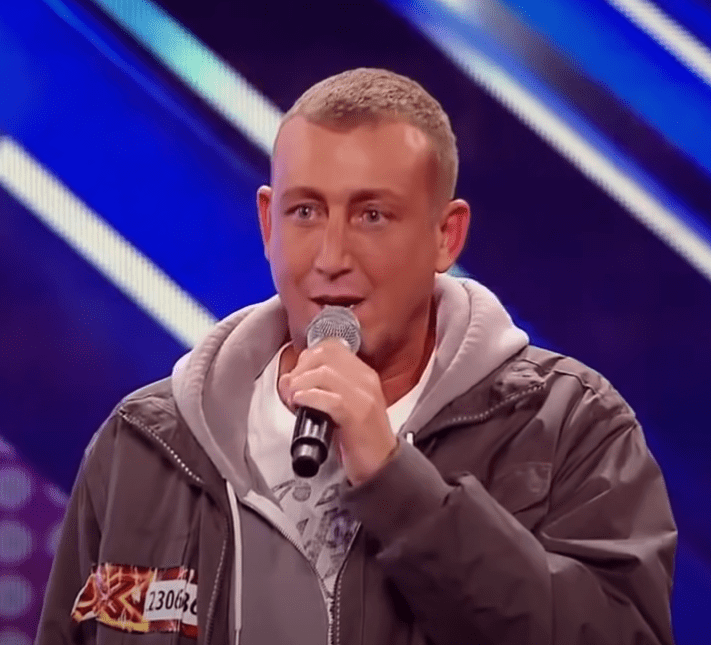 While most celebrities seek therapy of their own will, X-Factor contestant Christopher Maloney was forced to get treatment after receiving harsh criticism for his appearance online.
He spent $90,000 on plastic surgery, hair restoration, eyelid surgery, and nose surgery. He stated that being tormented online had harmed his self-esteem, and he wanted surgery to fix it.
Also Read: Top 10 Endomorph Body Type Celebrities.
3. RDJ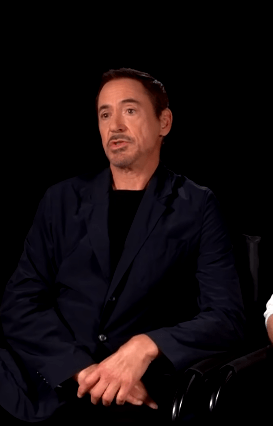 Robert Downey Jr. is a household name; anyone claiming differently must live under a rock. Iron Man is one of Marvel Studios' most popular and influential characters.
Robert Downey Jr.'s outstanding acting abilities make the role memorable. The actor is recognised for having a magnetic personality, not just on screen but also in real life, and his good looks only add to his fan base.
Although he has never openly claimed to have cosmetic surgery, the considerable improvement in his looks following a brief decline in his career suggests that he underwent eyelid lift therapy and hooded eye treatment.
4. Al Pacino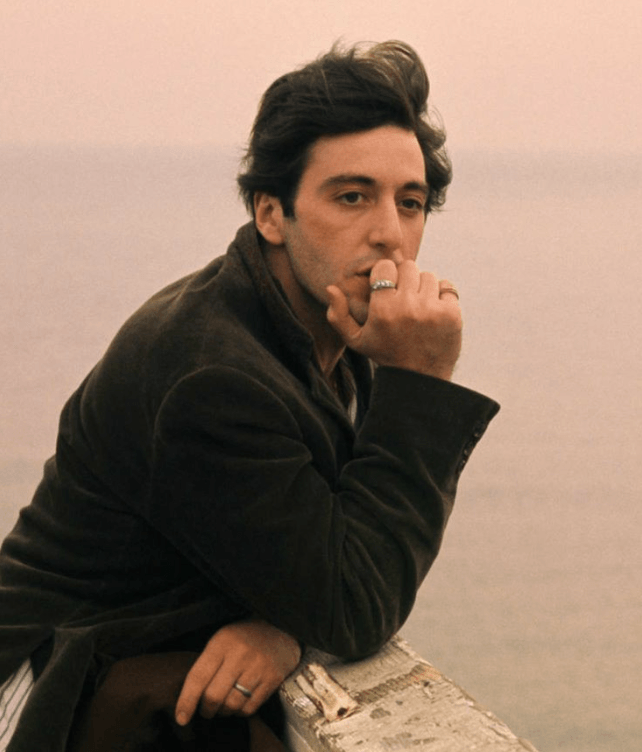 Al Pacino is a Hollywood legend and a favorite of many moviegoers. His films were masterpieces deserving of countless awards. The guy is among the few actors to have won the Triple Crown of Acting, including an Academy Award, two Tony Awards, and two Primetime Emmy Awards.
Al Pacino, a method actor and a terrific director, could only be described as faultless throughout his five-decade career. However, even the best of the greats must keep a particular appearance to be in the spotlight and delight admirers.
Al Pacino has had a series of minor procedures to decrease the drooping around his eyes, and he now seems younger.
5. Tom Cruise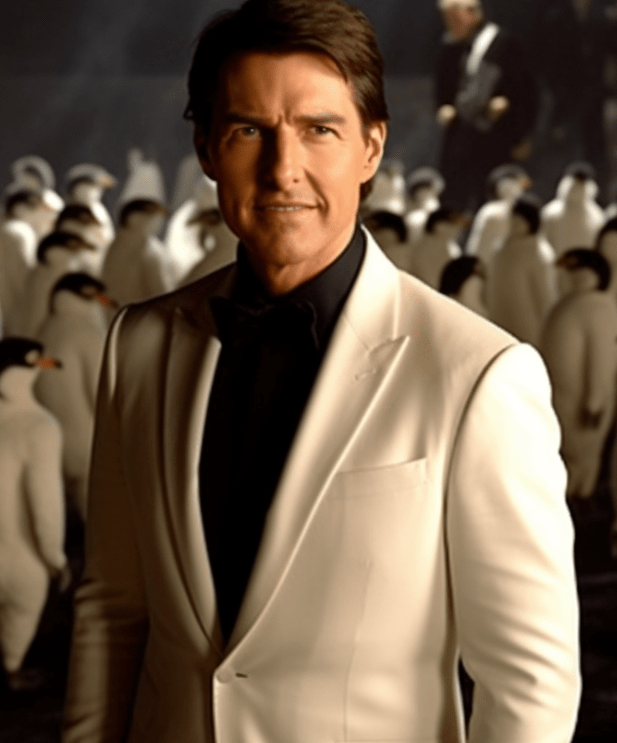 The heartthrob and one of the best Hollywood actors, Tom Cruise, deserves recognition for his tremendous filmography and knockout appearance. The actor is regarded as one of the highest-grossing box office stars of all time, and his presence is primarily to blame for the vast lineups outside the theater.
He has received several honours, including three Golden Globe Awards and nominations for British Academy Film Awards and Academy Awards. Although the actor has never looked less than flawless, Tom Cruise drew attention at the BAFTA Awards in 2016, when he seemed substantially younger, and it was reported that he underwent blepharoplasty on his lower lids to remove eye bags.
6. Paris Hilton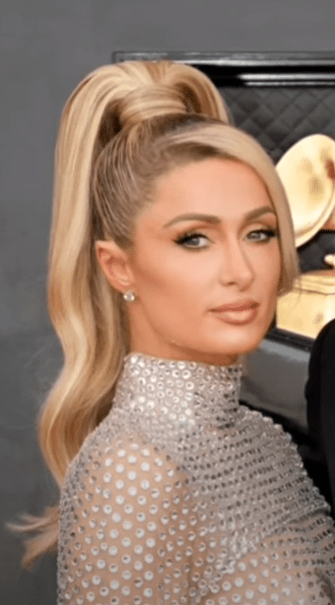 Paris Hilton, the heiress to the Hilton Hotel dynasty, rose to stratospheric fame after appearing on the reality television series The Simple Life. The socialite, model, businesswoman, and actress has long been the buzz of the town because of her unique fashion sense and clothing collection.
While many contend that her celebrity persona is only due to her inherited money and opulent lifestyle, it is not wrong to imply that she is adored for her fantastic appearance.
However, Paris Hilton had hooded eye surgery in 2006, which caused one of her eyes to be larger than the other. This caused her to get another eye lift to give both eyes a more equal appearance.
Also Read: 15 Celebrities Who Have Veneers.
7. Catherine Zeta-Jones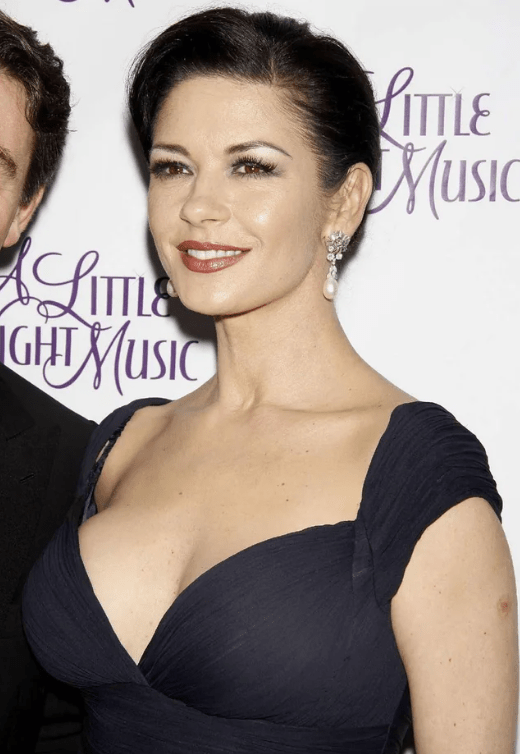 Catherine Zeta-Jones has an intriguing personality and can light up the screen with her stunning beauty and perfect interpretation of her roles.
The Mask of Zorro has helped the actress earn international recognition with another engaging performer, Antonio Banderas. However, aging never works in anyone's favor. Zeta-Jones is said to have had eyelid surgery and injections for eyelid lift to the forehead to get rid of her hooded eyes.
8. Ariana Grande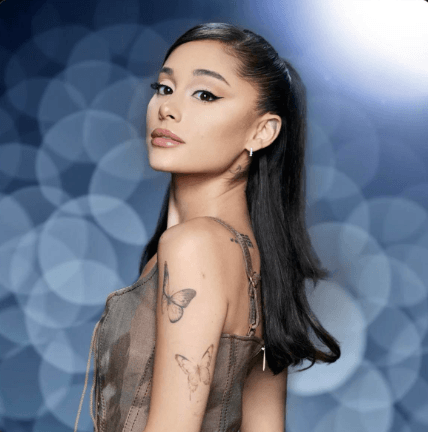 Ari looks nothing like she did on Nickelodeon's Manic Panic. Her eyelids are less visible than a trade-off of red hair for a ponytail. 
Ariana, who was formerly wide-eyed and hooded, now has a sleepy sensuous look, and it's simple to guess that this is due to blepharoplasty.
9. Selena Gomez 
Selena has been in the entertainment industry forever (you know you're a veteran when your first acting credit is on Barney & Friends), so she's spent her entire life in front of a camera.
Except for that bizarre bleach-blonde, white high-neck prairie dress period, she still looks childlike. We began to notice a slump in her eyes around this time. Is it indifference or surgery?
10. Blake Lively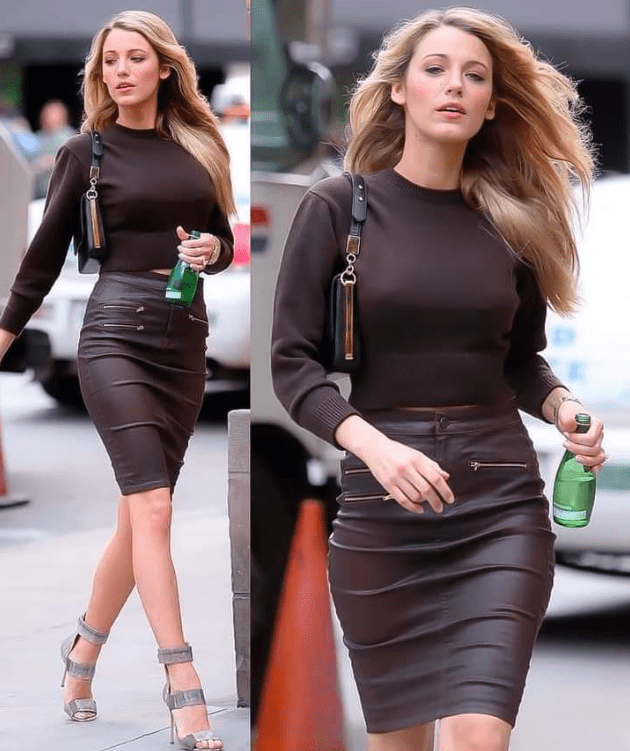 Blake debuted as a member of the Sisterhood of Travelling Pants with what seemed to be incredibly hooded eyes (and, honestly, a relatively powerful nose).
Blake is still close to her pants sisters but has abandoned the hoods. You can now see a slit of an eyelid.
Also Read: Top 10 Simple Makeup Tutorials For Hooded Eyes.
Conclusion
Although droopy eyelids are still widespread in most of the population, people attempt to achieve a more young, rejuvenated appearance using typically successful but expensive procedures.
Sometimes, a surgical eyelift has the opposite effect, and the patient has droopy eyelids. Most individuals cannot have eyelid surgery due to health issues or cannot pay for the eyelift process.