Maintaining their body and fitness is a crucial thing for every celebrity. They have to keep their eating habits, lifestyle, etc., to ensure that they are set for their upcoming movie role or appearance in public.
Societal nit-picking often leads to issues with being conscious about one's looks and appearance. However, what we fail to realize is the fact that celebrities are human beings with feelings. Several celebrities have an endomorph body type and find it hard to lose weight.
This article will walk you through a list of all the top endomorph body-type celebrities you probably didn't know.
Characteristics of Endomorph Body Type
Hearing the term "endomorph" can be daunting. It might make you sit and think that there's something wrong with the person's anatomy and physical appearance.
The endomorph body type is characterized by a smooth, round body with a medium to large bone structure. But, at the same time, people with this kind of body type also have smaller shoulders and shorter limbs than the rest of their bodies.
The body weight in endomorph body type people isn't evenly distributed. Instead, it primarily focuses on the abdominal region, hips, and thighs. If you want to compare, the ectomorph body type is the opposite.
Some of the common characteristics of the endomorph body type include the following:
Shorter height (in most cases, not all)
Rounder frame with wider stature
Higher body fat percentage
Curvier and pear-shaped body in women
Most celebrities that have endomorph body types tend to gain muscle mass quickly. However, their body shape often affects their physiology, leading to poor metabolism and weight gain.
Also read: TOP 10 Tips On How To Wear Crop Tops for Every Body Type
Top 10 Famous Endomorph Body Type Celebrities
Simply knowing about the basics of endomorph body type isn't enough if you don't know the celebrities who have it. There are quite a few different celebrities who have this kind of body type.
We have sorted them out in this article section for your knowledge and convenience.
1. Chris Pratt
If you are a fan of Chris Pratt, you have probably seen him shirtless on screen in several movies and when he is papped out in public. His bone structure is the most significant giveaway that he has an endomorph body type.
Not only does he have a wider abdomen and hip, but he also has a broader chest and shoulder, which confirms the suspicion. Many might call his figure the "dad bod." However, one impressive trait about Chris Pratt is his dedication to his movie roles because he drastically transforms his body.
Even in several interviews, Chris exclaims that he gains fat quickly due to his body type. However, due to his work, he also e has to lose that fat. He has managed to do the same within a month. But he mentions that it isn't the healthiest route of action.
2. Shakira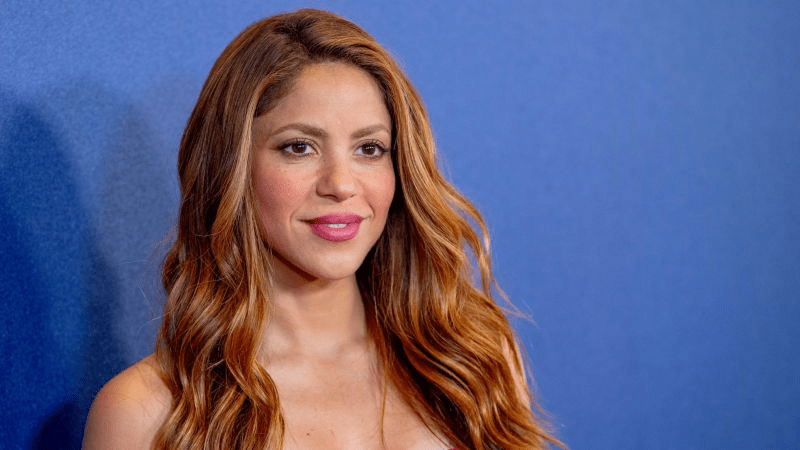 Known for her stunning looks and features, who would have thought that even Shakira has an endomorph body type?
If you follow her popular song "Hips don't lie," you'll get a glimpse into her body shape and physique during the music video. She has wider hips, which is a typical characteristic of an endomorph body type.
Nevertheless, Shakira doesn't fall short in her appearance and is known for her stunning appearance and fit lifestyle.
3. Beyonce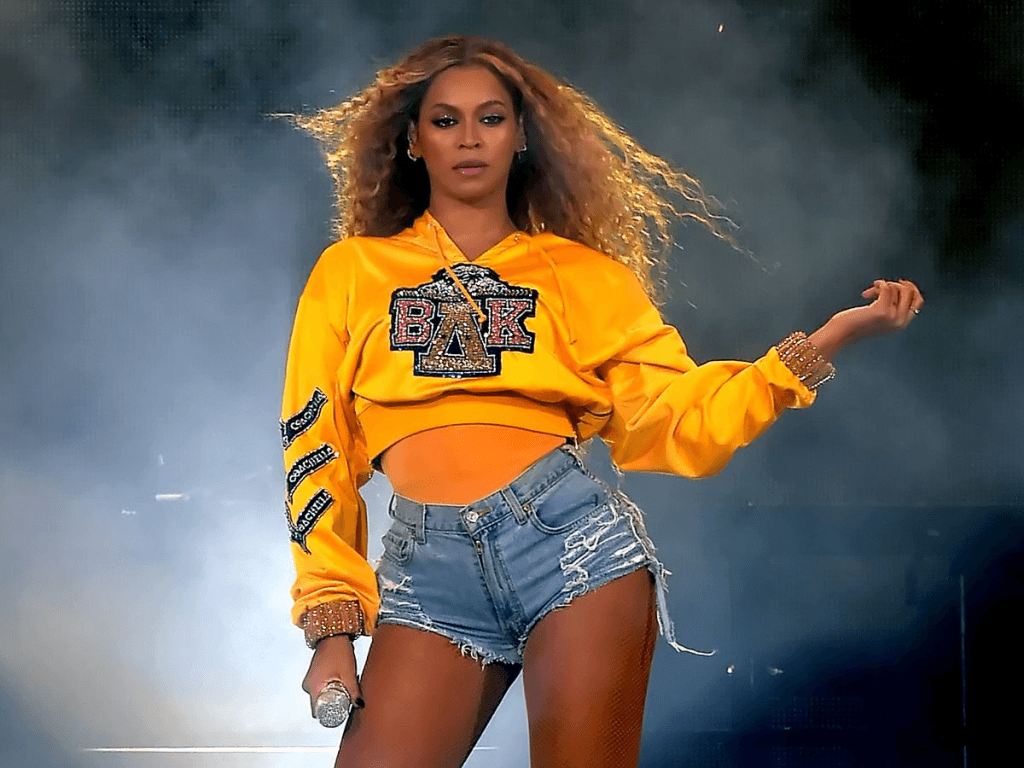 Looking at Beyonce, you might not think that she has an endomorph body type. However, her curvy structure and big-boned anatomy say otherwise.
Over the years, Beyonce has made the news for her successful singles and album releases. She has also faced much criticism due to her body shape and size.
What's great about Beyonce is her attitude toward the hate and the criticism she receives daily. Instead of taking it to heart and lashing out, she makes it her strength and takes her in how she looks. AS SHE SHOULD!!
4. Marilyn Monroe
Shocked, right? Marilyn Monroe is nothing if not a legend. Her revolutionary presence in Hollywood shaped the course of the movie industry. Despite her rough childhood and the trauma, Marilyn is an example that resilience has the power to overcome everything.
One look at her will make you realize that despite having a perfect body and stunning appearance, Marilyn had an endomorph body structure with her wider hips and abdomen.
Despite the drawbacks and limitations in her life, Marilyn has pushed through them and managed to stand out. She is not just an inspiration but a true icon.
5. Jonah Hill
Recently, Hollywood celebrities have shocked people with their extreme transformations and weight loss, and Jonah Hill is one of them. Known for his witty sense of humor and playing the comedy guy in most films, Jonah always featured what's known as the "dad bod" in Hollywood.
Jonah has consistently focused on keeping himself healthy without worrying about how he looks. This kind of positive attitude is something that we don't often see in celebrities with endomorph body types.
With the success he has garnered over the years, it isn't surprising that Jonah Hill completely changed the trajectory of his life when he lost a significant amount of weight recently.
6. Ben Affleck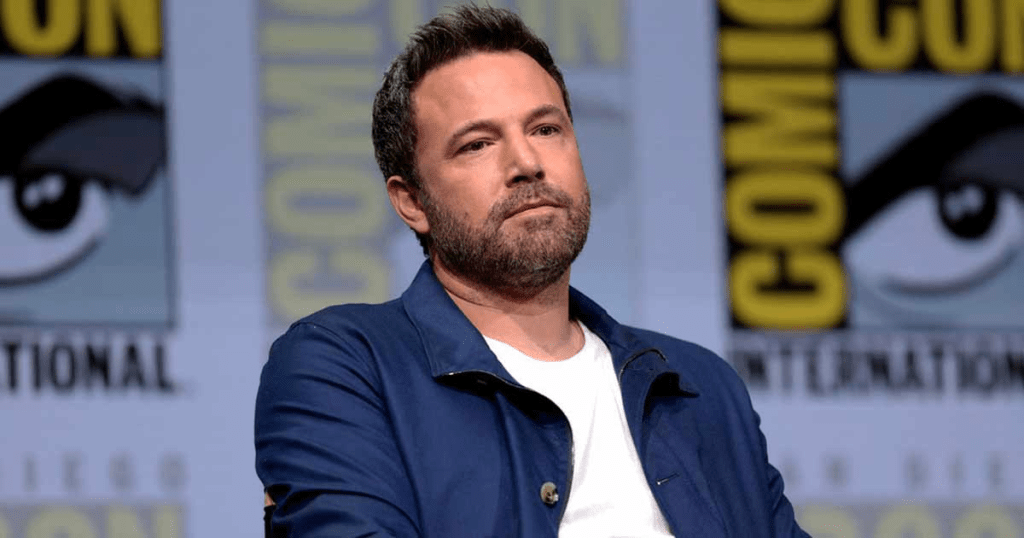 A 90s heartthrob, Ben Affleck is another popular celebrity with an endomorph body type. Known for his roles in popular movies like Batman and Gone Girl, Affleck is a standard testament to what an endomorph body type looks like.
It was even reported that Ben had to gain over 20 lbs of muscle when he played Batman. Despite his body type, Ben hasn't held back from dominating people's hearts.
7. Jennifer Lopez
While we are on Ben Affleck, we couldn't miss out on JLo, right? Despite a healthy body weight and stunning appearance, Jennifer Lopez does feature an endomorph body type.
It's not about the weight, but her physical stature and structure are a clear giveaway that she has an endomorph characteristic.
Despite struggling with her body type, Jennifer Lopez has focused on her health, fitness, and well-being first.
8. Zac Efron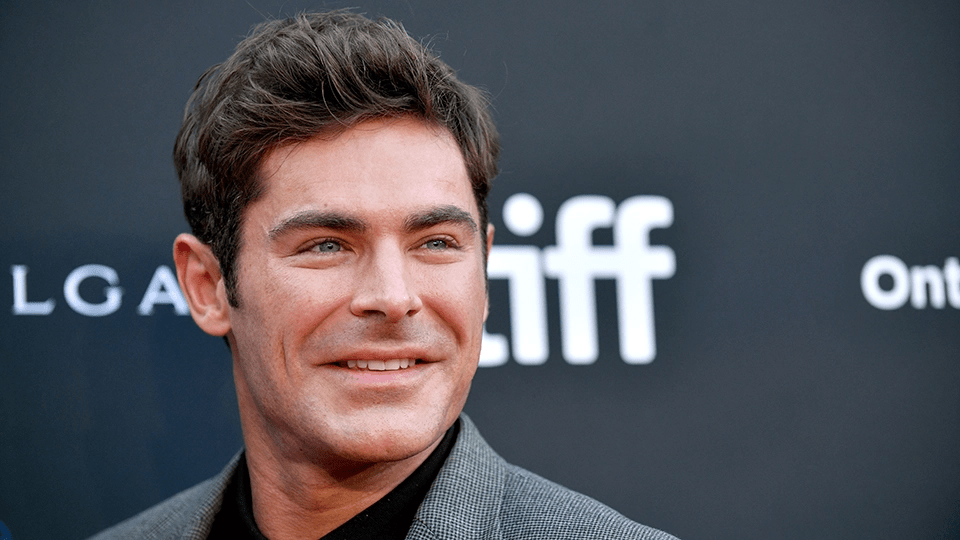 The guy from the High School Musical? If you are shocked, be assured you aren't the only one. Despite his "chocolate boy" appearance during the HSM era, Zac Efron does feature all the typical characteristics of an endomorph body type.
Efron has consistently focused on his fitness and morphed his body according to the requirements of his movie roles. However, despite being ripped and toned, we can't deny that he has an endomorph body type.
Given that Efron leads a very athletic lifestyle, it isn't surprising that he has managed to maintain his weight and well-being over the years.
9. Tom Hardy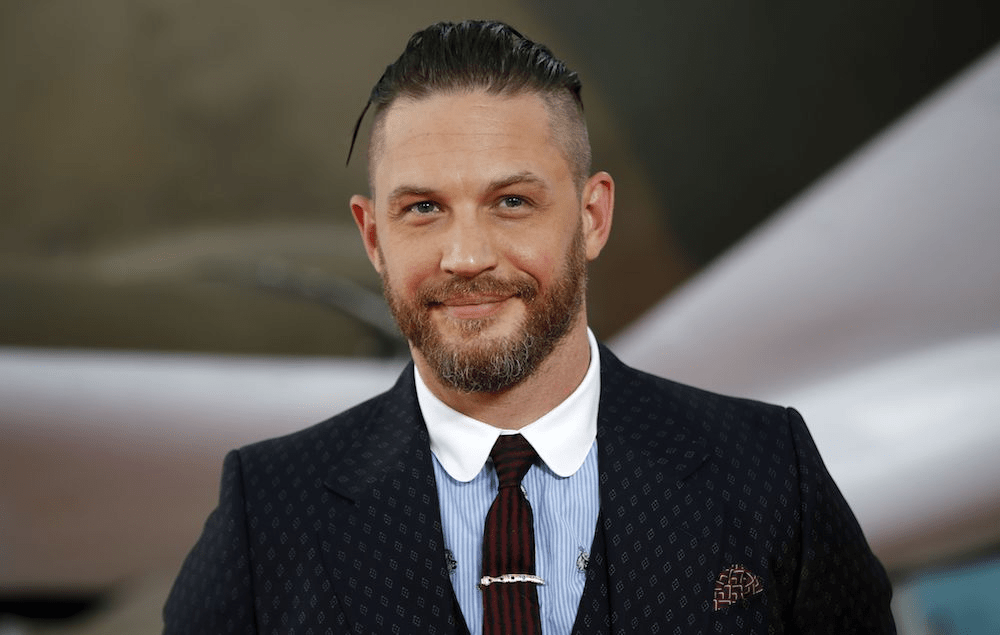 You must have witnessed him in several of the Christopher Nolan movies. Despite his fan following, Tom Hardy is one of the celebrities with an endomorph body type.
His fans admire his looks and appearance primarily because he prioritizes his health over everything else. Hardy is known for his strong determination and will to get into his characters, so he always has a toned and ripped body.
However, when it comes to comparing his body structure, it mimics that of an endomorph body type.
10. Jennifer Hudson
When you think of celebrities, you think of their untouchable shield around them. That isn't the case with Jennifer Hudson. Despite her fame and popularity, she is one of the humblest celebrities out there.
Not only does she take pride in her appearance, but she also flaunts her beautiful figure and her stunning appearance, making people feel loved and included.
Despite having an endomorph body type, Jennifer is fit and athletic, has successfully managed her weight, and has stayed healthy.
Challenges and Solutions for Endomorphs
People with an endomorph body type have a hard time losing the weight they have gained. Since they have a high body fat percentage, weight loss is one of the most difficult things to do.
This is one of the primary reasons why celebrities with endomorph body types prioritize physical activity and fitness. Most of them rely on a healthy diet high in protein and low in unhealthy fats and carbs.
Not just food; most endomorph celebrities also focus on a diet that promotes muscle gain. It is crucial to ensure that people with endomorph body type focus on leading a fit and active lifestyle through and through.
Since endomorph individuals tend to have a slow metabolism, staying active is not a choice but a necessity for these people. Processed foods and foods with high sugar content are not good for endomorph people.
Inspiring Endomorph Transformations
Endomorph body types in celebrities are a lot more common than you think. However, you must realize that many individuals work through their shortcomings to become stronger and fitter.
Some of the celebrities who have had inspiring endomorph transformations are:
Jonah Hill
Chris Pratt
Zac Efron
Despite having the typical endomorph characteristics, they have time and time prioritized fitness to get back in shape for their next movie role. And their transformations have been nothing if not inspiring.
Conclusion
Endomorph body types are often confused with terms like "fat" or "unhealthy" when that isn't true. It is a standard body type that's way more common than we think. Since lifestyle plays a crucial role in maintaining the overall health and well-being of people with an endomorph body type, it isn't surprising that most celebrities spend a lot of time in the gym. 
Also read: 13 Celebrities with Full Dentures (With Pictures)