Looking for a new holiday destination for this summer? Have you just returned from your Christmas vacation but can not wait to pack your luggage again? Either way, one can not start planning early enough.
The sooner, the better! It is a great feeling to look forward excitedly to your vacation, even if it is months away. In the following article, we have selected ten different countries from all around the world to provide you with some ideas and generate that ever-growing wanderlust. Get inspired and start looking for the best hotel deals and flights on time!
1. Jordan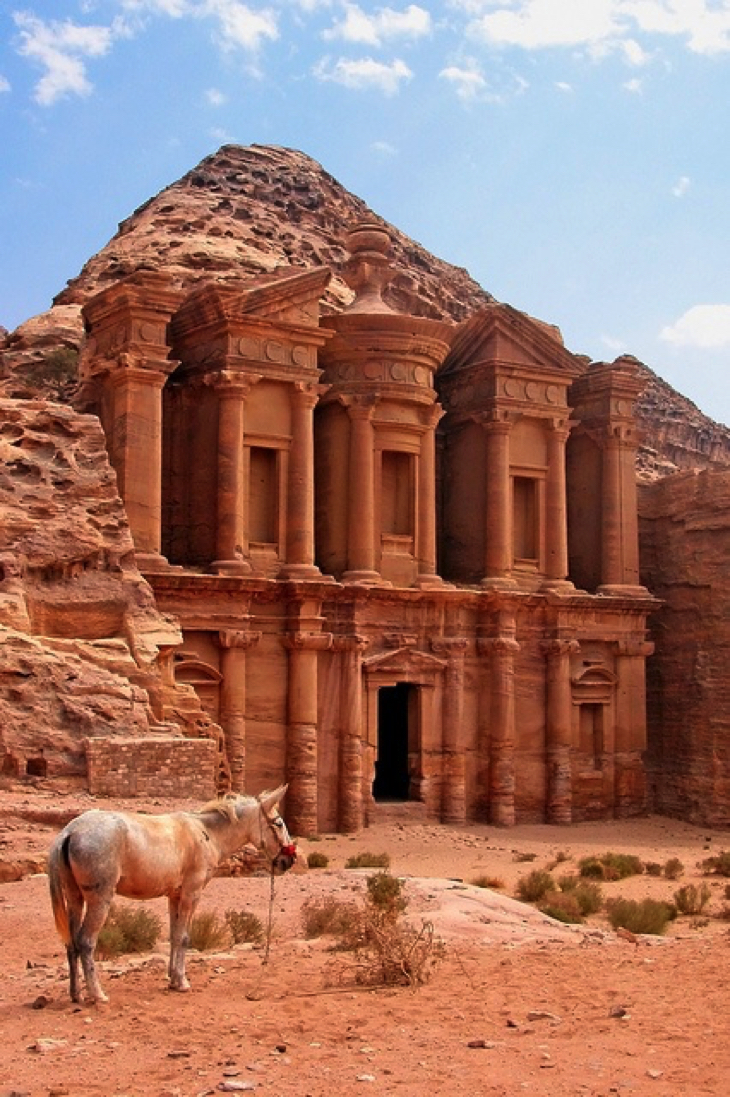 Photograph taken by Dennis Jarvis
Although traveling to the Middle East is considered to be quite an insane thing to do these days. However, Jordan is the safest destination to travel to in the area. This magical country exceeds all the expectations. Swim and snorkel in the Red Sea, sit in street cafes, enjoy the delicious hummus and falafel, float on the Dead Sea, spend a night in the desert with Beduins and visit the ancient city Petra by night.
2. Iceland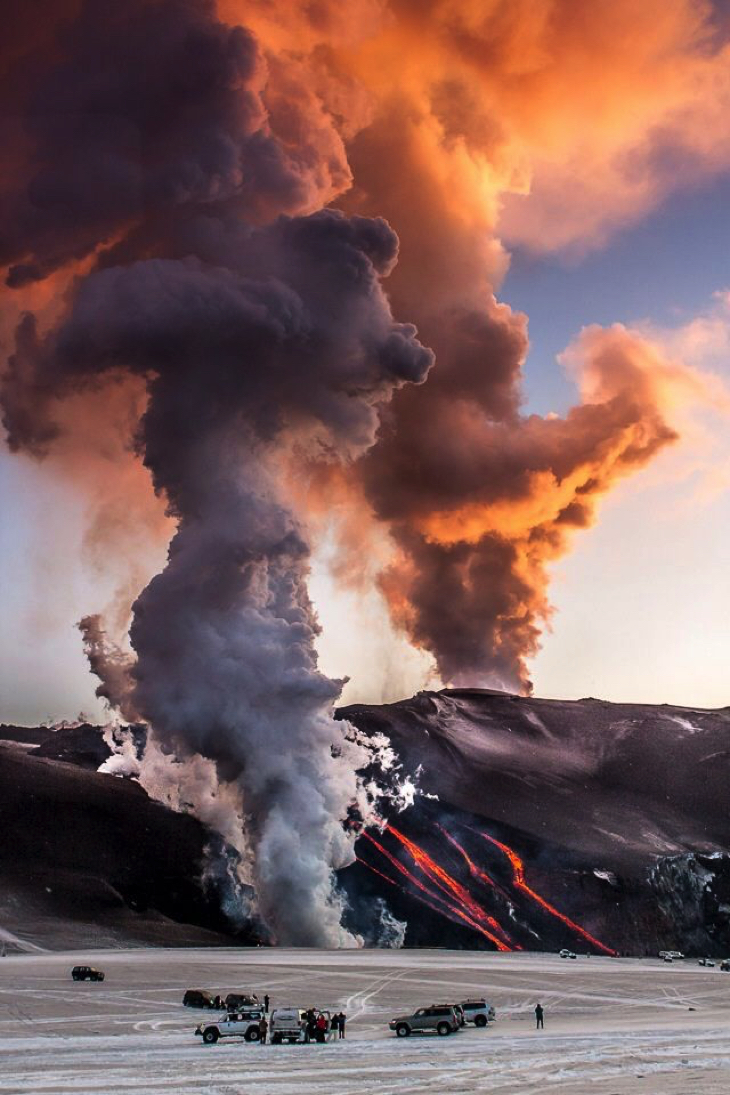 Photograph found on Tumblr
A small island full of natural wonders such as large glaciers, active volcanoes, geysers, striking landscapes, ice caves, hot springs, canyons, and waterfalls. "The Land of Fire and Ice" Iceland offers a vast selection of outdoor activities from whale watching or bird watching, hiking, horse riding to caving and ice climbing. If you are not so, the outdoorsy type enjoys the fantastic geothermal spas, a great range of luxury accommodation, and admire the breathtaking Northern Lights in the night sky.
3. Iran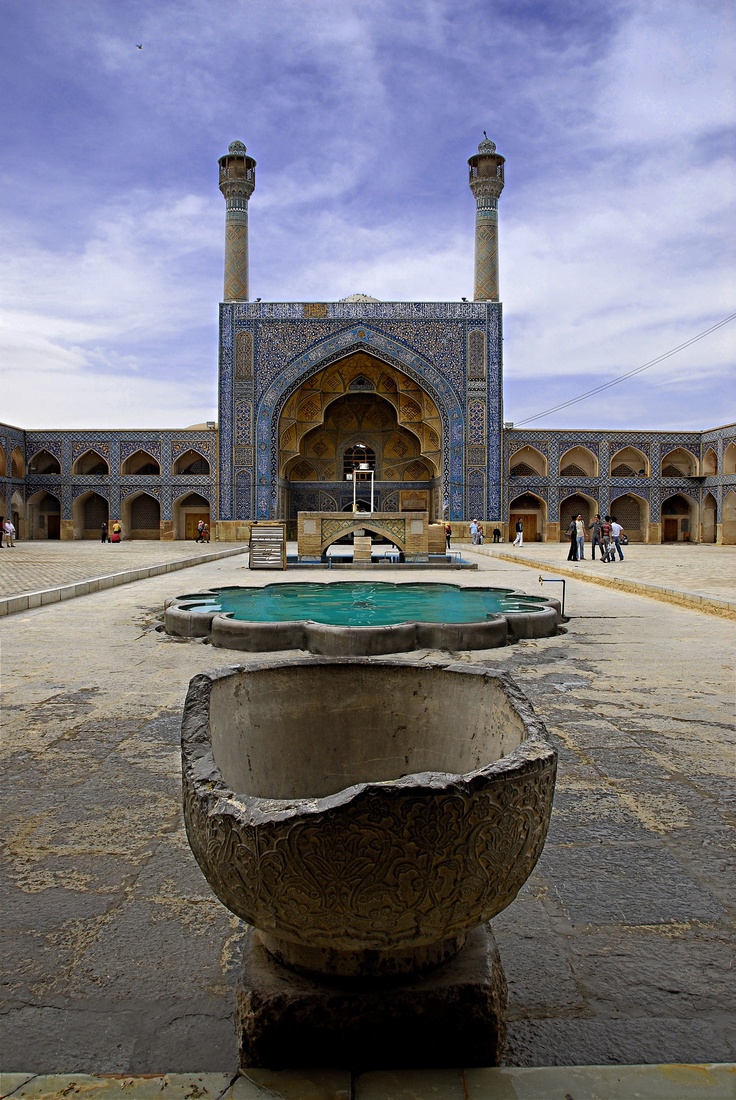 Photograph taken by youngrobv
Iran is a unique destination without herds of tourists. The picture that the media paints in our western world about this country are replaced with great enthusiasm straight after visiting this Middle East republic. Three times France's size, the country has everything from mountains for skiing, green forests for trekking and biking, vast deserts with oases, and beautiful beaches for swimming. Besides all the above, Irani people are one of the friendliest nation, very hospitable, respectful and curious towards tourists, highly educated and sophisticated with rich culture and history.
4. South-Korea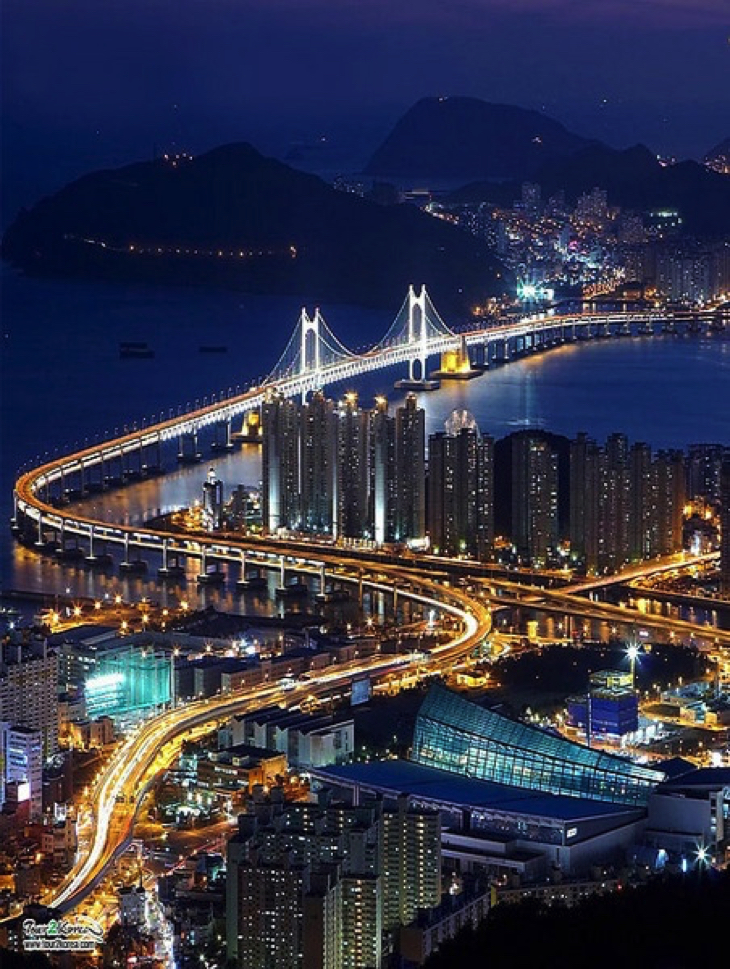 Photograph found on Pinterest
South Korea is a great blend of ancient and modern. To experience the vibrant metropolis, spend a few nights in the capital Seoul. This city is constantly on the move. Check out the dazzling shopping and gastronomy scene, go on the Demilitarized Tour (DMZ), go clubbing in Gangnam district and eat street food in tents with plastic tables and chairs with locals at 4 am. To have a better insight into the culture, get off the beaten path and visit the countryside. Sail to remote islands to get to small fishing villages, hike in the beautiful national parks, and visit peaceful Buddhist temples and archaeological treasures. Do not miss the Mud Festival in July to cover yourself in thick, gray mud!
5. Lithuania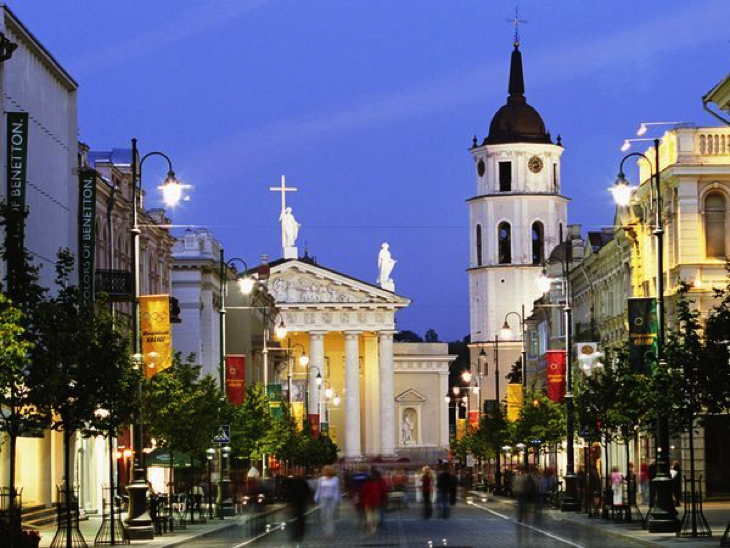 Via travel.nationalgeographic.com
Since Lithuania became independent from the Soviet Union in 1990, the country has gone through a great deal of modernization and development, yet it managed to preserve the old-world charm. Cozy little towns, cobblestone streets, beautiful churches, and national parks make it a great package for travelers who want to get off the beaten track. The capital's old town district is a UNESCO World Heritage site. Have a stroll around the lively bars, restaurants, and museums to get a glimpse into the history and artistic heritage.
6. Guyana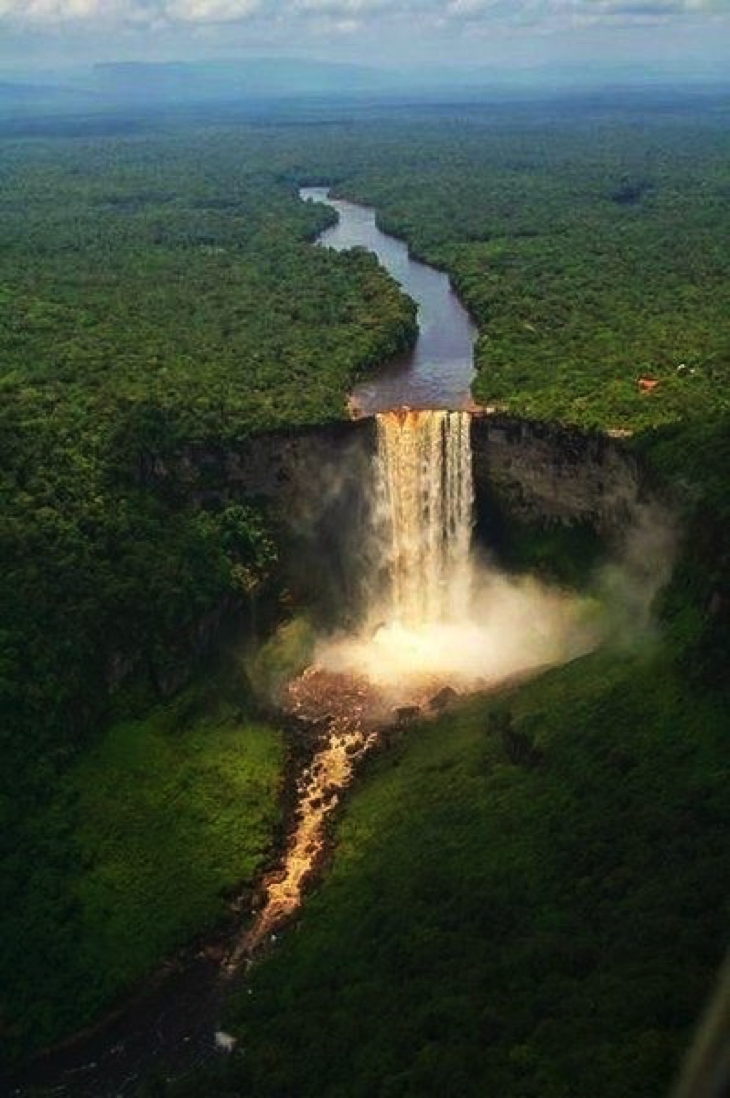 Photograph found on Pinterest
Guyana means 'Land of Many Waters.' This undiscovered tropical paradise in South America is a unique destination full of adventure, hospitality, and unforgettable experiences. The vast savannas, pristine rainforests, mountains, rivers, and waterfalls are home to 800 species of birds and over 1000 tree species. Mount Roraima is the highest point on the Guyanese plateau and influenced such men as Charles Darwin and Sir Arthur Conan Doyle.
7. Lesotho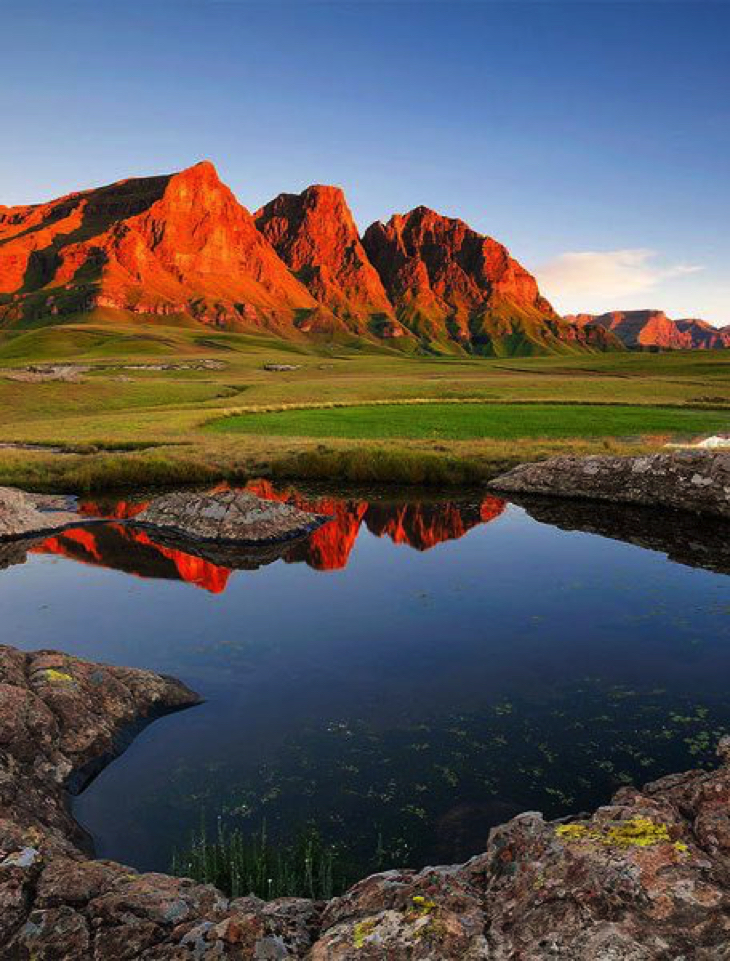 via www.pixohub.net
The Kingdom of Lesotho, home to 2million people surrounded by the Republic of South Africa, is vastly underrated. There are eleven border posts offering entry into the mountainous kingdom, so do not miss the opportunity when visiting South Africa. Lesotho offers amazing views to the rugged mountains, pony trekking on remote places, and community-based tourism gives a unique insight into the Basotho people's culture.
8. Laos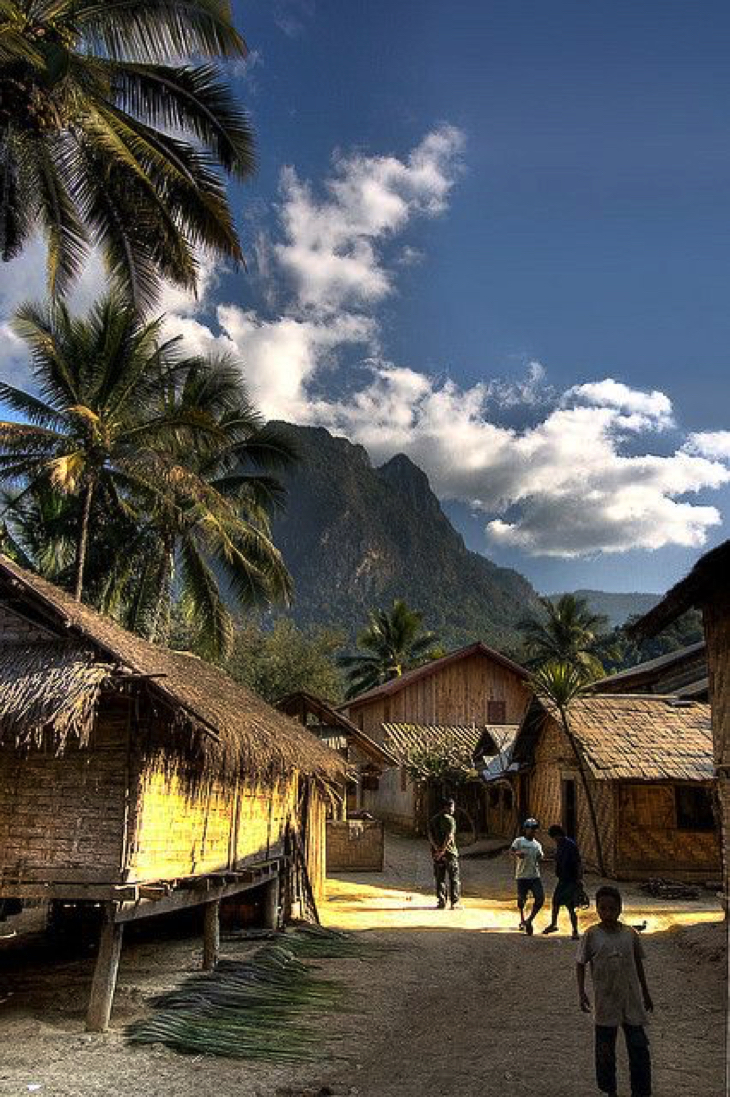 Photograph taken by Simon Chalk
Compared to its neighbors Thailand and Vietnam, Laos gets less attention and fewer visitors. Easy to access both overland and by plane, it does worth a visit. Check out the beautiful Buddhist monasteries, cruise on the Mekong, explore the colorful hill tribes in the lush green mountains, and hire a motorbike if you are up for the adventure. Finish the day with a bottle of Beer Lao, the best in the area!
9. Colombia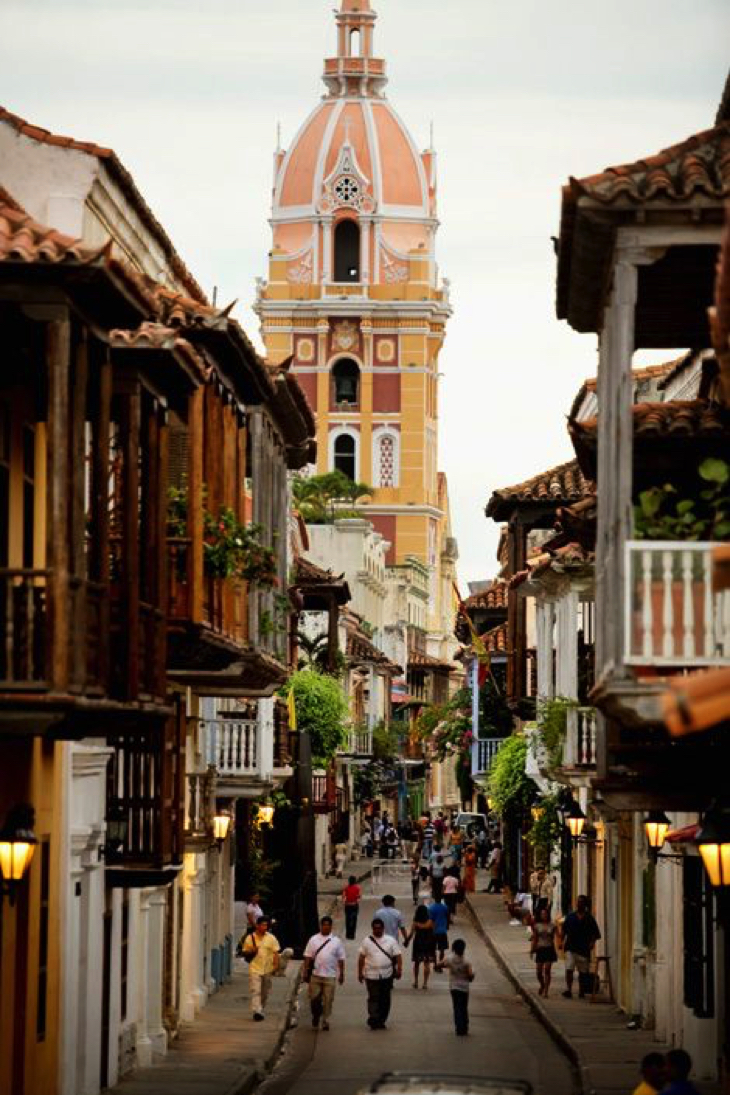 Photograph found on Pinterest
Colombia has so many amazing places to visit, from historical colonial cities to breathtaking natural parks or beautiful untouched beaches. The historic center of Bogota, the desert and almost alien landscapes of Cabo de la Vela, the Coffee Triangle, the Tayrona National Park with the most beautiful sandy beaches in the country. The list is very long; one thing for sure, Colombia will stay on our minds and heart forever.
10. Sri Lanka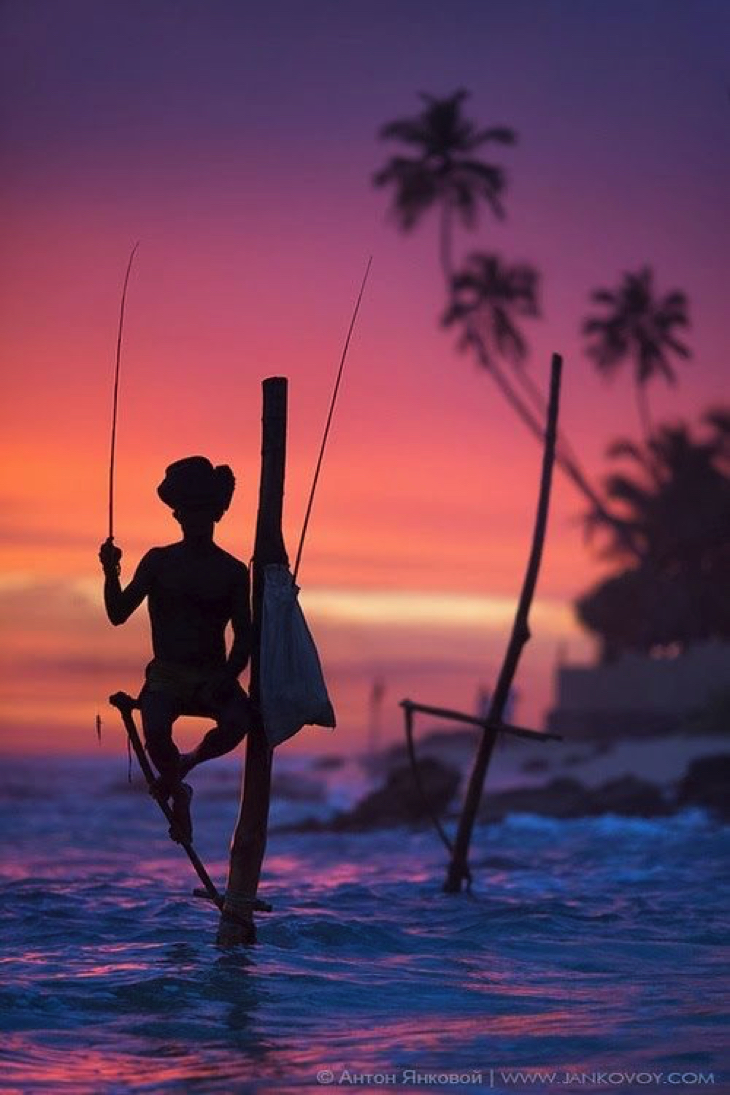 Photograph found on Pinterest
Formerly called Ceylon, this beautiful tropical island southeast of India is a perfect getaway in winter. Indulge your taste buds with all types of curries, fresh fruits, juices, fish, and seafood dishes. Visit ancient cave temples, chat with the friendly locals, visit tea plantations, go on a safari in Yala National Park, and relax on the quiet beaches.