People have been obsessed with burgers for as long as they remember. Whether it is the juicy meat or the soft bread buns, they can't always point out what actually makes them crave burgers that much. They just know that they would have them every day if they could. However, since we all know how unhealthy burgers can be, their daily consumption is simply not an option. But what if we told you that you could have more than one burger per week without worrying about your health?
Along with health awareness which has gradually started to increase among the population with the highest obesity rate, restaurant chains all over the world started implementing healthier burger choices on the menus. What's amazing about that is that healthy burgers aren't always bland in flavor. On the contrary, the fresh ingredients in them make them even more irresistible than the regular high-fat burgers. What's not as amazing about them is that they're usually way more expensive than the regular burgers, which is usually why we opt towards the latter.
But, money should not be an excuse for avoiding healthy food. Just because healthy burgers are expensive when you eat out, it doesn't mean you can't make them at home for a much cheaper price.
In this article, we give you the top 10 healthiest burgers we could find that are just as mouth-watering as the regular ones. It's up to you to choose a recipe that will tickle your tastebuds and try them for yourselves.
Chipotle Black Bean Burger
We're starting our article with a veggie choice that can be just as filling as any other meat burger due to the healthy fats from the avocado. It's packed with plenty of vegetables and proteins which will maintain your blood sugar level longer and keep you from snacking on other foods immediately after you've finished eating it.
Low-Fat Cheeseburger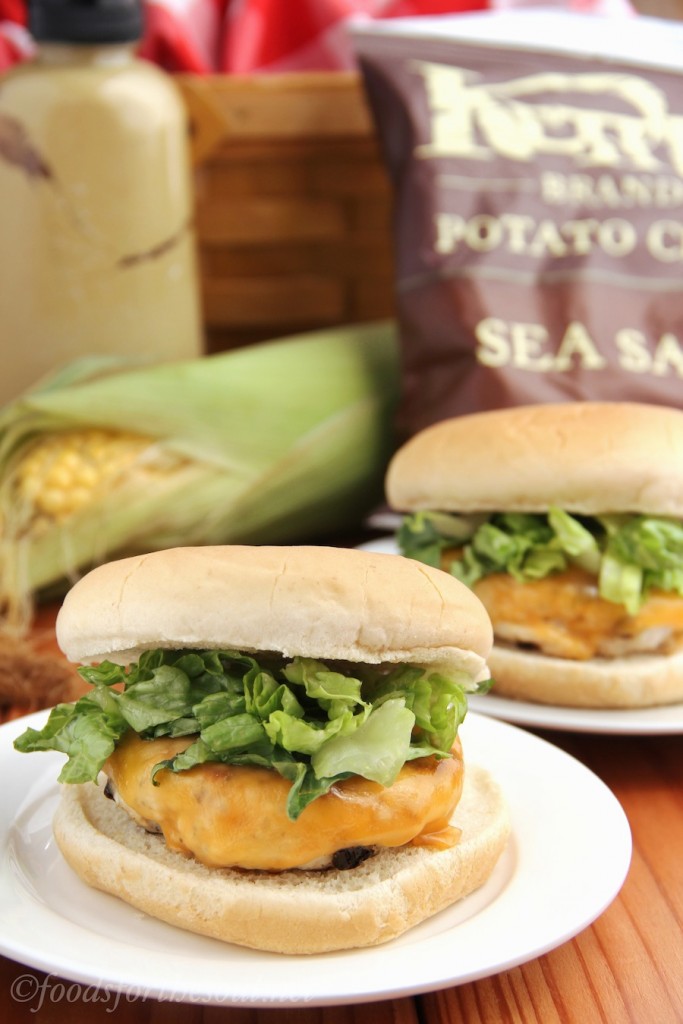 At first sight, this burger may not seem as appealing as the others, but when you take a look at the ingredients and why they are chosen for this recipe, you'll be curious to give it a go the next time you find yourself in the kitchen with a freshly bought ground turkey.
Baked Eggplant Burger
Talk about a filling meal. Just because this burger lacks the meat which is mostly responsible for the full belly towards the end of the meal, it doesn't make it less satisfying as it contains plenty of fiber. Plus, it's not considered a heavy meal, so you can even have it as a late-night snack.
Buttermilk Chicken Burger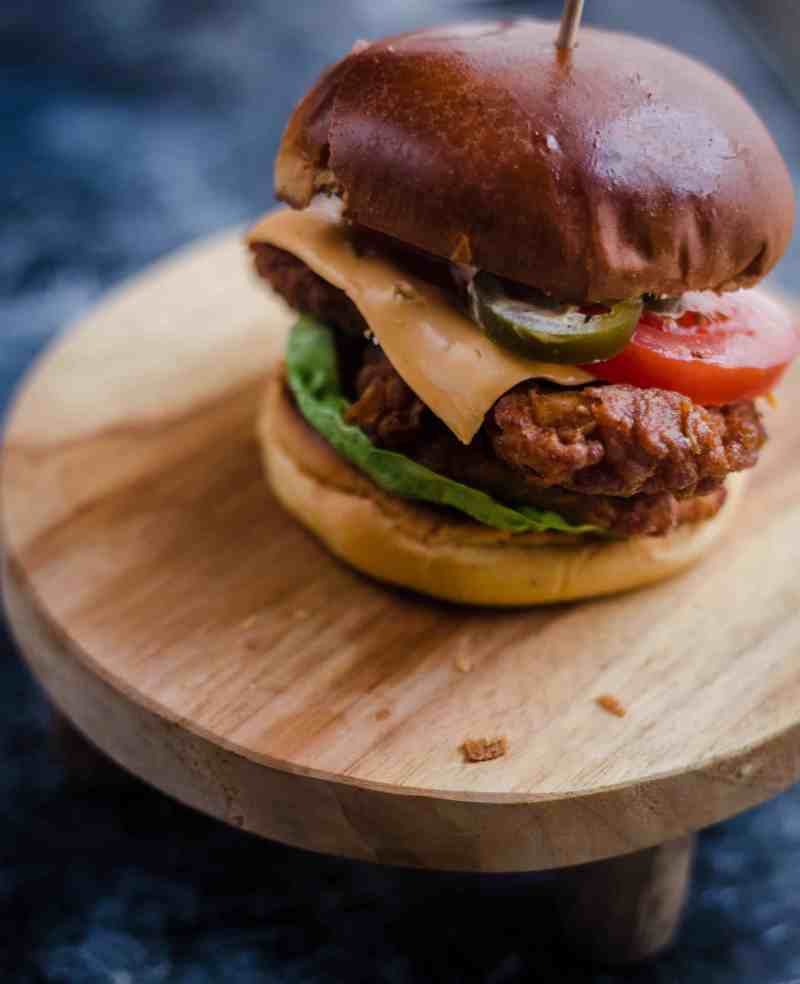 If you're looking for the perfect balance of fried and healthy, then this is definitely it. This is because there's plenty of veggies and bread to balance out the fried chicken fillets so you can indulge in it guilt-free. After all, it's all about a balanced diet, right?
Turkey Burgers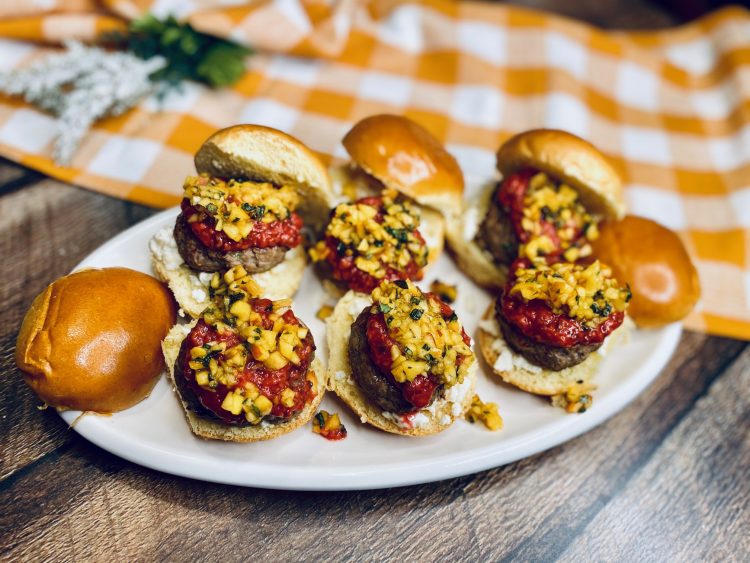 Turkey meat has never been tastier. These small, yet filling, burgers are perfect for when you're hosting an evening soiree, or for when you're enjoying a movie night with your family. They may take a little over half an hour to make, but once you're done, your tastebuds will be eternally grateful to you.
Vegan Burger Pita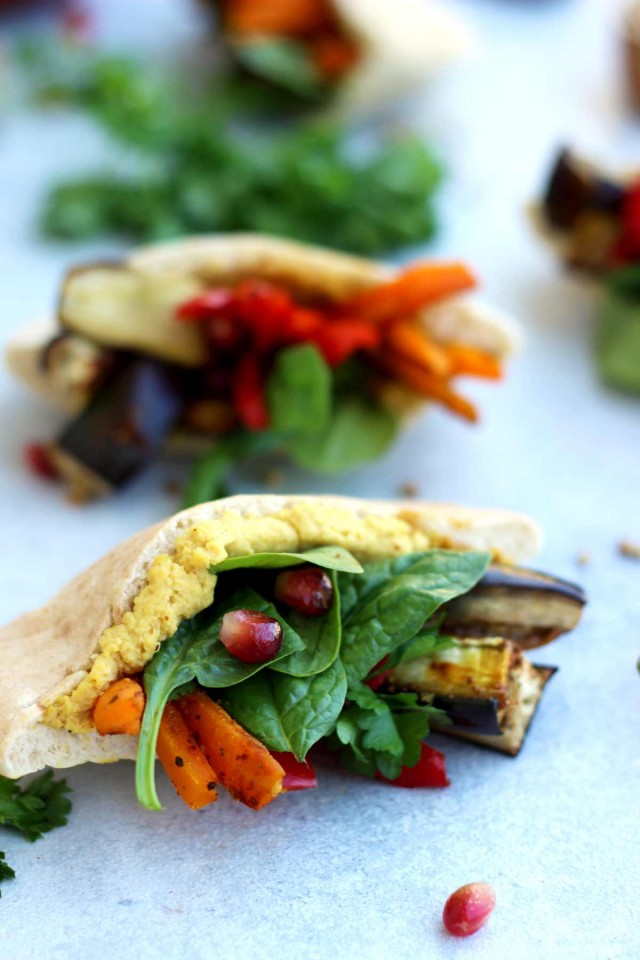 Not exactly your typical veggie burger, but you should always be open to new culinary experiences. They're certainly more convenient to eat as your food won't be falling out every time you take a bite, and they're just as tasty as the burgers we listed above.
Spiced Salmon Burger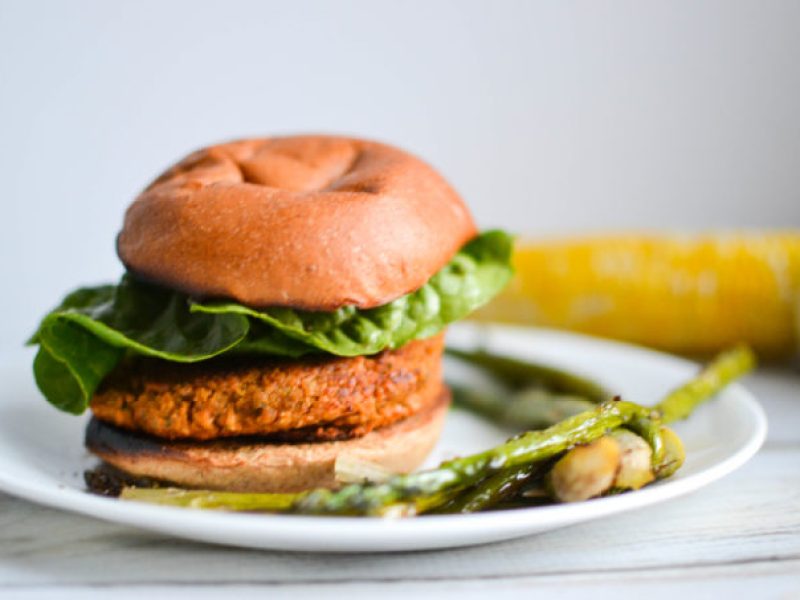 Finally something for the spicy food lovers! All the best things on one plate – some greens, salmon for proteins, and some spice for a little kick.
The Best Grilled Portobello Mushroom Burger
If you consider yourselves hardcore meat eaters but are curious to see what's going on on the veggie side, then this is the recipe you should start with. Instead of meat, you have a portobello mushroom with meat seasoning and plenty of avocado slices to keep you satisfied.
Greek Lamb Burger with Tzatziki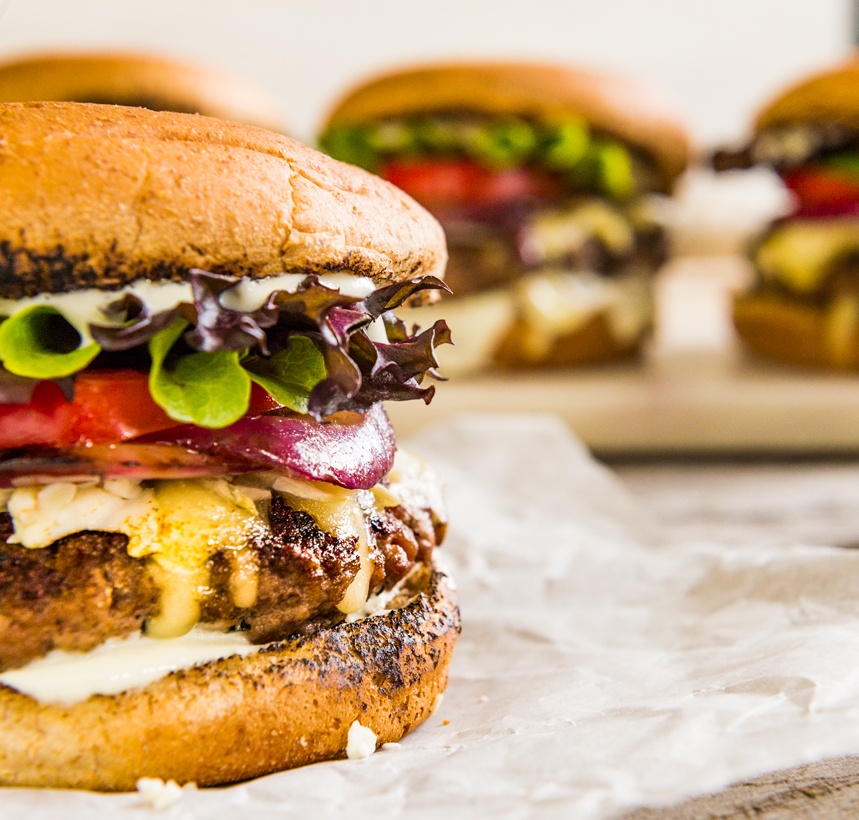 Here we see perfect layers of lamb meat, veggies, cheese, and two layers of tzatziki. And they said that love at first sight didn't exist.
Buffalo Chicken Burgers with Blue Cheese Slaw
And now, we end today's article with yet another juicy chicken burger. The entire preparation takes less than 30 minutes and because of that, you'll want to be making this burger for your regular weekend movie nights.
So, there you have it, another reason to keep eating healthy. Thank you for sticking with us until the end, and if you have any thoughts, you can always leave them in the comments below. Until next time and bon apetit!