Olive oil has been used as the number one beauty product for many years, supplying the skin, hair, and body with so many beauty benefits. This magical product was very costly in the past and it wasn't available for everyone, so it could only be had in their homes by high-class families. The good news, however, is that olive oil today is much more affordable than it was before.
Therefore, we can replicate many beauty items that were enjoyed by people like Cleopatra in the privacy of our homes using olive oil and a few other household ingredients.
And you no longer have to pay for costly cosmetics, because here's a list of beauty products with natural olive oil. Make some of these things and appreciate all the advantages olive oil has to offer!
1. DIY Whipped Avocado Olive Oil and Honey Hair Mask
A match for helping to trap moisture is the sweet, sticky ingredient mixed with olive oil. Being anti-inflammatory and antioxidant, a mask of honey hair preserves dry hair moisture and decreases split ends. Avocados are rich in hair-coating and softening vitamins, fat, calcium, and natural oils. The oil of the fruit creates a protective barrier that keeps the hair hydrated, resilient, and smooth.
2. DIY: Homemade Olive Oil Lip Balm
To condition and prevent the lips from drying out or being chapped, you may use olive oil alone. Use it exactly the way you'd use lip balm or petroleum jelly—smear a little on if your lips feel dry and, for good measure, add a little on at night. To make a quick lip scrub, you can also mix olive oil with sugar.
3. DIY: Olive Oil Sugar Scrub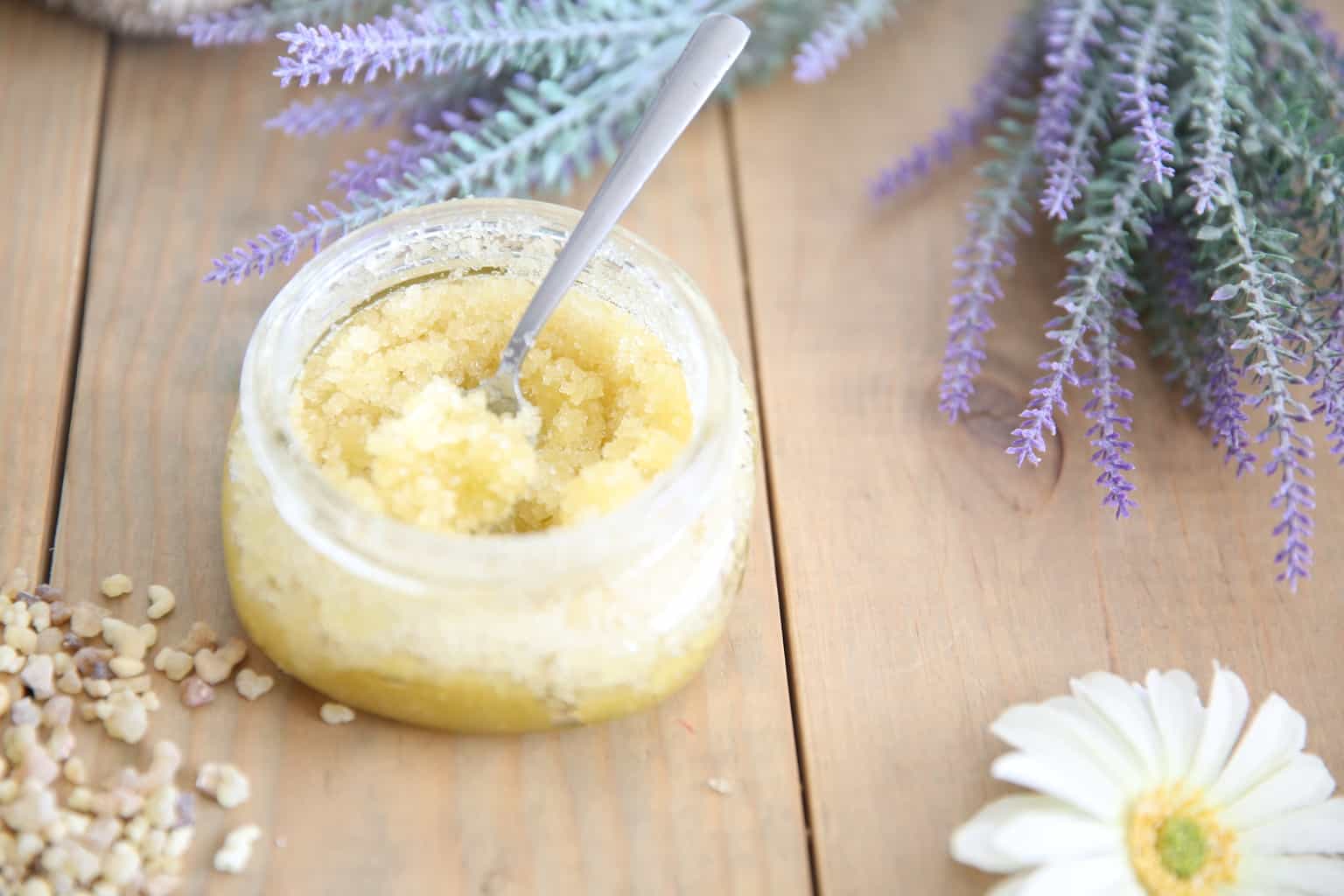 A great all-natural scrub that exfoliates and moisturizes can be created by combining a little bit of olive oil with sugar. Rub it on your face or body gently to remove dead skin cells. Just make sure to thoroughly rinse!
4. DIY Olive Oil Night Cream
Due to its antioxidant content, olive oil may decrease aging skin and wrinkles. The oil might be dabbed around the eye area at night or after sun exposure.
5. DIY Olive Oil Lip Scrub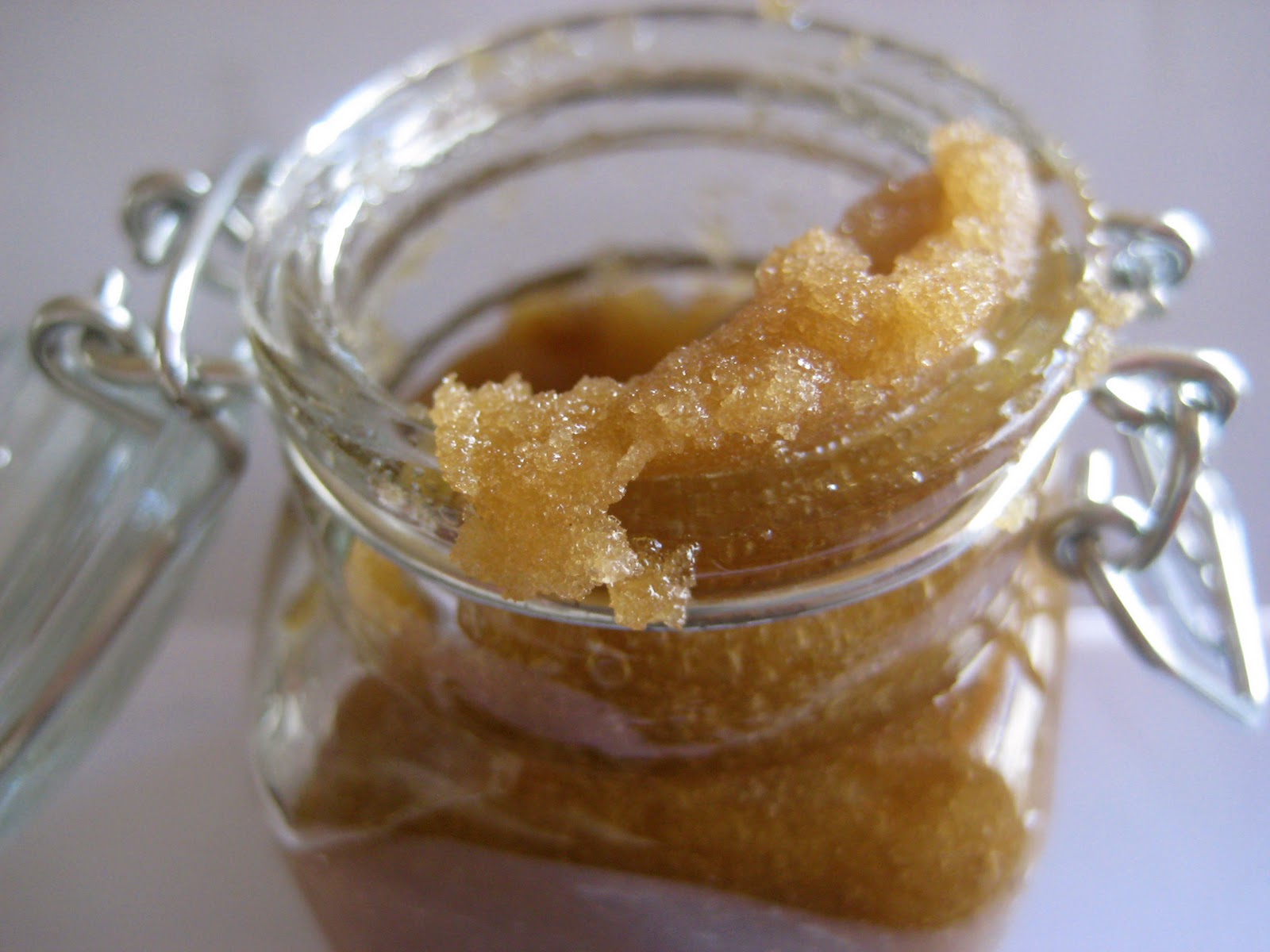 Take advantage of the moisturizing properties of olive oil and make your own at home. Create a paste by combining olive oil and sugar to restore badly broken or dried lips. Rub it on your lips in order to exfoliate them gently.
6. DIY Olive Oil Hair Conditioner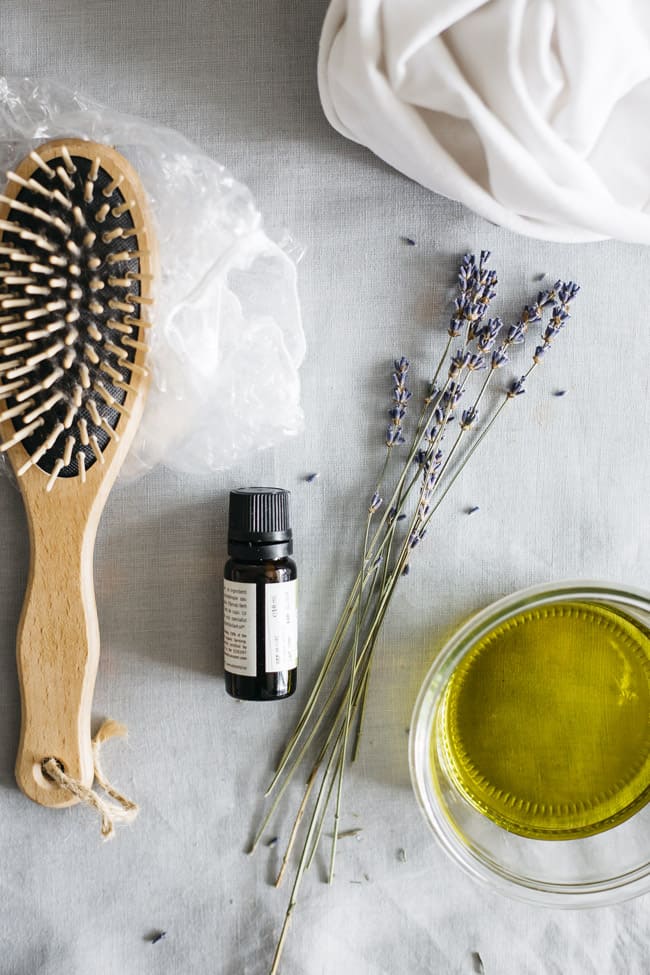 For hair that is dry, damaged, and brittle, a hair mask made with olive oil will do wonders. Olive oil is a rich emollient that helps to condition hair while enhancing its elasticity and tensile strength, rendering it smooth and silky. It also enhances dull hair appearance, making it look shiny and healthy.
7. DIY Olive Oil and Brown Sugar Exfoliating Treatment
Since they help to gently exfoliate the surface layer of dead skin cells, homemade brown sugar and olive oil scrubs are beneficial for your skin. They kill soil and excess oil as well. This leaves your skin clean, rejuvenated, and moist without your pores being clogged.
8. Luxurious DIY Olive Oil Bath Bomb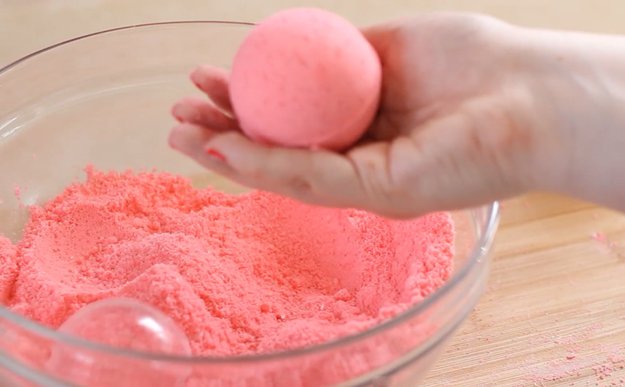 Olive oil can penetrate deep into the skin, whether applied to the face or body and provide a long-lasting barrier of moisture to keep the skin smooth and supple. Your skin can be soft and very smooth with this simple, but incredible bath bomb.
9. Homemade Olive Oil Hair Spray
Olive oil hydrates the hair and decreases the inflammation of the scalp, further reducing dandruff. When you need a twist-out refresher, shake your spray bottle and spritz.
10. DIY Olive Oil Face Mask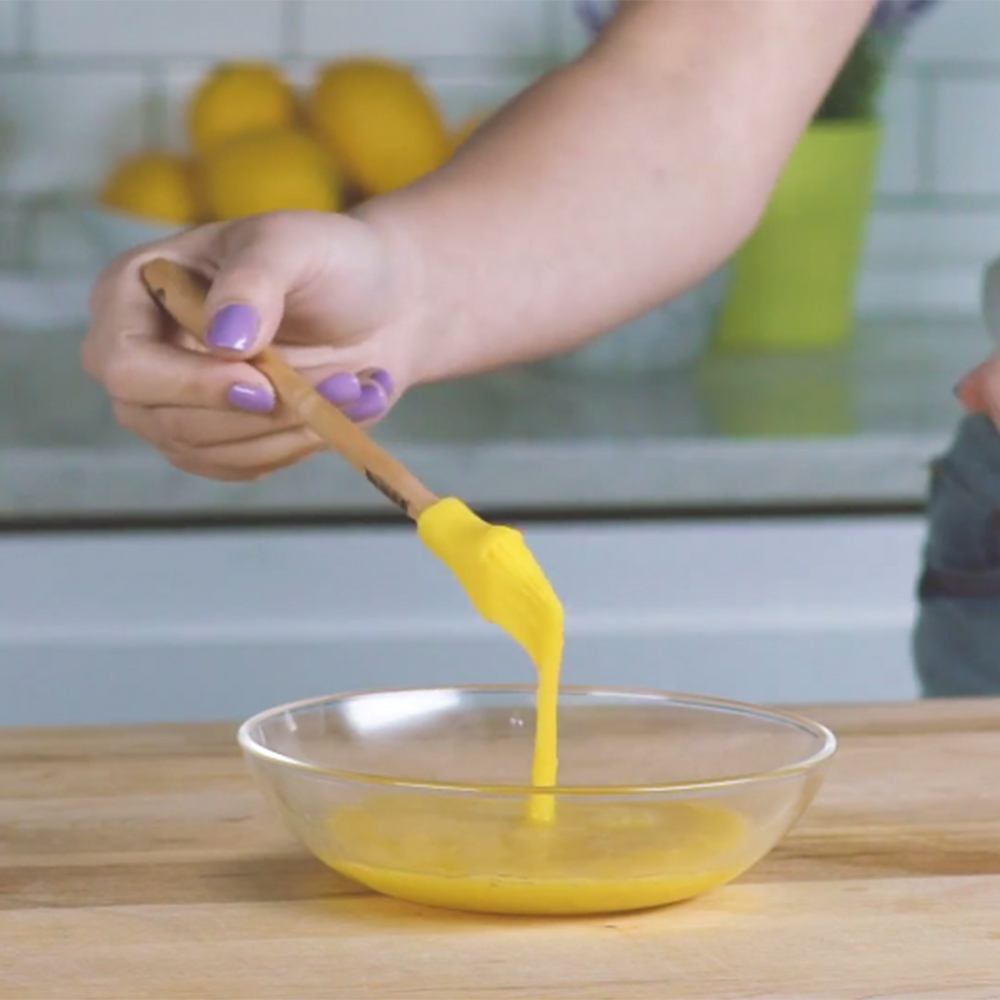 This simple recipe for Olive Oil + Honey Face Mask is a quick beauty recipe that you can whip up and make your skin feel fantastic with basic kitchen ingredients. The strong antioxidants, when applied directly to the skin, help preserve the elasticity of the skin and give you a gorgeous glow.
What recipe is a favorite of yours? Below, feel free to leave a message!