There are plenty of options when it comes to creating a garden. The best way is to experiment with flowers and we all know that they are the reason why every garden can look like the most beautiful place on Earth.
If you were wondering what type of flowers you can use for your garden bed, scroll along to read more. The choice you have is huge, which makes it difficult to choose just ten flowers.
However, we picked our favorite and we hope you are going to like them too, especially because they are all very easy to take care of!
1. Zinnia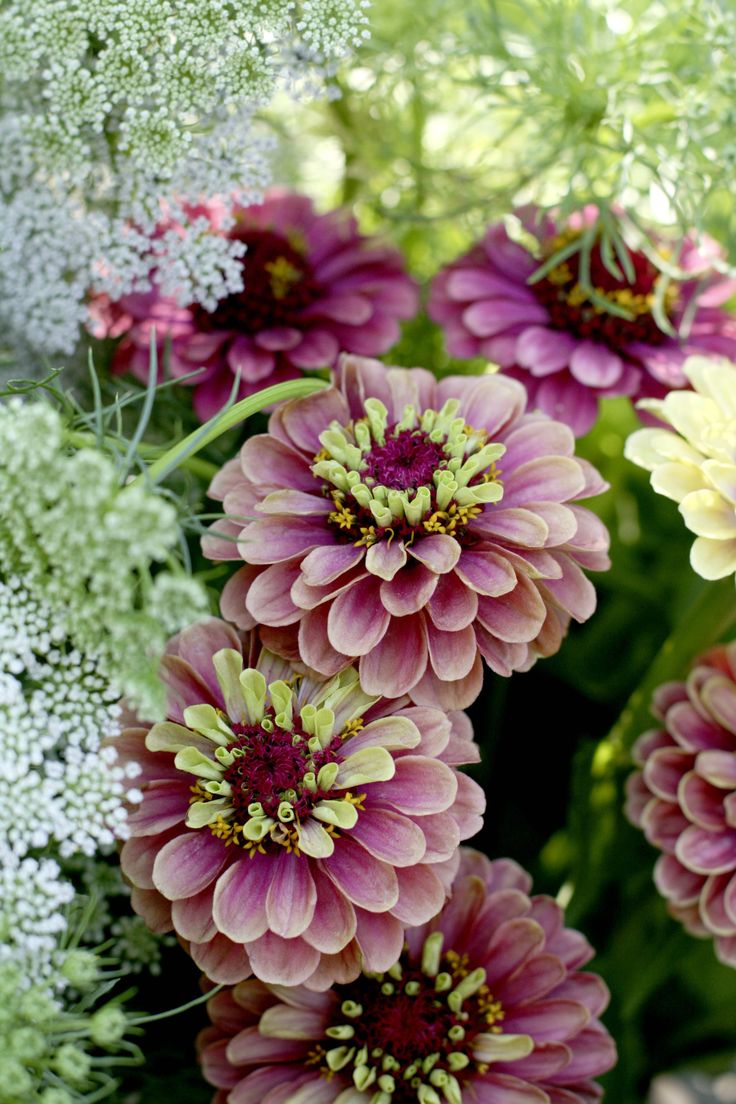 The beautiful flowers of zinnia are native to Mexico and the southwestern parts of the USA. It is definitely one of the most gorgeous ornamental flowers you get and they come in different colors, so you can get these according to your taste – pink, red, purple, white, or you can even find them multicolored.
The zinnias bloom from mid – summer up until the first frost. Depending on the climate, it can be cultivated either as perennial or annual.