If you want to travel to the United Kingdom, there are quite a few things that you will need to take care of before your trip, such as choosing your holiday destination, looking for discounts for Premier Inn, and booking your stay at a hotel. Fortunately, reading this article should make choosing your holiday destination a bit easier! 
Here, you will find a list of places that you should visit in the United Kingdom, ranging from London, Edinburgh, Bath, and Salisbury to Windsor, Grasmere, Liverpool, and Manchester. Check it out! Once you are done reading, you should be able to plan your holidays out with ease!
London, England
London is one of those places you must visit at least once in your life – it is the United Kingdom's capital and has so many tourist attractions to offer, including architectural sites and museums. It does get expensive, however, especially if you are not planning on staying for more than a couple of days.
Top attractions:
Big Ben

Buckingham Palace

The National Gallery

Tate Modern

London Eye

Tower Bridge

Edinburgh, Scotland
Edinburgh is a city that is often compared to London as they have a lot of similarities. The two cities also have a lot of tourist attractions in common, and you should definitely make time to visit both of them at some point during your trip. Tourists can choose between staying in hotels or self-catering apartments.
Top attractions:
National Museum of Scotland

Edinburgh Castle

Scott Monument
Bath, England
Bath is a city that is usually associated with its famous Roman Baths – it is quite impressive, after all! However, there are also many other things that you can do and see while here, so make sure to include them on your itinerary as well!
Top attractions:
Roman Baths

Bath Abbey

Pulteney Bridge
Windsor, England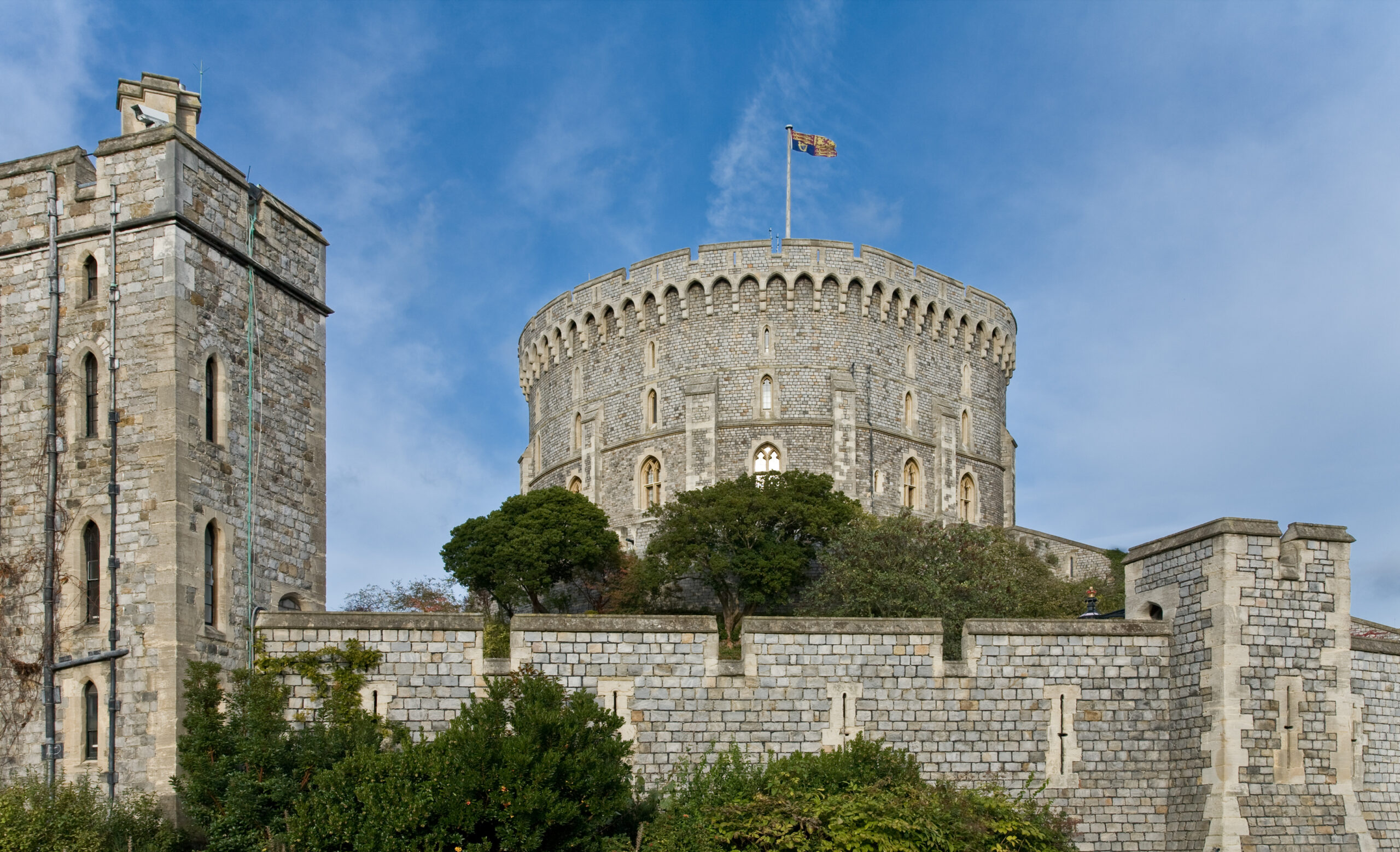 Windsor is another very popular tourist destination – its main attraction is its castle, which was built by Edward III in the 13th century. It is now home to Queen Elizabeth II and her family. Other than that, there are some nice restaurants where you can eat good food and visit some pubs for a drink or two. 
If you like running and jogging, then you should definitely take your phone with you – there are some beautiful parks nearby where you can exercise! In terms of accommodation, there are plenty of hotels and bed & breakfasts in the area. The prices are very affordable compared to those in other major cities, so this should be an added bonus for the tourists! 
Please note that if you want to visit the castle itself, you must buy tickets beforehand – it can get quite busy around peak season! You can buy tickets on their website – the prices are reasonable, so don't worry – just be prepared!
Top attractions: 
Windsor Castle 

Eton College 

St George's Chapel 

Royal Mews (Stable Yard) 
Grasmere, England 
Grasmere is another city that isn't very well known among tourists. This is why it is often referred to as 'the hidden gem of the Lake District' – there aren't many people who know about it or visit it on a regular basis. If you're looking for something different and unique, then Grasmere should definitely be on your list of places to visit in the UK!
Top attractions: 
Dove Cottage 

Wordsworth Museum 17th-century Cottage 
Liverpool, England 
Liverpool is one of the largest cities in the UK, so if you're looking for something big and bustling with lots of things to do and see, then this city should be right up your alley! 
Top attractions: 
Liverpool Cathedral 

Albert Dock 
Manchester, England 
Manchester is another city that has been gaining popularity among tourists over the past few years – it is home to a lot of historic sites and museums, while also offering modern buildings with lots of shopping opportunities.
Top attractions: 
National Football Museum 

Lowry Gallery 

Cambridge, England 
Cambridge has a lot of buildings and museums which would be interesting for people who like history and architecture! You won't be bored in Cambridge – there are so many things that you can do there! 
Top attractions: 
Fitzwilliam Museum 

Grafton Centre 
York, England

 
York is another popular city in the UK – it has a lot of historic buildings and sights that would be interesting for people who enjoy history and culture. You will find plenty of hotels here as well as bed & breakfasts! Just remember that if you want to stay at an apartment, then you should book well in advance as they tend to get booked quickly! You can find out more about the city and its attractions on their official website! 
Top attractions: 
York Minster 

Yorkshire Museum 

Jorvik Viking Centre

Conclusion
The UK is one of those places that even if you went to a different destination each time you go on holiday, it would take you several years to visit all the places worth visiting. There's just so much to see, plenty of which is hidden. 
We hope that after reading this article, you will have an easier time deciding on where to go. Also, just a tip – once you are at your destination, don't look at travel guides. Instead, talk to locals. They are the ones who know the city or town you are visiting best, so they can share with you some places that are not exactly touristy but are definitely worth seeing. Have fun and bon voyage!