Many women think that the longest the hair is, the more feminine they are. That is not true. We will disapprove this stereotype with showing you these 10 gorgeous short haircuts which are perfect for fall season.
Short lengths are trendier than ever. There are so many different haircuts, for all kind of hairs and face shapes. According to you hair (straight,wavy or curly), you colour and face shape you can choose the perfect short haircut and be trendy this fall. Depending also on your personality, you have simple haircuts, but also more courageous and funky. What kind of haircut do you prefer? Will you bring refreshment on you look this fall?
Short Wavy Bob Hairstyle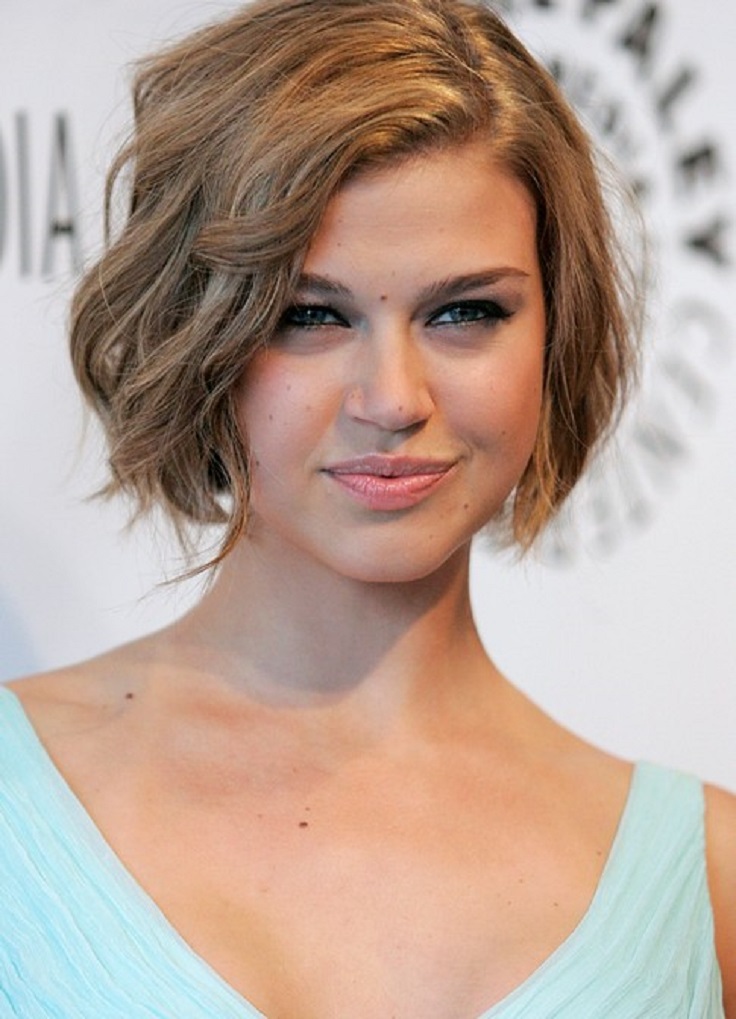 This wavy short bob adds a touch of asymmetrical modern style. Cut to one length with textured ends the style has attractive wispy ends. Goes perfect with light brown hair colour.
Short Gorgeous Natural Pixie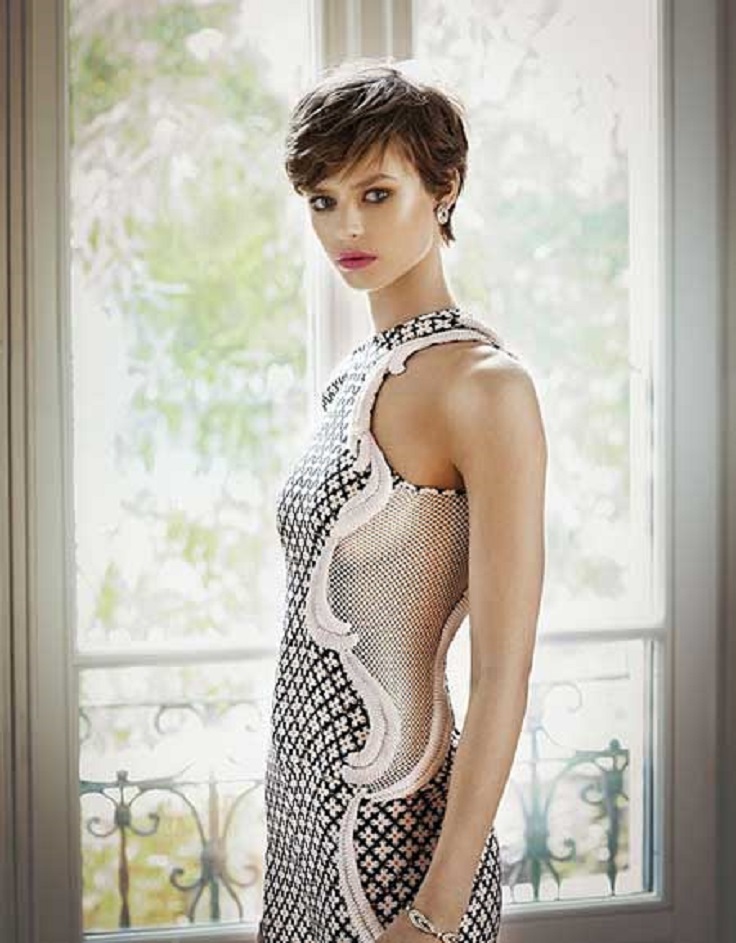 via alfadolls.com
This short natural pixie looks great on every face shape and with all hair colours. It goes perfect with daily outfit and also with evening elegant long dress,  for formal and informal events.
Side Swept Fringe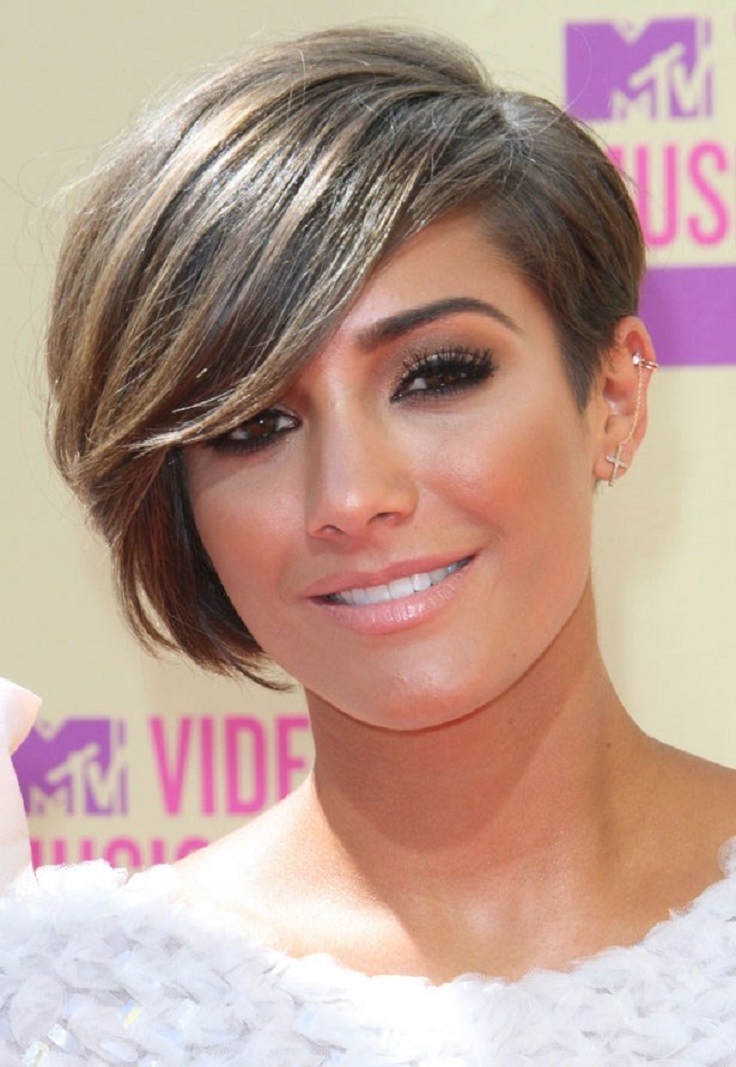 Side-fringe isn't just for long hair. It looks amazing also on short hair, actually on one side longer hairstyle. It will be also great sometimes to curly the ends, and you'll get more natural look.
Cool and Attractive Wind-swept Bob Hair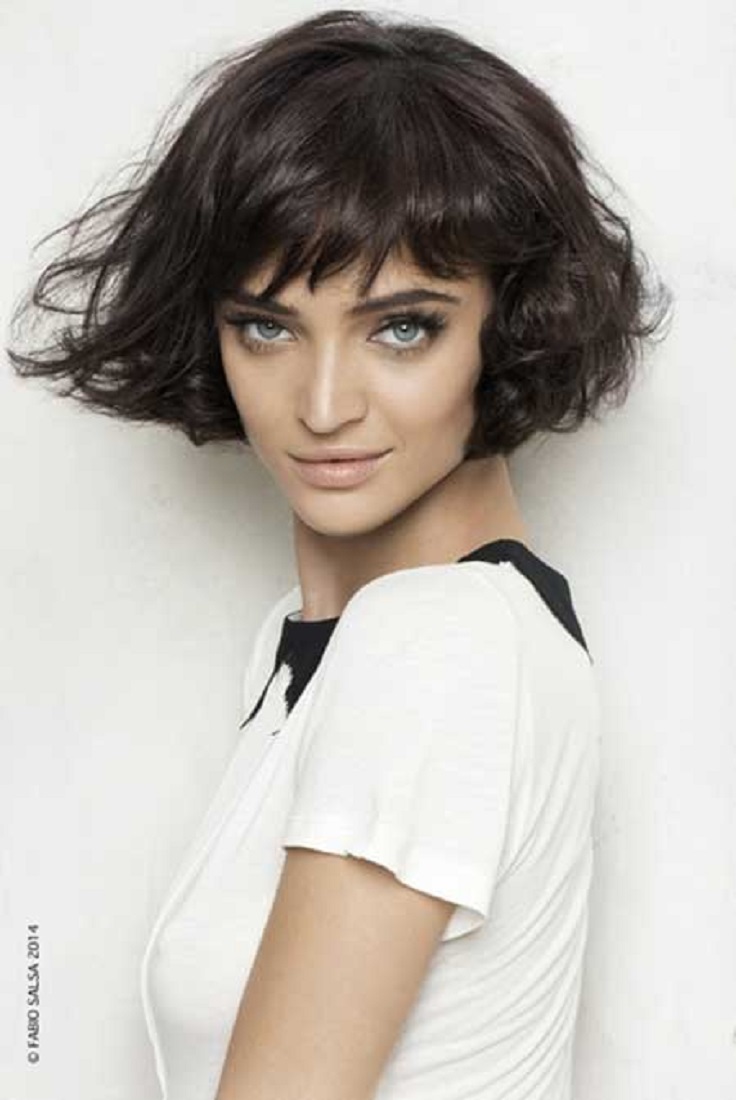 via leshampiste.com
A little bit messy, but that is the point. Wind-swept bob hairstyle is so proper for autumn. Looks so natural, cool and attractive at the same time.
Bouncy Bob Hairstyle with Bangs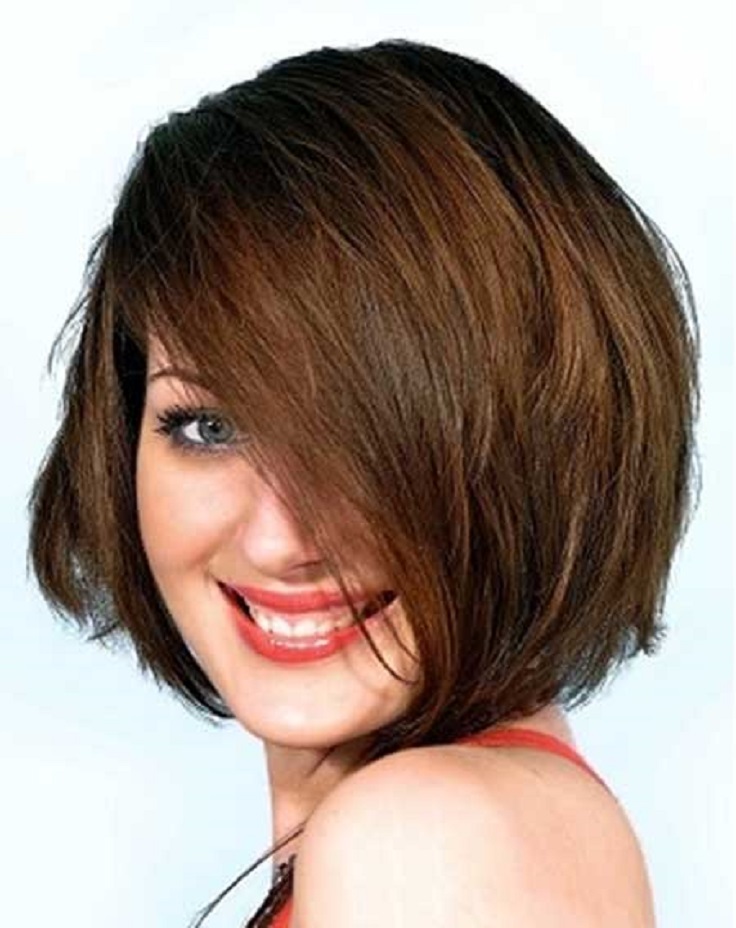 This one gives you more volume on your hair. And if you have round face, it's perfect for you. No matter what hair colour you are, it looks amazing indeed!
Short Straight Hairstyle
Simple and gorgeous. If you have strong straight hair, this haircut is created for you. Depending on your face shape you can do make it with or without bangs.
Side Swept Straight Short Hairdo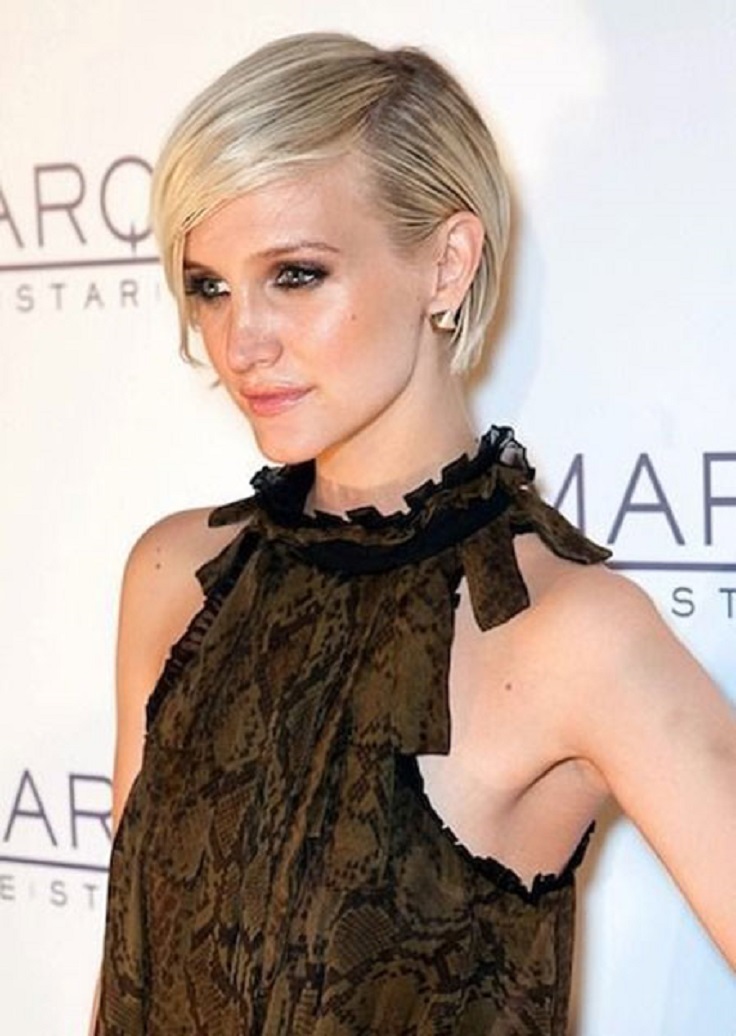 So trendy and really looks like autumn. It's easy for maintenance. You do not have to be in rush in the mornings to do your hair. Just brush it backward and you are done.
Curly Blonde Bob Hair
Also the locks gives the hair more volume. This one looks so natural. On blonde hair the locks are more visible, but also this hairstyle looks great on dark hair.
Short Haircut with Straight Bangs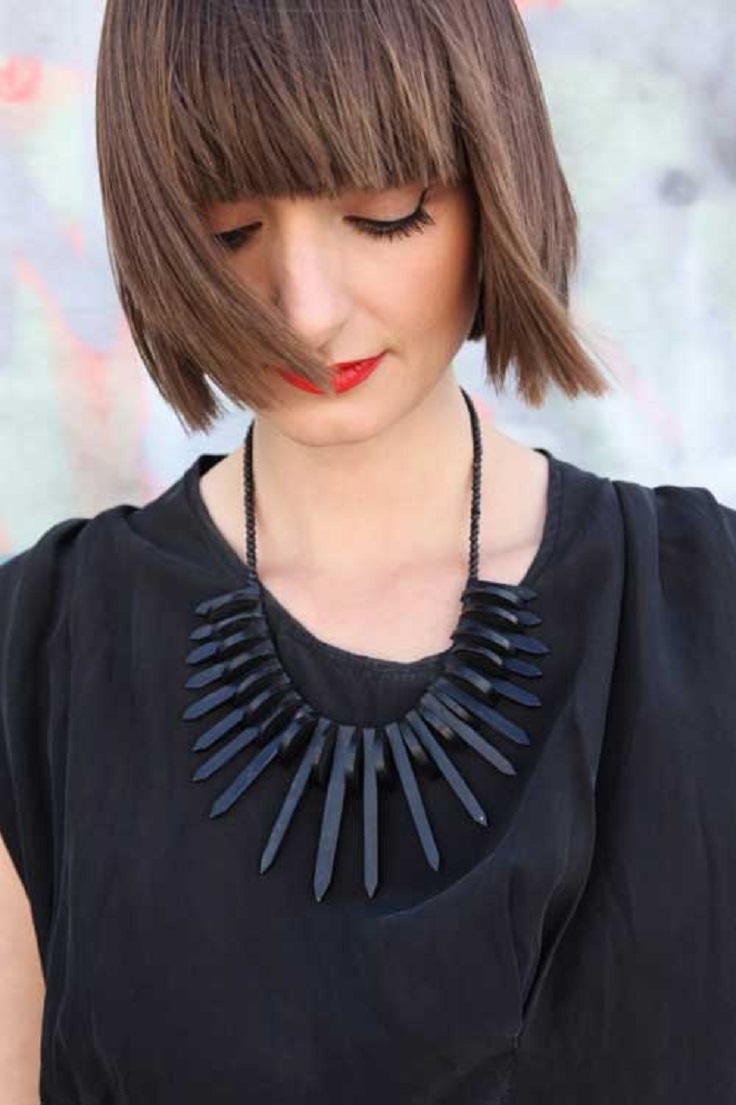 The bangs are always trendy and bring refreshment on your look. No matter if they are side or straight bangs, they are always welcomed. But if you want to make bigger difference, make them straight.
Funky Shirt Haircut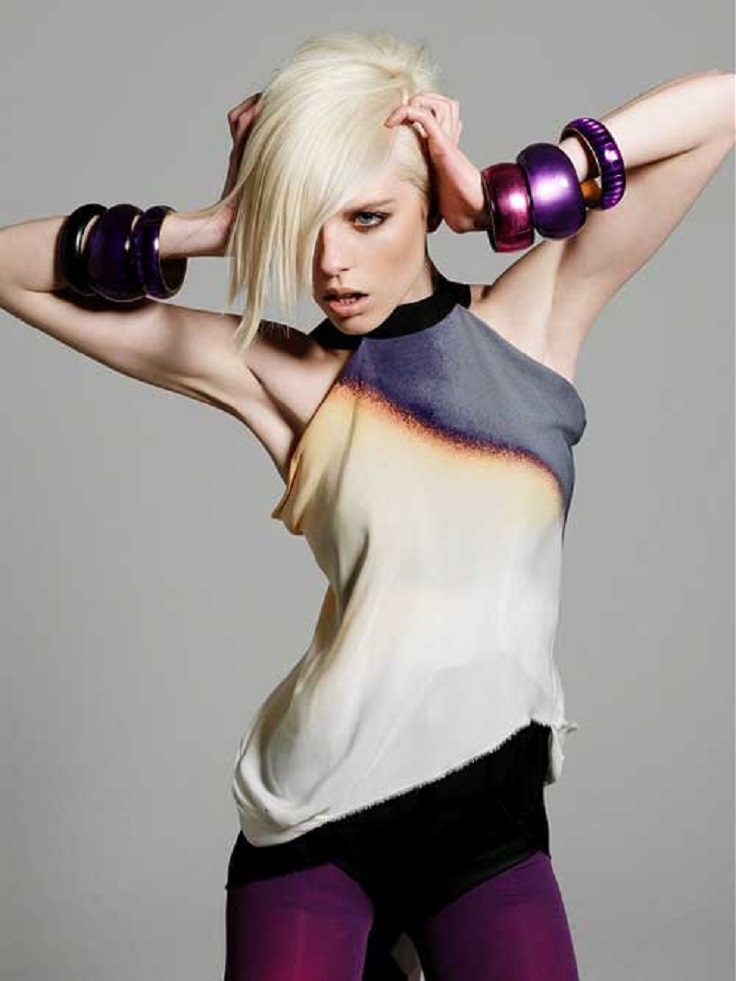 One side shaved hairstyle is still inn, so if you did't have courage enough to make this one, now it's time to do it. We suggest this haircut for fall season because looks cool with knitted hats and shawls.