Sex is one of the most widely talked about subjects, particularly when it comes to celebrities and their inner lives. From discussing who a celebrity is dating to when they're going to put a ring on it, it seems as though no subjects are off-limits, and those subjects include STDs.
Many celebrities have been open about their diagnoses over the years, which many choosing to share that they've either had an STD in the past or have been living with one for several years.
In this article, we're going to look more closely at 15 celebrities with an STD. Let's get right into it.
15 Celebrities Diagnosed With an STD
Jonathan Van Ness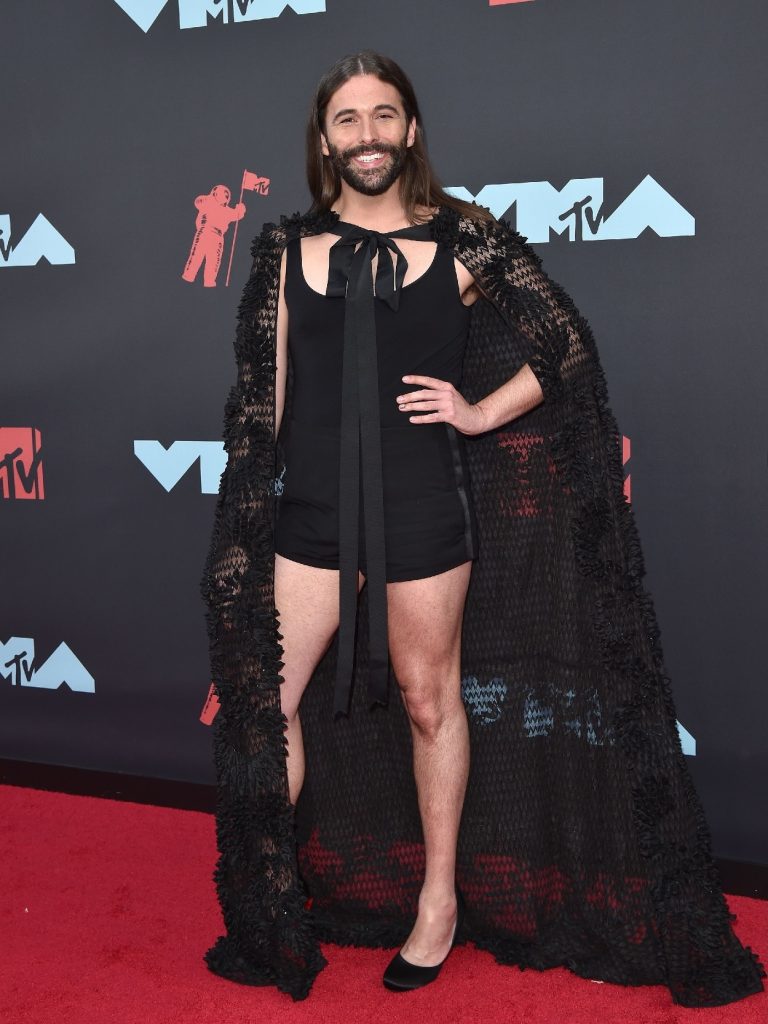 Image Source: menshealth
Jonathan Van Ness is most famous for being the personal grooming expert on the hit Netflix series Queer Eye. The show first came out in 2018 and has been a big hit ever since its release. As the show's popularity and fame grew, Jonathan, or JVN, went public with his HIV diagnosis in a 2019 New York Times profile. 
The profile came out when he was promoting his memoir; in it, he candidly spoke about his history of sexual assault and addiction. He felt that it was important to talk about his HIV-positive status during the Trump administration to break the stigma of what it was like to live with a disease like HIV. 
Also Read – 10 Famous Celebrities with Cold Sores [With Pics]
Michael Vick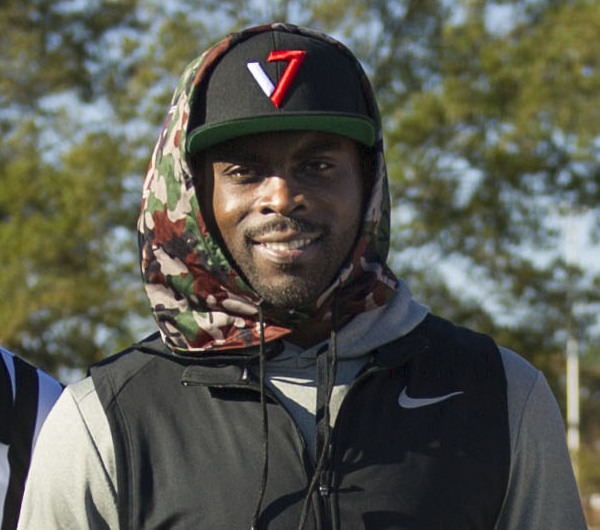 While Michael Vick is most widely known for being the quarterback for the Atlanta Falcons, he is unfortunately also known for having given a woman herpes. Back in 2006, Vick was sued for having unprotected sex with a woman named Sonya Elliott and gave her herpes. According to various news sources, Vick infected Elliott knowing that he was infected with herpes and chose not to disclose this information. Research has also shown that Vick used an alias while seeking treatment. 
It's worth noting that while Vick apologized to Elliott, the damage was already done. If you're unfamiliar with herpes, it is a disease that can be treated with medication, but unfortunately cannot be cured.
Pamela Anderson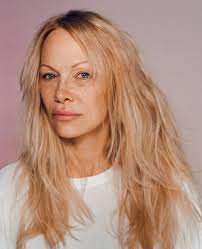 Image Source: Facebook
Pamela Anderson became infected with Hepatitis C after sharing a tattoo needle with her ex-husband, Tommy Lee Jones. However, it's important to note that even though Anderson was infected with this disease after sharing a needle with Jones, it is still unclear whether or not Jones contracted the disease sexually or not. 
Still, in the years that have passed, both Anderson and Lee have been cured of this disease after a new drug was developed to cure Hepatitis C.
Charlie Sheen
Image Source: wikipedia
Charlie Sheen has gained notoriety for more than just being an actor, making headlines for his bad behavior, his divorces, and most recently, for being diagnosed with HIV. He first revealed his status back in 2015, after exiting the sitcom Two and a Half Men. 
At the time, Sheen was still a widely respected comedian and public figure. A study was conducted after he revealed his status; its results showed that there were 2 million Google searches on HIV the day of his announcement, making it the highest ever search volume for the time! 
Also Read – 10 Famous Celebrities with Herpes
Freddie Mercury
Image Source: eonline
Freddie Mercury has since passed, but remains one of music's most widely loved and respected figures. He was diagnosed with HIV/AIDS before his death, but unfortunately passed away due to bronchial pnemonia that resulted from his AIDS diagnosis. 
Towards the end of his life, Mercury grew thinner and slightly weaker due to his diagnosis, though he chose not to disclose his health conditions to the media. After a long battle with the disease, he eventually died.
Eazy-E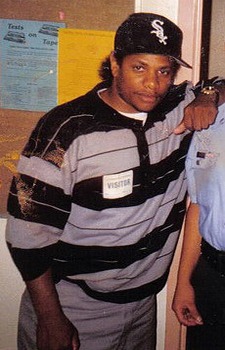 Image Source: wikipedia
Eazy-E was one of the co-founders of the rap group NWA, and was widely known for being one of the best rappers of all time. In 1995, he publicly disclosed that he was diagnosed with AIDS. Unfortunately, he passed away due to complications from AIDS at the age of 31, only one month after publicly disclosing his status. The actor Jason Mitchell played Eazy-E in the film Straight Outta Compton. 
Trinity K. Bonet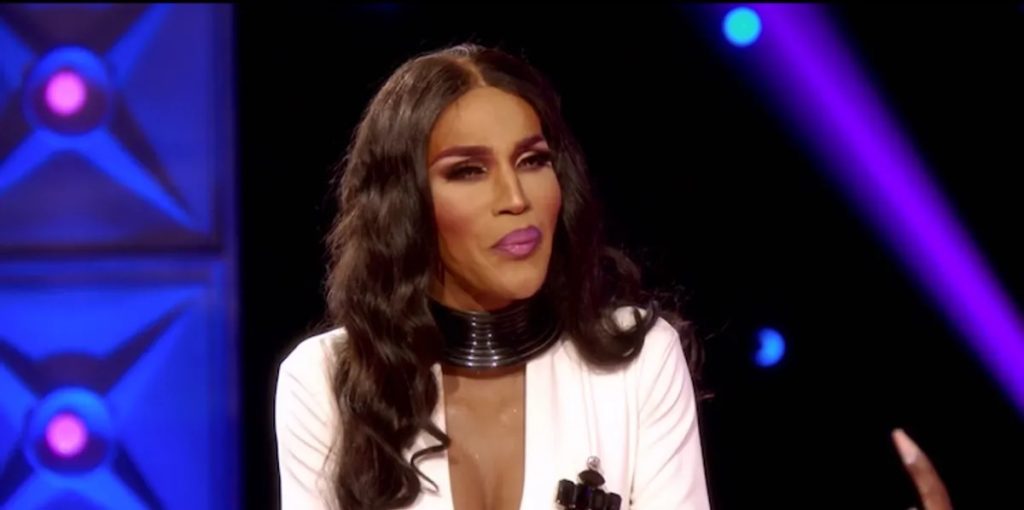 Image Source: hivplusmag
If you're a fan of the show RuPaul's Drag Race, you'll definitely be familiar with Trinity K. Bonet. Bonet competed in the show in season six and was well-known for her talented lipsyncing and dancing skills. She was diagnosed with HIV two years before being cast in the show, and has since spoken publicly about her diagnosis. 
While Bonet was apprehensive about sharing her diagnosis, she ultimately decided to talk about it to let her fans know that even though they might look up to her as an idol, it's important to remember their idols are people just like them who might also be living with a virus like HIV. 
Also Read – 14 Famous Celebrities With Bunions
Magic Johnson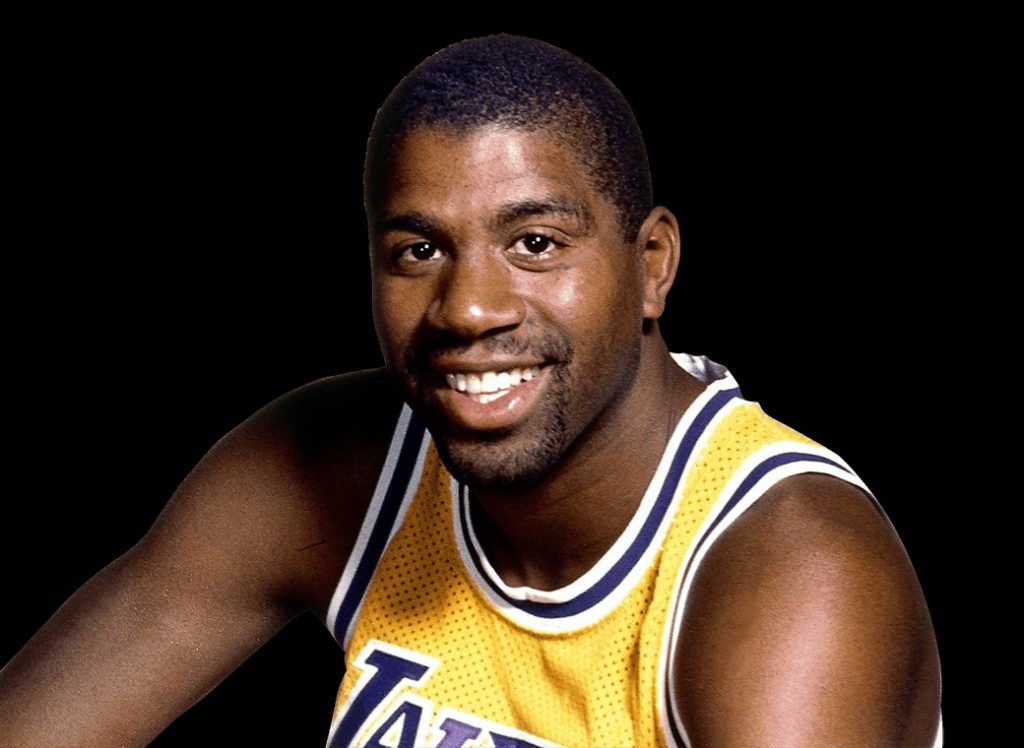 Image Source: nba
One of the most shocking celebrity diagnoses that we know about today is Magic Johnson. Johnson is a former basketball player who played for 13 seasons in the NBA, and has since worked as a businessman after retiring from sports. He has widely been regarded as the great point guard of all time, as well as being one of the best basketball players in the history of the sport. 
Aside from his success as a basketball player, Johnson was diagnosed with HIV and announced his diagnosis in 1991. Since then, he has been committed to breaking the stigma surrounding this disease and educating people about it. After sharing his diagnosis, Johnson was praised by the media and public for sharing his status. 
Billy Porter
Image Source: blackpast
Billy Porter recently shared his diagnosis that he is HIV-positive in 2021, choosing to show that he is more than just someone who has been diagnosed with an STD! He is a successful actor and singer whose career is long and successful. 
Liberace
Image Source: wikipedia
Liberace was well-known for his flamboyant piano performances and extravagant style, though many did not know that he was diagnosed with AIDS prior to his death. He chose to keep his diagnosis private and passed away from complications due to the disease at the age of 67. 
Alexis Arquette
Image Source: imdb
Alexis Arquette belonged to the famous Arquette family of actors. Unlike her siblings, Alexis was known for her roles in smaller indie films and for being a transgender icon. She had been diagnosed with HIV in the late 80s and sadly, passed away at the age of 47 from a liver infection. 
Also Read – Top 10 Endomorph Body Type Celebrities
André De Shields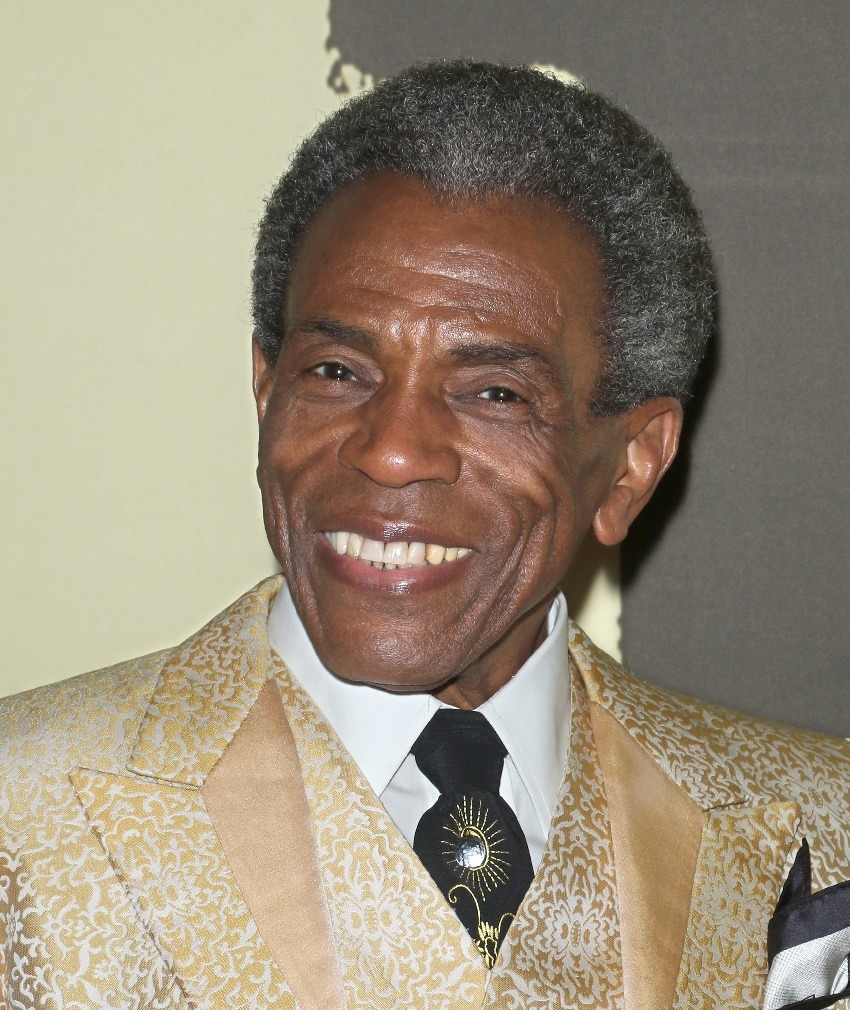 Image Source: imdb
André De Shields has made a name for himself in the world of Broadway, playing the character of Hermes recently in the musical Hadestown. He had been living with HIV for over 3 decades before publicly revealing his diagnosis in 2020. Shields has since shared that he was diagnosed with HIV during the AIDS epidemic. 
Keith Haring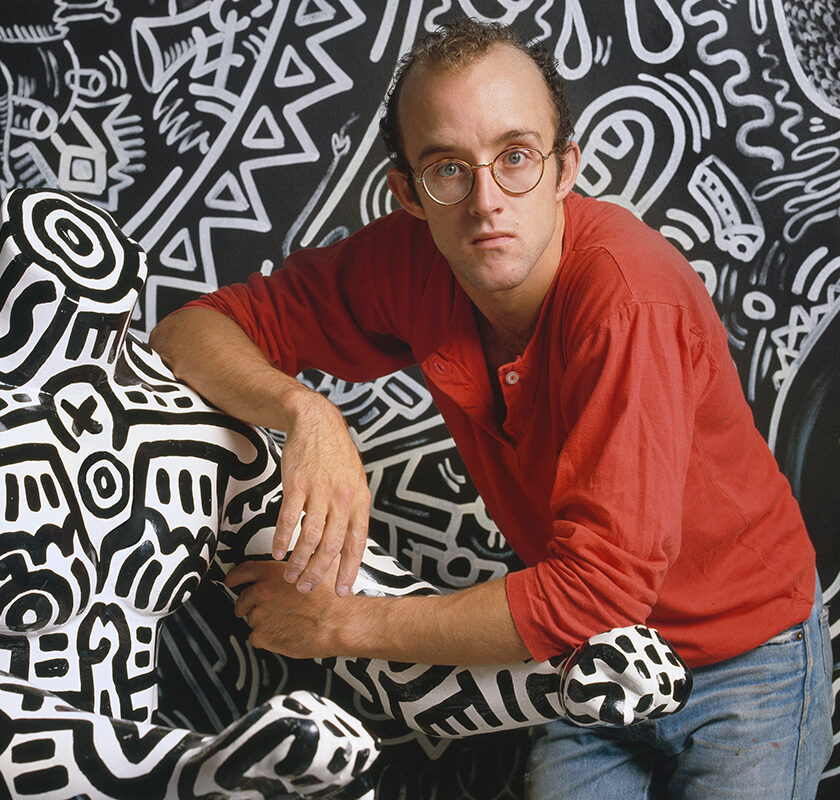 Image Source: galeries-bartoux
Keith Haring was a commerical artist whose work is being used throughout the world even today. Haring was diagnosed with HIV in 1988 and passed away two years later. However, he often spoke publicly about his diagnosis and even started a foundation in his name to help support organizations that work to educate people about STDs like HIV. 
Anthony Perkins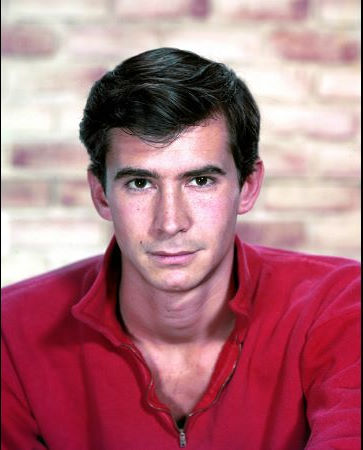 Image Source: imdb
Anthony Perkis played Norman Bates in Alfred Hitchock's Psycho and went on to have a successful acting career. He was also diagnosed with HIV at an unknown date, though Perkins refused to talk about his diagnosis due to the fear of not getting any acting roles. 
Also Read – Top 10 Famous Dwarfs In The World Of Celebrities
Tommy Morrison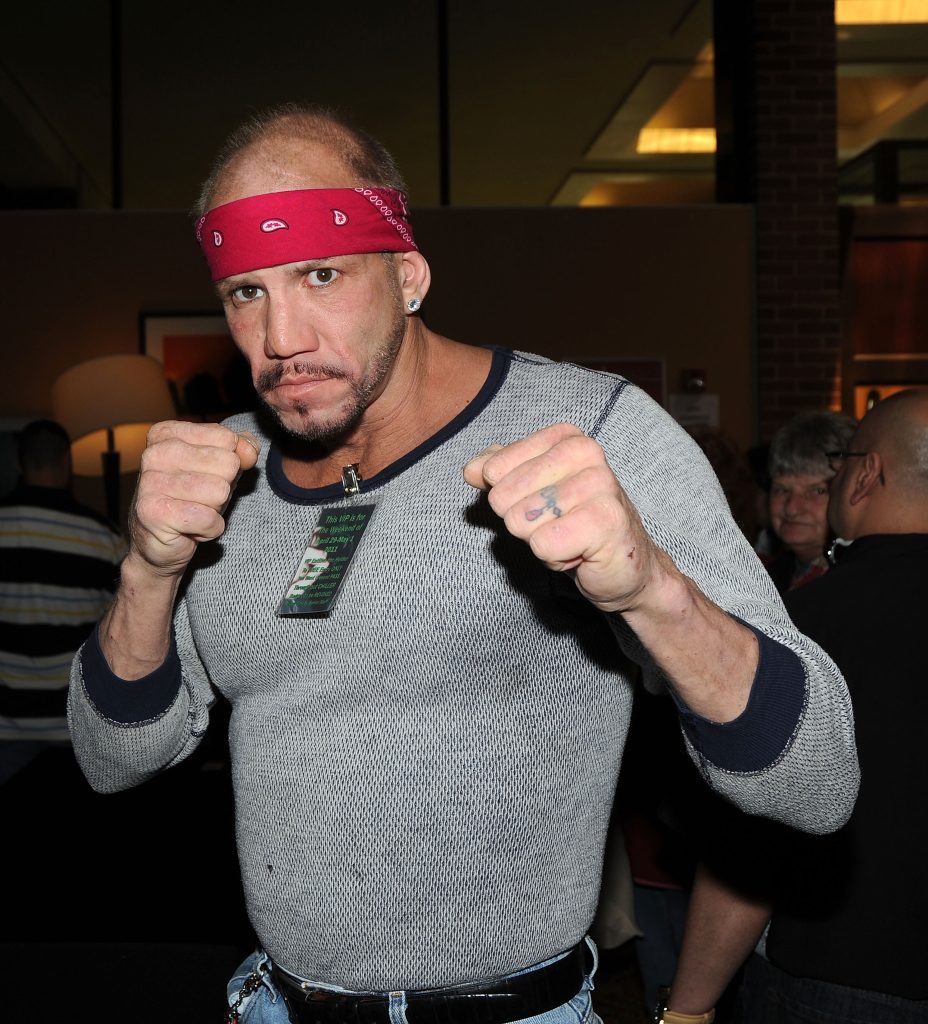 Tommy Morrison was a boxer and an actor who was diagnosed with HIV. Though he started taking medication for it, Morrison went on to throw his medication away and lived without it until his death in 2013. 
Conclusion
While STDs are something that no one wants to get, it's important to remember that the stigma surrounding sexually transmitted diseases is something we must work towards ending. All of the celebrities mentioned in this list have been diagnosed with an STD at some point in their lives, and did not let their dianogses deter them from achieving success in their careers. If you're dealing with an STD, don't let it stop you!