This list will feature the 18 most gorgeous blonde actress living today and their finest film roles to date!
Many of these women have between three and five great films that we may analyze and highlight, but we have whittled it down to each actress's best and most thrilling cinema!
Kate Hudson, Hilary Duff, and Scarlett Johansson are among the most gifted actresses on our list! We also have celebrities like Gwyneth Paltrow.
Let's check out the list of best Blonde Actresses In Hollywood.
Blonde Actresses: Breaking The Stereotype
Whether you have an identity crisis, are inspired by a celebrity, or simply want to spice things up, coloring your hair is a great way to express yourself.
Remember when social media users pronounced blonde hair to be ridiculous? We beg to differ, especially after A-list celebs like Emma Chamberlain and Pete Davidson went blonde this year.
Who's having a blonde moment right now? Do blondes have it more accessible? Whose hairstyle should I present to my hairdresser as an example?
Let's take a look at our favorite blonde bombshells.
Also Read – 15 Famous Celebrities with Buffalo Hump [2023 Updated]
Hilary Duff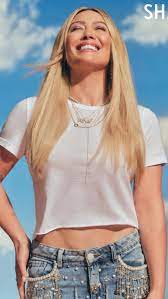 Image Source – https://www.instagram.com/hilaryduff/
For years, Hilary Duff portrayed Lizzie McGuire on the Disney Channel! She starred in A Cinderella Story with Chad Michael Murray once she was a little older. This film is a modern-day Cinderella story about a girl who overcomes obstacles to discover love.
Kate Upton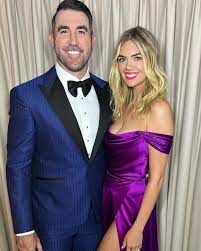 Image Source -https://www.instagram.com/kateupton/
Kate Upton is an exceptional model who dabbled in acting and did an excellent job! Her followers were probably not surprised that she could conquer the acting world just as much as she could dominate the modelling world. She was featured in the excellent film The Other Woman.
Ashley Benson
Image Source – https://en.wikipedia.org/wiki/Ashley_Benson
Ashley Benson is a significant actor in the hit television programme Pretty Little Liars. Spring Breakers is one of her best-known films. It's a film in which she co-starred with James Franco, Selena Gomez, and Vanessa Hudgens. This film is about college students having a good time over spring break.
Also Read – Top 10 Endomorph Body Type Celebrities
Brie Larson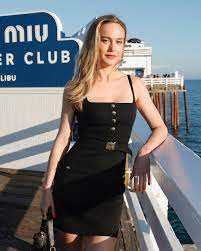 Image Source – https://www.instagram.com/brielarson/
Brie Larson is a stunning blonde actress who played Captain Marvel! Captain Marvel is one of the MCU's most extraordinary and most powerful heroes. The fact that Brie Larson was chosen for this part is fantastic, even if some people wish she hadn't been cast.
Amanda Seyfried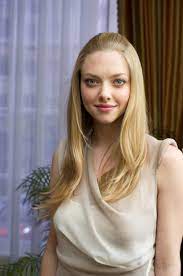 Image Source – https://thecelebritys.fandom.com/wiki/Amanda_Seyfried
Amanda Seyfried has been in several fantastic films, like Dear John, Mamma Mia, Letters to Juliet, and Jennifer's Body, but Mean Girls will always and forever be one of the most essential films she could have ever signed on for! It was released in 2004, and people are still discussing it.
Blake Lively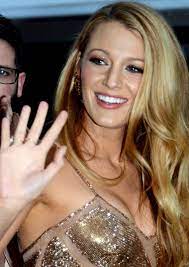 Image Source – https://en.wikipedia.org/wiki/Blake_Lively
The Shallows is, without a doubt, Blake Lively's most excellent film! The story revolves around a girl who enjoys surfing in the water. She is highly athletic and powerful, yet she becomes stranded on a rock in the ocean, surrounded by sharks. She has no idea what to do or how to live! Extremely intense.
Also Read – 10 Famous Celebrities with Cold Sores [With Pics]
Margot Robbie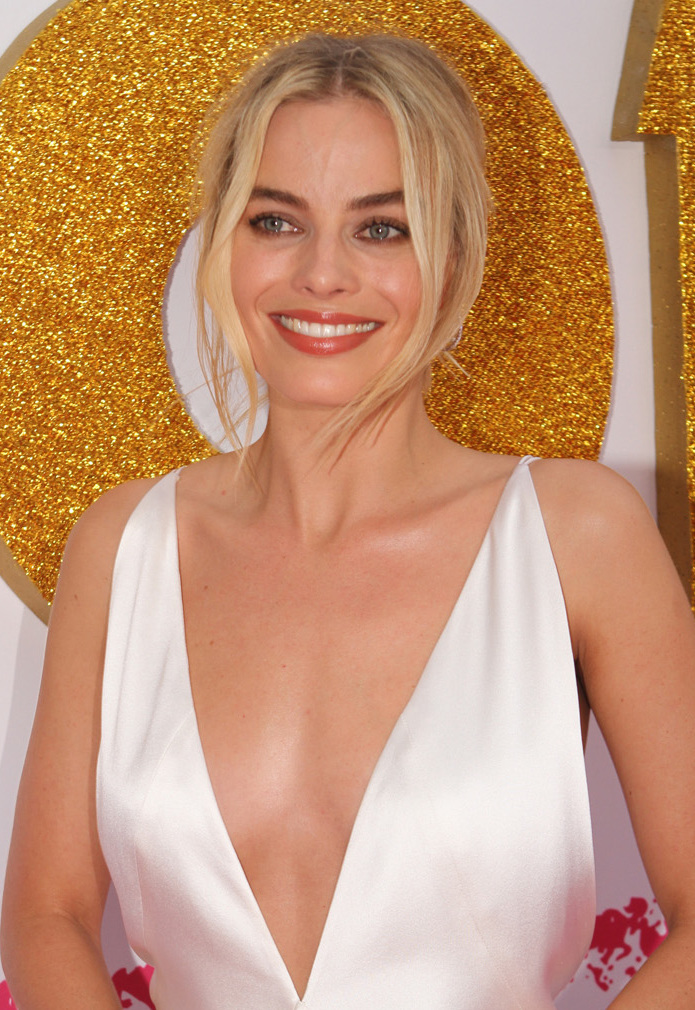 Image Source – https://en.wikipedia.org/wiki/Margot_Robbie
Margot Robbie is just the finest and has been in many incredible films. Once Upon a Time in Hollywood, The Wolf of Wall Street, and Bombshell! are among her most excellent films. Her most recent film, Birds of Prey, has received tremendous critical acclaim!
Naomi Watts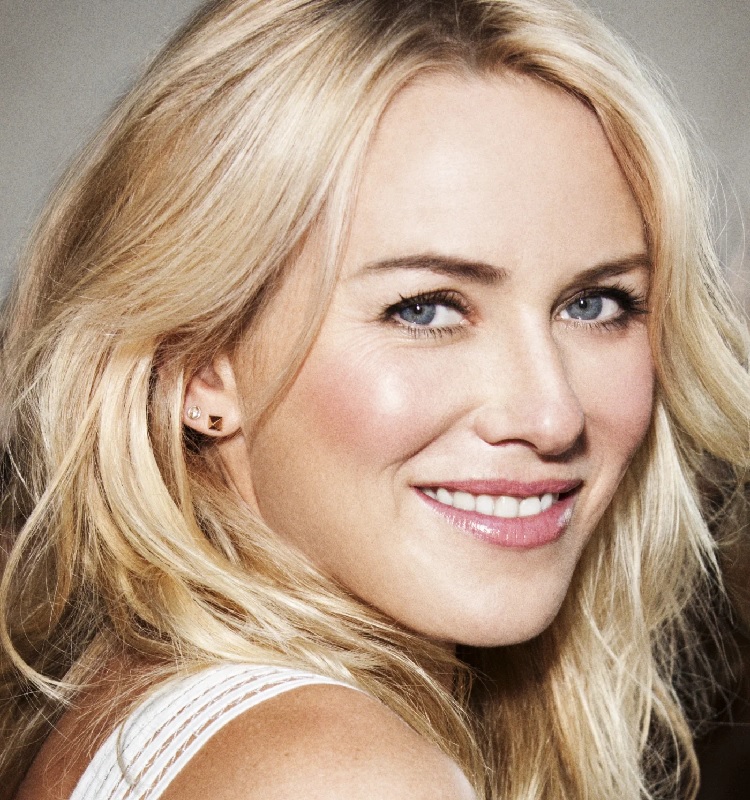 Image Source – https://eye-swoon.com/blogs/podcast/naomi-watts
Everybody adores Naomi Watts! Her finest film has to be King Kong. It was released in 2005 and received several accolades, including the Academy Award for Best Visual Effects and the Academy Award for Best Sound Mixing. Naomi Watts was an outstanding leading woman in this picture.
Kate Hudson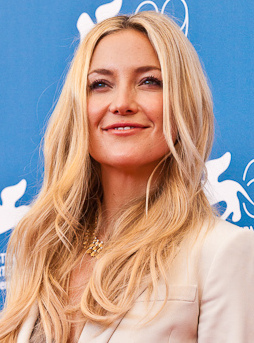 Image Source – https://en.wikipedia.org/wiki/Kate_Hudson
Kate Hudson has appeared in several films, including Raising Helen, How to Lose a Guy in 10 Days, and Bride Wars! Almost Famous is undoubtedly one of her greatest films. It was released in 2000, and many fans still believe it to be one of her finest films.
Also Read – 10 Famous Celebrities with Herpes [2023]
Nicole Kidman
Image Source – https://www.imdb.com/name/nm0000173/
There's no doubt that Nicole Kidman has been in many outstanding films. Not to add that she has received several honors, including the Academy Award for Best Actress! Bombshell is just her most recent feature flick!
Cameron Diaz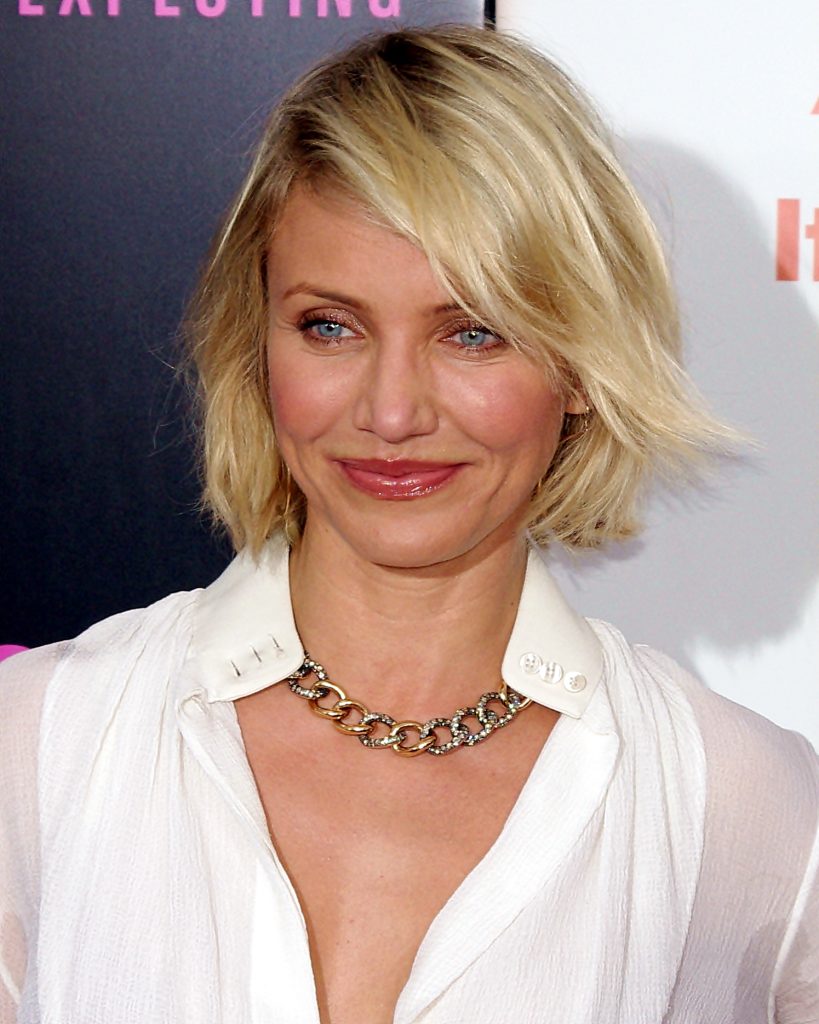 Image Source – https://en.wikipedia.org/wiki/Cameron_Diaz
Cameron Diaz is a phenomenal actress who has won several honours, including the MTV Movie Award for Best Female Performance and the Teen Choice Award for Best Movie Actress Comedy. There's Something About Mary is one of the most intriguing and enjoyable films on her schedule!
Gwyneth Paltrow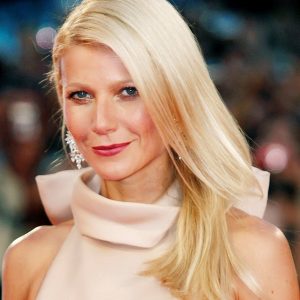 Image Source – https://en.wikipedia.org/wiki/Gwyneth_Paltrow
Gwyneth Paltrow is another outstanding blonde actress with a lengthy record of successful films. She has been creating films for decades and has always been praised for her acting abilities! She nailed the part of Pepper Potts in Iron Man better than anybody else!
Anna Faris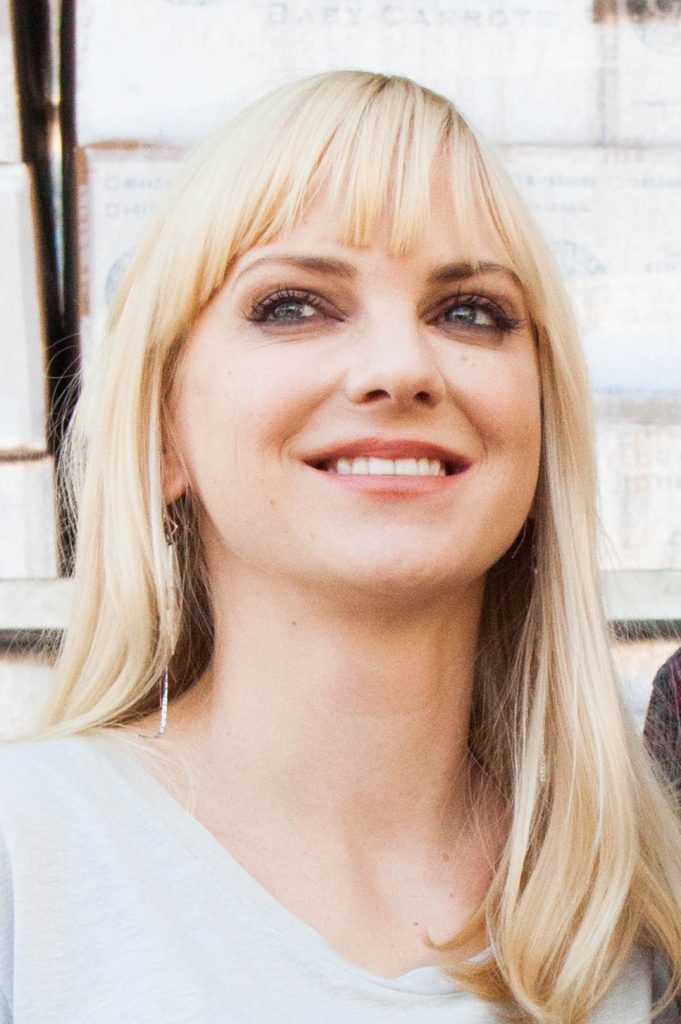 Image Source – https://en.wikipedia.org/wiki/Anna_Faris
Anna Faris is a fantastic actor! She starred in The House Bunny, and the world fell in love with her as a result! The House Bunny stars Anna Faris, Emma Stone, Katharine McPhee, Kat Dennings, and Rumer Willis. With an all-star cast like that, you can't go wrong.
Reese Witherspoon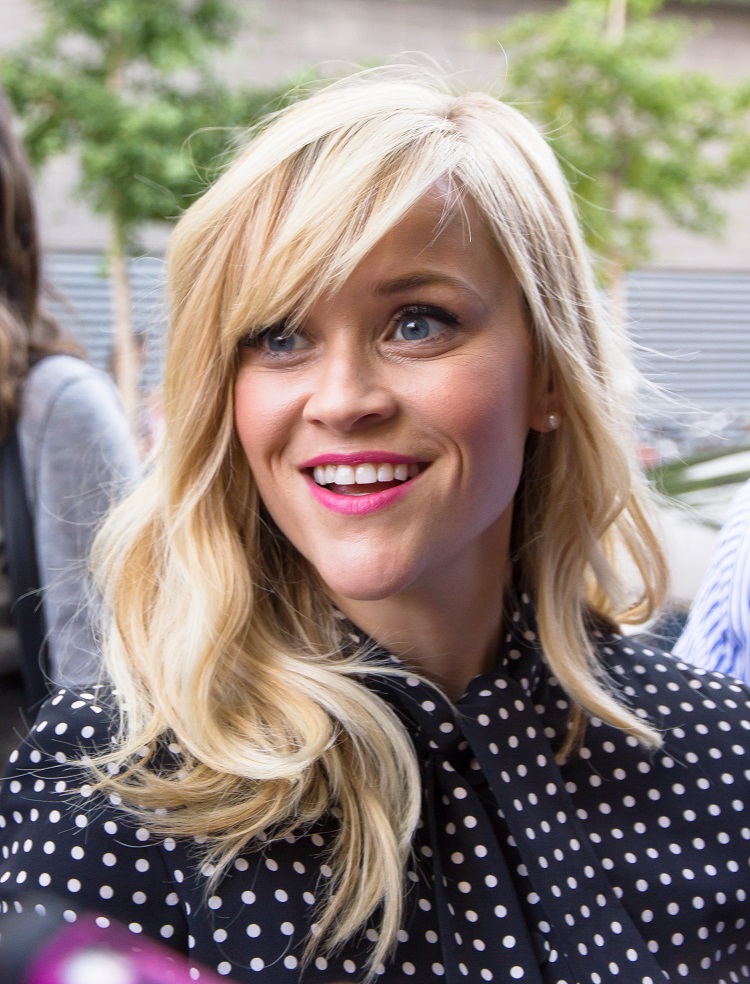 Image Source – https://en.wikipedia.org/wiki/Reese_Witherspoon
Legally Blonde is unquestionably Reese Witherspoon's most significant and most successful film. The plot revolves around a stunning blonde college student pursuing a legal degree. She wants others to take her seriously, even if it appears that most do not due to her appearance.
Also Read – 14 Famous Celebrities With Bunions [2023 Updated]
Scarlett Johansson
Image Source – https://en.wikipedia.org/wiki/Scarlett_Johansson
Scarlett Johansson is another stunning blonde who has been in many fantastic films. Avengers: Infinity War is undoubtedly one of her greatest films, along with the other MCU films she has appeared in! Her MCU roles are demanding, intriguing, and incredible! This was released in 2018, before the release of Avengers: Endgame in 2019.
Charlize Theron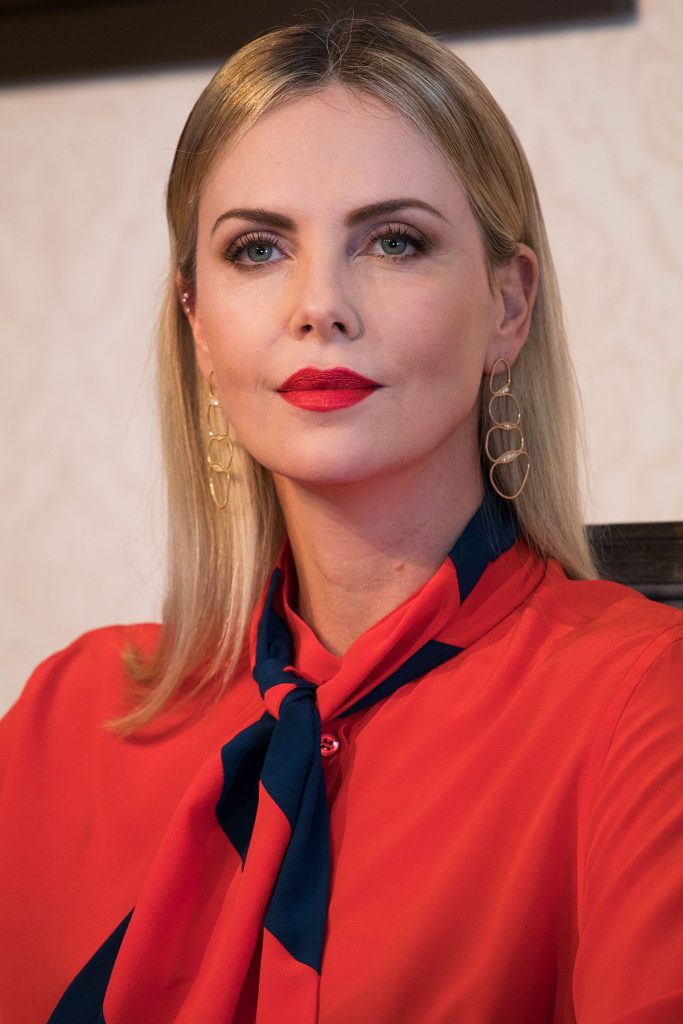 Charlize Theron is an incredible actress in films such as Bombshell, Mad Max: Fury Road, Long Shot, and Snow White & the Huntsman. Atomic Blonde is undoubtedly one of her most successful and memorable films. It was released in 2017 and is action-packed.
Beyonce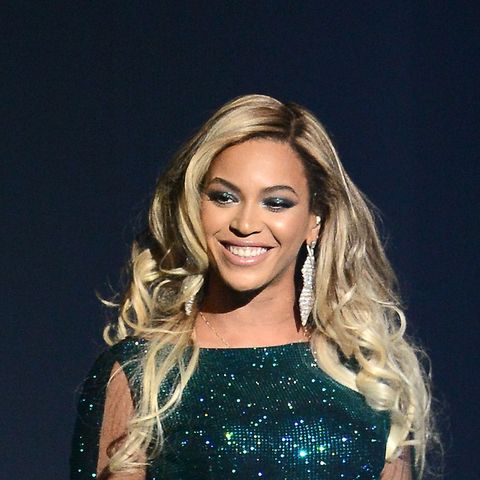 Image Source – https://www.bunte.de/starprofile/beyonce-knowles.html
We couldn't leave out Beyoncé, who is set to announce her "Renaissance Tour" for 2023 in the coming weeks. For the most part, Queen B has stuck with her honey-blonde hair, regularly changing between warm and cold tones. But, let's be honest, no matter what hairstyle the Queen chooses, she'll always have her Beyhive (AKA devoted army of admirers) pulling for her.
Rachel McAdams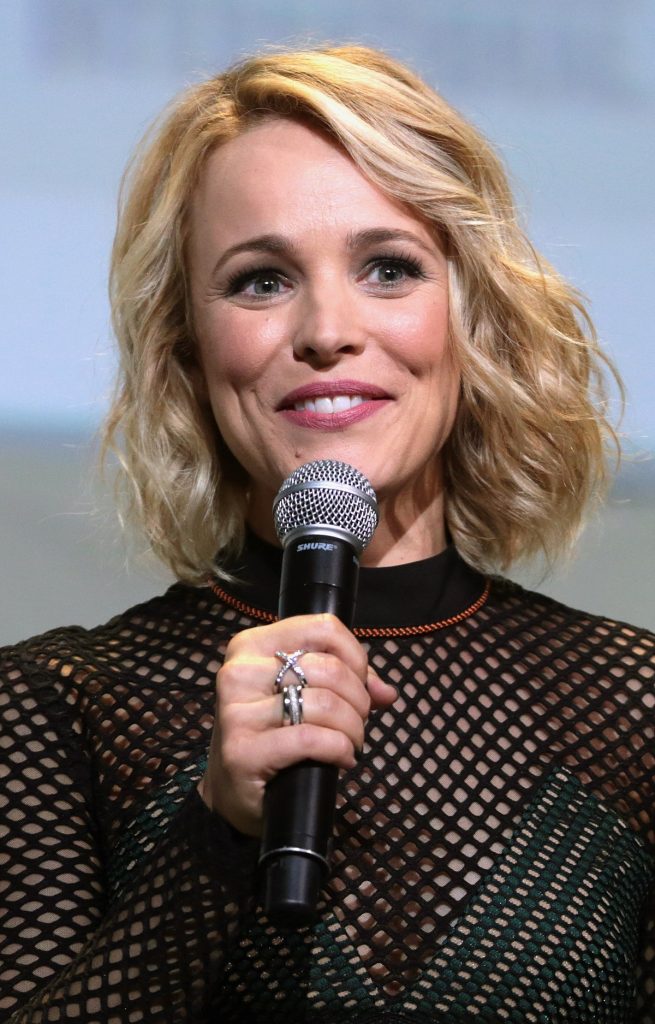 Image Source – https://en.wikipedia.org/wiki/Rachel_McAdams
Rachel McAdam continues to prove that she was destined to be a blonde, whether she's portraying a hopeless romantic in The Notebook or the popular it-girl in Mean Girls. McAdams has been blonde, strawberry-blonde, brunette, and even redhead; she isn't afraid to experiment with her hair. After completing Marvel's Doctor Strange in the Multiverse of Madness this year with fiery red hair, we're excited to see what the actress does next.
Conclusion
In Hollywood, fashion and looks are frequently discussed. Whether it's because of the demands of their impending roles or for fashion considerations.
But these beauties are more than just looks and are mostly known for their outstanding achievements.