Who can resist this adorable puppies? We are giving you the top 10 small dog breeds, that will melt your heart. If you are looking for a new dog pet, and you want it to be little and cute, we have 10 ideas for you, but if you ask us – we would keep them all.
They are fun, positive and eager for love and attention. You won't go wrong if you decide to give a loving home to some sweetheart like this ten bellow, and for return be sure that you will receive happiness and unconditional love.
Which one did you like the most?
We really had a hard time to decide the top 10, but we think we made the right choice, so enjoy!
Bichon Frise
Photo credit to all-puppies.com
Boston Terrier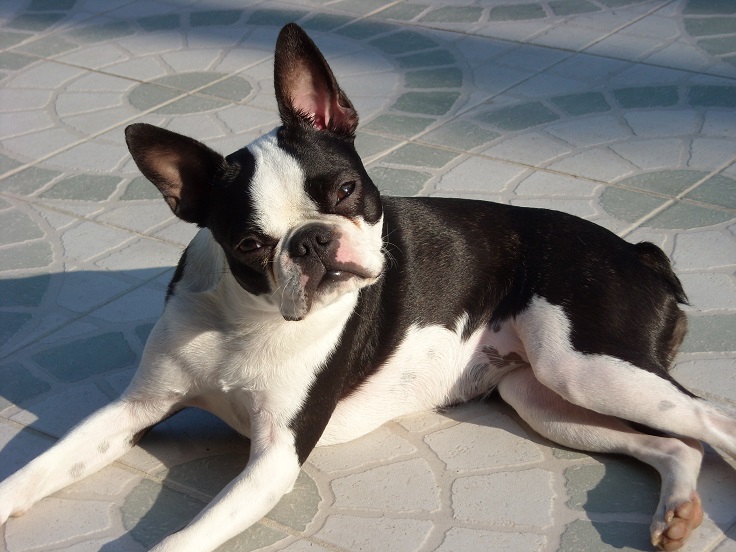 Photo credit to hayvanlar.org
Chihuahua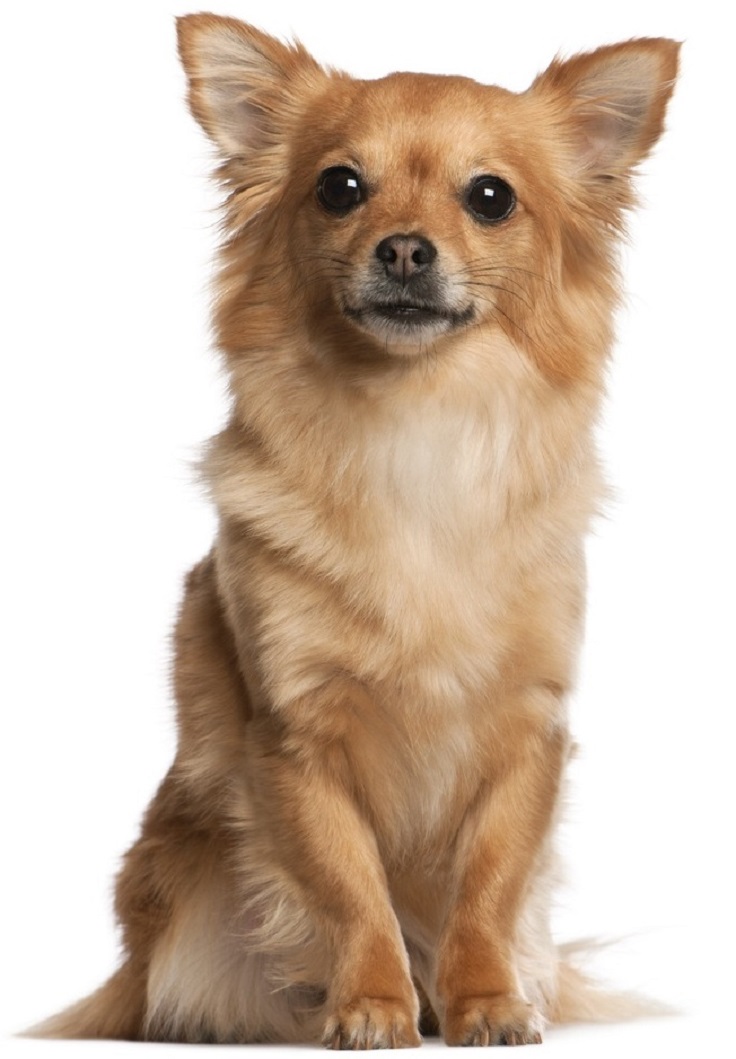 Photo credit to petinfoclub.com
French Bulldog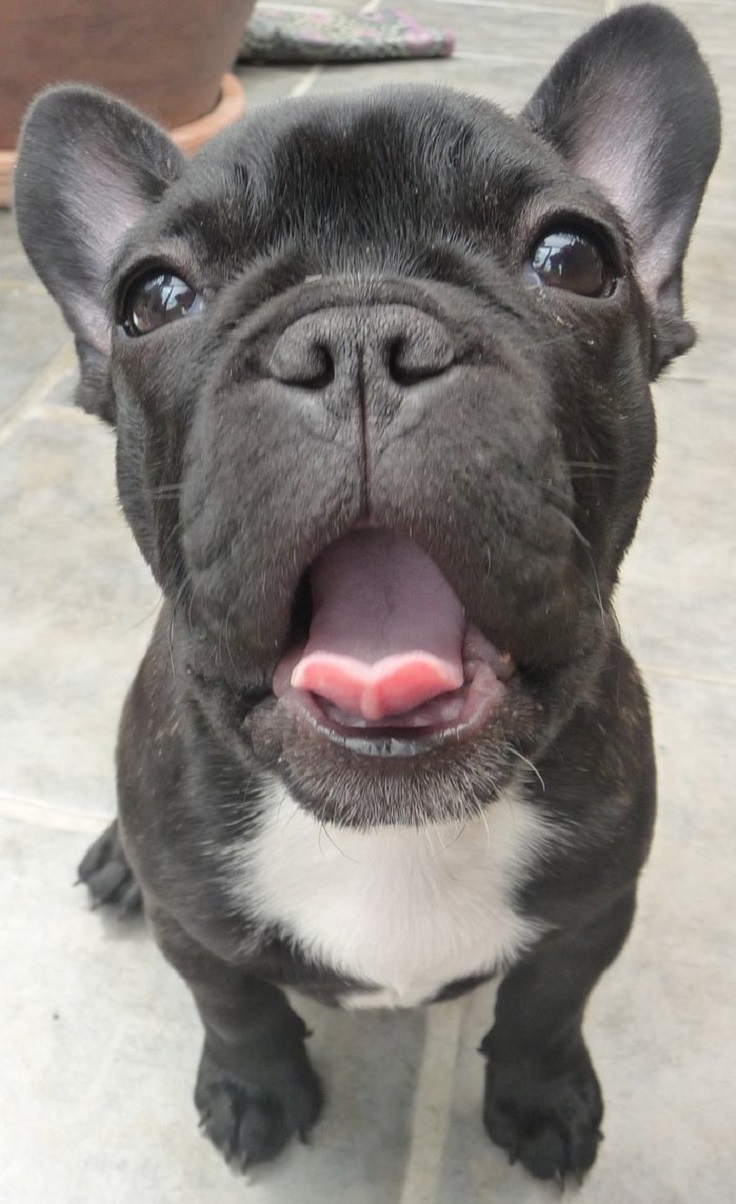 Photo credit to katmaz.deviantart.com
Papillon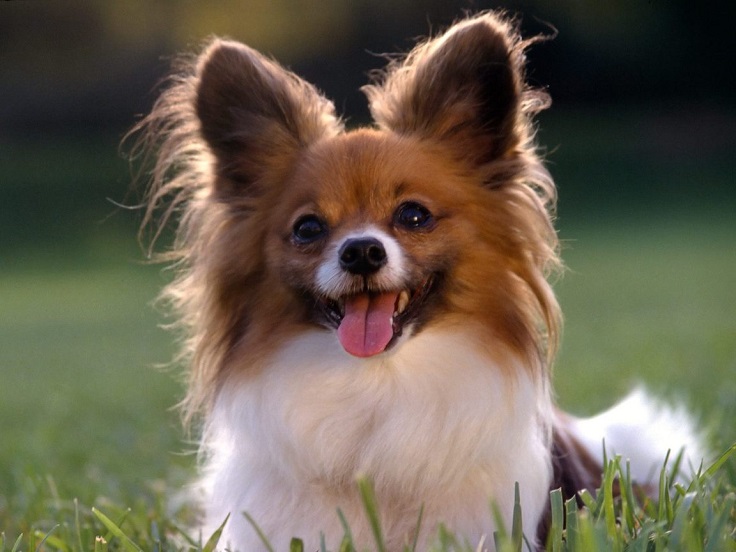 Photo credit to hdwallpapersinn.com
Pomeranian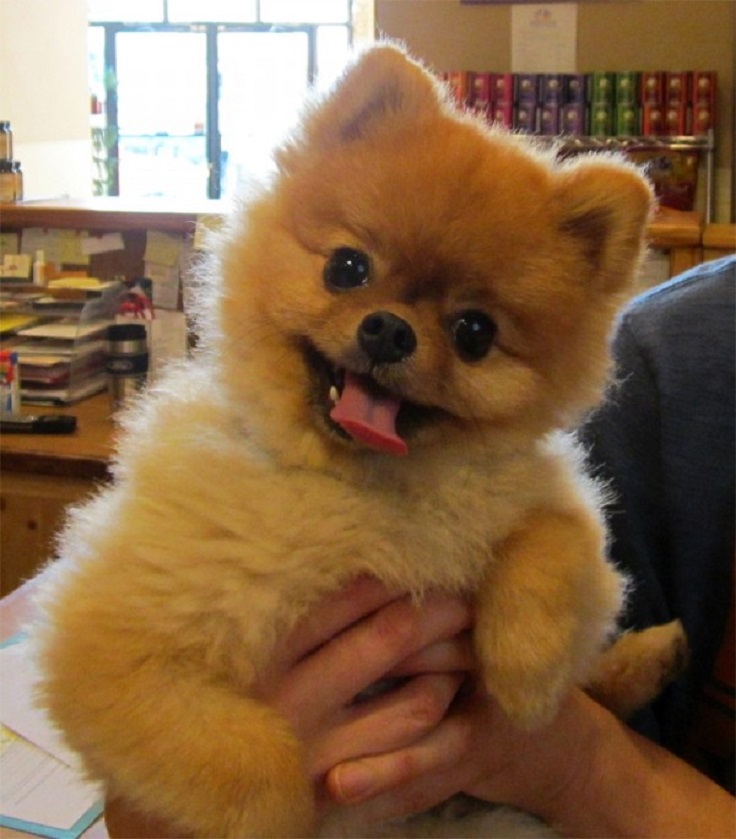 Photo credit to thatcutesite.com
Pug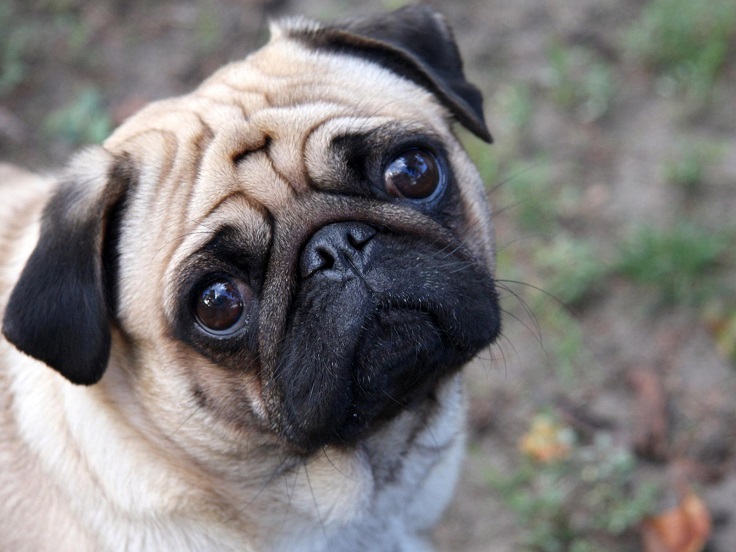 Photo credit to fanpop.com
Shih Tzu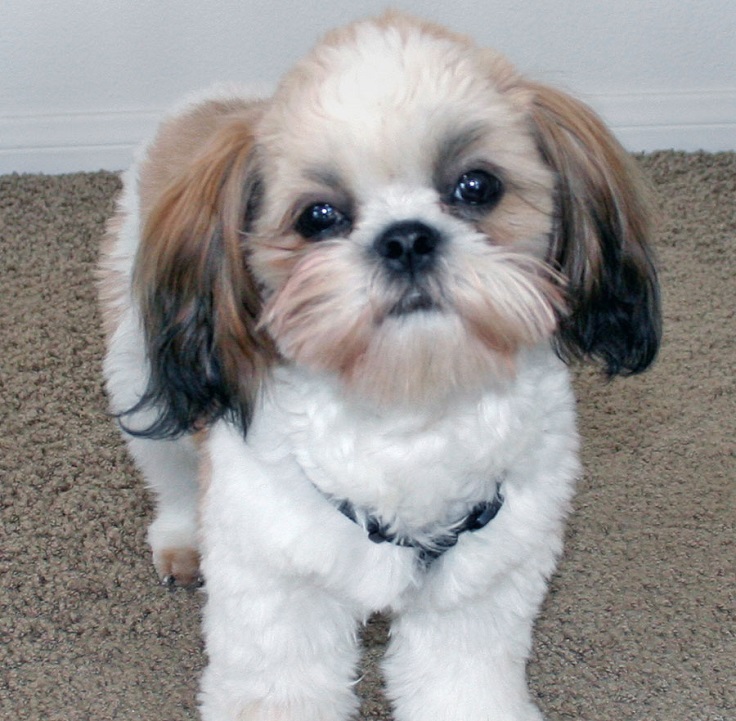 Photo credit to teckler.com
Toy Poodle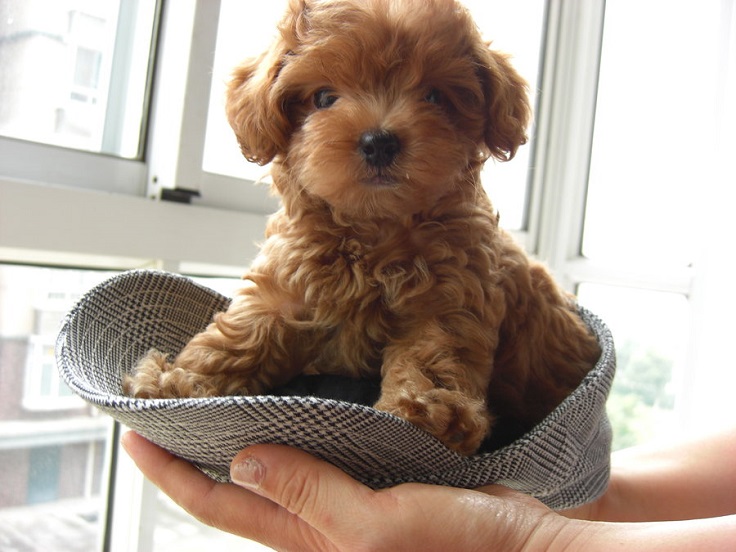 Photo credit to jinyjin.deviantart.com
Yorkshire Terrier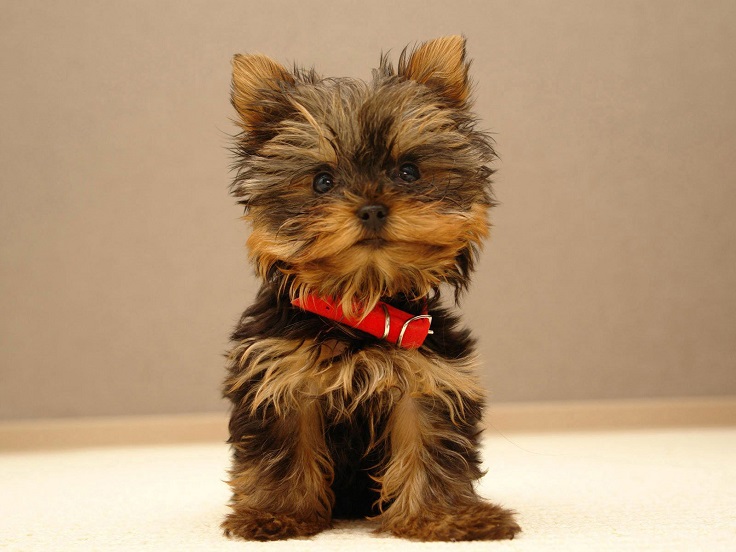 Photo credit to hdpaperwall.com