If you're new to crocheting, you're about to discover a world of endless, colorful possibilities. It might be a little difficult in the beggining, but practice makes perfect. Start with something small to get the hang of it and then move on to more elaborate projects.
See Also: TOP 10 TUTORIALS FOR CROCHETET ACCESSORIES
We found some crotchet patterns for interesting projects and stitch by stitch you'll have a new bookmark, toy for the kids, a fun rug or a flashy accessory. Keep your fingers busy and that needle moving!
Will you be giving some of these a try?
Very Hungry Catterpillar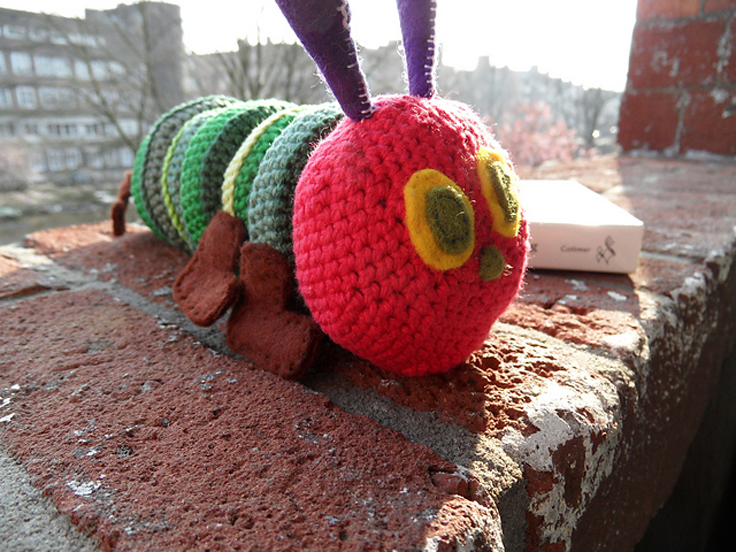 Pattern and Photo credit to ravelry.com
Sweet centrepieces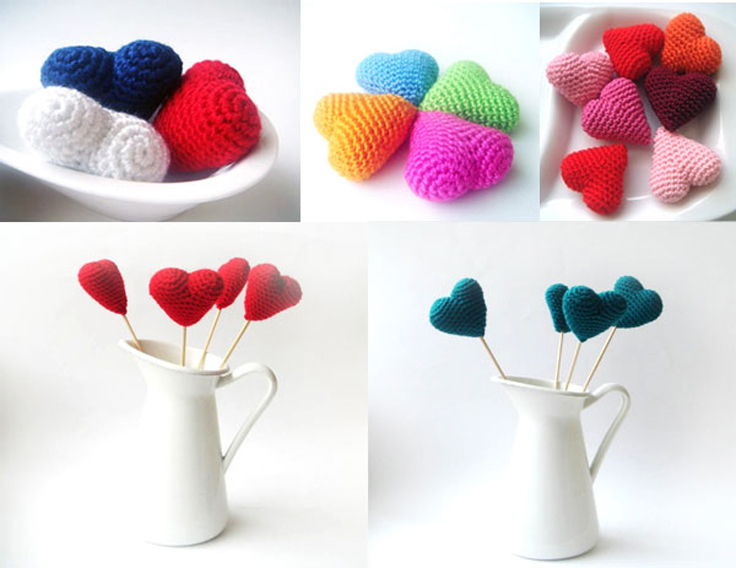 Pattern and Photo credit to belleamour.co.uk
Lampshade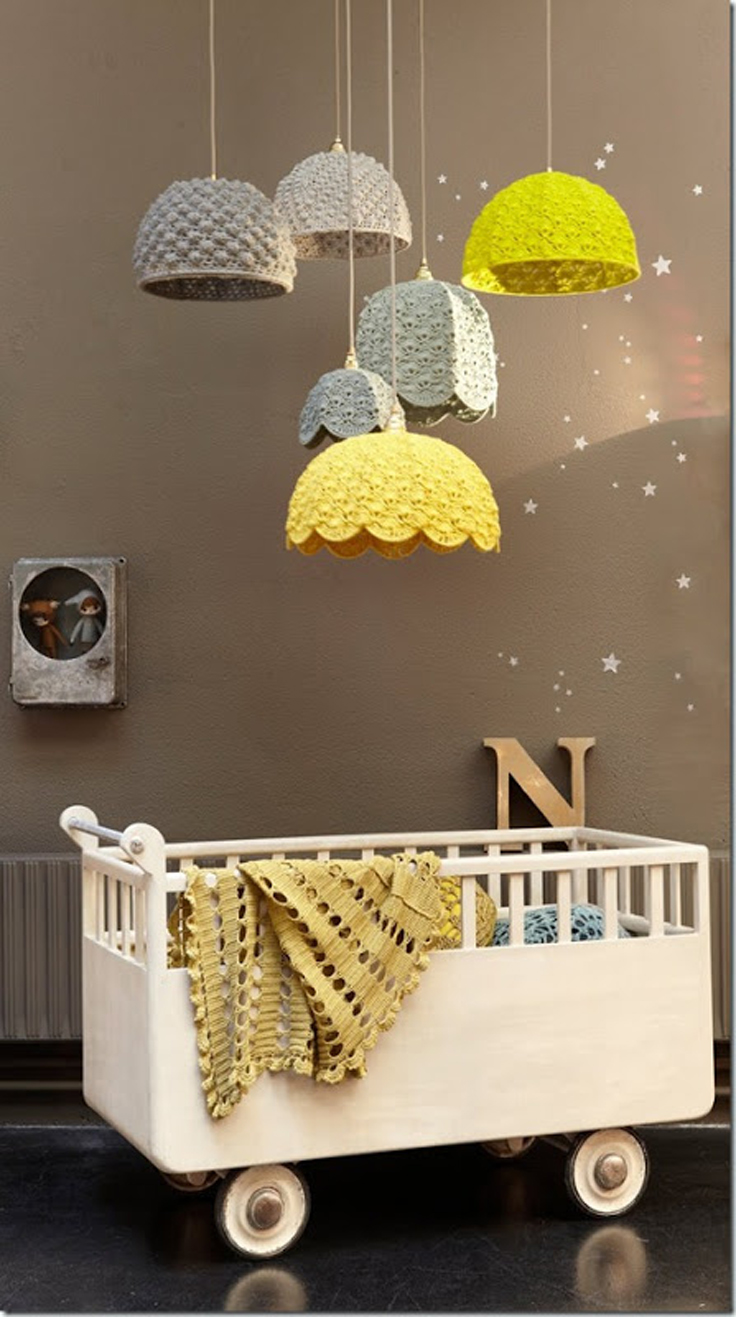 Pattern and Photo credit to solgrim.blogspot.com
Hair Clip
Pattern and Photo credit to crocheterie.blogspot.com
Hair Scrunchie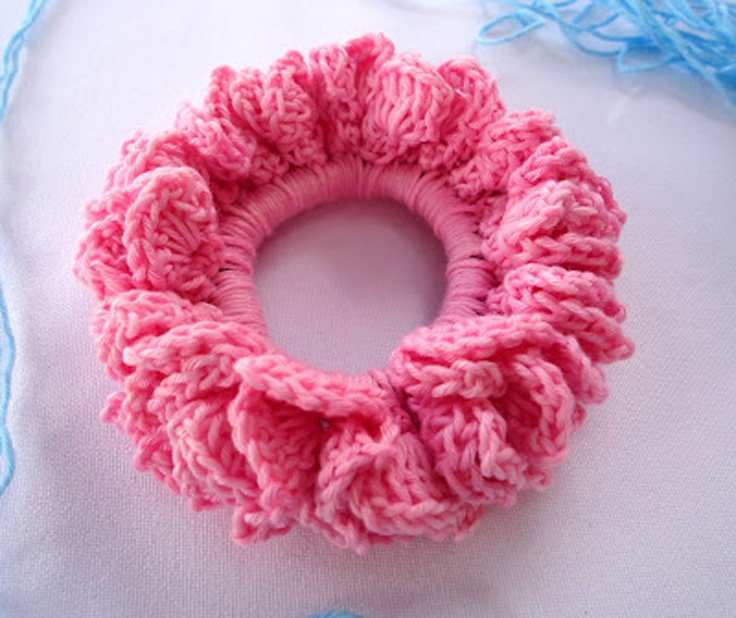 Pattern and Photo credit to lovestitches.blogspot.co.uk
Cell Phone Cozy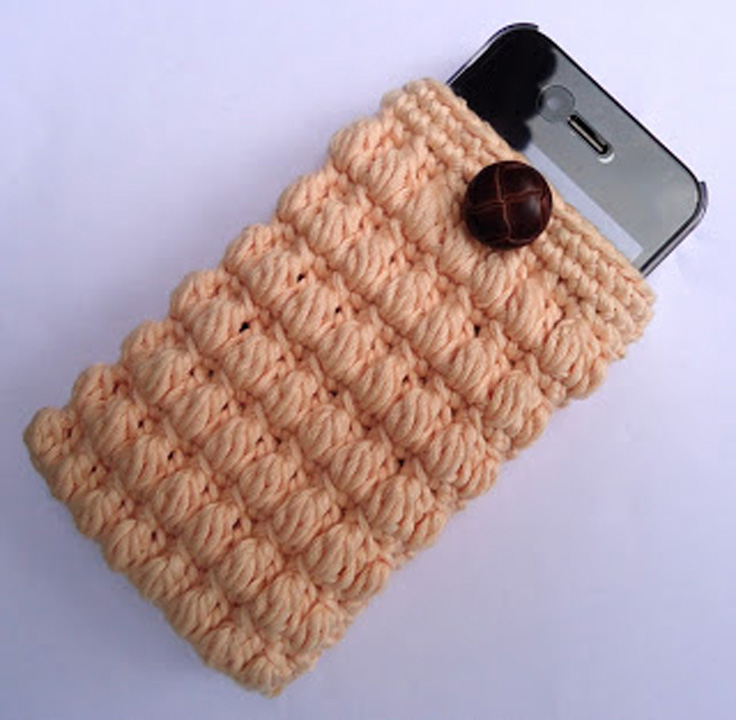 Pattern and Photo credit to lovestitches.blogspot.com
Bookmark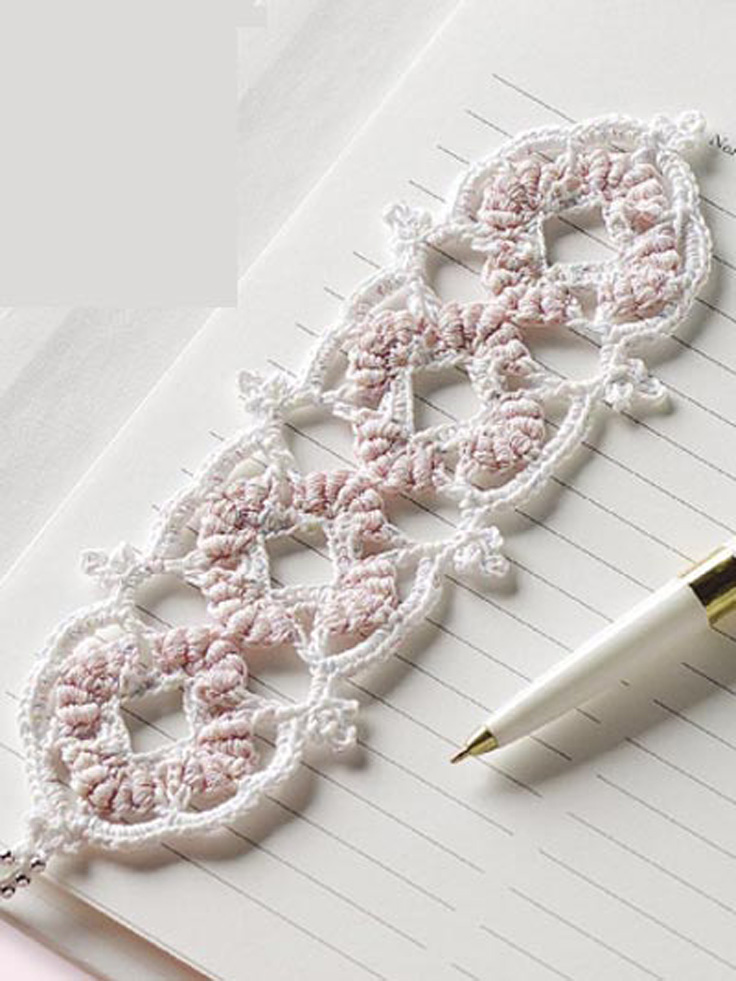 Pattern and Photo credit to freepatterns.com
Owl Rug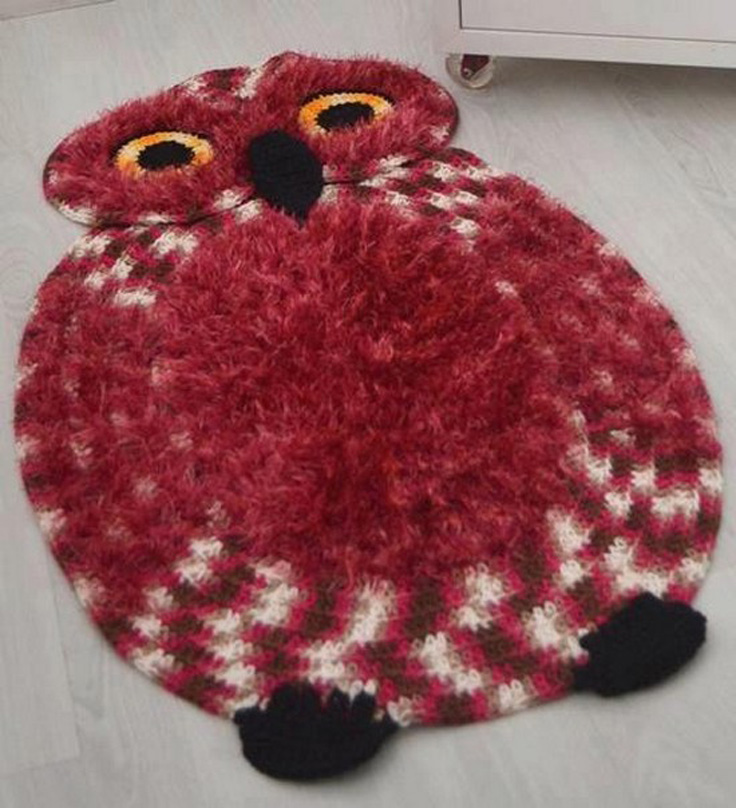 Pattern and Photo credit to crochet-plaisir.over-blog.com
Spike the Snake Pen Topper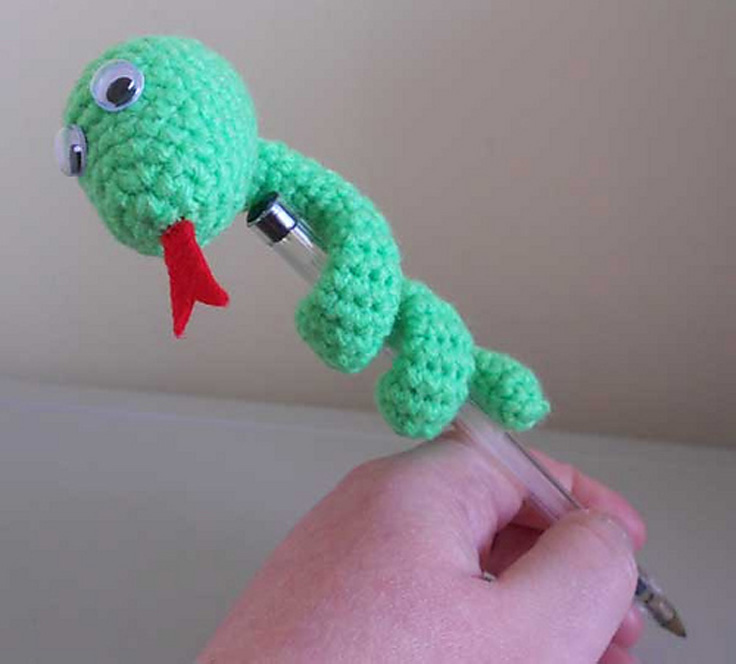 Pattern and Photo credit to ravelry.com
Pin Cushion
Pattern and Photo credit to hookedonneedles.com