Are you thinking of moving to New Zealand? It's truly one of the most beautiful countries in the world, offering stunning landscapes, outdoor adventures, and welcoming people. If you're looking for a fresh start or an adventure of a lifetime, there's no better place than New Zealand. But before taking the plunge into NZ life, there are important tips that any would-be-migrant should be aware of. In this blog post, we'll explore our top 6 tips for a successful and stress-free transition into Kiwi life!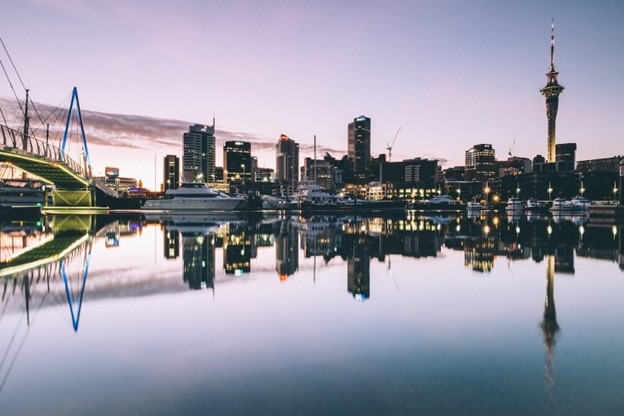 Research the various cities in New Zealand
New Zealand has several major cities, including Auckland, Wellington, Christchurch, and Queenstown. Each city has its own unique characteristics and lifestyle. Do some research to find out which city aligns with your preferences in terms of job opportunities, cost of living, climate, and overall vibe. This will help you narrow down your options and choose the best place for you. Keep in mind that smaller cities and towns can also offer a great quality of life, so don't limit your search to just the major cities.
Consider hiring a professional moving company
If necessary, it would be wise to contemplate the option of engaging the services of a professional moving company to assist with the transition. Moving to a new country can be overwhelming, and having a reliable and experienced team by your side can make all the difference. Professional movers can assist with everything from packing and shipping household goods to New Zealand to navigating customs and logistics. This will not only save you time and stress but also ensure that your belongings arrive safely at your new home.
Familiarize yourself with the culture and customs of New Zealand
New Zealand has a unique culture that is influenced by its Maori and European heritage. It's important to familiarize yourself with the customs and traditions of the country in order to blend in easily with the locals. Kiwis are known for their laid-back attitude, friendly nature, and love for outdoor activities. Taking part in local events, trying traditional foods, and learning some basic phrases in Te Reo Maori (the indigenous language) can help you feel more at home and connect with the local community.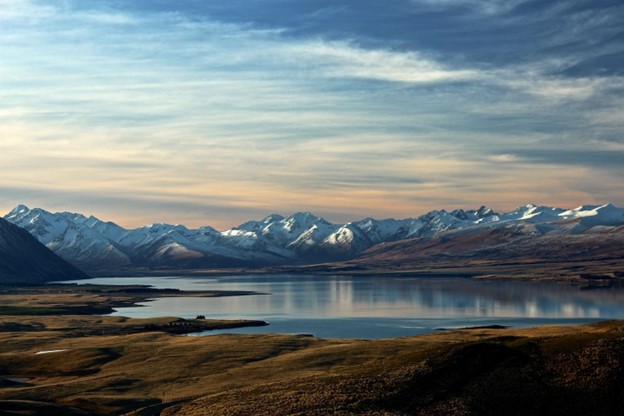 Image source: https://unsplash.com/photos/73F4pKoUkM0
Create a budget and start saving up to cover the cost of your move
Moving to a new country can be expensive, so it's important to create a budget and start saving early on. Consider all the costs involved such as visas, flights, shipping of belongings, and initial accommodation. It's also a good idea to have some extra funds for unexpected expenses or emergencies. By starting to save early on, you can not only cover the cost of your move but also have some savings to fall back on during the initial adjustment period. Consider selling or donating items you no longer need to save on shipping costs and make some extra cash for your move.
Get all of your paperwork ready
Before moving to New Zealand, ensure that all of your paperwork is in order. This includes applying for the necessary visas and permits, transferring or obtaining a New Zealand driver's license if needed, and ensuring that your passport is valid for at least six months after your intended arrival date. It's also important to gather any other important documents such as birth certificates, marriage certificates, and medical records. By having all of your paperwork ready beforehand, you can avoid any delays or complications in your move to New Zealand.
Start gathering all the necessary items you'll need for your new home
Once you have a move-in date and location, start gathering all the necessary items you'll need for your new home in New Zealand. Consider the size and layout of your new place to determine what furniture pieces will fit best. You may also want to bring some sentimental or essential items from home to make your new place feel more familiar. Keep in mind that appliances and electronics in New Zealand may have different voltage and plug types, so it's a good idea to research and purchase these items locally. Additionally, consider stocking up on essential kitchenware, bedding, and other household items once you arrive in New Zealand as they can be bulky and expensive to ship.
Moving to New Zealand can be a life-changing experience filled with exciting opportunities and adventures. By following these top 6 tips, you can ensure a smoother transition into Kiwi life and make the most out of your new home.